Oliver Bierhoff seems to be happy about the many unfortunate cases of struggling world champions throughout football history. The defending champion's general manager predicts that German football will experience its most difficult tournament to date.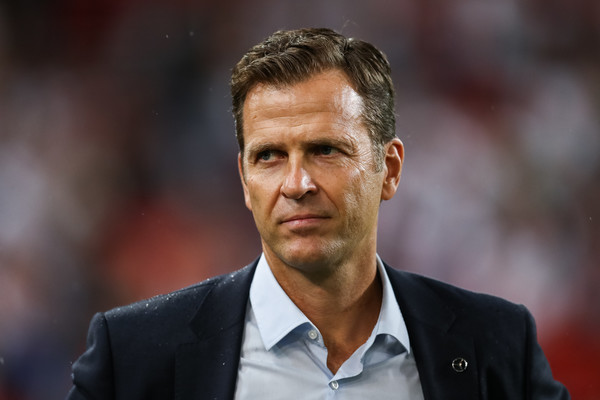 Bierhoff called the upcoming tournament in Russia a "harsh mind game." The 1996 European champion says the World Cup after winning the big tournament, is often the most challenging World Cup a team can encounter.
Bierhoff demanded that each and every one of the 23-man squad remembers that past tournaments tell the story of world champions that failed to repeat the excellent performance they produced four years before. "Just look at France, Italy, and Spain," Bierhoff emphasized. For all three, the World Cup title was more of a burden than a blessing.
The 1998 winners France hit rock bottom after they were eliminated in the preliminary group stage four years later in South Korea and Japan after defeats to Senegal (1-0) and Denmark (2-0) and a goalless draw against Uruguay.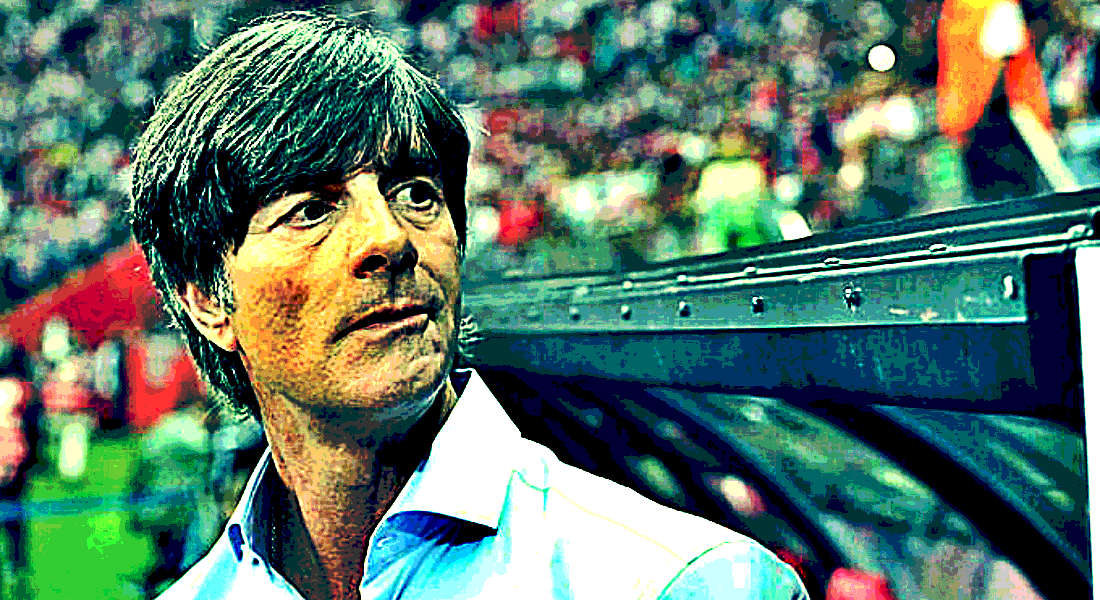 In 2010, Italian football seemed to have entirely run out of energy. Despite being title holders and having big ambitions for a successful defense in South Africa, the side only managed two 1-1 draws against Paraguay and New Zealand and a 3-2 defeat to Slovakia.
Four years later, the jubilant and proud Spanish team that lifted the trophy in Johannesburg also exited in the first round after defeats at the hands of the Netherlands (5-1) and Chile (2-0). The side only narrowly avoided being the worst title defenders ever.
There seem to be a variety of reasons for the disasters ranging from complacency, lack of concentration and motivation to an aged team structure. Bierhoff doesn't only want to talk about bad examples of German rivals but mentioned the consequences of Germany's World Cup triumph in 1990.
German legend Franz Beckenbauer, the coach of the 1990 World Cup winners in Italy, previously said his team would be "unbeatable for years". Four years later Germans were dumped out of the competition after losing 3-2 to Bulgaria in the quarterfinals.
"We threw the title away in 1994. The team was regarded to be better than the one in 1990," Bierhoff said. "We all have to remember the words of caution going into the tournament. It was a warning for future generations, and now it must be a warning for us," the former striker underlined.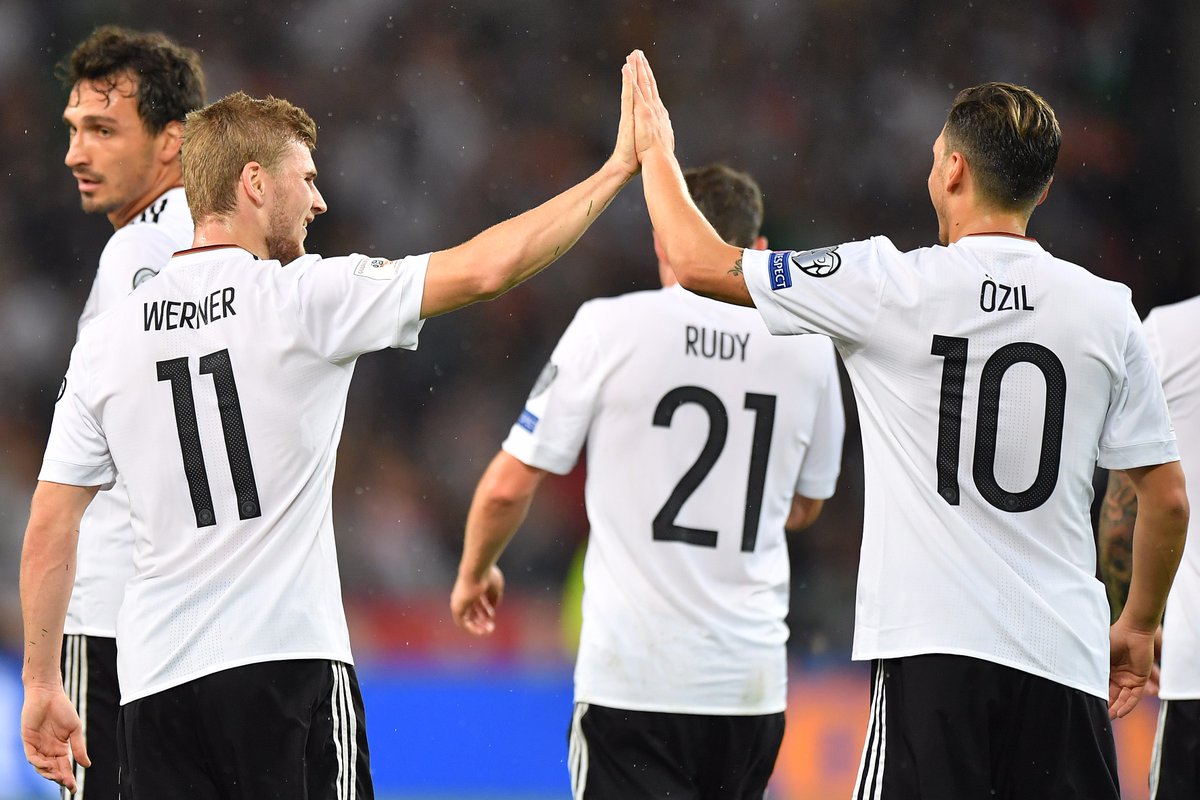 Hunger will be the key to a successful tournament the general manager emphasized. "To develop the same amount of ambition and motivation is the big challenge. It is the most difficult job in sports," Bierhoff said.
Bierhoff praised the outstanding quality of the German squad and demanded a repeat of the 2014 tournament.