Usually, football players are making all the buzz during the summer transfer window as the season comes to its conclusion. But this time around, expect the unexpected as managers are the ones who are headlining sports publications all over the world at the moment.
There is a lot of buzz being created in Italy and Spain by the ones who control the goings-on of the pitch through their gestures and instructions from the technical area. FootTheBall gives you a lowdown with regards to who is sacked, who has left their club and who has been or will be hired most likely within the summer transfer window in 2021
WHO GOT THE AXE?
1. ANDREA PIRLO
Juventus legend Andrea Pirlo was a wizard on the pitch for the Turin-based club, but he has not been able to replicate that success from the dugout for La Vecchia Signora this past season.
When he was appointed at the beginning of the season, it felt like the dawn of a new era, but the dream has ended rather prematurely for the 42-year old after only securing a fourth-place finish for Juventus in the league.
They could only win the Italian Cup this season and had to rely on Napoli's blunder against Verona on the last day of the league season to ensure Champions League football for the 2021-22 campaign
2. ANTONIO CONTE
Antonio Conte had to leave his position at Inter Milan due to the Italian champions' financial strain due to the Covid-19 pandemic.
This move comes in the wake of Inter Milan's first-ever Serie A triumph in more than a decade. Italian newspaper La Gazzetta dello Sport hinted that Conte parted ways with Inter due to the club's urgent need to cutting operating costs amidst the coronavirus pandemic.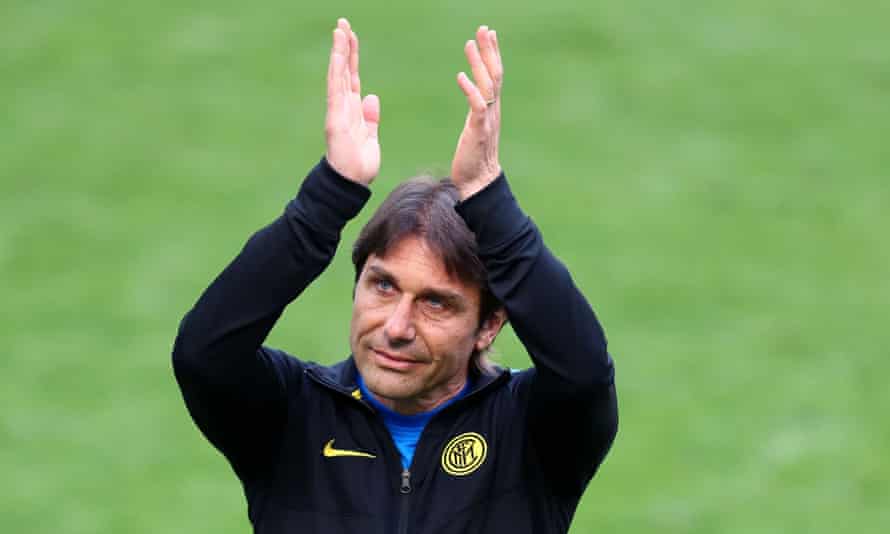 Conte's move to Inter occurred after his sacking by English club Chelsea in 2018. Conte won a Premier League title with the Blues in 2016-17 along with a trio of Serie A titles with Juventus before coming to Inter Milan
3) GENNARO GATTUSO
Gattuso was sacked by Napoli after they didn't manage to secure Champions League football, relinquishing fourth place in the league to Juventus after only managing a draw in their match with Verona on the last day of the league season in Italy.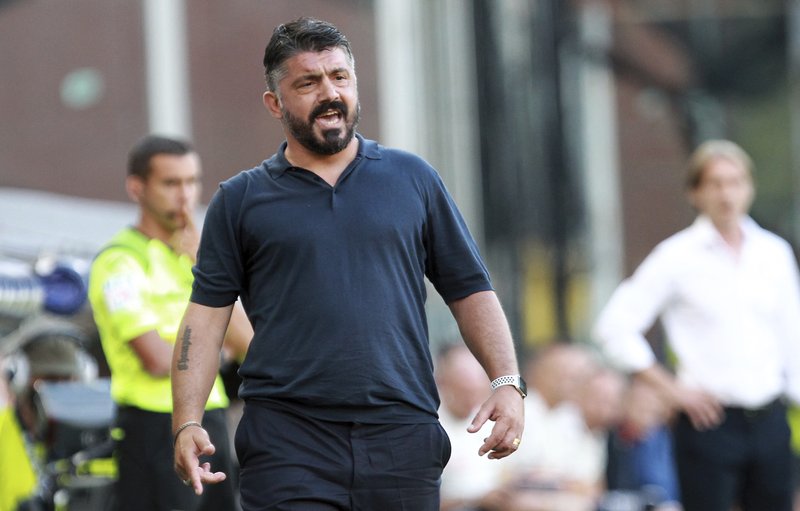 Napoli haven't managed to win any silverware this season under Gattuso and this is one of the primary reasons he was relieved of his duties by the club in Southern Italy
WHO HAS LEFT?
1. ZINEDINE ZIDANE
The Frenchman has left Real Madrid after just over two years post joining Los Blancos after Santiago Solari's dismissal. Solari was appointed in place of Julen Lopetegui after the Spaniard was sacked due to a string of unconvincing results that concluded with the 5-1 defeat to arch-rivals Barcelona in the league.
In his second stint, Zidane managed to win only a solitary La Liga title in 2019-20 as Los Merengues finished the 2020-21 campaign trophyless
2) SIMONE INZAGHI
Simone Inzaghi has left the Italian capital after mutually deciding to terminate his contract with Lazio as he prepares to take over at Italian champions Inter Milan in Lombardy this summer.
On Thursday, Sky Italia reported that the 45-year old had signed a two-year contract with the Nerazzurri after leaving the manager's role at Lazio.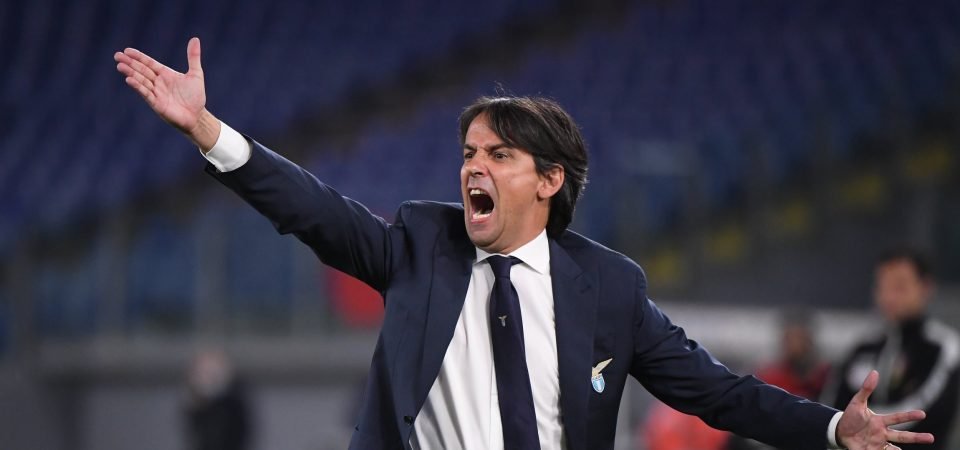 "With great emotion, I want to inform you that on June 30 my wonderful adventure with Lazio will come to an end" Inzaghi was quoted saying by ANSA.
"I thank the club, the president, the players and the fans who have accompanied me over these splendid 22 years as a player and coach. We fought and won together"
WHO HAS BEEN APPOINTED/ WILL LIKELY BE APPOINTED?
1. GENNARO GATTUSO
Fiorentina appointed Gennaro Gattuso as their new manager after Giuseppe Iachini, the Italian club announced on Tuesday.
Iachini had confirmed that he would be leaving the Florentine club in an open letter on March 21 this year, bringing an end to his second spell as manager of the club.
Gennaro Gattuso confirmed as Fiorentina head coach 🤝#ForzaViola 💜 #Fiorentina#ViolaArt by @PainterBeard 🎨https://t.co/elO2TvGU4t

— ACF Fiorentina English (@ACFFiorentinaEN) May 25, 2021
Gattuso was sacked by Napoli after they didn't manage to qualify for the Champions League next season and will be at the helm at the Artemio Franchi Stadium from next season
2) SIMONE INZAGHI
After leaving Lazio, Simone Inzaghi is reportedly set to join Italian champions Inter Milan on a two-year contract.
Sky Italia had reported that the 45-year old had inked a deal with Inter in the wake of his departure from Rome and Conte's parting from Inter Milan due to Covid-19 induced financial strain and budgetary constraints.
Simone Inzaghi to Inter, done and completed. He's going to be the new manager to replace Antonio Conte, contract set to be signed in the next hours. Here we go confirmed. ⚫️🔵🤝 #Inter

— Fabrizio Romano (@FabrizioRomano) May 27, 2021
Thus, Inzaghi is very close to signing for the San Siro outfit and taking charge from next season
3) ANTONIO CONTE
Antonio Conte is set to be appointed as Zinedine Zidane's successor at the Santiago Bernabeu if media reports are to be believed.
The Italian parted ways with Inter Milan after guiding them to a Serie A title this past season and will be looking to put Real Madrid back on track should he get the job in the Spanish capital after Los Merengues endured a horrible season after finishing trophyless in every major competition they competed in
4) MASSIMILIANO ALLEGRI
Massimiliano Allegri will re-join Juventus after Andrea Pirlo's departure from the club. In the past, Allegri led them to a domestic double in the 2014-15 season where they finished as runners-up in the Champions League to Barcelona and narrowly missed completing the continental treble.
Welcome back home, Max! ⚪⚫#AllegriIN

— JuventusFC (@juventusfcen) May 28, 2021
Allegri will be tasked with leading Juventus to their former glory after the Bianconeri surrendered their league dominance to Inter Milan