Former Brazil international striker Adriano has announced plans to return to football as he seeks to end his career on his own terms.
The 35-year-old is aiming to resume training in January in a bid to attract interest from Brazilian clubs ahead of the 2018 domestic season.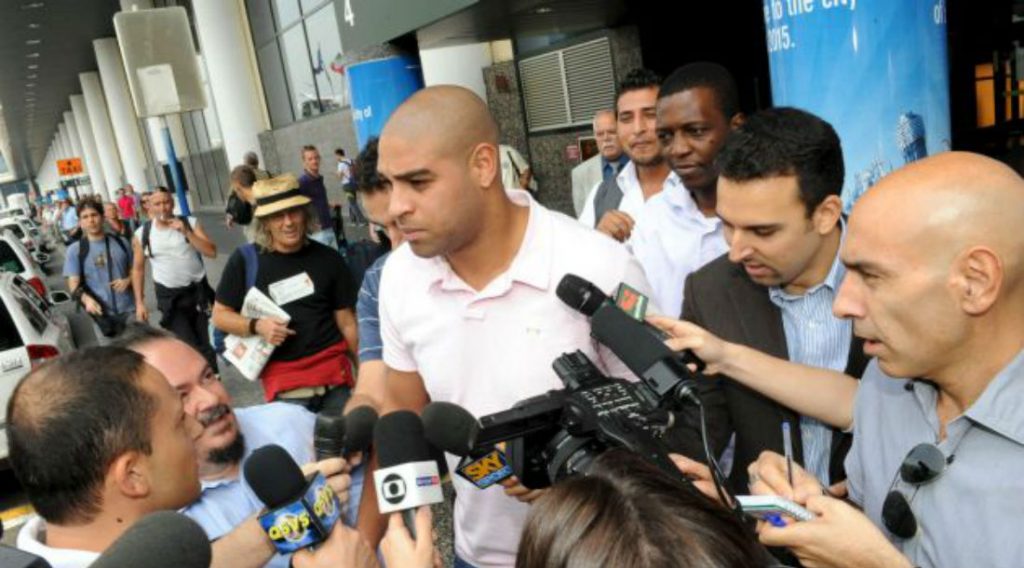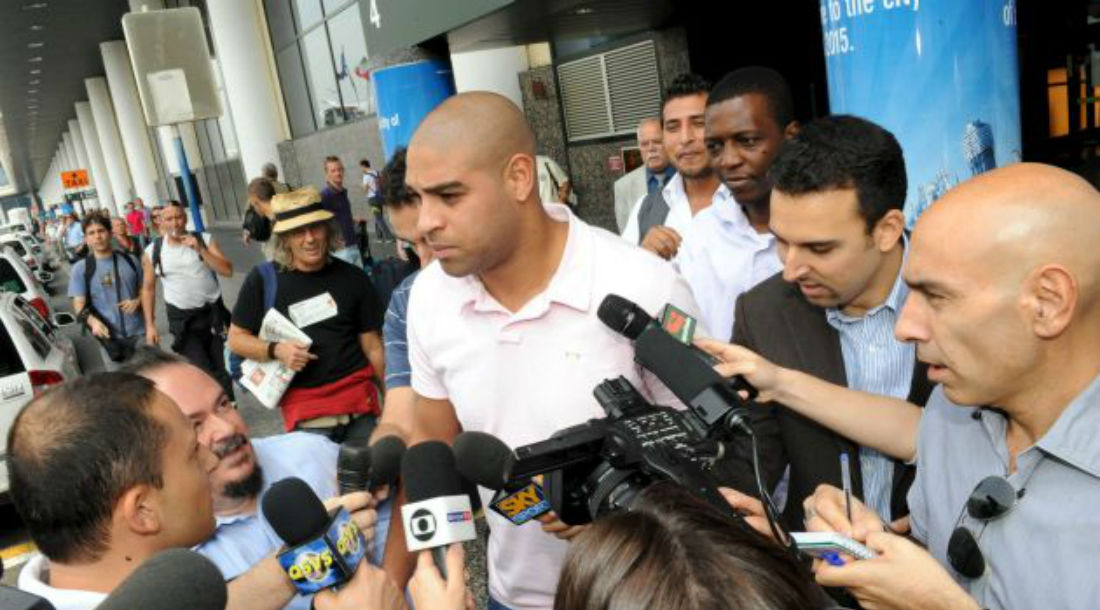 "Since stopping I've managed to look after my body," Adriano told TV Globo. "I'm going to give it a shot. I know I have to be persistent. I want to do it for me. I want to at least show that I can take myself to the limit and then decide whether or not I can continue.
"I wasn't able to finish my career properly. Some things happened that distanced me from football. You could say that left things half finished."
Adriano was once considered one of the world's best strikers, enjoying a prolific spell with both Inter Milan and Brazil's national team in the middle of the last decade.
But a series of injuries and personal problems prompted a rapid fall from grace and he has played just a handful of matches since being sacked by Brazil's Corinthians for disciplinary reasons in 2012.
Adriano's last competitive appearance was for Miami United in early 2016. He parted ways with the US fourth-tier club after just one match.