Barcelona are "ready" to break the bank to rope in Liverpool superstar Philippe Coutinho in January after failing to land him during the summer.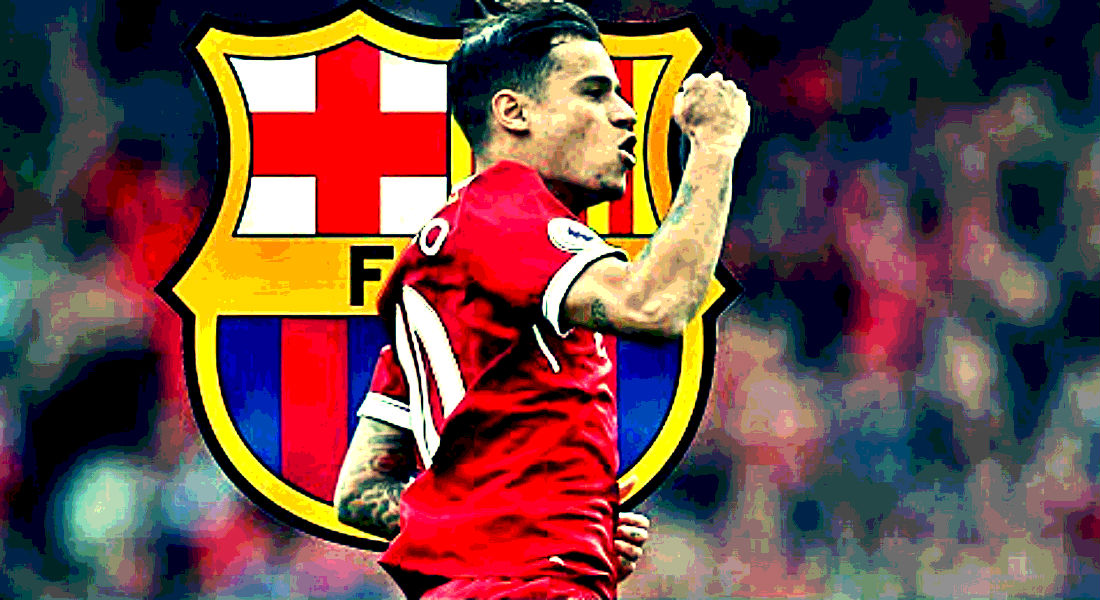 Barcelona were desperate to sign Coutinho over the summer but despite repeated attempts the La Liga giants failed to convince the Reds to sell their most prized asset.
The Brazilian had handed in an official transfer request but Liverpool turned down Barcelona's three back-to-back bids for Coutinho and he ended up remaining at Anfield and has now displayed incredible form for the Premier League club – with three goals to his name in as many games.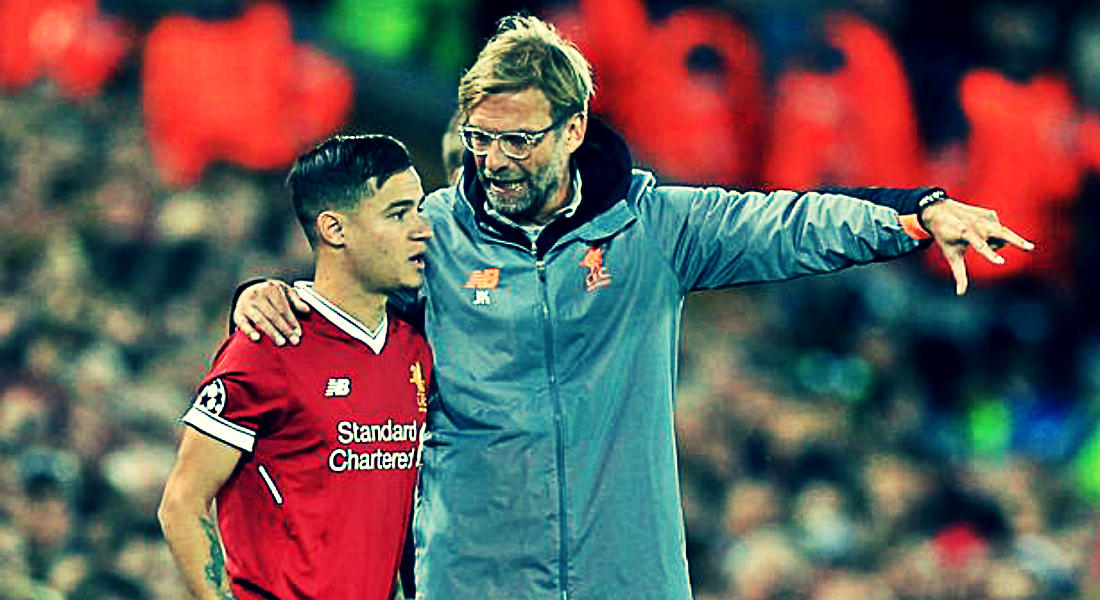 Liverpool had rejected several bids up to around £138m and now Barcelona director Albert Soler said that the Reds were demanding a stratospheric amount in order to price them out of a move.
Soler claimed: "After weeks of negotiations, yesterday Liverpool asked us for €200m (£180m) for the player. We will not put the club at risk.
"We have always worked with the mission not to put at risk the heritage and the viability of the club which is owned by the members.
"The fact that PSG came up with €222m [for Neymar] caused everyone to know that the club had money.
"When you go to the market and clubs know that you have a lot of money, the requests were exorbitant."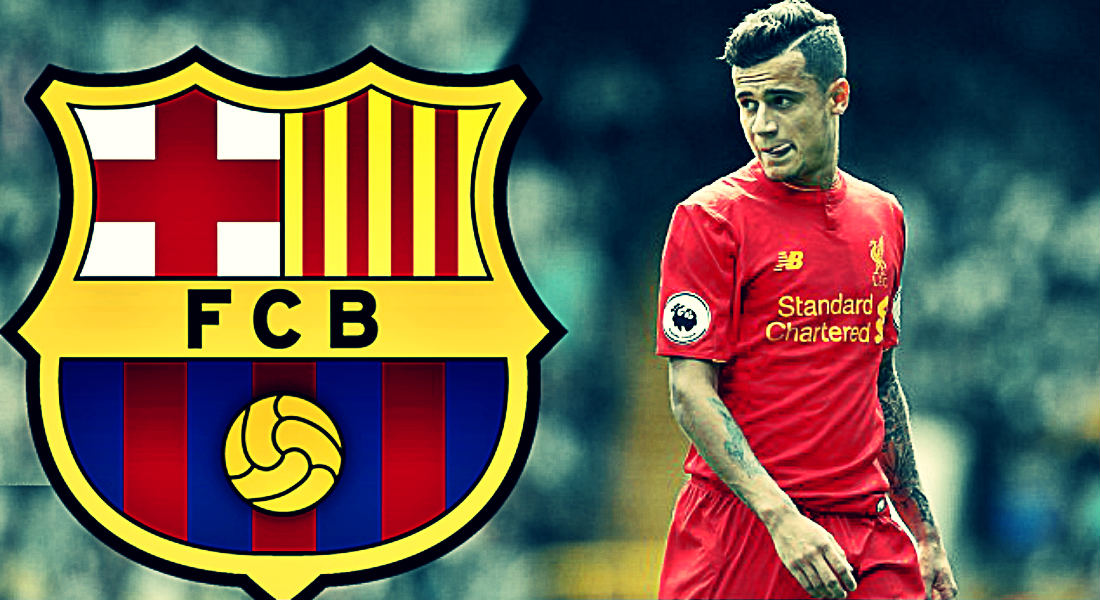 But Barcelona are now ready to sign Coutinho in January, according to club CEO Oscar Grau.
Grau claimed: "We are ready to buy Coutinho in the winter market, or any player the technical staff request.
"But it is important to adjust ourselves, so if there are to be arrivals, there must be exits as well.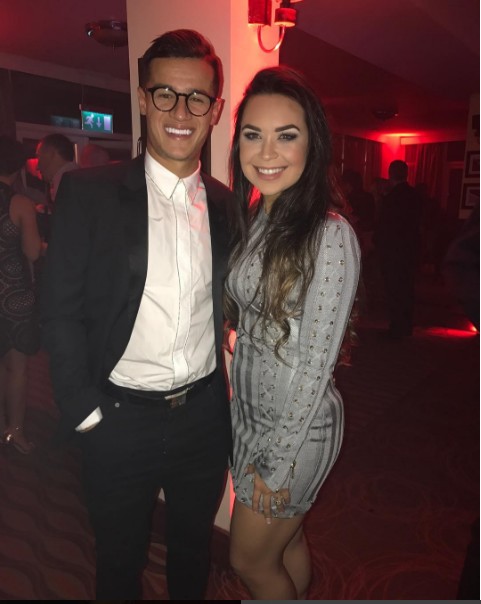 "We must forget about the price paid for Neymar last summer.
"After taxes we received about €188m (£169m) in income and a direct financial impact on the club's treasury of €144m (£129m)."
FootTheBall has already revealed that Liverpool bosses have promised Philippe Coutinho he will be allowed to make his dream switch to Barcelona in January if the La Liga club make a good offer.
Barcelona are still keen on roping in the Brazilian with Coutinho desperate to join Lionel Messi and Co. at the Nou Camp.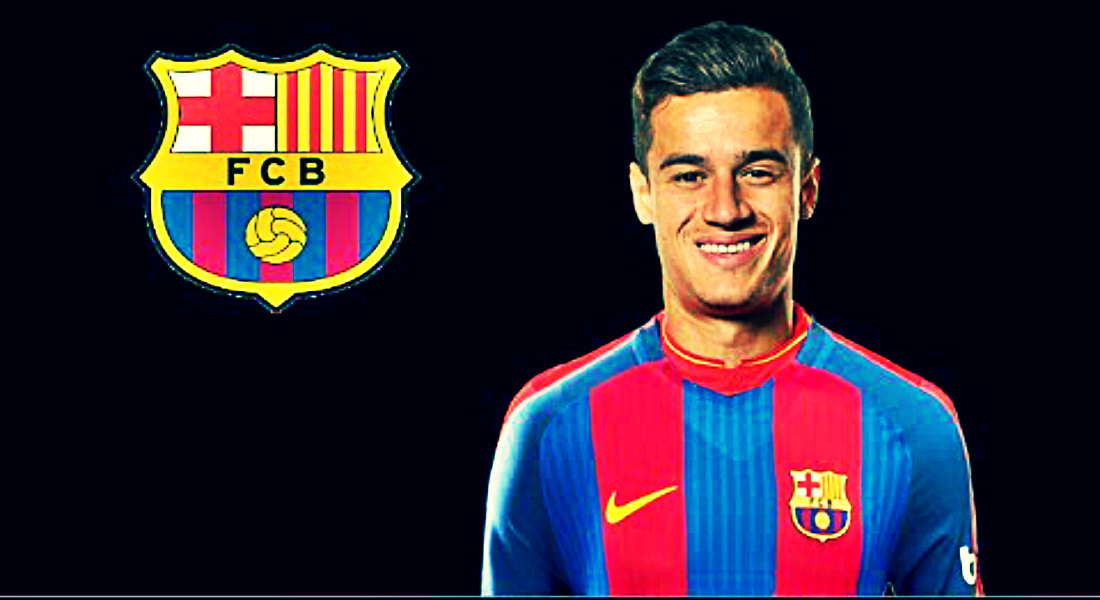 And now the Livrpool bosses are finally ready to sell Coutinho, according to Spanish newspaper Mundo Deportivo.
The report claim that Coutinho was not willing to play for Liverpool in the Champions League this season as he knew that he would not be able to feature for Barca in the European top-flight competition if he made a switch in January.
And in order to convince the Brazilian to play in the Champions League, Liverpool bosses promised him they would sell him to the Catalan club in January.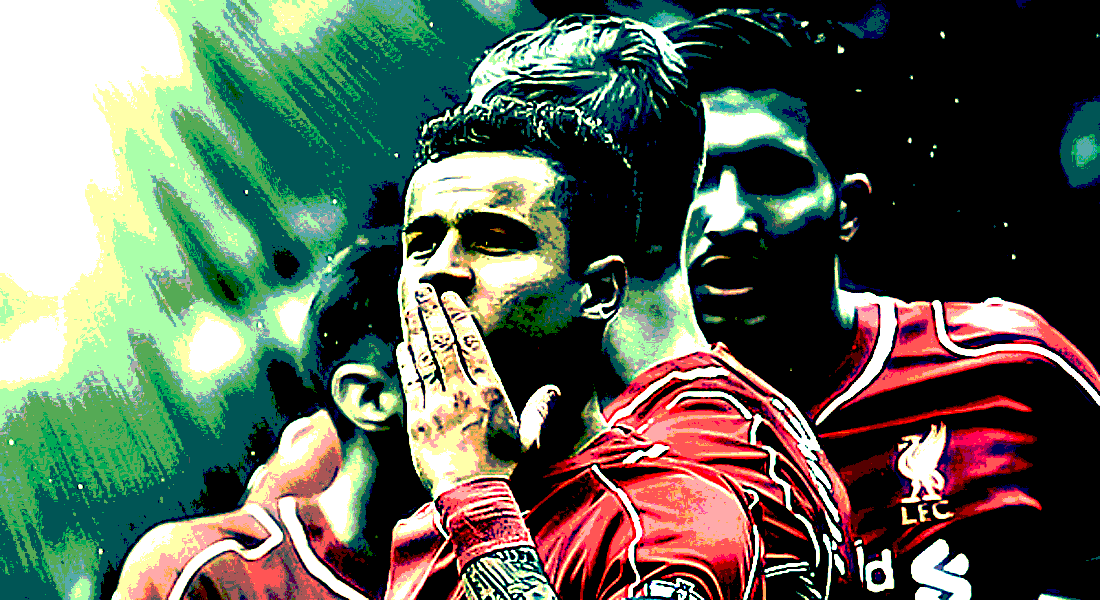 Finding no other possible way out to force his move through to Barca, Coutinho agreed to play for Liverpool in the Champions League and has already featured in draws against Sevilla and Spartak Moscow.
Coutinho is now hoping that Liverpool keep their promise and sell him to Barca during the January transfer window.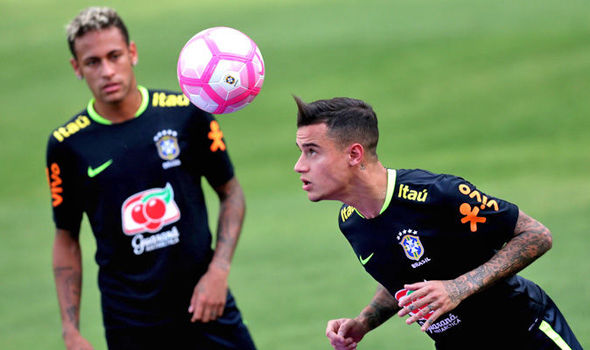 But now Barcelona are set to face stiff competition from PSG for the Brazilian star – with the mega-rich Ligue 1 giants eyeing to steal Coutinho from under the noses of the La Liga club.
Coutinho's Brazilian team-mate and good friend has told PSG president Nasser Al-Khelaifi to sign the Liverpool superstar, according to Spanish newspaper Sport.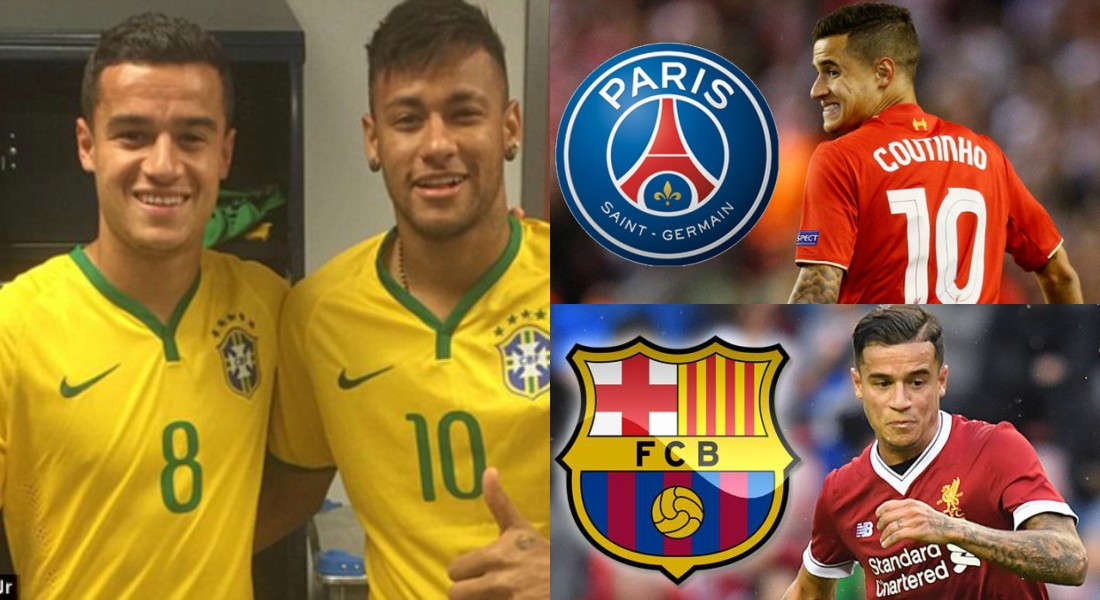 The report states that Al-Khelaifi is now determined to sign Coutinho and is ready to match any transfer bid that Barcelona make.
But it is understood that the Ligue 1 giants would have to wait until the summer due to to Financial Fair Play regulations.
Coutinho has his heart set at a move to Barca, and the La Liga club are reportedly working out on a deal to rope in the Brazilian in January in order to avoid competition from PSG.