Matchday 37 of the Spanish Liga Santander has left us with plenty to be decided in the final round of matches next week: here are some things we learned from Sunday' s matches in Spain.
The Title Race Will Go To The Wire

4-1 wins for both FC Barcelona and Real Madrid keeps Spain's big-two neck and neck at the top of the Liga Santander with Barca leading Madrid on goal difference. All of that could change on Wednesday because if Real Madrid can win their game in hand away to Celta Vigo (who have lost their last 5 matches), they will go top of the table and merely need to avoid defeat in Malaga (coached by former Real Madrid legend, Michel Gonzalez) to be Champions.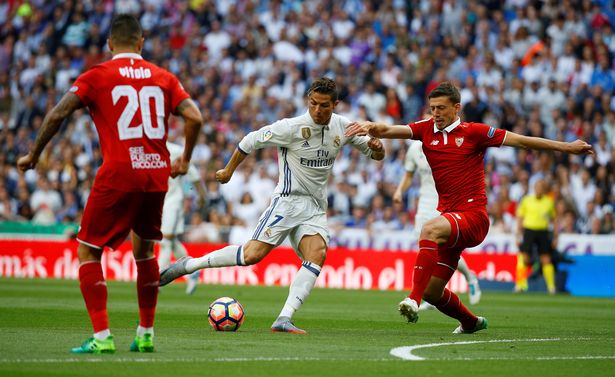 A draw in Vigo would also be enough to put Madrid top of the table, but then they would need to win their last game to assure the title. There is no doubt Zinedine Zidane's side are favorites, but whatever happens, the emotion will go on right to the end.
Atletico Madrid Assure Rapid Return To Champions League
It was a tough week for Atletico Madrid after losing their Champions League semifinal against neighbors Real, but Diego Simeone's men at least got their consolation prize on Sunday thanks to a 1-1 draw away to Betis which means they finish third in the table and consequently assure their place in the group stage of next season's competition.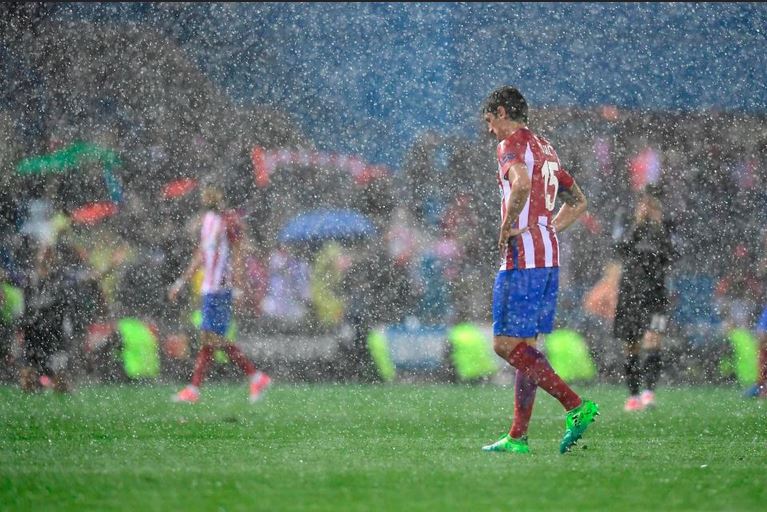 Simeone always likes to imply Atletico punch above their weight, but with the resources available to him that is not really the case as only Barca and Real have bigger budgets. However, his work means that in contrast to the years of disappointment before his arrival, Atletico are where their budget and status mean they should be.
Next weekend will see an emotional goodbye to the Vicente Calderon Stadium and Atletico can leave their old ground with the feeling of 'job done for another year'.
Who Put The Brakes On In The Battle For Europe League?
A fortnight ago it seemed as if Villarreal, Athletic Club Bilbao and Real Sociedad couldn't stop winning as they fought it out to finish fifth and sixth and assure a place in next season's Europa League.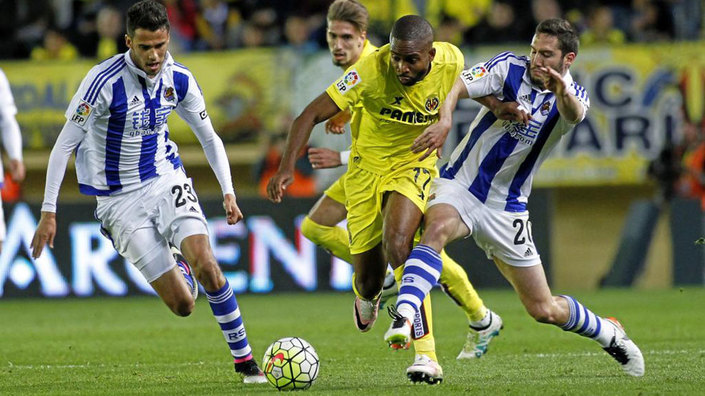 A midweek round of matches saw all three take nine points from a possible nine as the cost of getting into Europe got higher and higher, however the past two games have seen all three have the brakes put onto their campaigns with Athletic and Villarreal taking just one point from a possible six and Real Sociedad earning just two draws.
That leaves the battle to qualify for Europe wide open as we go into the last weekend and with all three sides facing tricky away matches, this is another one that is too close to call.
Relegation Shows The Need For Pre-Season Planning
Sporting Gijon won away to Eibar on Sunday but it was not enough to save them from joining Osasuna and Granada in dropping into the second division for next season.
All three relegated sides have paid the price for their mistakes, with Sporting turning their back on home-grown talent for a group of players who were not prepared to roll up their sleeves when the going got tough.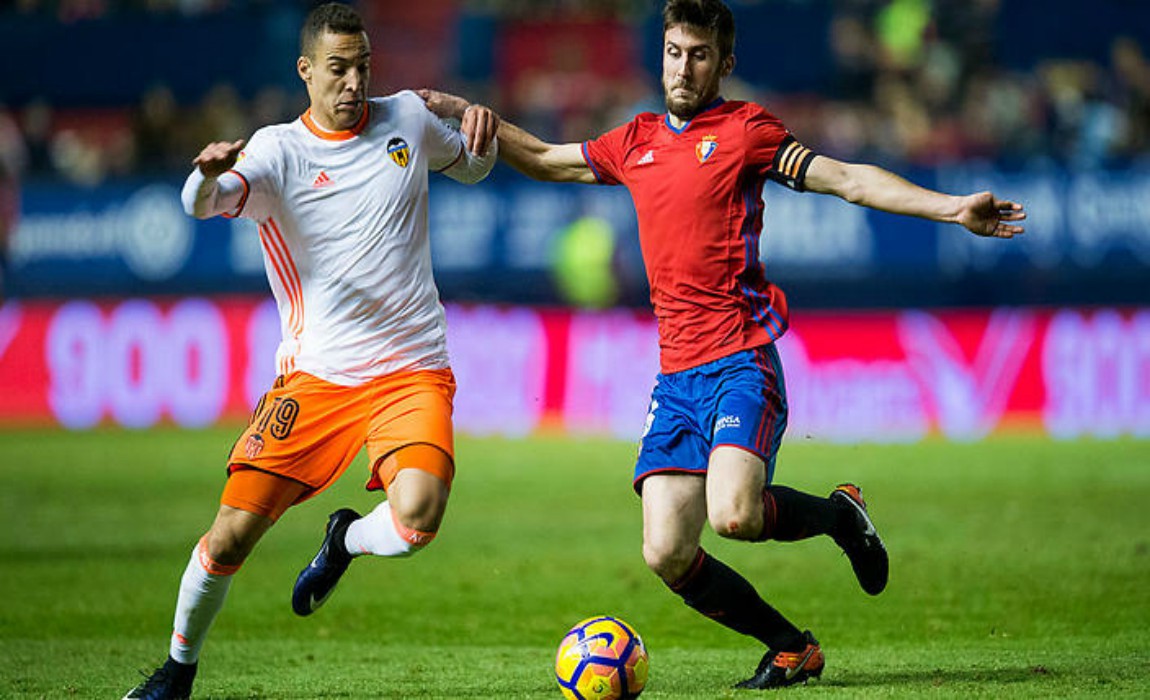 Granada meanwhile brought in a hotch-potch of footballers on loan deals and despite having more talent than other sides in the league, have never looked anything more than a chaotic assembly of players who (literally in this case) did not speak the same language.
Only Osasuna have an excuse, as financial issues stopped them assembling a squad capably of competing among the best. Their error was the early sacking of Quique Martin; a club man who was getting the best out of a limited squad and at the wrong end of the table, mistakes tend to be very expensive indeed.