Yaya Toure is expecting a contract extension offer from Manchester City despite receiving multiple offers from other clubs.
There have been reports in the media that the Ivorian has been offered a one-year deal by City, but his agent has refused any such offer.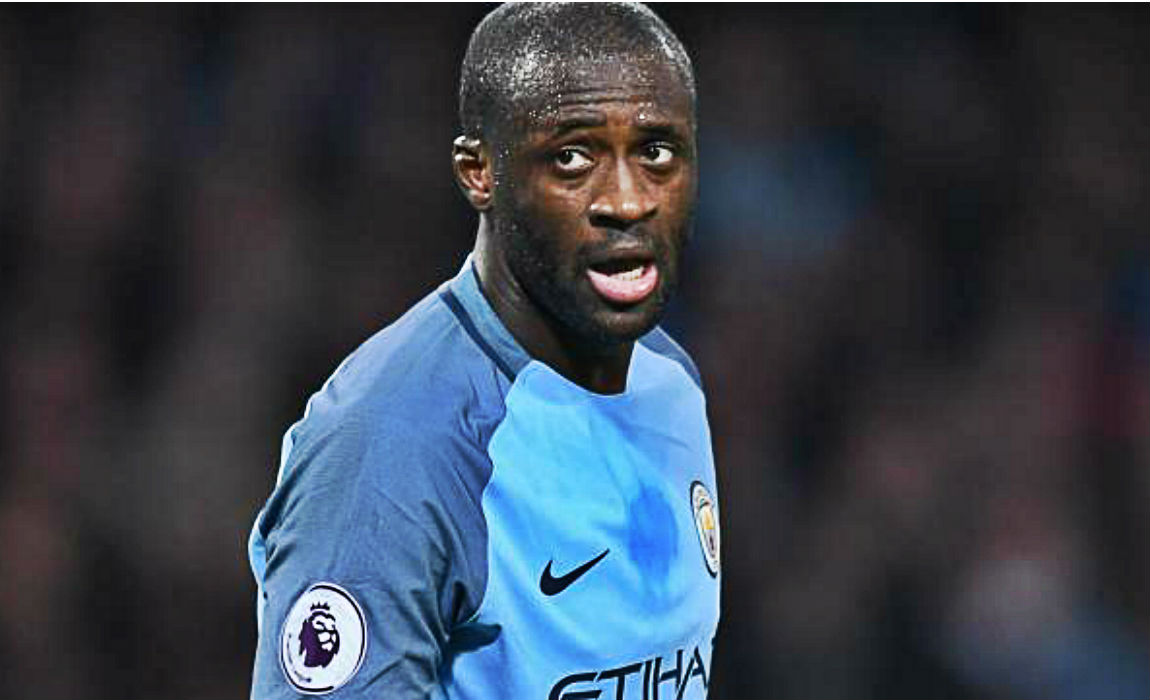 Toure has been very impressive since making a comeback in the first-team after falling out with boss Pep Guardiola.
Yaya has been terrific and is showing no signs of slowing down despite his advancing years.
However, City's delay in offering him a new deal has lead to other clubs showing interest in signing him his agent Dimitri Seluk revealed.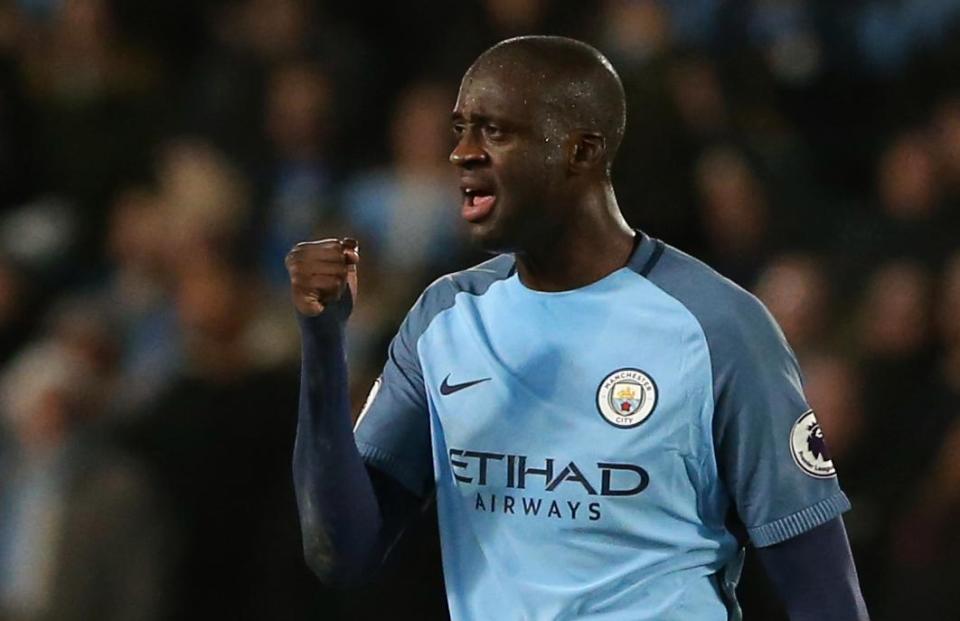 Seluk also added that they are yet to hear anything from the 34-year-old's current club.
He told Sky Sports: "We have not heard anything [from City]."
"I read a lot of stories about a new City contract but I know nothing about this. The last time I spoke to anyone at City was in Monaco in March."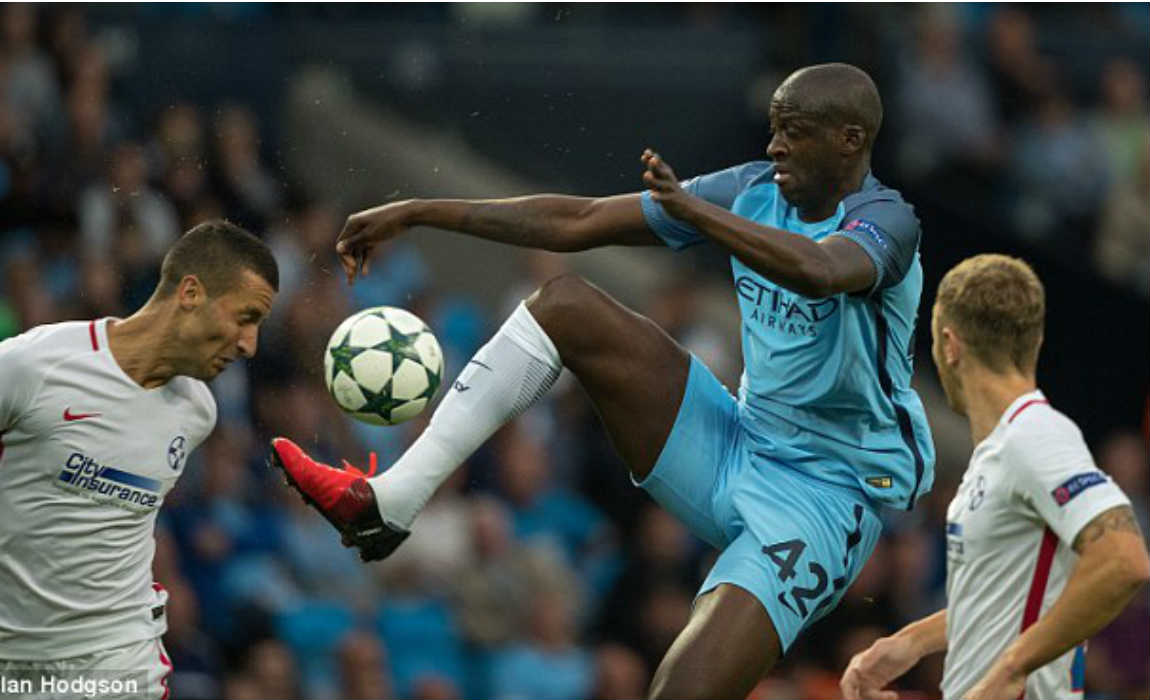 "We have many possibilities. Yaya already has offers from different clubs. They are very interesting offers.
"There are clubs who have already qualified for next season's Champions League, but for Yaya, Manchester City is a very special club. He has given his heart to the club and he would find it difficult to leave City."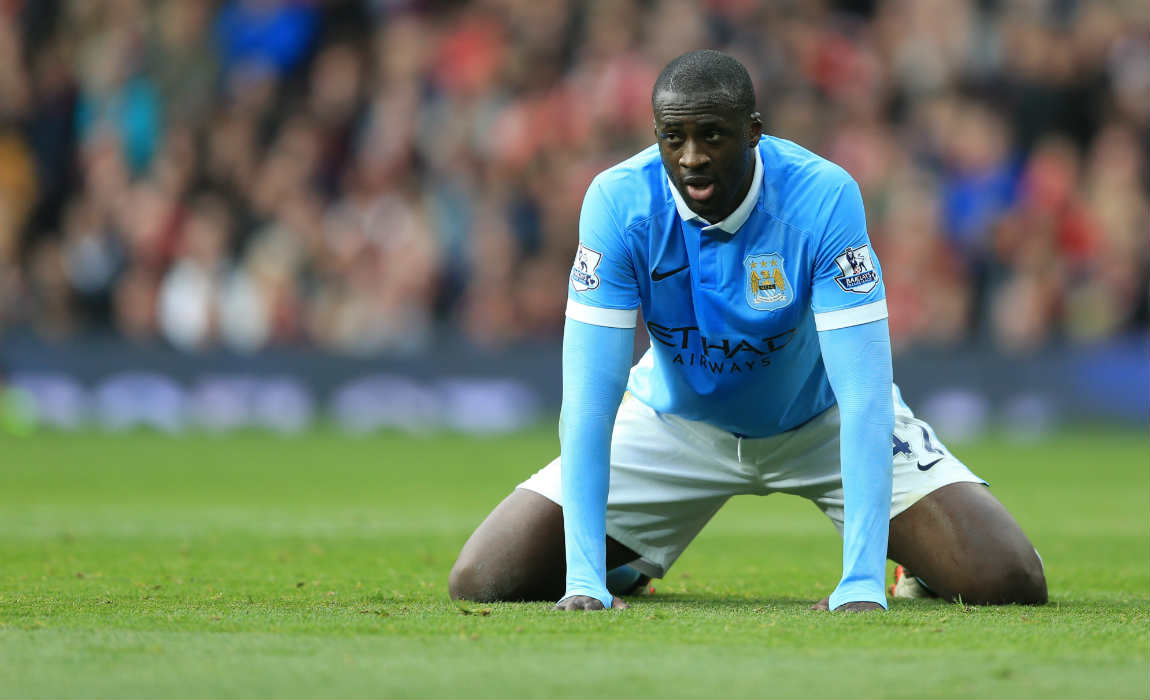 Seluk added: "At the moment Yaya is just concentrating on getting City into the Champions League. That is his only focus. At the end of his contract, we will look at the offers he has."
"He wants to play in the Champions League next season but he would also play for an ambitious club who have big plans – a club who have a project."