It was a high-scoring Gameweek 1 in the Fantasy Premier League thanks to the points brought in by Bruno Fernandes and Mo Salah. These players are known to be the kings of FPL and if they aren't in your team right now, you are missing out on a chunk of points.
The ones who had a good week would look into keeping the momentum going whereas others need to get back in the running. It has only been 1 matchday so managers shouldn't put too much emphasis on their first week in FPL.
Managers should be looking forward to the games ahead. FootTheBall brings you, 1 player, you should buy and 1 other player you should avoid ahead of Gameweek 2.
FORWARDS
MUST BUY – DOMINIC CALVERT-LEWIN
Player Value – £8.0
Calvert-Lewin has been one of the most consistent performers for Everton last season and he is going to continue his hot scoring run this year as well. Calvert-Lewin got 7 points last week with 1 goal to his name.
Calvert-Lewin took 5 shots from inside the box which is the 3rd highest in the league so far. Everton are facing Leeds United in GW 2 and since the team is known for having a weak backline, the England international should score another goal or two in this game as well.
SHOULD AVOID – IVAN TONEY
Player Value – £6.5
Being the top scorer of the Championship last season, many players had taken Ivan Toney in their squad only to be disappointed. The player didn't play bad and is surely a starting 11 player for Brentford.
The problem is that he was seen playing really deep against Arsenal and never looked like scoring as he didn't even take a single shot on goal. Although he is a great player, he won't bring you a lot of points and it is better you avoid him so early in the tournament.
MIDFIELDERS
MUST BUY – SON HEUNG MIN
Player Value – £10.0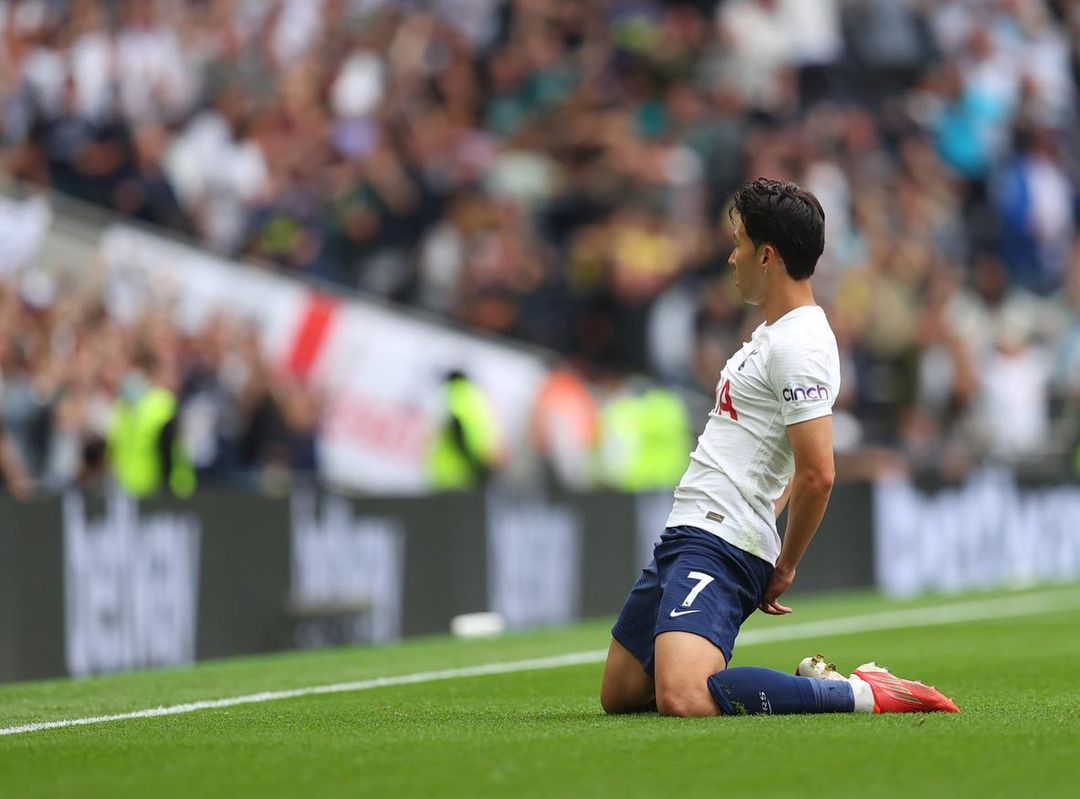 Since Harry Kane's position in Spurs isn't looking that stable, he will probably sit out another week as well. Nuno Santo has been playing Son upfront and he seems like the only player who is going to score goals for Spurs. He got the all-important goal against Manchester City and came really close to netting the ball again on multiple occasions.
Although he is a costly player to have, he is totally worth it, especially when Harry Kane is not around. They are playing Wolves next week who is comparatively an easier fixture for Spurs.
SHOULD AVOID – MASON MOUNT
Player Value: £7.5
Mason Mount got 6 points in GW 1 which is why a lot of people are keeping the player in the squad, but they don't know the whole context. Mount was fouled on the edge of the box and Alonso converted the free-kick which is why Mount got the assist.
Mount didn't create any chance throughout the game and was actually one of the underperformers of the night. Chelsea also has many players in the same position which is why it is risky to get Mount in.
DEFENDERS
MUST BUY – KOSTAS TSIMIKAS
Player Value – £4.1
With Andy Robertson out injured, Tsimikas has fixed a spot in the starting lineup after a strong display in the preseason for Liverpool. The main reason you should get Tsimikas in is because of his low value.
Getting a first-team player for Liverpool at such a low price is a good enough reason to get the youngster. On top of that, Liverpool are facing Burnley in the next game and hence the player can get away with 6 points again through a clean sheet.
SHOULD AVOID – MARCOS ALONSO
Player Value – £5.5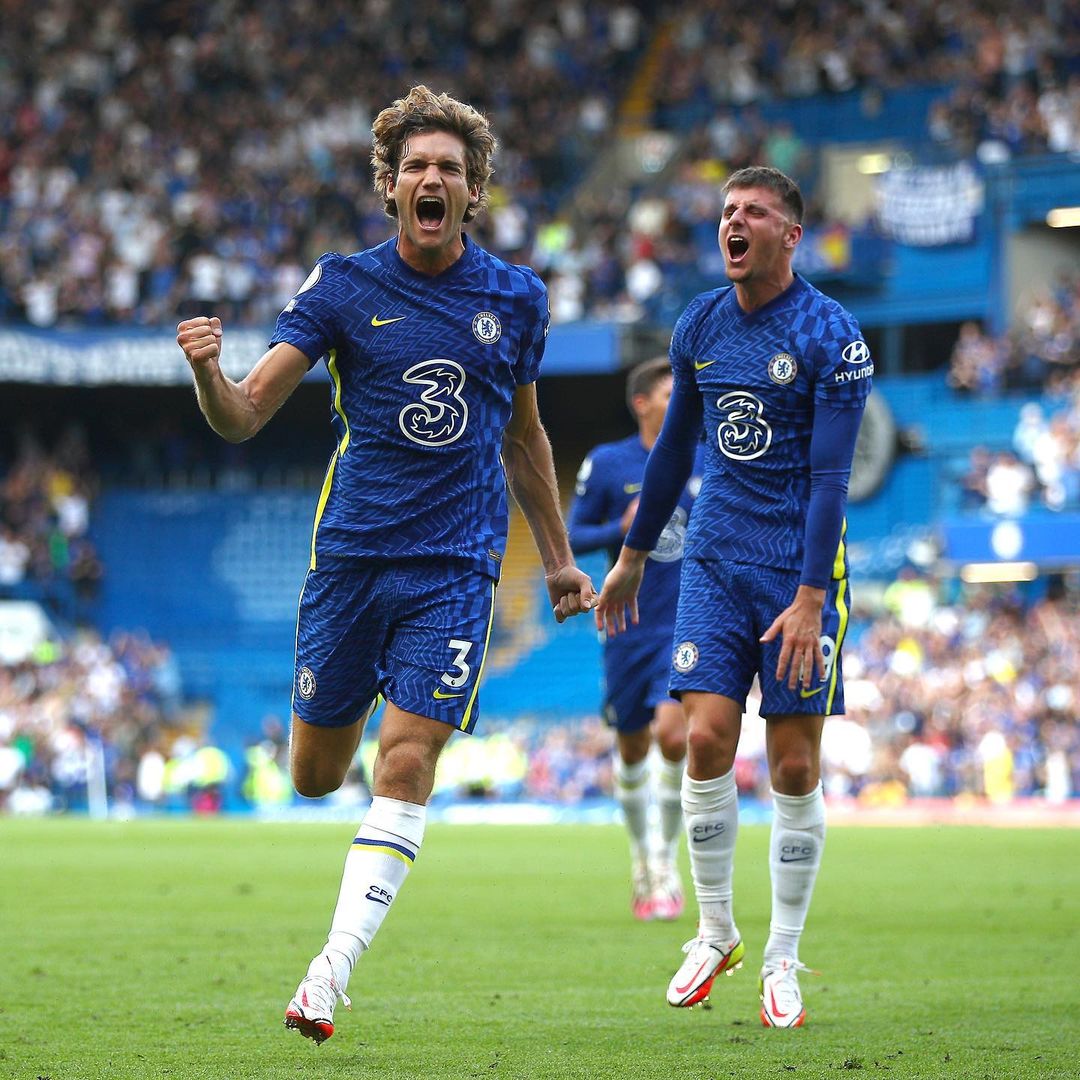 Although Marcos Alonso got a whopping 15 points on opening day, he won't be able to keep that up every game. Chelsea are facing Arsenal in GW 2 and also have other challenging fixtures up ahead. Maintaining a clean sheet is going to be tough for Chelsea and hence it is better to stay away from their backline.
They also have Reece James and Chilwell in their side contesting for the same position as Marcos Alonso.
GOALKEEPERS
MUST BUY – EDERSON
Player Value – £6.0
Manchester City had one of the best defensive records last season and since they keep most of the possession throughout the90, they hardly ever get breached. In their game against Spurs, Ederson hadn't touched the ball for the first 19 minutes which just shows how likely he is to get away with a clean sheet.
Although he has a high value, we believe Ederson is a safe option to go for since they are playing Norwich City next week.
SHOULD AVOID – ILLAN MESLIER
Player Value – £5.0
Leeds United are known for conceding a lot of goals since Bielsa sets out his team focusing more on the offensive. Although Meslier is a great keeper, Leeds United are defensively too weak to go for in the FPL.
They also have challenging games coming ahead and are facing Everton in GW 2. It is better to avoid picking Leeds' defenders or goalkeepers but they have great attacking options you could choose from.