The financial struggles of Barcelona aren't going away any time soon since the club is in a debt of more than a billion euros with no quick solution in sight. They had to let Lionel Messi go just because they couldn't include him in their staggering wage bill. Barcelona were also facing trouble registering their new players in La Liga. Gerard Pique agreed to decrease his own wage by 50% just so that the club can play their new signings of the summer. Messi too had offered the same but even then Barcelona couldn't keep hold of their legend, that is how the situation is at Camp Nou.
Barcelona are in tatters off the pitch which is why they are losing the confidence of their supporters. Messi's departure has already hit them hard commercially, if they start performing poorly on the pitch as well, the club will lose its popularity. The morale of the whole camp can be dealt a huge blow if fans stopped showing up at their games which is why they need to win the hearts of their fans on the pitch.
Joan Laporta and Ronald Koeman have to be really careful while spending the little resources they have. The club can't spend its money carelessly anymore since La Liga is being strict with its financial regulations. Here's how the club can make the most out of the players to make sure they stay afloat in these dire times.
HOW DID BARCELONA GET TO THIS SITUATION
Josep Bartomeu's reign as Barca's president is the reason why the club is in this state. The financial mismanagement and going for the wrong players over the years has come back to bite them. Barcelona's staggering wage bill is because of the mindless buying spree they have been on for years. After the sale of Neymar, Barcelona brought in Coutinho, Dembele and Griezmann to replace their Brazilian wunderkind.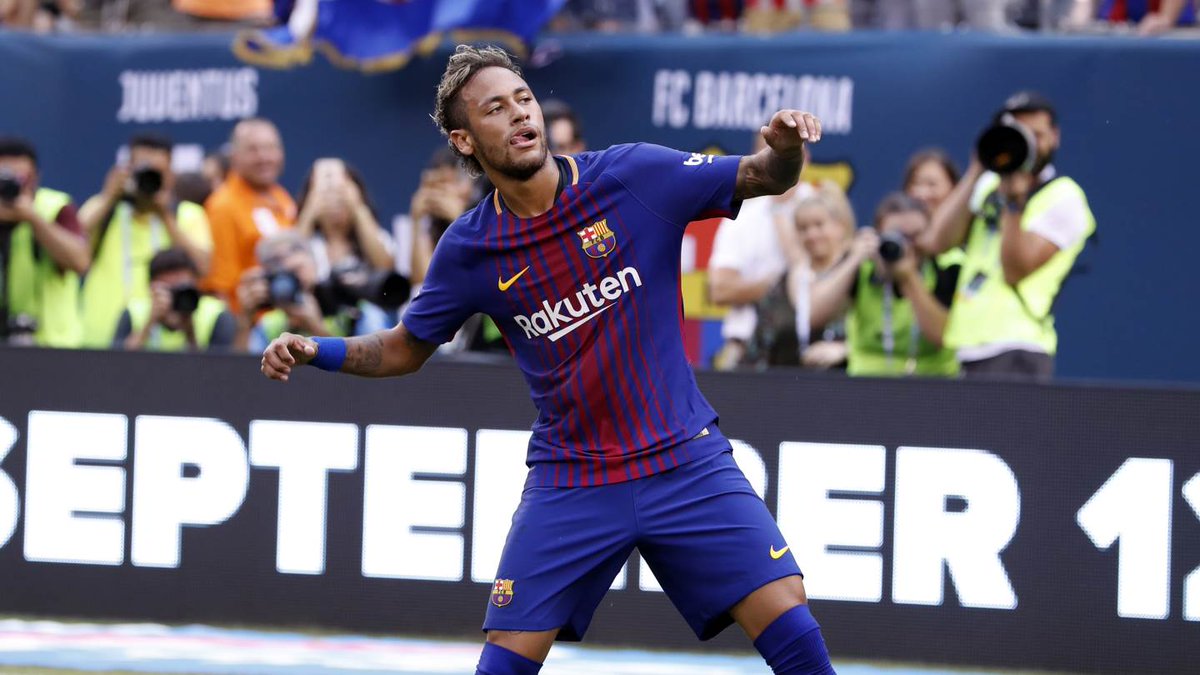 Each of those transfers cost them more than £100 million that too, excluding their wages. Barcelona have also brought in other marquee players over the years who have massive wage demands. Since Barcelona bought so many star players, their wage bill skyrocketed in no time and it stood at 81% of their total revenue last year.
Barcelona cannot repeat the same mistakes and should not go for any new signings at least for the next 2 transfer windows. It is time to make use of all the wages they have been paying by using the players that have been warming the bench all this time. Barcelona have more than enough quality in their squad to challenge the top teams in Europe and just need some game time to get back in their groove.
MAKING MOST OUT OF THEIR SQUAD
Samuel Umtiti was one of their star players back in the day and the 27-year-old centre back can still get back into his usual game if given the chance. The player only had 13 appearances last season out of which 7 were off the bench. Umtiti has 2 more seasons left in his contract and Barcelona could give him some game time to recover his form, or at best, find a suitor for him which is possible only if he shows on the pitch that he still has it.
Miralem Pjanic was brought in on a swap deal including Arthur from Juventus last season but he was only given 6 starts. The player has so much more to offer with his contract running till 2024. Barcelona surely can't keep him caged in for the next 3 years, they should give Pjanic an opportunity to prove himself rather than going for a new central midfielder.
Ousmane Dembele only had 19 starts last season and is considered to be one of the biggest blunders committed by Barcelona. The player is highly injury-prone but if he is given regular minutes on the pitch, he might not get injured so often. The player is 24 and it is too soon for him to be a 'has been'.
Antoine Griezmann used to be one of the finest players in Spain during his spell at Atletico Madrid but his form took a dip when he joined Barcelona back in 2019. Although he has been given the minutes, Barcelona are looking to get rid of the player and bring in someone new. Griezmann actually recovered his performance last season as he finished the campaign with 13 goals. The player needs to find some consistency but it is too soon to move him off. He can be a huge asset to the club and can step in to fill Messi's shoes temporarily.
After what looks to be another failed summer of Barca trying to move Philippe Coutinho on…

Reports in Spain are now claiming they are set to hand him Messi's old number 10 to use on his shirt.

What a club. pic.twitter.com/ErkteWzVR5

— Footy Accumulators (@FootyAccums) August 18, 2021
Lastly, Phillipe Coutinho, their star signing of 2018 deserves a shout as well. Coutinho has been reportedly offered Lionel Messi's number 10 which means Barcelona are considering making him a regular starter and rightly so. They were trying to sell the Brazilian this summer but now that Messi is gone, they could use all the firepower they can muster.
Barcelona has enough reinforcements in all areas on the pitch and hence don't need to get new signings in and put more load on their wage bill. Chelsea were facing a transfer ban a couple of years ago and they too made the most out of their existing squad. They even made good use of their youth talents in the academy which is also a viable option for Barcelona.