Germany is one of the main contenders for the2018 World Cup said the former Swiss national team coach Ottmar Hitzfeld in a recent interview.
The 1997 and 2001 Champions League winning coach said that many of the country's players gained additional experience since the World Cup in Brazil. He said that German head coach Joachim Loew has many options and he expects the team to make it into final four of the tournament.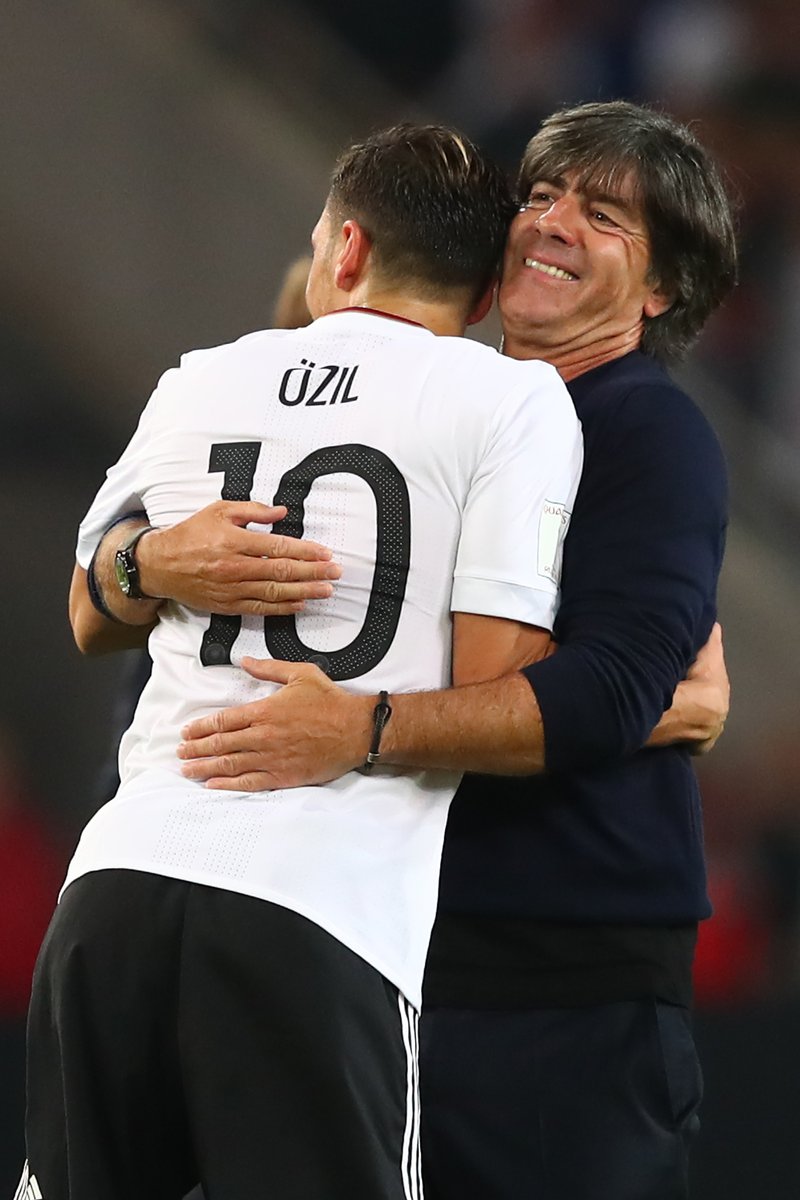 The 69-year old coach affectionately called Loew a "tactics nerd" that can change formations and tactics in the middle of a game. Hitzfeld says the squad is stronger than the one that triumphed in Brazil.
To successfully defend the title, it will be vital to create new motivation and forget about past success. "It is far easier for a nation that has never won the World Cup to instill enthusiasm as they are about to achieve a [new] sensation or at least a surprise. A world champion trying to defend its title and meet expectations, first has to reach the final to satisfy minimum demands," Hitzfeld said.
"[It was] a smart decision for the German association to extend the contract with Loew until 2022. The message is things that worked well in the past won't be changed in the future," Hitzfeld continued.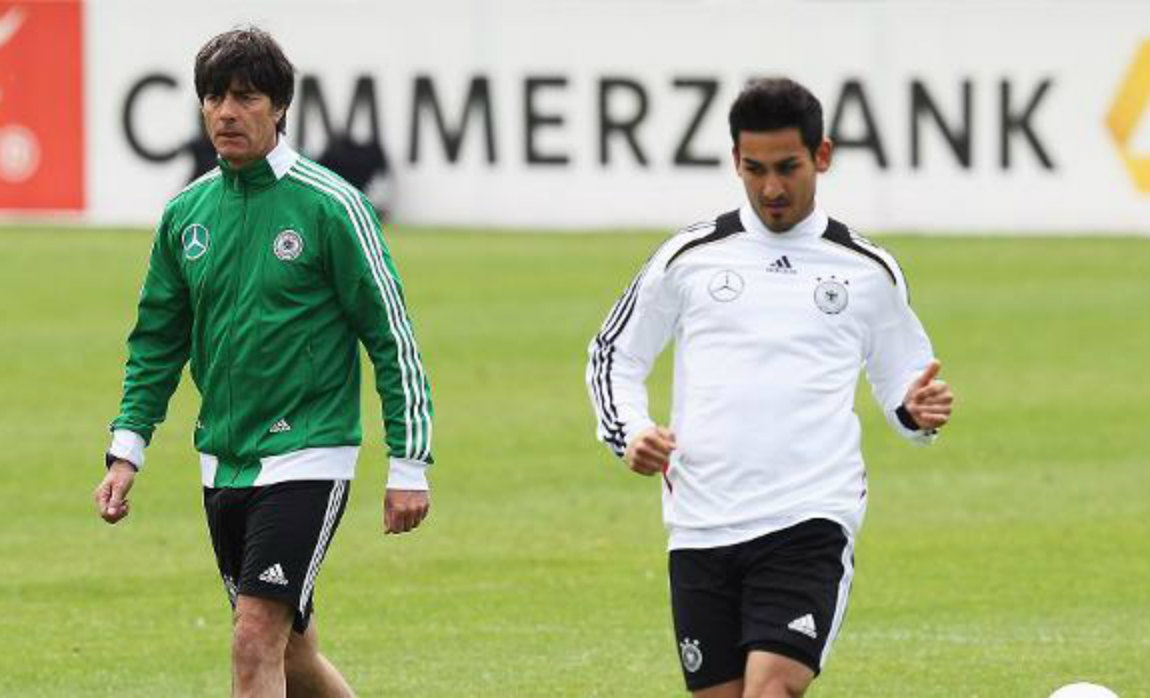 The former striker said Germany's midfield is the standout part of team, especially as four-time Champions League winner Toni Kroos (Real Madrid) has developed into one of the world's best players. Hitzfeld also mentioned Sami Khedira (Juventus), Mesut Ozil (Arsenal) and Ilkay Gundogan (Manchester City).
He expects striker Thomas Muller to be one of the top performers at the 2018 tournament.
On their way to defending their 2014 title, Germany will have to battle it out with strong contenders like France, Spain, Argentina and Brazil.
Hitzfeld says that Germany is far better prepared to face the challenge of playing a major tournament as titleholders than France (2002), Italy (2010) and Spain (2014).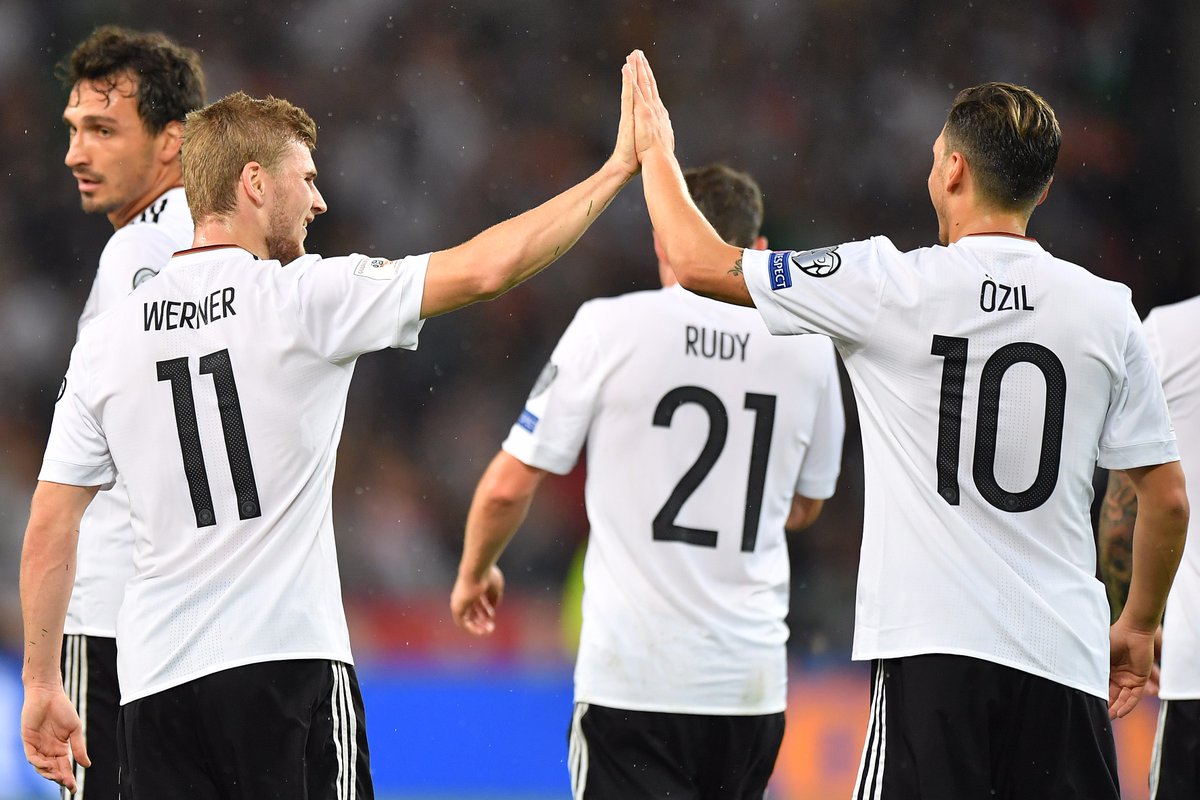 He says the French team has one of the best attacking forces. Spain, he continued is used to performing under pressure. The enormous success of Spanish teams over the past years tells a story. The top European nations will have to handle the strong motivation of Brazil and Argentina to make up for their poor performance as 2014 hosts and runners-up respectively.
The former teacher said he is positive about the use of the Video Assistant Referee (VAR) system which will be used for the first time at a World Cup. Hitzfeld called it a "tool to make football fairer." He's positive about the risks. "[A new system is always] a risk, but you have to start it at some point and accept minor problems at the beginning."