Tottenham Hotspur have conducted themselves reasonably well during this transfer window as they kept hold of Harry Kane, while welcoming young talents such as Cristian Romero and Bryan Gil to the club's fold in North London.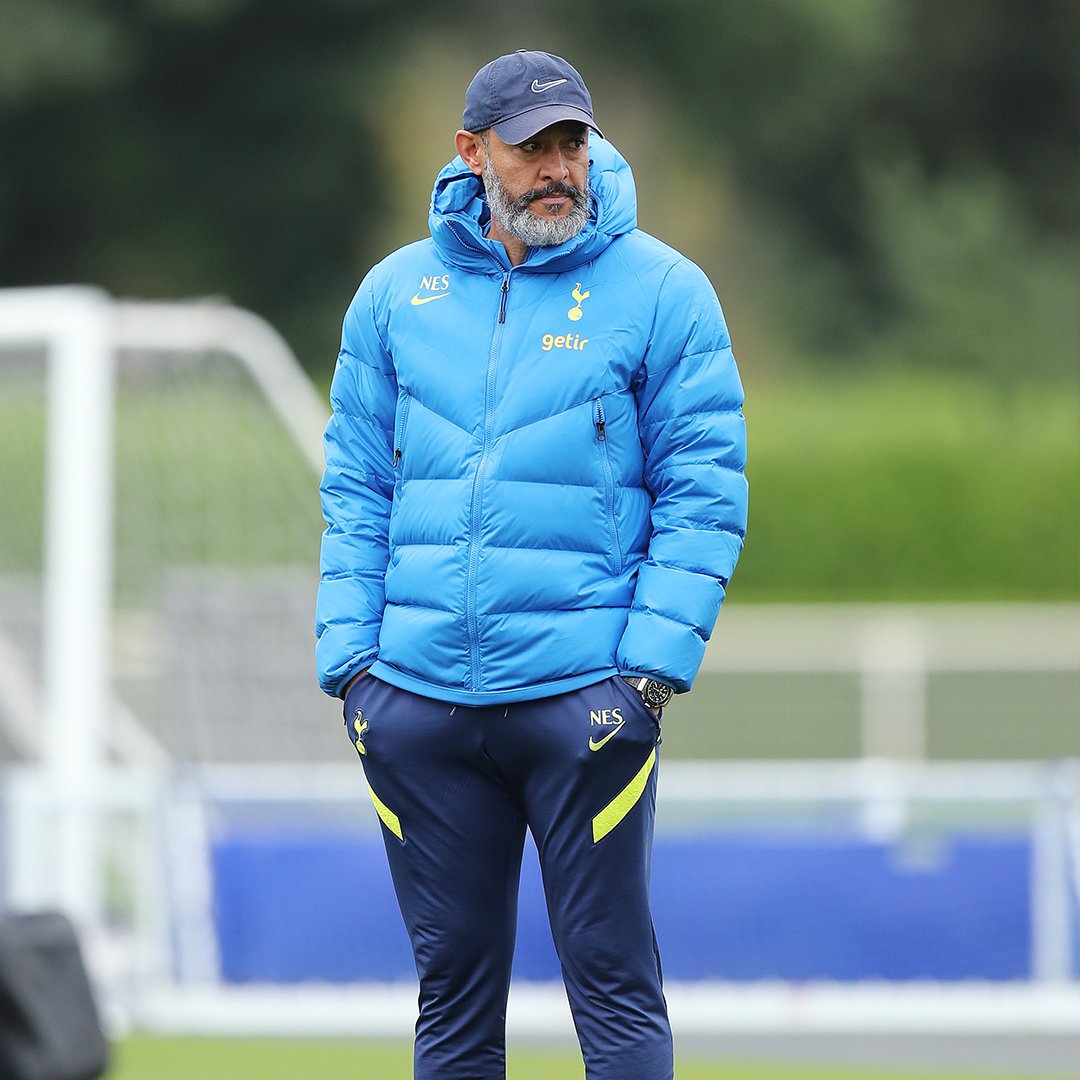 Daniel Levy's reputation as a hard-nosed negotiator who likes to drive hard bargains proved to be somewhat true after the perspicacious acquisitions and departures by the Lilywhites for the new season.
As the transfer window this summer comes to an end after a frantic period where almost every elite club in Europe sought to flex its financial muscles to sign the creme de la creme of football, FootTheBall looks at the relative success or failure of Tottenham Hotspur in relation to their transactions with other clubs in Europe this summer.
INCOMING TRANSFERS
CRISTIAN ROMERO – ATALANTA (LOAN)
PIERLUIGI GOLLINI – ATALANTA (LOAN)
BRYAN GIL – SEVILLA
EMERSON ROYAL – BARCELONA
The Lilywhites have been able to acquire such precocious talents as Bryan Gil (£21.6 million + Erik Lamela) and Emerson Royal (£25 million) from Spain. Gil joined the ranks at the Tottenham Hotspur Stadium in a player-plus-cash deal that saw Erik Lamela moving to Andalusia.
Cristian Romero and Pierluigi Gollini come from Bergamo, Italy as Atalanta have agreed to loan both of them to Tottenham until the end of the current season in Europe. Romero is seen as a crucial cog for Nuno Espirito Santo's charges in the coming seasons, while Pierluigi Gollini will serve as back-up to club captain Hugo Loris between the sticks.
Elsewhere, Santo's charges have been able to sign Emerson Royal from Barcelona on transfer deadline day after Serge Aurier fell out of favour with Tottemhan's Portuguese manager, resulting in Tanganga being used temporarily to cover at right-back.
But, now the arrival of Emerson Royal from Spain will mean that the Brazilian will be deployed in defence for the majority of the season in England as Tottenham Hotspur try to challenge for the Premier League title and clash with heavyweight such as Manchester City and Liverpool.
OUTGOING TRANSFERS
JUAN FOYTH – VILLARREAL
ERIK LAMELA – SEVILLA
TOBY ALDERWEIRELD – AL-DUHAIL
JOE HART – CELTIC
MOUSSA SISSOKO – WATFORD
In terms of outgoing transfers this summer in Europe, Tottenham Hotspur have released the likes of Alderweireld, Lamela and Juan Foyth in a summer when news headlines were dominated by Harry Kane desiring to leave for Manchester City.
Though, Spurs have managed to keep hold of the Englishman for the current season at least, they released Erik Lamela from the team as he joined Spanish club Sevilla in Andalusia for an agreement that saw Bryan Gil making the journey from Spain to England along with £21.6 million being paid to the club on the Iberian peninsula.
Toby Alderweireld was sent to Qatar to play for Al-Duhail  for an amount of £13 million as Nuno Espirito Santo completely overhauled the squad with new faces appearing in defence for the Lilywhites this season.
Juan Foyth was sent to Villarreal on loan for yet another season after the Argentine had a rather fruitful period with the Spanish club last season, particularly in Europe.
Wantaway goalkeeper Joe Hart was shipped off to Celtic as Nuno Espirito Santo made space on the wage bill and the bench for Pierluigi Gollini coming from Italy, meanwhile  Moussa Sissoko is on his way out of the British capital as he joins Watford for £3 million after the Hornets were promoted to the Premier League from the Championship this season.
FINAL VERDICT
Overall, one can say that Tottenham Hotspur have conducted some very prudent transfers in the current transfer window – sending Joe Hart to Celtic, bringing Cristian Romero to London and extending Juan Foyth's loan deal with Villarreal this summer.
But, one can say that the most important thing that the club's board did was to retain Harry Kane in the British capital this summer after a protracted saga that saw the Englishman skip training, only to clarify later that he did not intend to move to any other club this summer.
Meanwhile, the arrival of Bryan Gil in London means that he will be learning from some of the best football players in the world alongside the likes of Son Heung-min and Harry Kane.
And not to forget the arrival of Emerson Royal from Barcelona on deadline day as Nuno Espirito Santo prepares to build a squad that is capable of challenging for at least the top four places in the Premier League.
The Brazilian will offer relative stability at the back, while simultaneously giving them attacking width in the final third with his marauding runs on the right flank to assist during attacking manoeuvres against the top sides in England.
RATING – 7.5/10