Atletico Madrid's 26-year-old French international striker, Antoine Griezmann on Sunday ruled out leaving the Spanish club.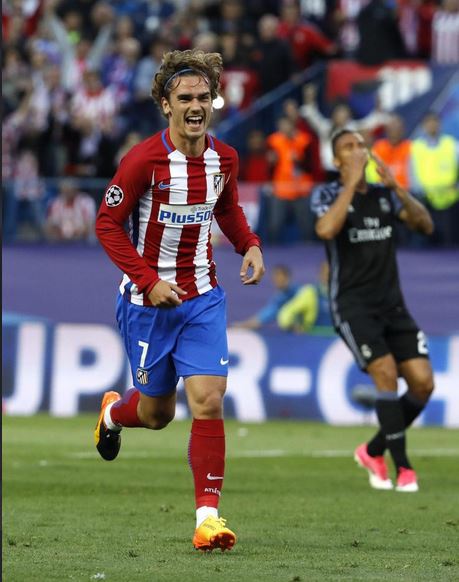 Griezmann has recently been linked with a big money move to Manchester United and the speculation over his departure increased on Thursday, after the Court of Arbitration in Sport ruled to uphold the FIFA transfer ban which means Atletico will not be able purchase new talents to their squad until January 2018.
ALSO READ: Antoine Griezmann Is Tired Of Constant Transfer Talk.. Says No To Manchester United And Real Madrid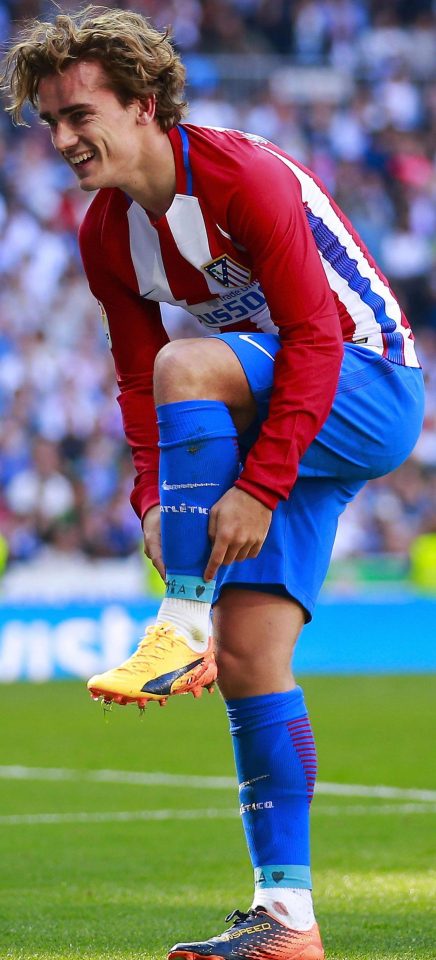 The striker had recently spoken of his desire to win titles, and the ban will not help that ambition, but speaking on French television show Telefoot on Sunday morning, Griezmann said that rather than persuading him to leave, the decision makes him more determined to stay.
ALSO READ: Only New York Knicks Can Lure Antoine Griezmann From Atletico Madrid
"It's a hard time for the club. It would be a dirty move to leave now. We talked to the leaders and we will be back for next season," said Griezmann, who explained he had discussed his decision with his advisors.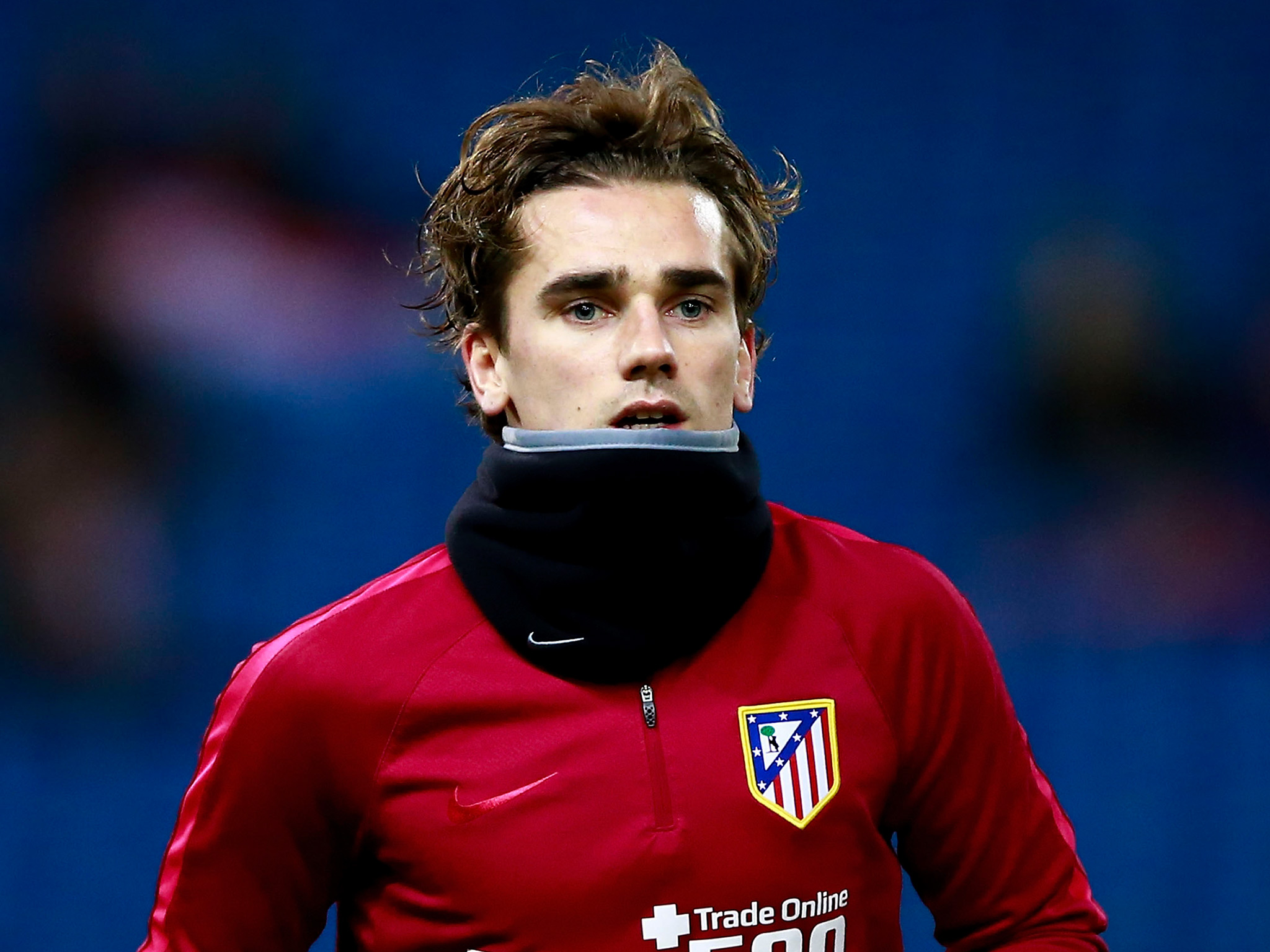 ALSO READ: Antoine Griezmann Will Be Playing At Atletico Madrid Next Season
The striker has a buyout clause of 100 million euros in his current contract and netted 26 goals for Atletico last season.