Pep Guardiola was involved in a tunnel bust-up after he saw their title chances blow up in the face following a 2-1 defeat to current league leaders Chelsea.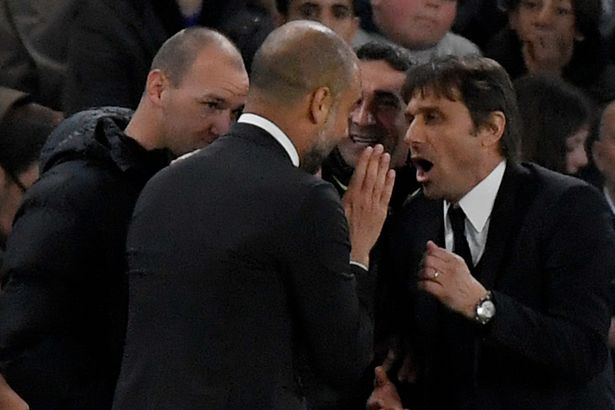 In a high-octane clash where Chelsea outplayed Man City, the rival benches were all heated up at Stamford Bridge on Wednesday night – that took shape of a furious bust-up afterwards.
Chelsea maintained their 7-point lead at the top of the Premier League table as Eden Hazard scored twice in the first half as they saw off City at Stamford Bridge.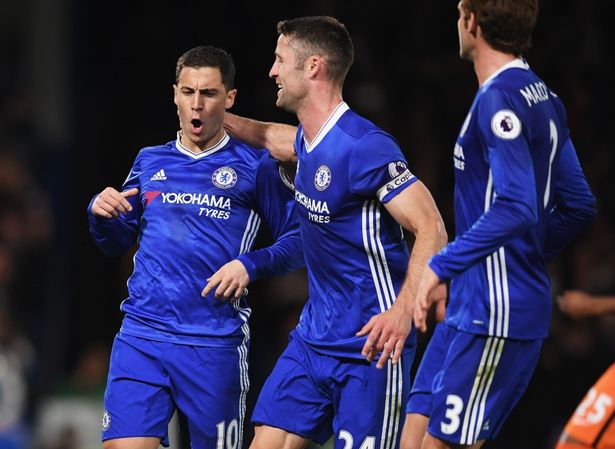 Aguero pulled one back for Guardiola's side but they failed to clinch the much needed equaliser as their last hope in the title race disappeared once and for all.
Man City manager Guardiola was a highly animated character all throughout the game – with his coaching staff involved in heated up arguments with those in the opposition bench and it turned worse when those involved entered the tunnel.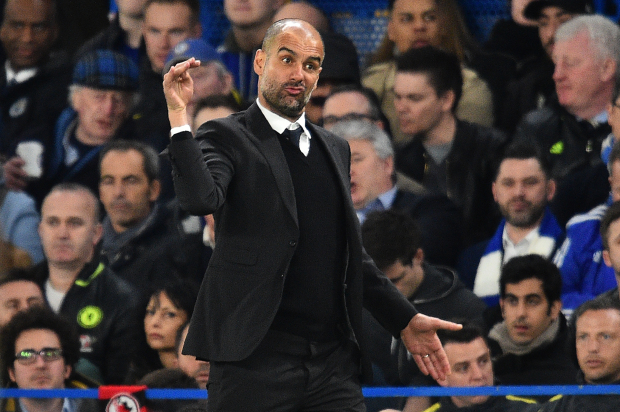 The Stewards had to come in between to stop the furious bust-up between Guardiola, and City personnel and Chelsea coaches – but by then Blues boss Antonio Conte had already reached their dressing room.
Fitness coach Paolo Bertelli continued the argument as the teams and coaching staff entered the tunnel. He was involved in a verbal rant with opposition's masseur Mark Sertori and things got out of control.
Guardiola had already reached the stairs towards the dressing room but rushed back to get involved again.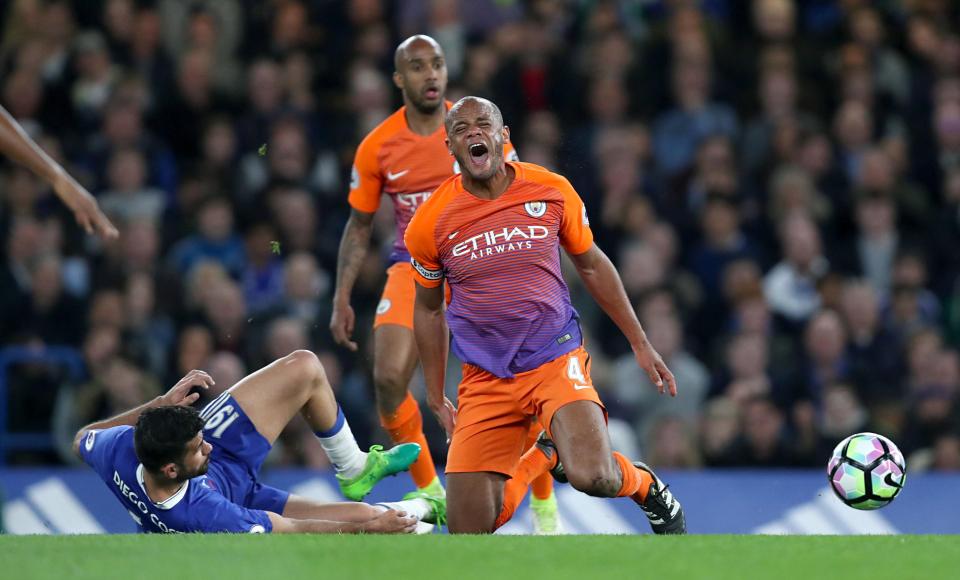 He lost his temper and out of frustration he shouted at Chelsea coaches before stewards rushed at the scene to bring things under control.
It has been reported there that there were no pushing and shoving and none threw punches, but a source described the incident as a "huge commotion" – much serious an affair than the normal post-match tussles.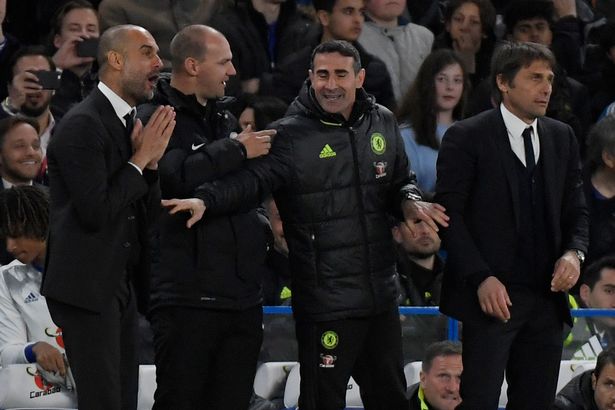 After the initial heated exchange, Guardiola and his coaching staff waited outside the dressing room and refused to go in until Bertelli was forced to leave by the stewards.
But it is understood that all was cool between the rival managers, who parted on good terms before Man City left the Stamford Bridge.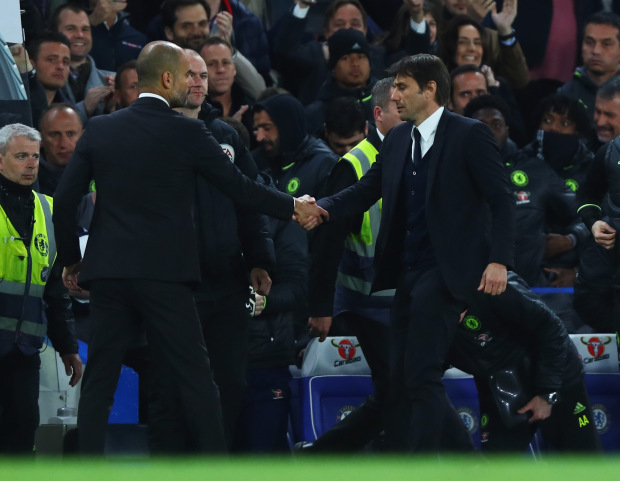 A source said: "Everyone says Conte is excitable on the touchline – but it was nothing compared to Guardiola on this occasion."
In his post-match interviews, Guardiola admitted that City are now out of the title race while Chelsea's victory has helped them to remain 7 points ahead of second placed Spurs.