Real Madrid play-maker Isco has shot down rumours linking him with a shock move to the La Liga leaders fierce rivals Barcelona.
The Spaniard has found himself at the fringes under Zinedine Zidane, with playing time a long standing issue for the 4-year-old.
Also Read: Karim Benzema To Serie A? AC Milan Set For Mega Money Move For Real Madrid Star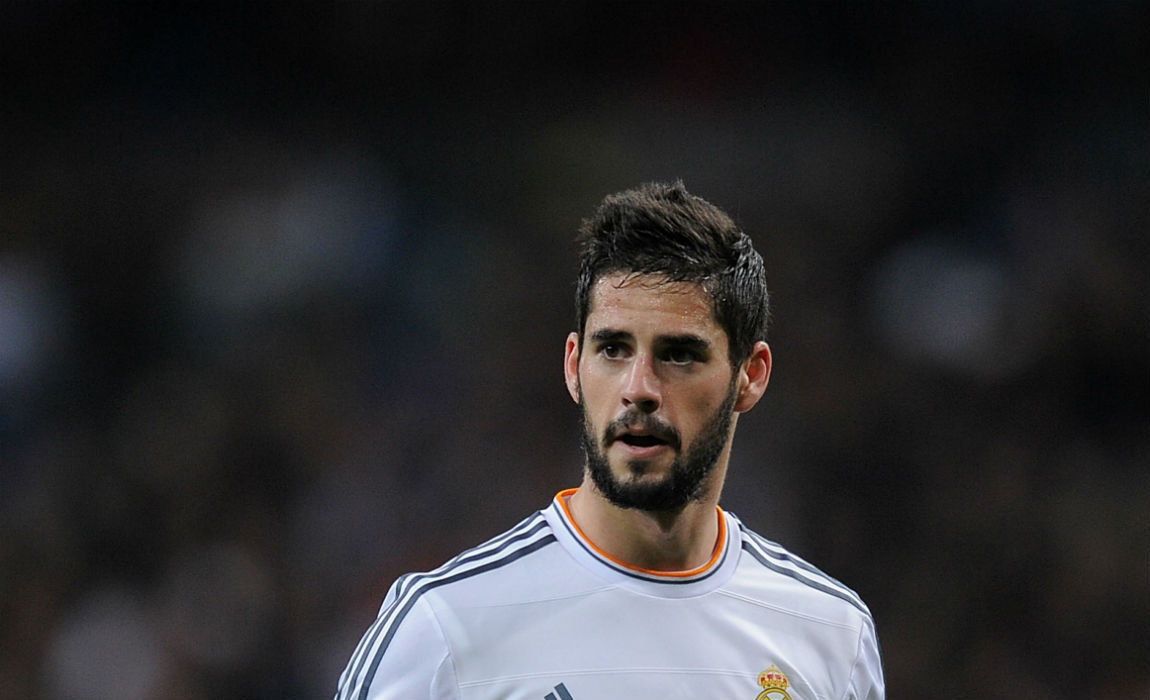 Isco has been linked with a move away from the Santiago Bernabeu lately and talks about a possible move to Barca gained momentum when he posted a picture with Barcelona-branded crisp.
The out-of-favour star later removed the pic and posted a another one without the crisp.
Also Read: Huge Boost For EPL Clubs As Real Madrid Put Isco Up For Sale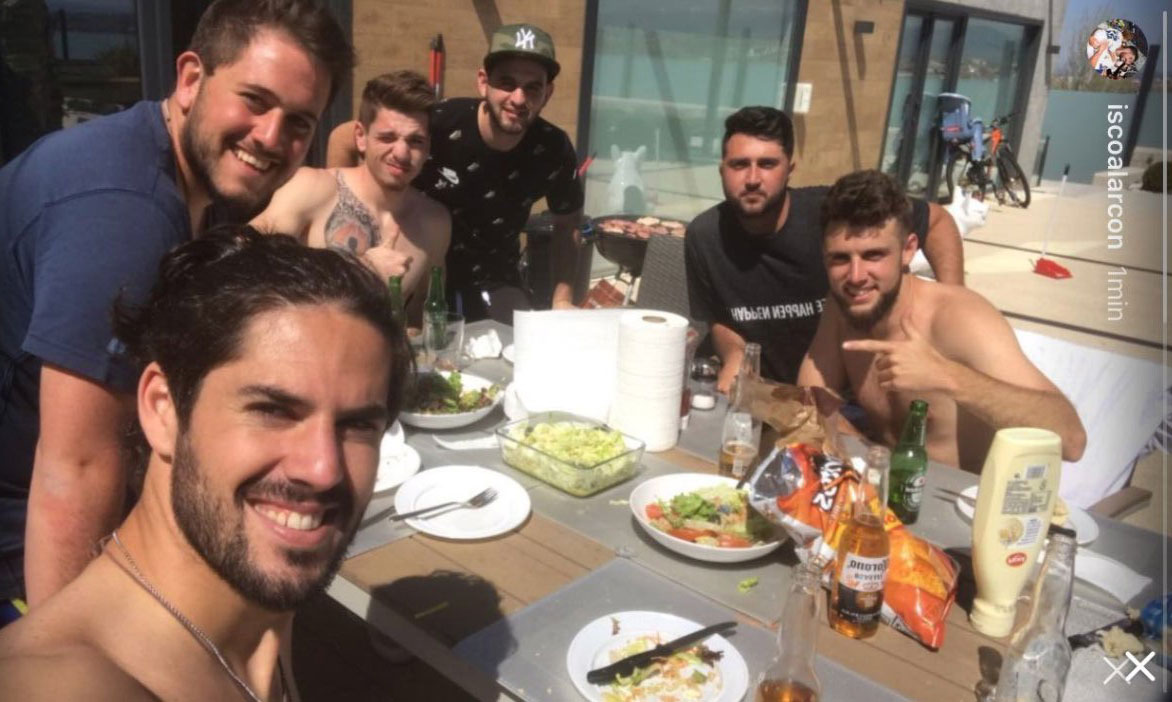 However, it was too little too late as supporters had already started making assumptions.
Although, the Los Blancos star later blasted away all the criticism and rumour when he went on a rant, claiming his love for the club.
Also Read: Isco To Spurs? Mauricio Pochettino Going Gaga Over Out-Of-Favour Real Madrid Star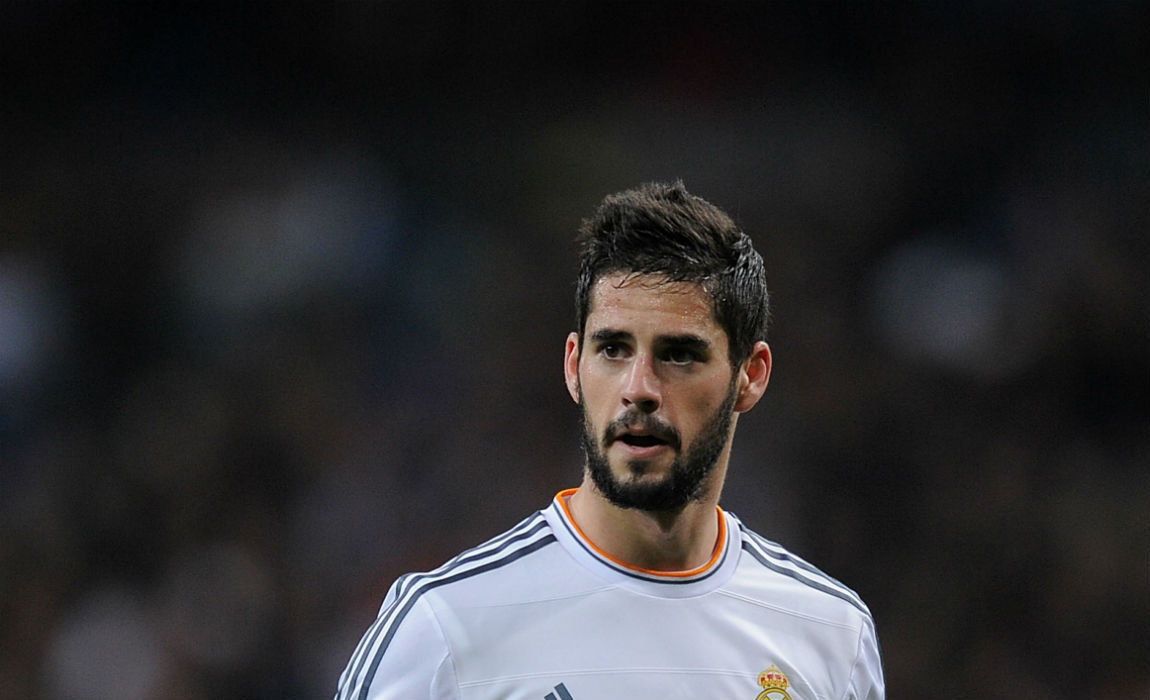 "I'm not joining Barca, you annoying people!" The midfielder wrote on his personal Twitter page.
"This was a photo to say that we're going to beat them."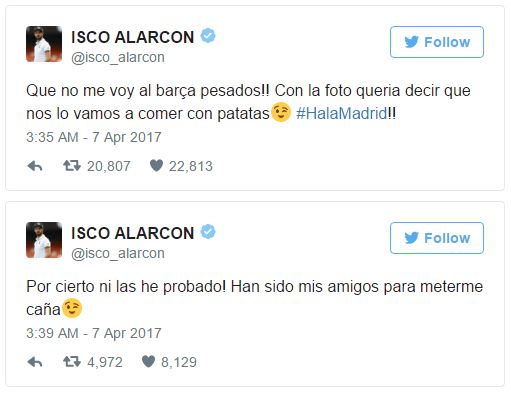 The 24-year-old then explained that he had not even tried the crisp and it was just a joke.
"By the way, I have not even tried them!" he added to calm the Real supporters down.
Also Read: Manchester City Eyeing Isco In The Summer