N' Golo Kante rejected a move from Arsenal and opted to join Chelsea when he left defending Premier League champions Leicester City last summer.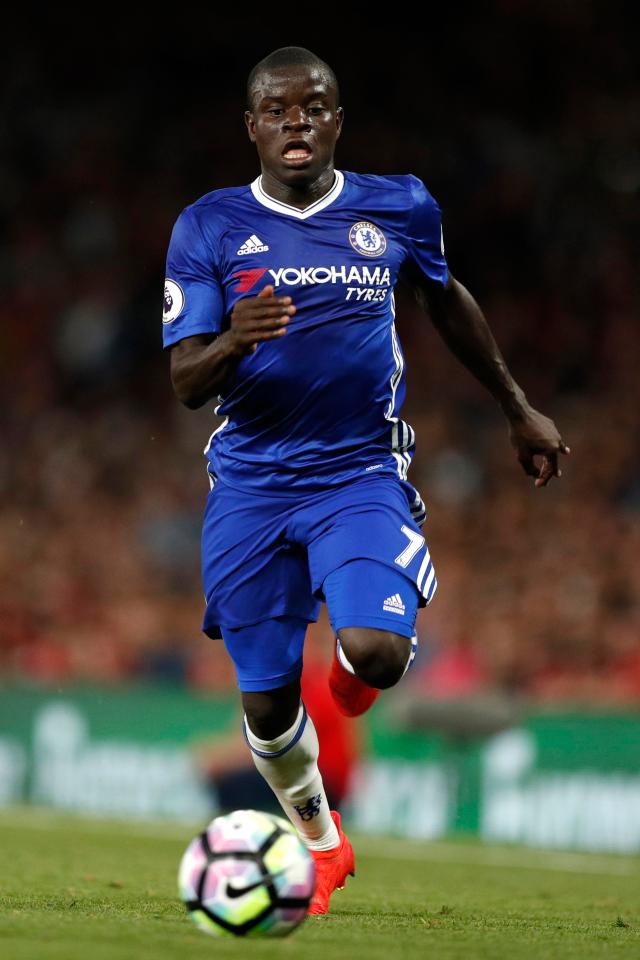 Kante has earned the status of the Premier League's most complete player after guiding Leicester City to their first ever Premier League triumph last season and now anchoring the midfield for the current league leaders Chelsea.
The French midfielder joined the Blues for a transfer fee of £32million because Arsenal boss Arsene Wenger did not push enough for securing his services.
Kante told Sky Sports: "With Arsenal there was an interest but not a big as other clubs. That is why I didn't go to Arsenal and went to Chelsea."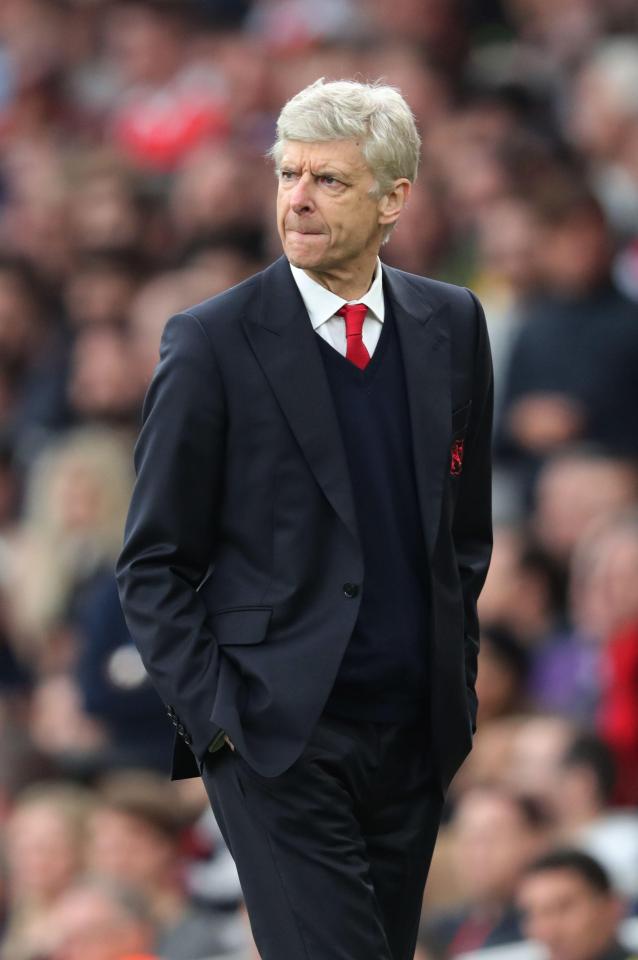 Earlier in February, Wenger had admitted that Kante was on his radar, after having monitored his performance when the youngster played in France for Boulogne and Caen.
He is unbeatable in the middle of the park – he dominates the play, wins most of his tackles, runs up and down all over the pitch and even gets ahead of the front-line when needed.
And now the French midfielder is on his way to clinch Premier League titles in back-to-back seasons – and is being backed by all and sundry to win the PFA player of the year award.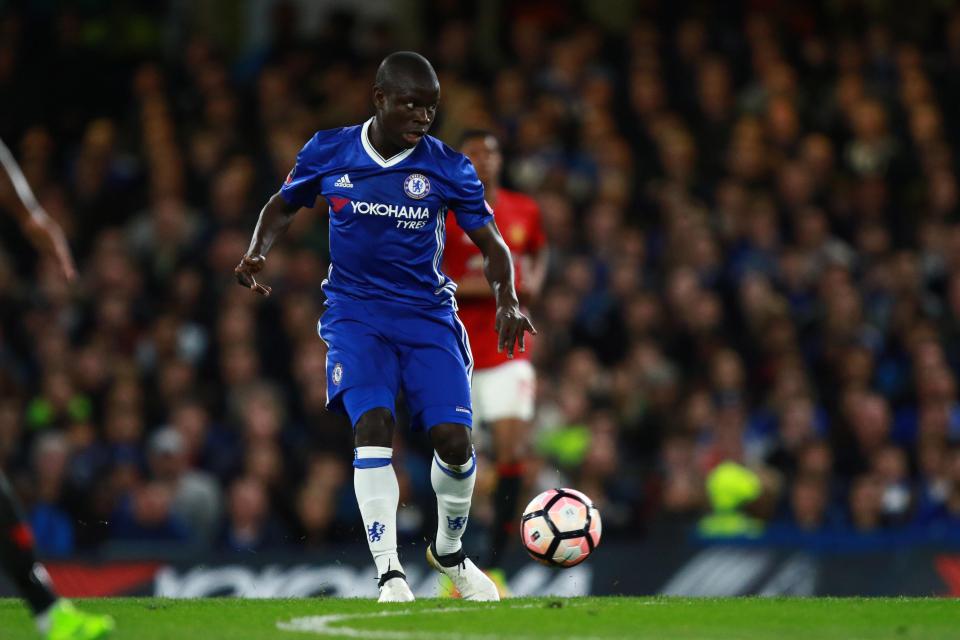 He has also sealed a permanent place in the France line-up and is an integral part of the squad – a dream which he might have not dreamt of before the fairy-tale Premier League triumph with Leicester City.
And it is only a matter of time that this extremely energetic and fit midfielder, who is also praised for his natural footballing ability – will become the first player since Eric Cantona in 1993 to lift the Premier League title in the consecutive seasons and at two different clubs.
Arsene Wenger stated that he gave up on the chase for Kante due to finances.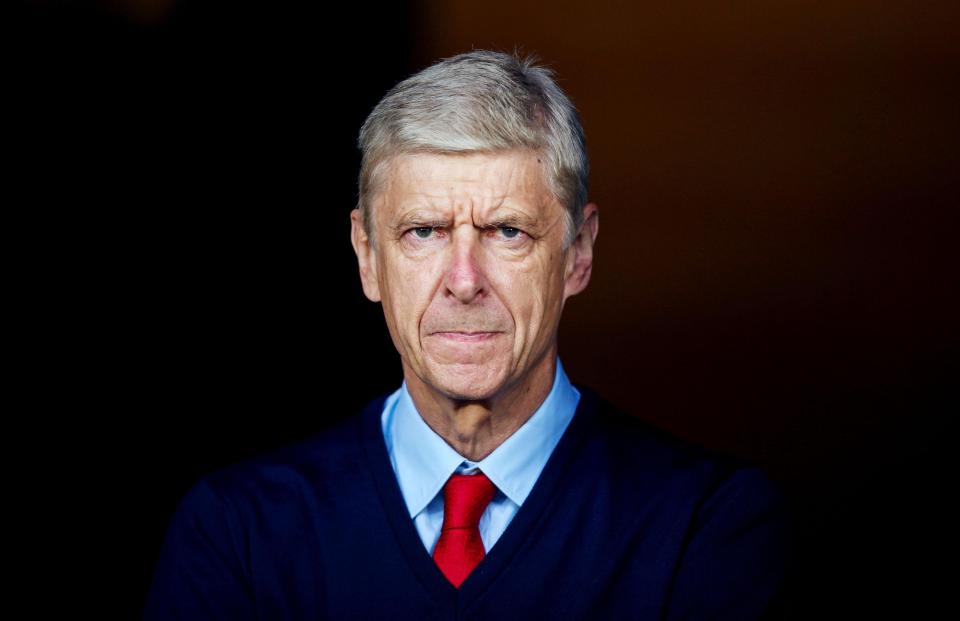 When asked whether he'd ever tried to sign the defensive midfielder, Wenger said:   "When he was in France, when he was at Leicester."
"We cannot explain everything, but it is quite obvious when you look at where he has gone.
"I do not want to talk more about that. Transfers are transfers."
Arsenal are set to lock horns with to Crystal Palace on Monday night and are now fifth in the Premier League table – eighteen points behind current league leaders Chelsea with one game in hand.s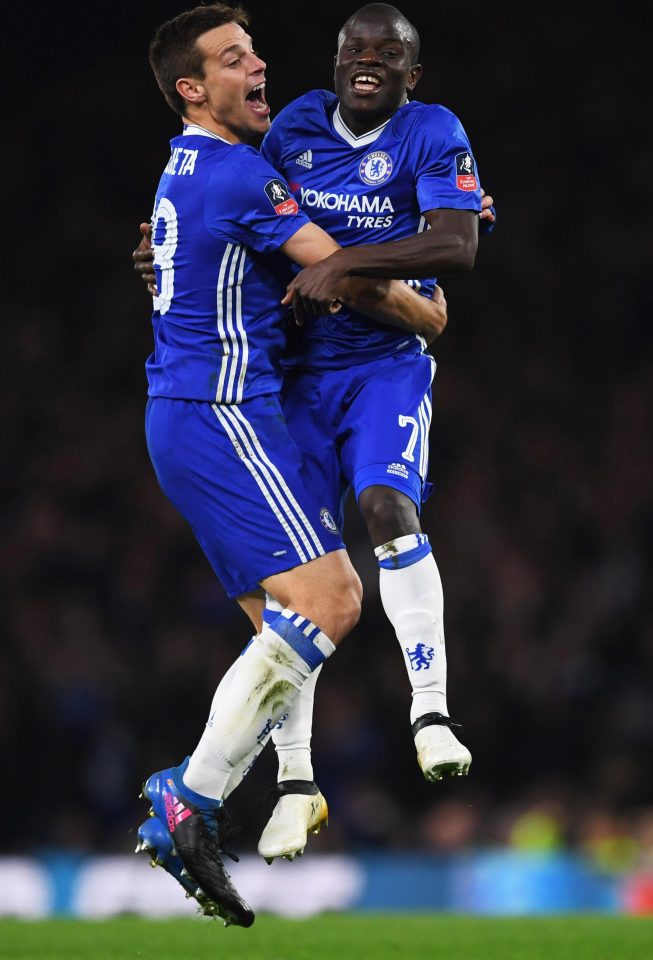 And Wenger believes that Kante had a huge role to play behind Chelsea's incredible run of results this season.
He added: "N'Golo Kante has made a huge impact in that team, it is not a coincidence they are in the position they are and Leicester were in that position last year."
"Maybe that defeat to us was a wake-up call, they have changed things in the right way, they have benefited by not being in Europe."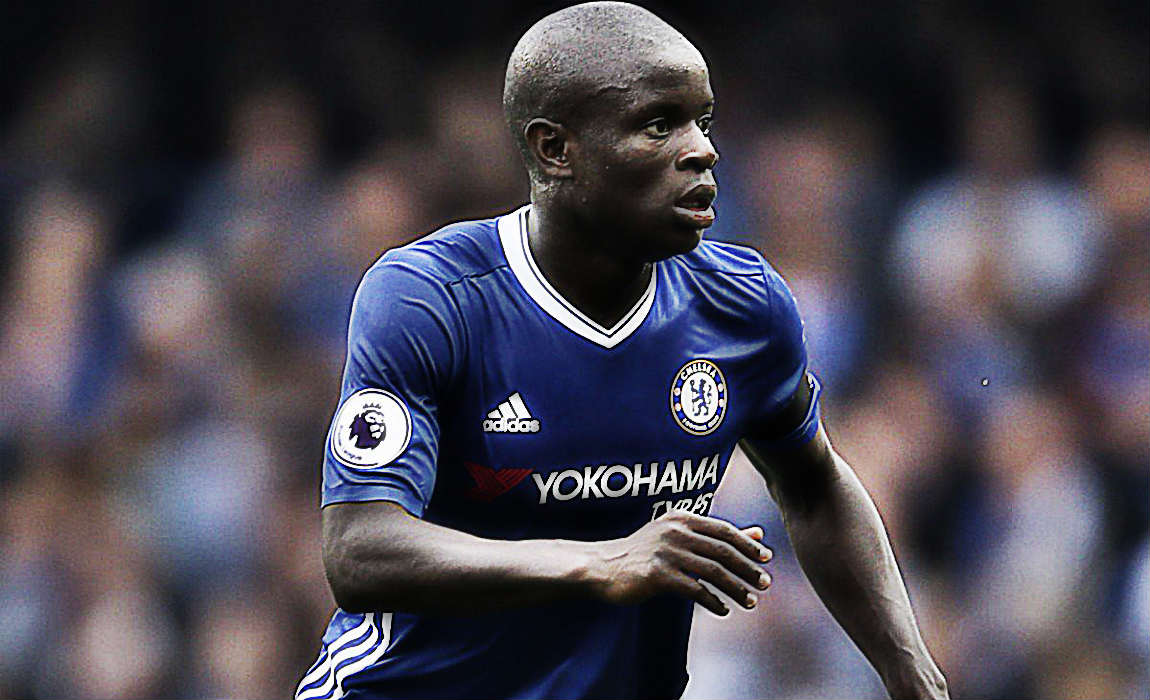 "That has given Conte time to prepare and to get to know better the players."
"The integration of Kante has had a huge impact."