Jermain Defoe has opened up about brave little Bradley Lowery on Lorraine show. He spoke about the little brave boy, who suffers from neuroblastama.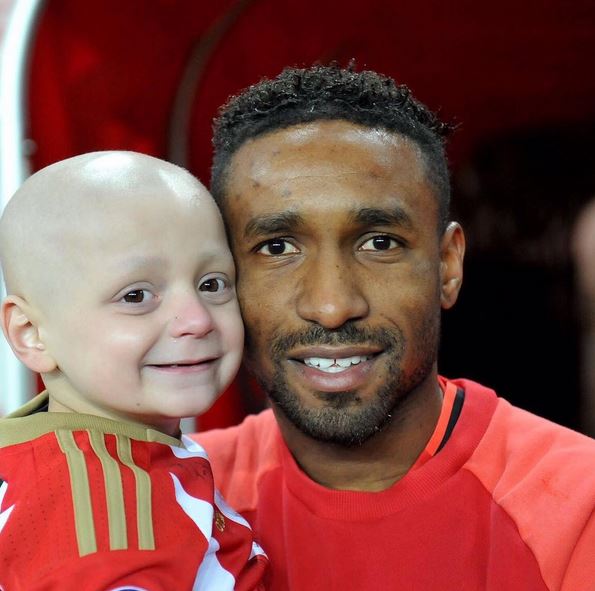 When he was just 18 months old, he was contracted with cancer and fought for two-years with the disease, which he recovered. In July, the disease returned and became life threatening again.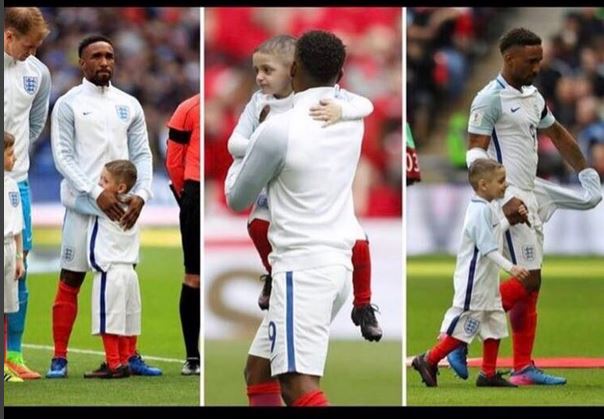 The little champs' mother said that the Bradley has been accepted for new trial and had a meeting with the medical staff at Great Ormond Street.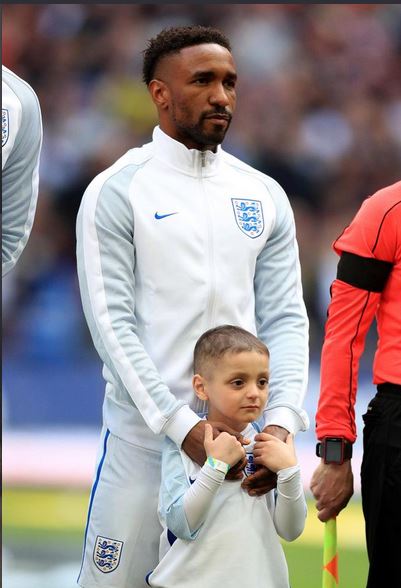 The 34-year-old Sunderland player, spoke to Lorraine Kelly about the little fighter, revealed Bradley has a girlfriend.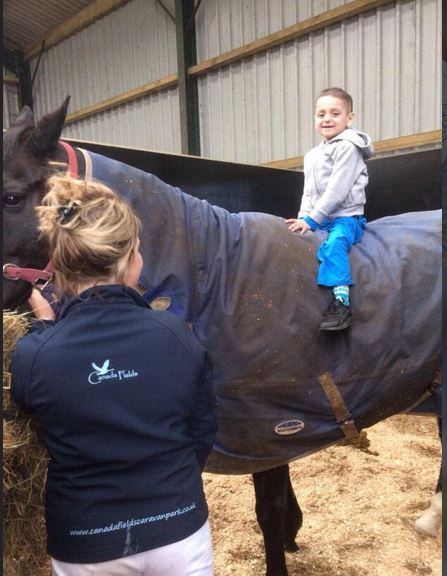 Defoe said: "People talk about what I bring to his life but I can honestly say how he has changed me as a person.
"Going to visit him in hospital, just having alone time. It's difficult trying to keep your composure and not showing your emotions much was quite hard.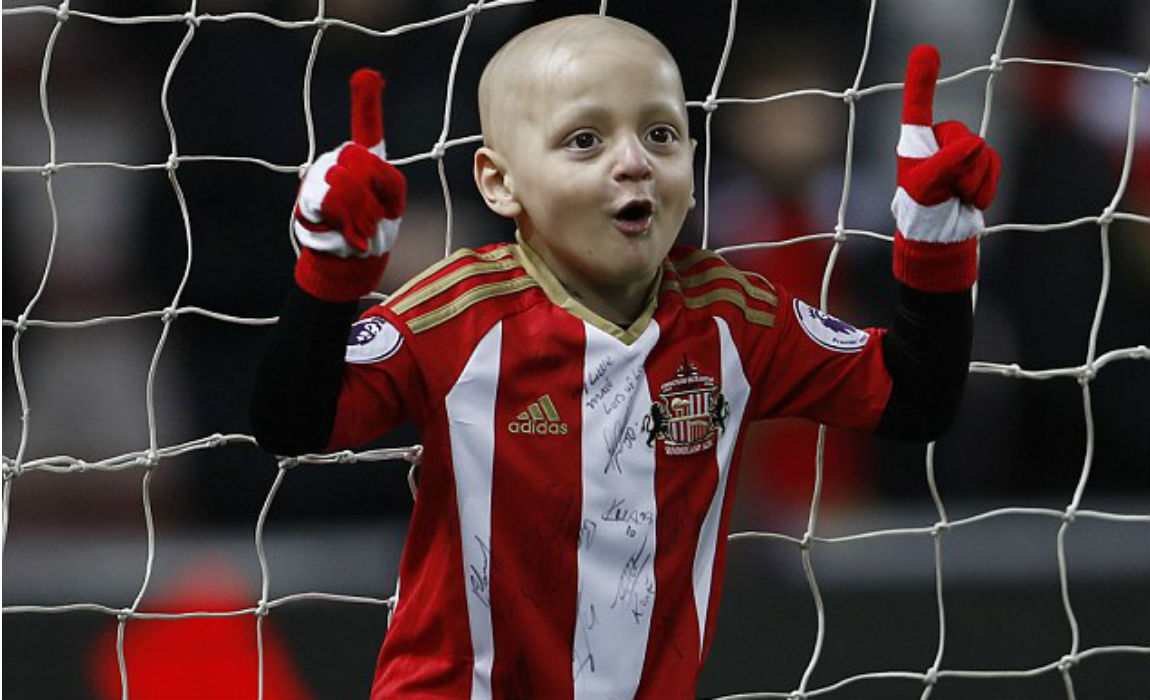 Defoe revealed that Bradley's friendship has changed him as a person.
Defoe included: "I went to see him in hospital and he said to his mum, 'can you just turn the lights off'.
"And he said to me, 'do you want to get in the bed' and I said, 'no problem, Brad'.
"So I got in the bed and he put the covers over and he just wanted a cuddle. It was an amazing feeling."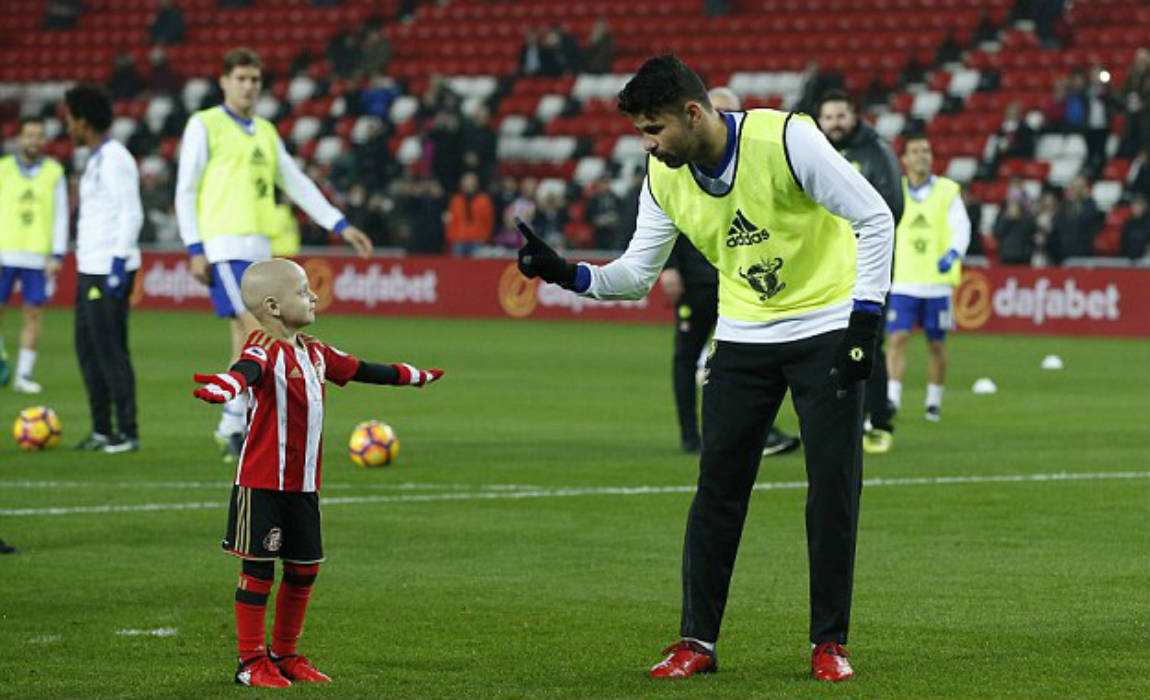 Defoe went on to say he worries for Lowery, but described him as a 'fighter'.
Bradley Lowery has formed an indestructible companionship with Jermain Defoe.
He added: "We saw him last week, me and my girlfriend, and to be honest he's not too well and he hasn't really been eating which is a worry.
"Apart from that he's a fighter, he's fighting every day."
Recently, brave cancer survivor Lowery has been awarded 41st place in Saturday's Grand National, which is the biggest horse race.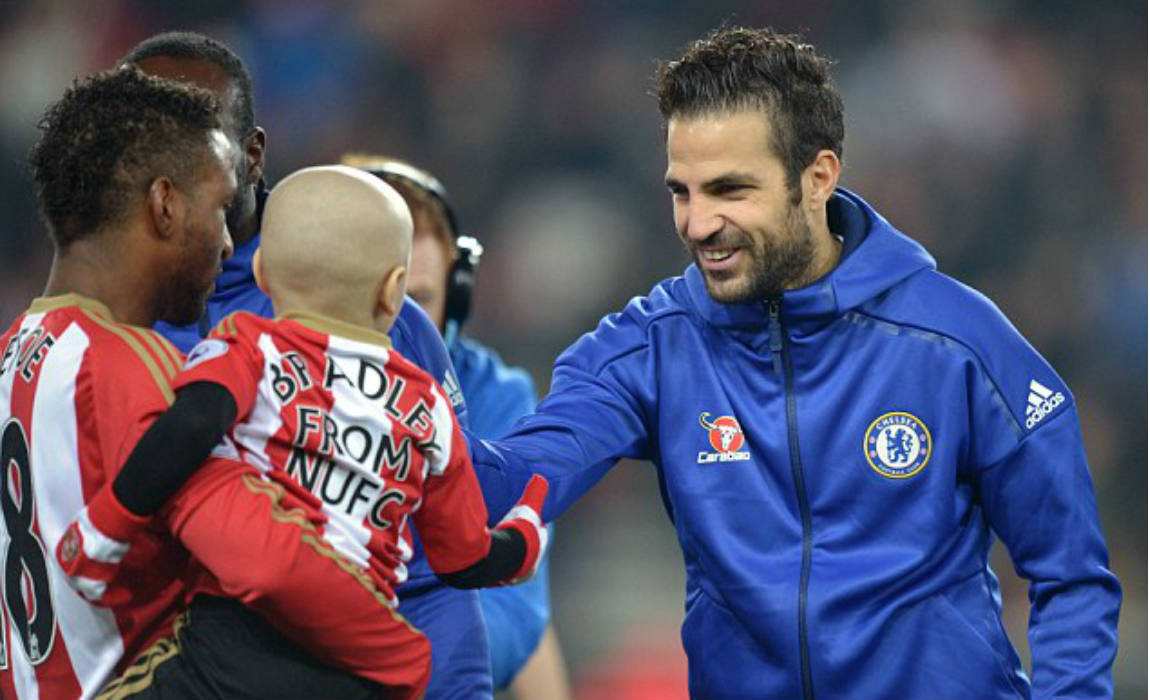 Defoe said: "When I spend time with him it's amazing, just the little things that he comes out with.
I'm sure he wouldn't mind me saying about his little girlfriend Poppy."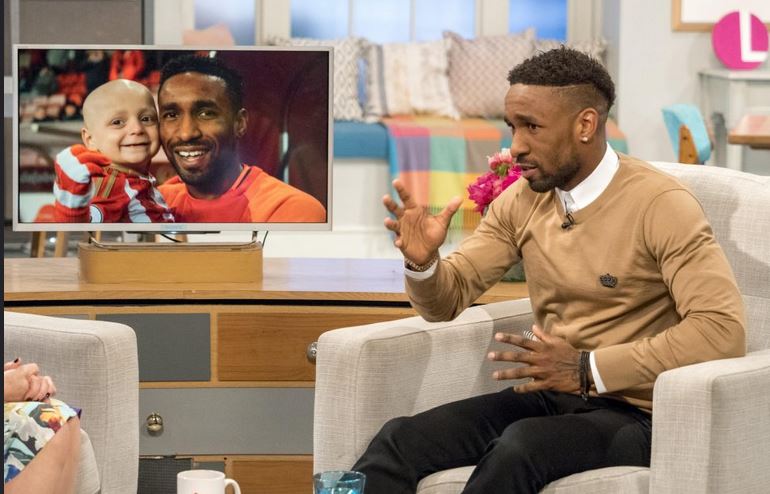 Before the Lorraine show, Lowery sent him a message, saying: "Hi Jermain, hope you have a good time on Lorraine.
"Thank you for all the things you've done for me. Love you, bye."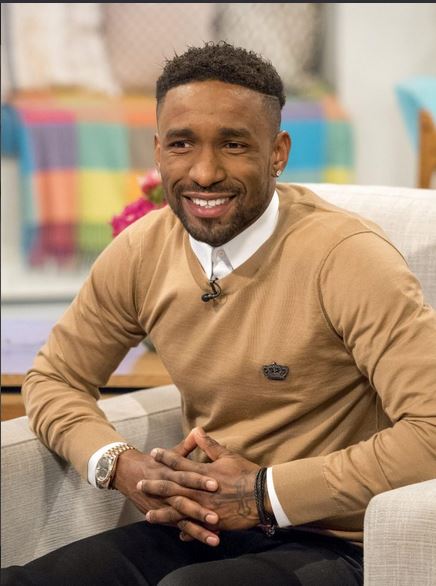 After such a generic act, Defoe has gained many fans and describe his appearance on the show as 'class act'.
Earlier this year , Brave Bradley Lowery had to cancel a visit from 'best friend' Jermain Defoe