RB Leipzig and head coach Ralph Hasenhuettl have agreed to part ways with immediate effect, the Bundesliga club announced in an official statement on Wednesday.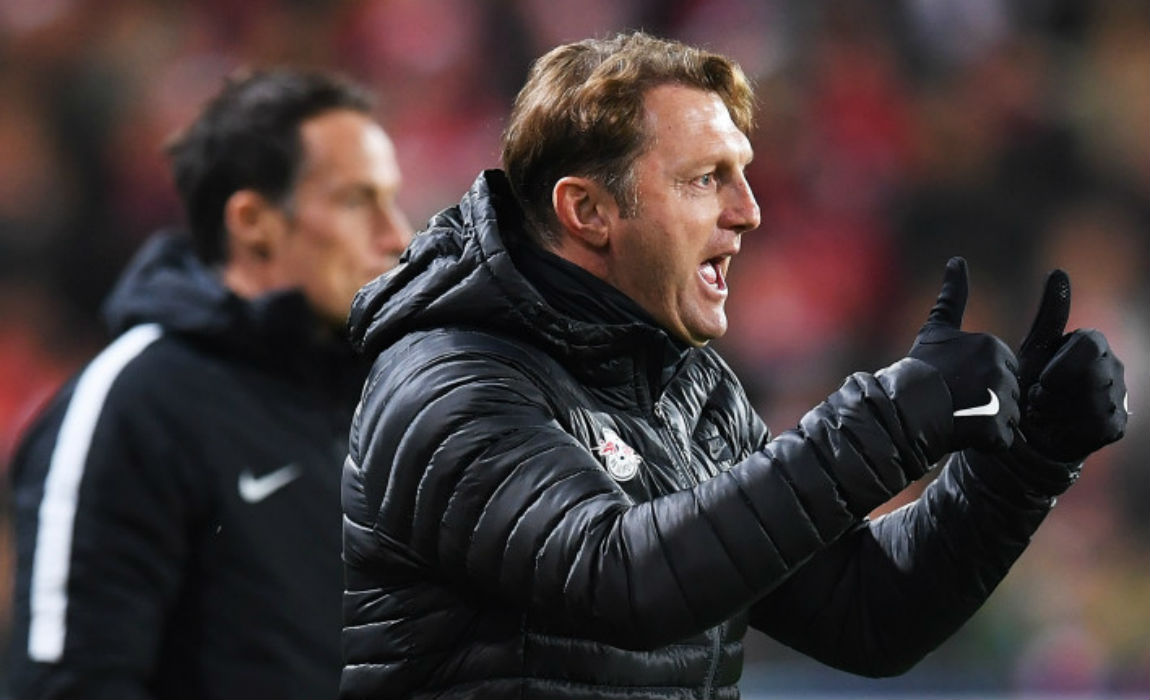 The 50-year-old Austrian stepped down after the club did not offer a contract extension ahead of schedule. Leipzig wanted to continue the cooperation with Hasenhuettl until the end of his current contract in 2019.
"For Ralph there was no alternative to a premature contract extension. It was therefore his wish to void the contract. We have met his wish with a heavy heart," Leipzig's sporting director Ralf Rangnick said.
Hasenhuettl led the "Bulls" into the Champions League last season and wrapped up a Europa League berth this season.
"It is perfectly legitimate for the club not to seek a contract extension. However, we have also emphasized that it would be desirable to enter the season with a long-term contract. From my point of view, and in order to implement the long term goals of Leipzig, it is very important to strive for a sustainable contract solution," Hasenhuettl said.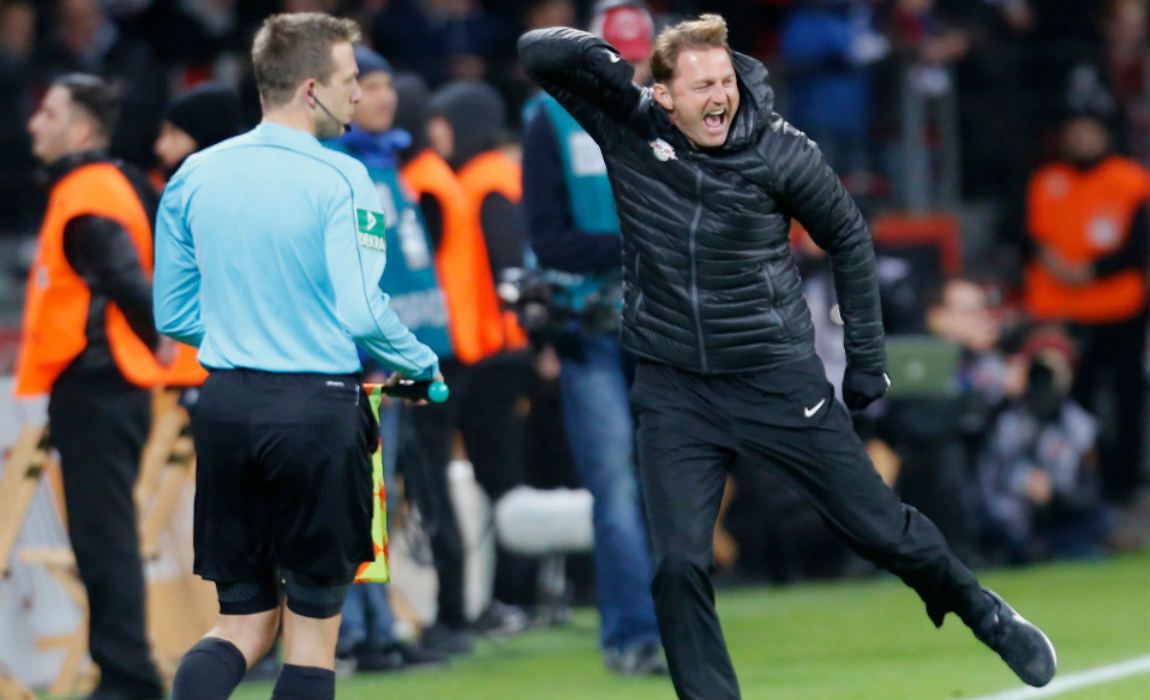 The head coach joined Leipzig from Ingolstadt in the summer of 2016 and helped to establish the club in Germany's top flight. He was able to finish his first season in second place with the newly promoted side. In his second year in charge, Hasenhuettl secured a sixth place finish for the Lower Saxony side, booking a place in Europa League in the process.
However, due to varying views on long-term cooperation, Leipzig will go into their third Bundesliga season without Hasenhuettl. "We are grateful for the open talks. Nevertheless, we are convinced that an extension at the present time would not have been the right step for our club," Leipzig's CEO Oliver Mintlaff said.