Manchester United star Zlatan Ibrahimovic's tattoos have disappeared from his body, which has raised questions on how did it vanish.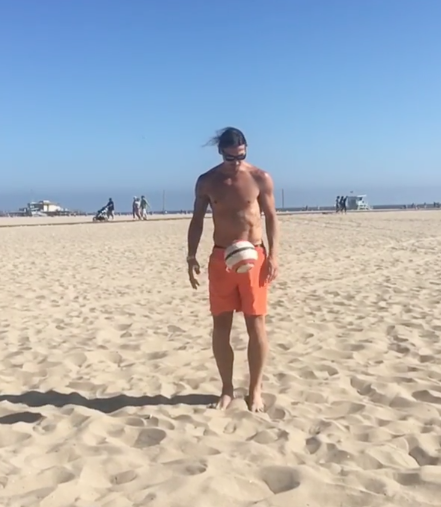 Ibra had iconic tattoos that covered his whole upper body along with arms.
ALSO READ:'I Feel Like Benjamin Button!' – Zlatan Adds Yet Another Milestone In His Kitty After Scoring 250th Goal Since Turning 30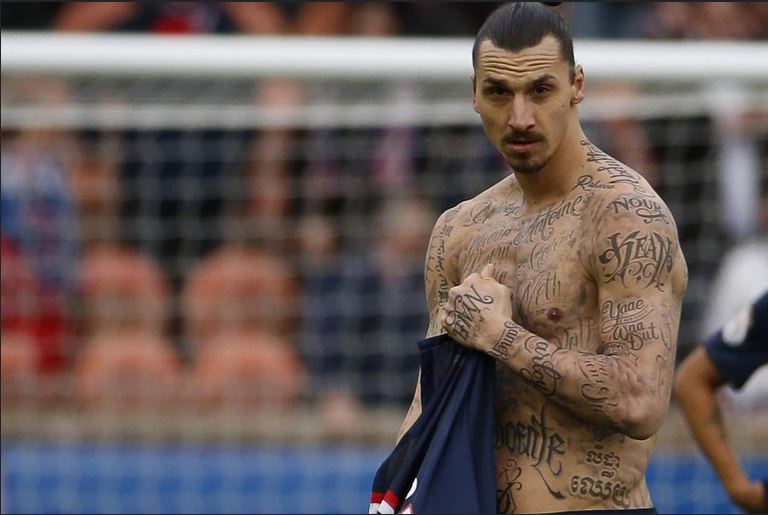 He was clicked during his time at Paint Saint-Germain with his body inked.
The ace player uploaded a video to his Instagram where he was enjoying on a beach in Los Angeles.
ALSO READ:Zlatan Ibrahimovic Interested In Being The Next Jason Bourne Or James Bond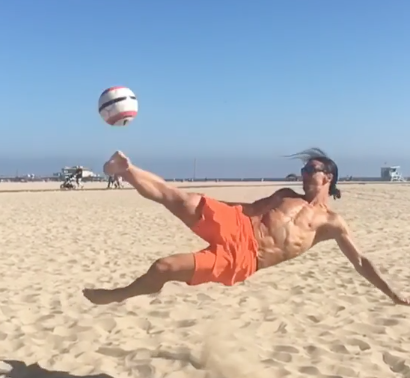 After the video, questions were raised on the mystery of where his tattoos had vanished to.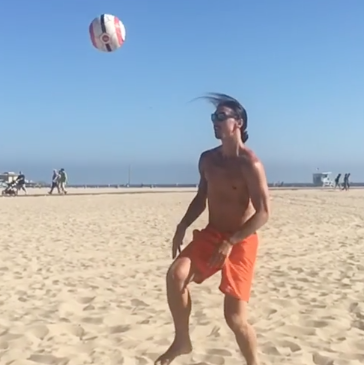 But, the truth has been revealed, the tattoos were temporary to raise awareness of global issues. The tattoo included the names of 15 people suffering from hunger in the world.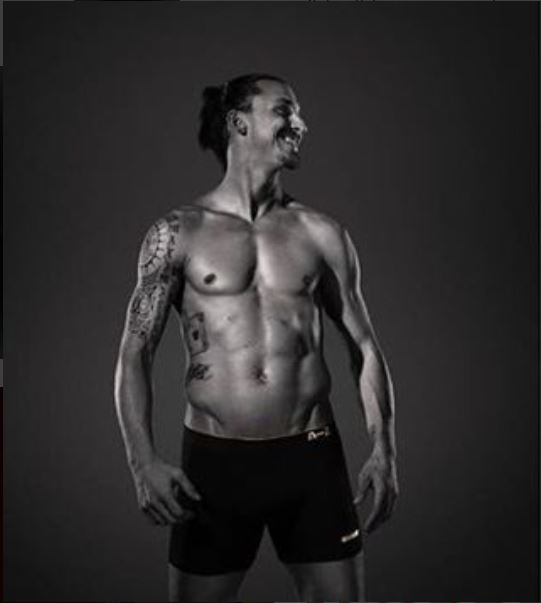 ALSO READ:Zlatan Is A Mouthpiece For Man Utd Boss Mourinho And Hopes The Board Will Splurge £250m On New Players
His first tattoo was written in white ink which only appeared when he was tanned.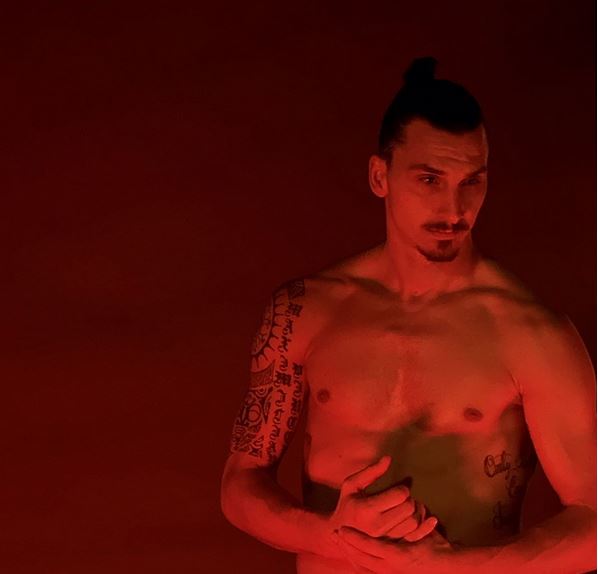 Ibra still has permanent tattoos on his arms and torso. He has described that getting inked has become drug for him