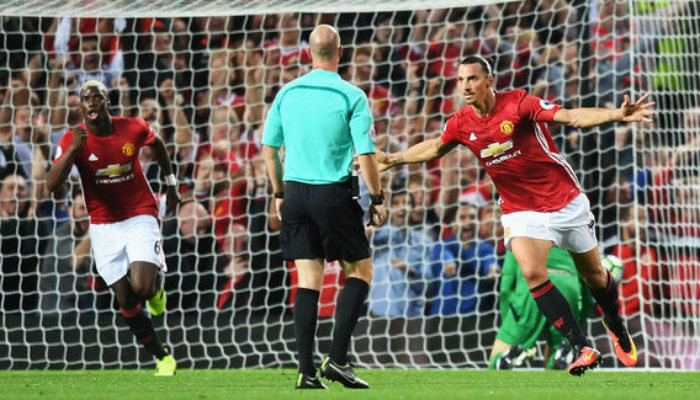 Manchester United hit-man Zlatan Ibrahimovic has come out in defence of Paul Pogba after the former Juventus star drew fierce criticism following United's defeat to rivals Manchester City.
The French playmaker joined Man Utd this summer for a world record fee and expectations are sky high.
Earlier, Jamie Carragher had slammed Paul Pogba for his "ill-disciplined" performance in United's 2-1 defeat to Man City on Saturday.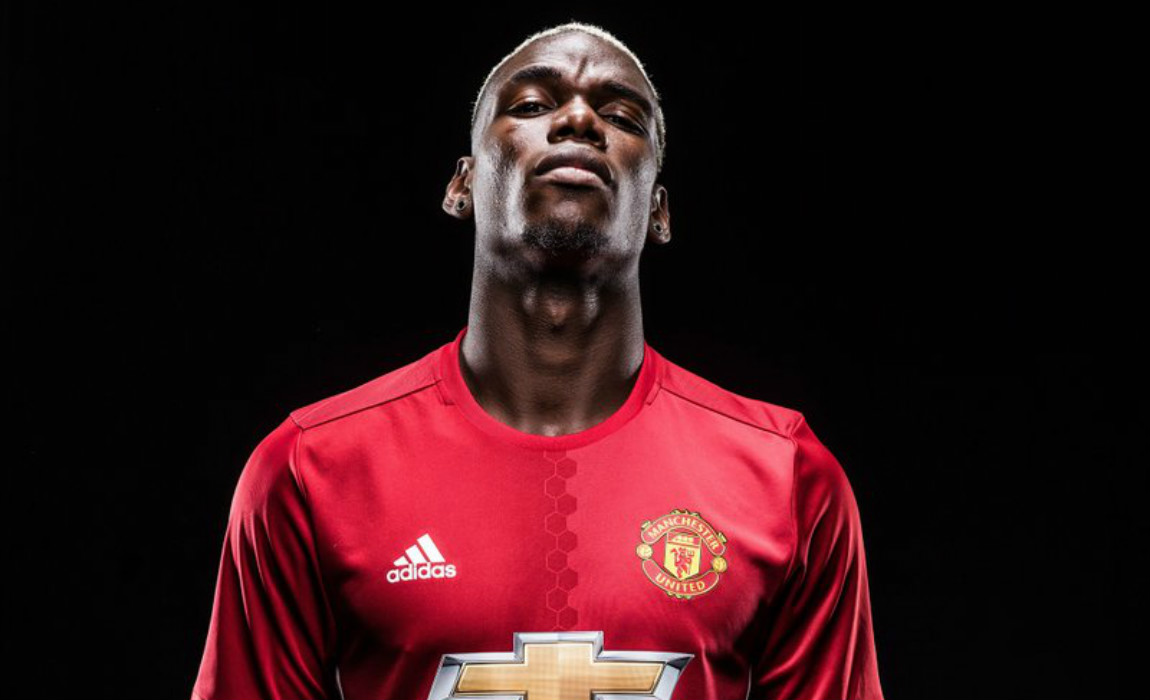 Pogba has failed to make a convincing start after returning back to United and Carragher – while speaking on Monday Night football – heavily criticised the former Juventus man for his lack lustre performance.
"The performance of Paul Pogba, it was ill-disciplined," said Carragher.
"He was like a kid in the schoolyard, running where he wants and doing what he wants. I felt so sorry for Marouane Fellaini. The space in the centre of that pitch and he was left on his own by Pogba."
"He's either got it wrong or Jose Mourinho's given him licence to get forward," he added.
However, Ibrahimovic, while speaking to SFR Sport, has come out in defence of Paul Pogba. The Flying Swede asserted that Pogba has enough potential and will eventually prove his critics wrong.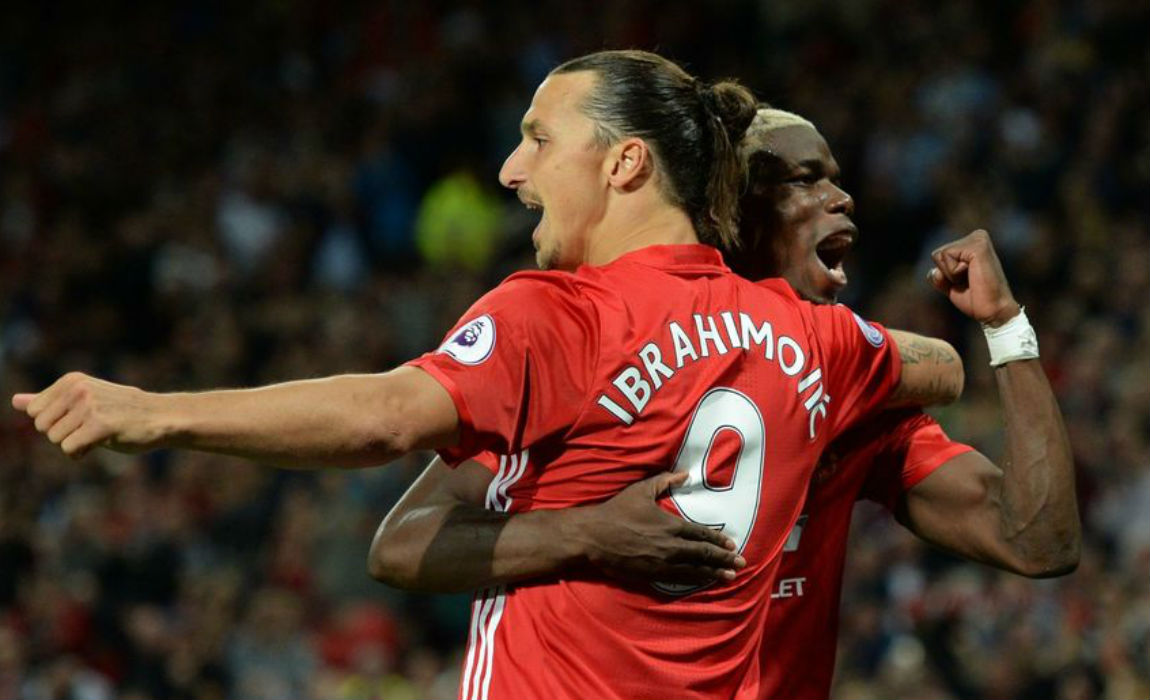 "All the jealous people who talk about him will swallow all of the words they have said about him. He will only improve and will get everyone behind him," said Ibrahimovic.
"My relationship with Paul is easy: I speak, he listens. Paul is a player with a lot of talent. Now, you have to be realistic, people are putting a lot of pressure on Paul. His transfer created a huge amount of buzz."
"I didn't know Paul before and, now that I do, I can tell you he's someone who works enormously. He really wants to improve and he has a super attitude. But you mustn't forget he's young. That's all I can say," he added.