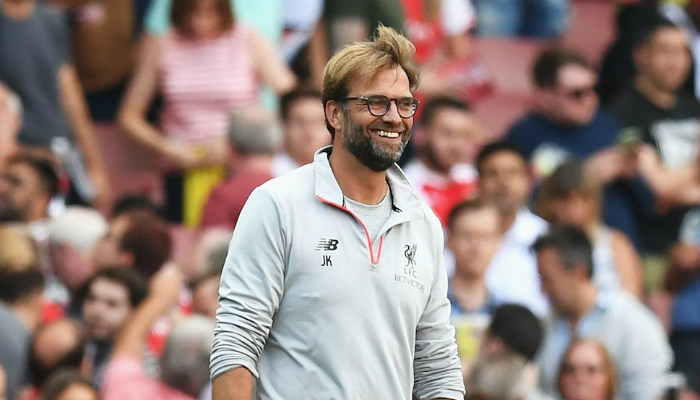 Liverpool boss Jurgen Klopp had asked for white nets instead of the usual red ones in order to enhance his player's vision.
Klopp brought a change in the four-year old routine after demanding for white nets during Saturday's comfortable 4-1 win over reigning champions Leicester City.
Liverpool, also known as the Reds had so far used red nets in home matches as it is a symbolic manifestation of the club with its rich legacy and philosophy. The red ones were also used during the training sessions on Thursday.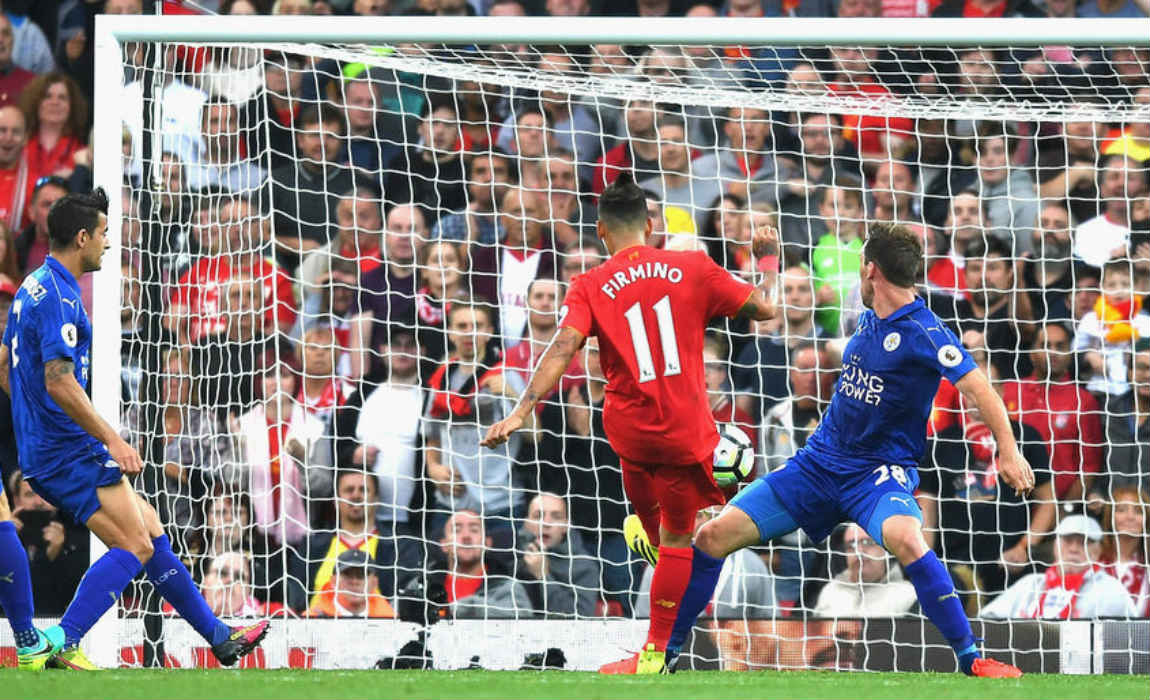 However, later Klopp requested to bring in the new white nets as he felt that there was no logic behind using the red ones.
Klopp made the change, believing that the new white nets would stand out more against the backdrop with thousands of fans wearing red Liverpool shirts behind the nets – which would help the players to find the target easily.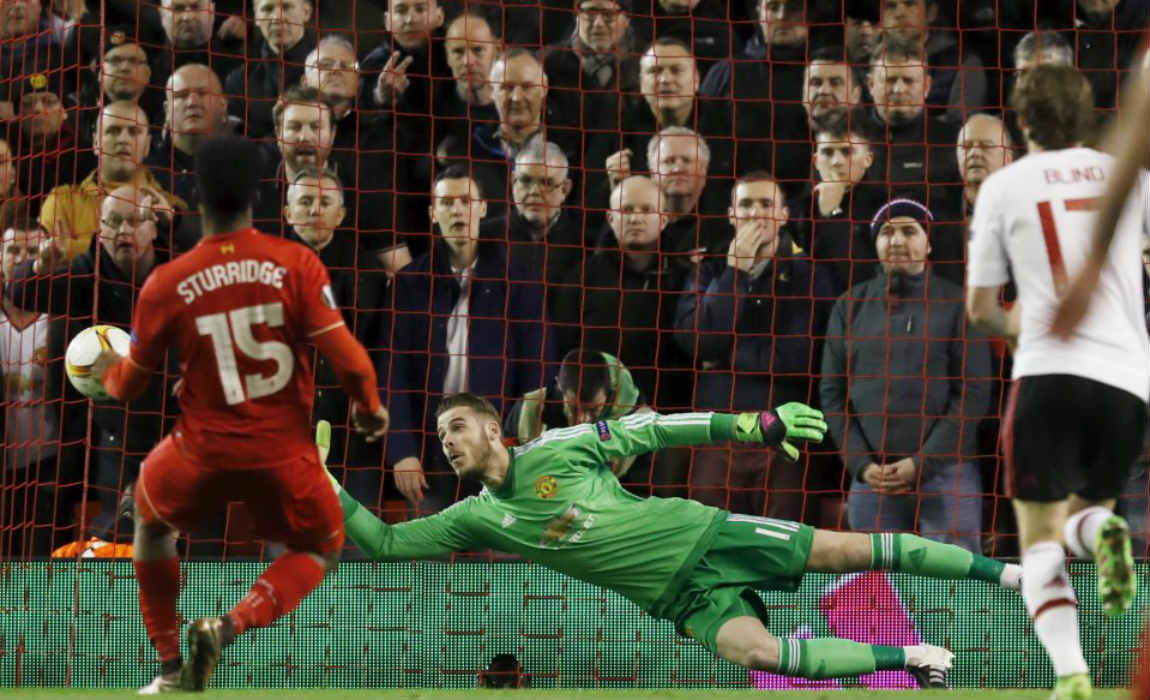 Last time the nets changed from red to white for a similar reason in 1995 when Roy Evans' side complained about a lack of focus against the backdrop of thousands of fans in red shirts.
Liverpool emerged as the winners after thrashing Leicester 4-1 and it seems that his changes are already reaping benefits.