Zlatan Ibrahimovic has failed to score for Manchester United in the last 5 league outings . Jose Mourinho has won only 4 matches out of 10 which has seen Watford move above them in the Premier league table.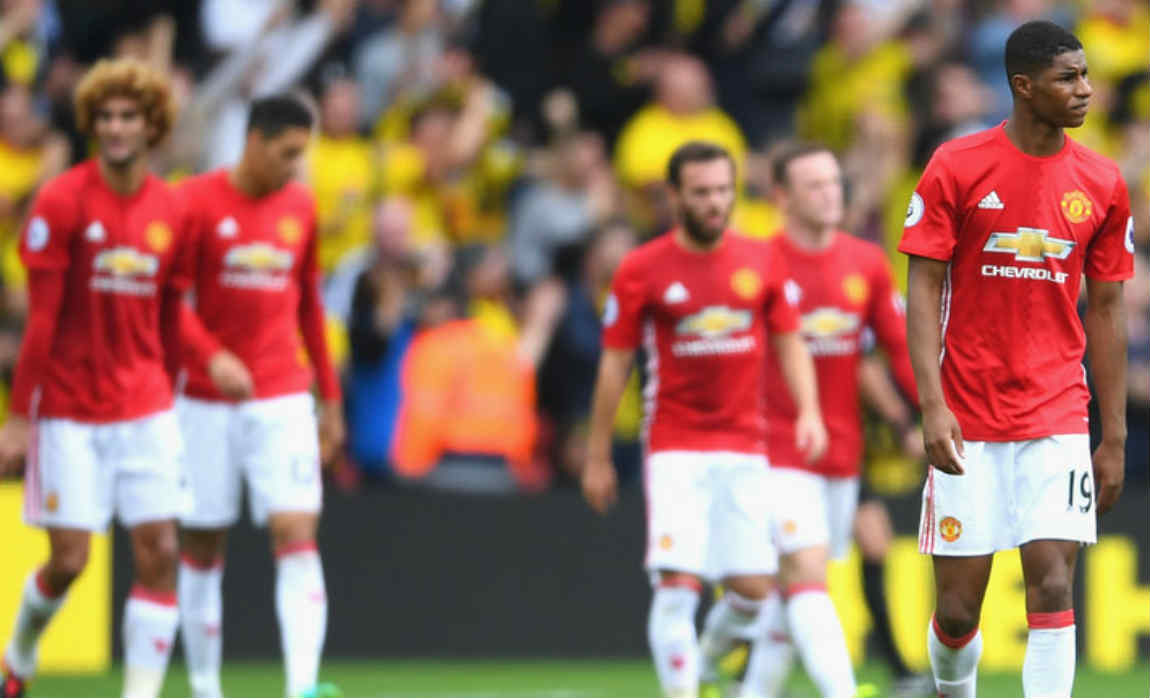 The Red Devils have only produced 13 goals in this campaign which is 10 less than that of current leaders. Last week's draw against Burnley was evidence of the striking woes faced by Mourinho.
Watford even outgunned United last month by 3-1, proving to be a real threat to big teams in the league.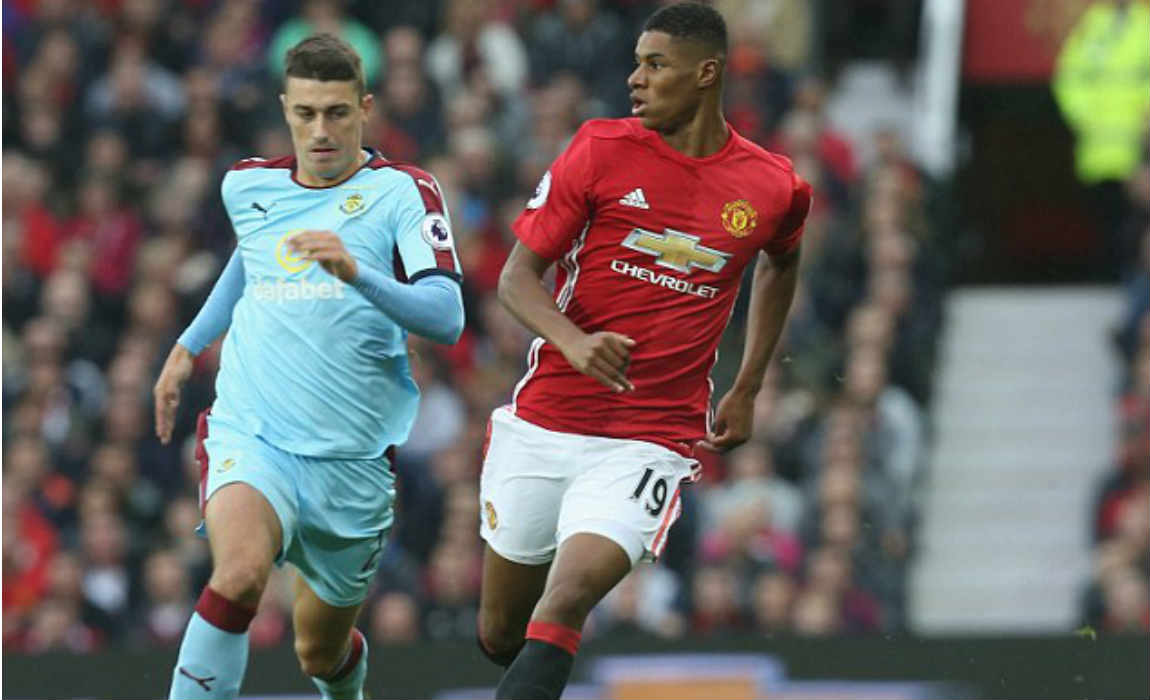 It is not that Zlatan Ibrahimovic is playing poorly, but he is not scoring and neither are United, as they have just a single league goal in October. Meanwhile, Marcus Rashford is being used in a wider role and Wayne Rooney is barely used at all.
United amounted to a massive 37 shots at the weekend and came out with nothing, whereas Watford were lucky enough to win at Hull without a single shot on target, courtesy to an own goal.
Manchester United are lacking goals at the moment and cannot rely heavily on their striker (Ibrahimovic). Mourinho needs to find quick solutions to get the Manchester club back on track.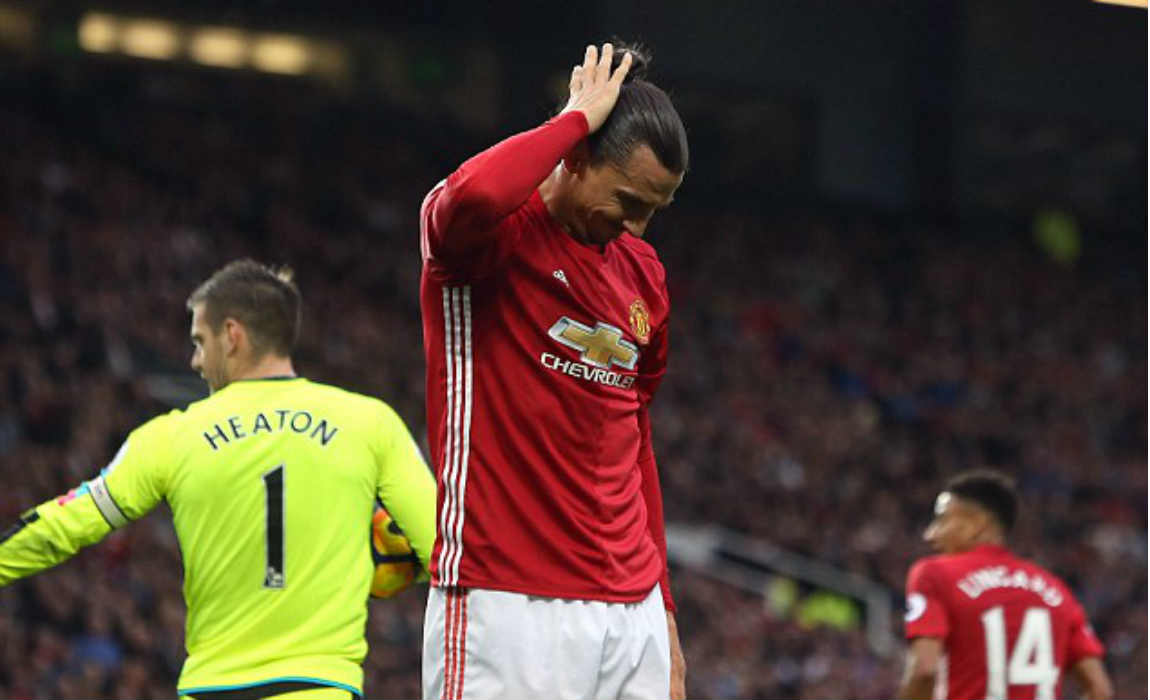 Can Watford finish above Manchester United this season or will Mourinho improve his side to move up in the table?