Gareth Southgate's FA Employers are sure that he may still manage the Three Lions even if they lose to Scotland next month.
Southgate will host Scotland and Spain in November. He will desperately need a result against Scotland as it is a part of the World Cup qualifying campaign.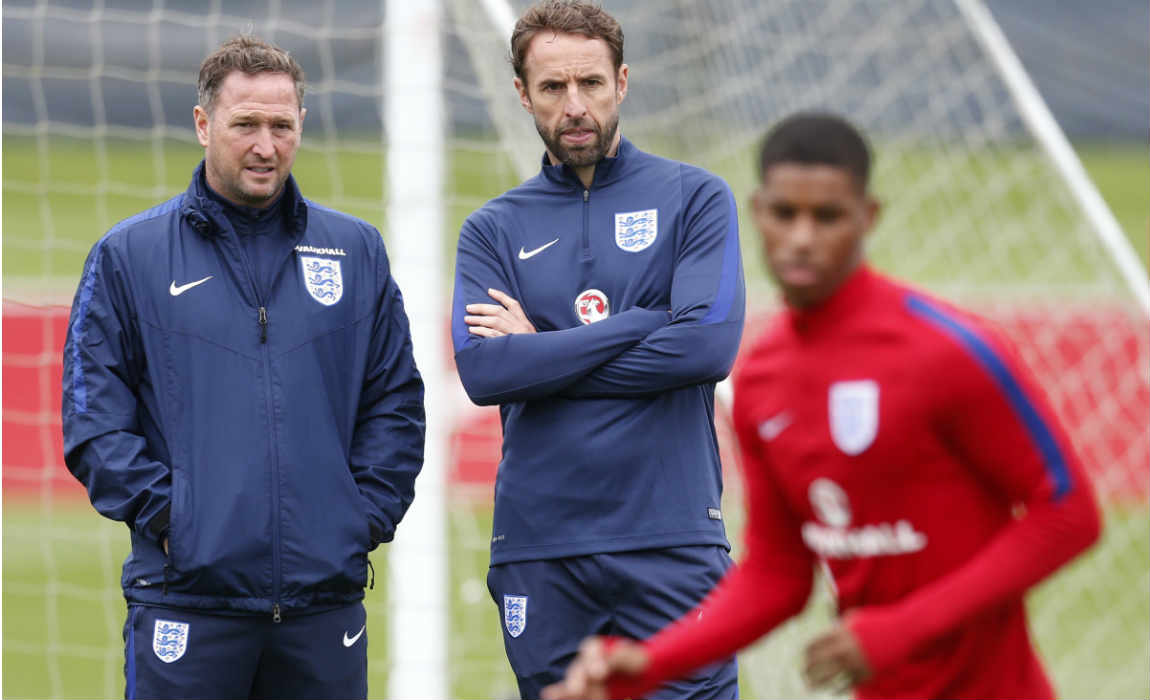 FA chief executive Martin Glenn said "Even if those matches don't go so well, Gareth would still be a candidate. You don't judge a good manager on one or two games."
The care taking manager is under extreme pressure after Sam Allardyce's departure. Next game is a must win for his side as matches against Scotland always carry a lot of emotion and pressure within itself.
England drew Scotland in 1999 European Championship final play-off, winning the first leg 2-0 at Hampden Park. In the return leg, Don Hutchison scored and Scotland won 1-0. "If they had got a second, I would have had to go," manager Kevin Keegan later admitted.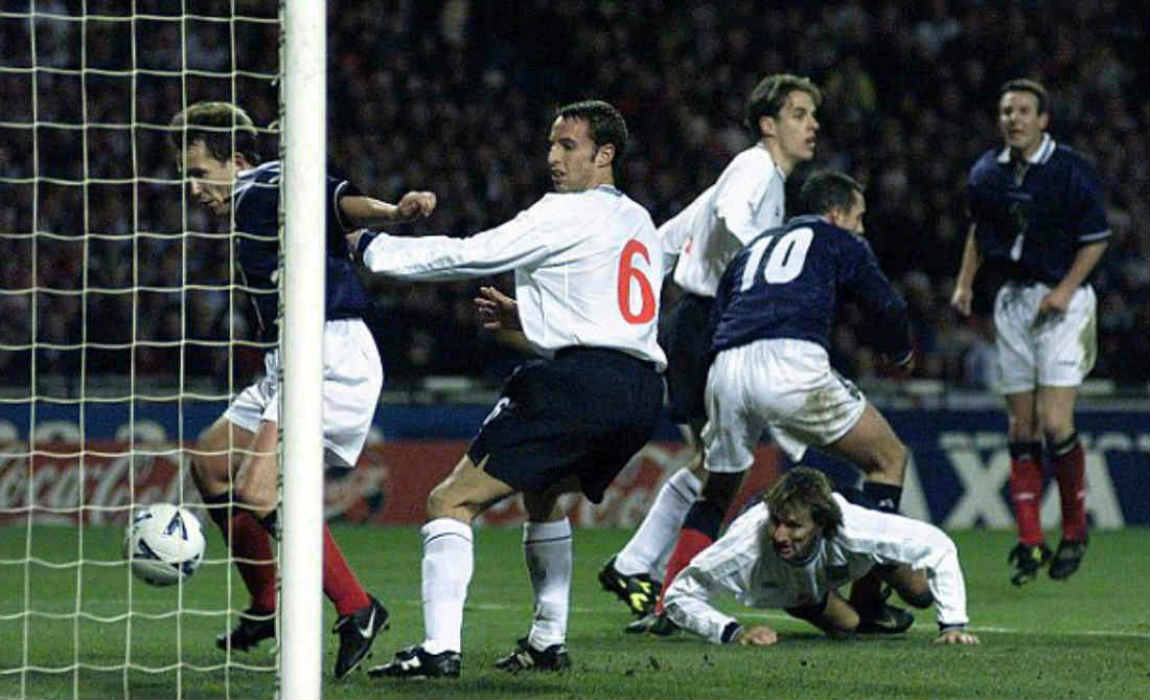 Gareth Southgate is young, intelligent and a promising coach who knows that he will need a result against Scotland to hold on to his Three Lions job.
Allardyce had quit his job at Sunderland in order to take charge as the new England manager – but only to be sacked after just 67 days.
He came, he saw and he lost it! This pretty much sums up the coaching career of England's Sam Allardyce, a position he coveted for over a decade. And with just 67 days as the Three Lions manager, he departed with just one match under his belt which England won against Slovakia 1-0 for the World Cup qualifiers. (He can at least boast 100% win, making him a successful coach?!)
In an undercover sting operation by reporters of the Daily Telegraph and unknown to Allardyce, they posed as businessmen for a Far East firm to whom Big Sam negotiated a £400,000 deal and offered advice on how to "get around" FA rules on player transfers.
All of which was recorded and a transcript sent to Football Association upon their request to investigate the matter and decide Allardyce's future.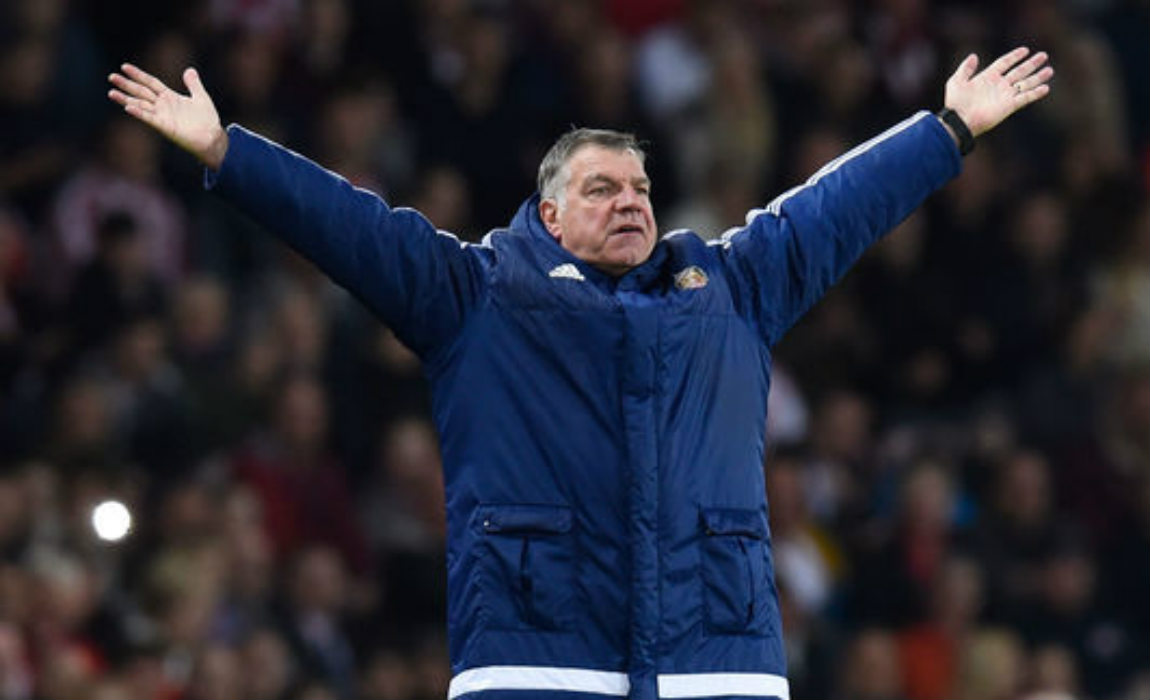 A statement issued by the FA stated, "Allardyce's conduct…was inappropriate of the England manager. He accepts he made a significant error of judgement and has apologised. However, due to the serious nature of his actions, The FA and Allardyce have mutually agreed to terminate his contract with immediate effect."
It further stated, "The FA's priority is to protect the wider interests of the game and maintain the highest standards of conduct in football."