Manchester United boss Jose Mourinho is now set to face a four-match ban.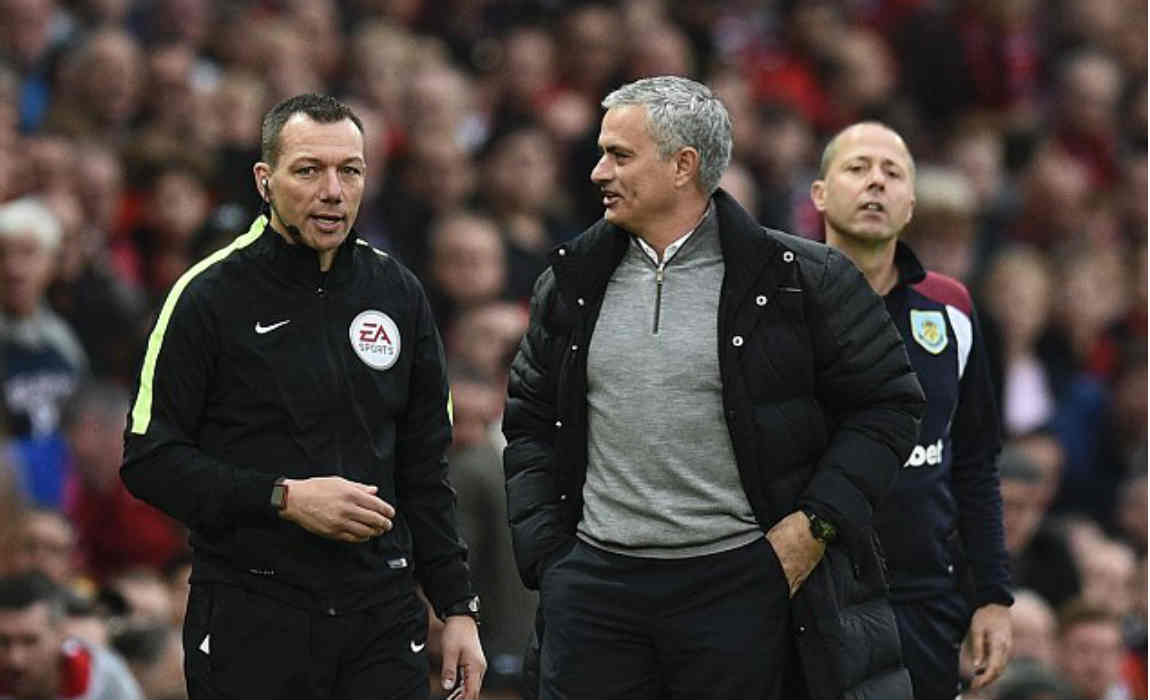 The FA's disciplinary panel are not happy with Mourinho's recent antics and have decided to take strict action against him.
The four-match suspension comes in as a two-part punishment. The first half would be a touchline ban and the other part of it could be a stadium ban.
He had already been charge with misconduct by the Football Association his controversial comments regarding comments referee Anthony Taylor prior to United's game against Liverpool on 17th October.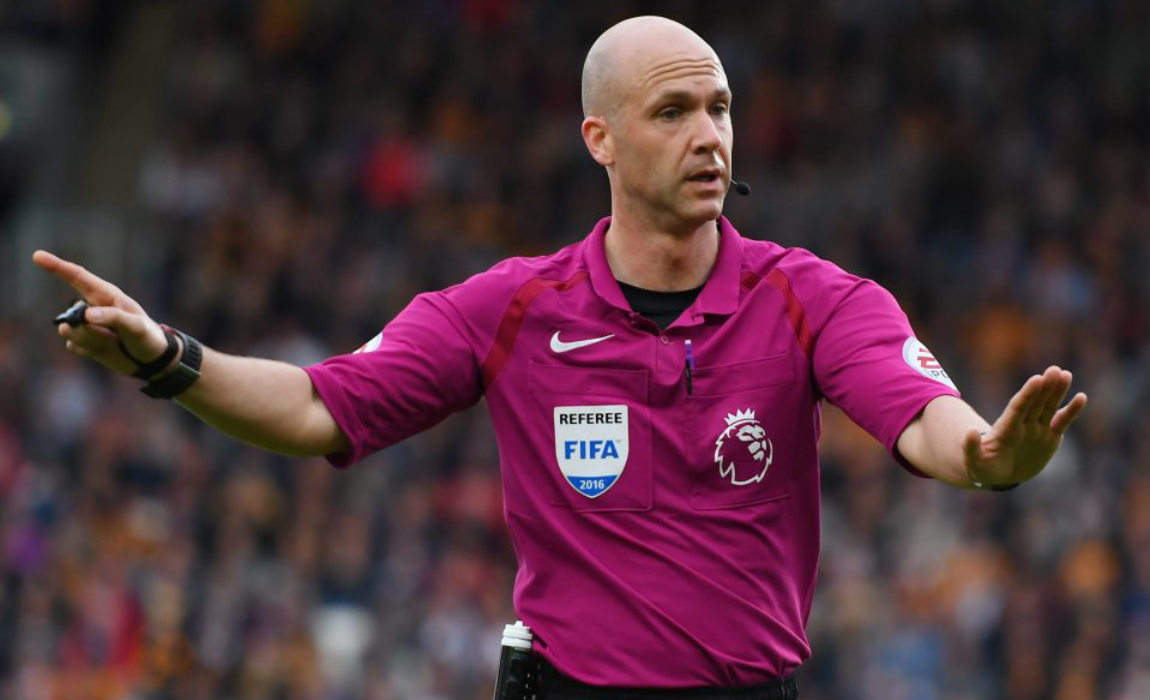 Mourinho had claimed that Taylor would it find it impossible to do a good job in Monday's high-octane encounter between Manchester United and Liverpool after he was lambasted by Kop fans since he was confirmed as the referee last week.
Mourinho had questioned the logic of appointing Taylor, who lives just 6 miles away from Old Trafford and is also reported to be a Red Devils fan, in duty for Man United's high-voltage clash against Liverpool at Anfield earlier this month.
Now, the Portugese has stepped into more trouble after being sent off to the stands for a verbal attack on referee Mark Clattenburg during the half-time break in Manchester United's clash against Burnley on Saturday.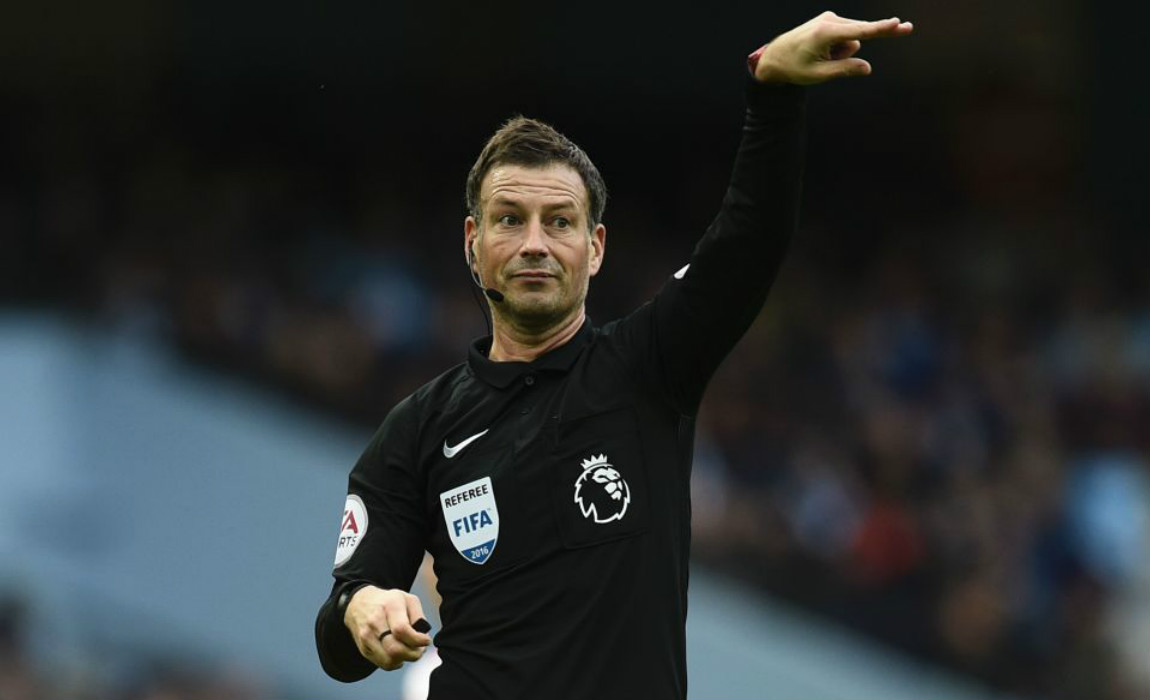 Mourinho was furious as his side were denied a penalty appeal against Burnley as the match ended in a 0-0 draw.
The Premier League clash with Burnley at Old Trafford ended in a disappointment for Jose Mourinho. The Portugese was sent off to the stands as he received the 13th touchline punishment of his managerial career.
After being sent off on Saturday, Mourinho has already activated a one-match touchline ban and a fine of £8,000. Reports claim that the fine already imposed on him can be further increased and the ban could also be upped by one match depending on what is stated in Clattenburg's report.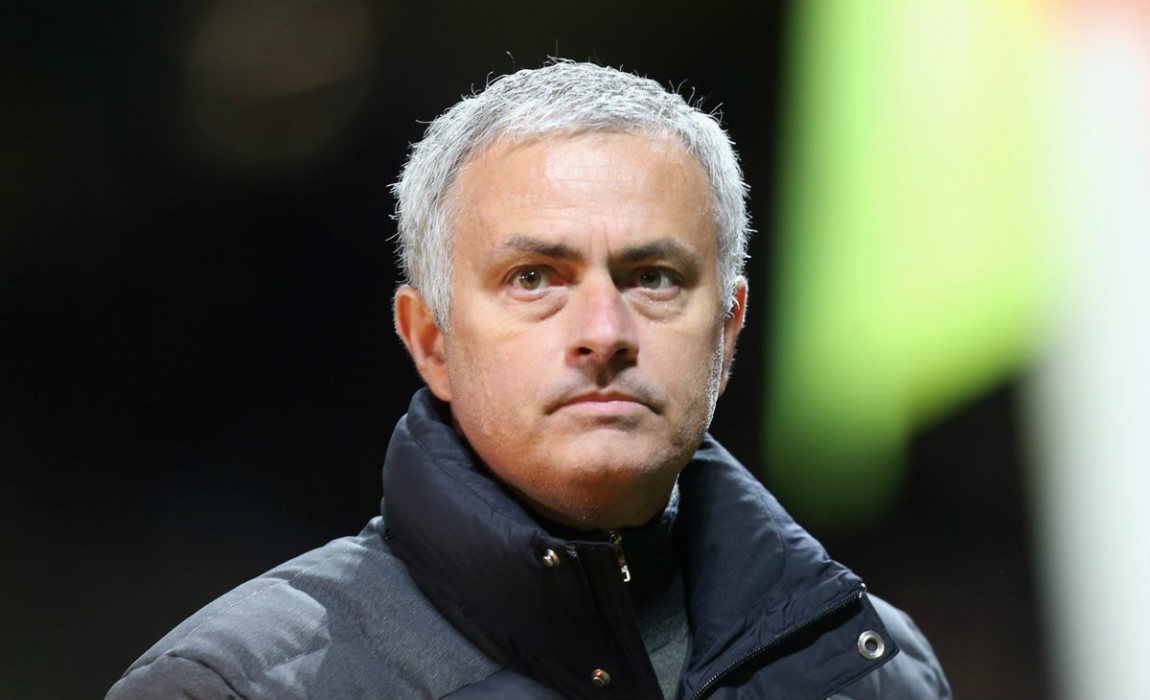 For his controversial comments regarding referee Anthony Taylor, Mourinho was set to face a fine and at the highest – a serious warning from the FA.
But now the FA are fed up with the Manchester United boss and his antics and so the Portuguese will face a two-game ban only for his controversial comments regarding Taylor.
Earlier, Mourinho got into trouble last season when then Blues manager had claimed that the referees succumbed to pressure and fear and did not award his team penalties, which handed him a hefty fine and a one-match stadium ban – and the FA did not forget it and his other disciplinary issues.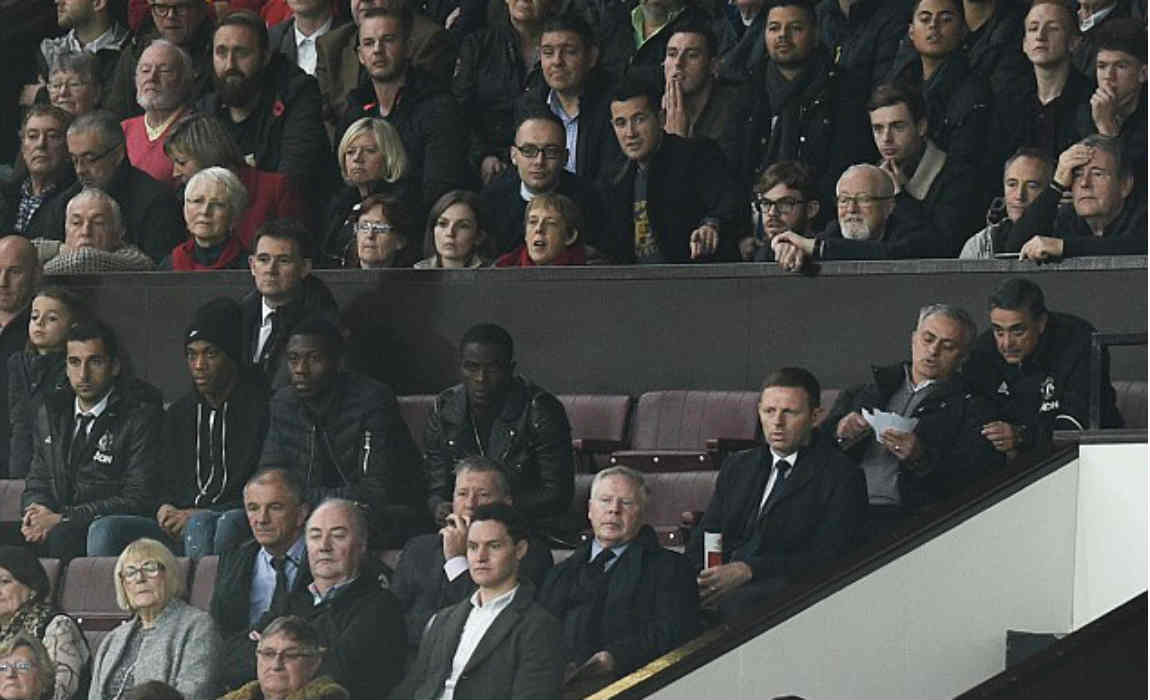 It is believed that United will support their man in such a crisis – first a disappointing start to their Premier League campaign and now a four-match ban.
Later, Executive vice-chairman Ed Woodward had a chat with Mourinho Mourinho in the directors' box on Saturday in order to find out the reason of his suspension.
Pundits believe that Mourinho's antics after being sent off at Old Trafford would only put him in greater trouble in future. After being suspended, the Portuguese at first attempted to sit in the front row of the South Stand and communicate with his coaching staff, before he was told to leave by the fourth official Kevin Friend.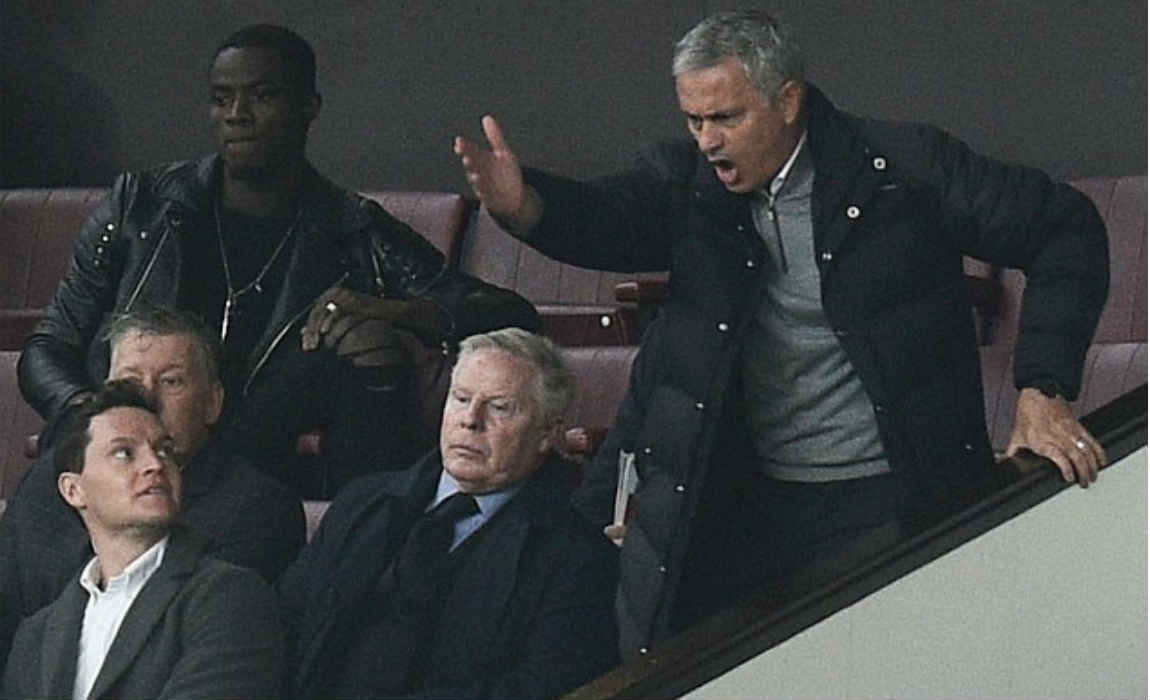 However, 'The Special One' was unwilling to leave and halted after reching halfway up the main stand, before being moved into the directors' box by a steward.
Later Mourinho had  caught one of his assistants to send down a written message to the bench.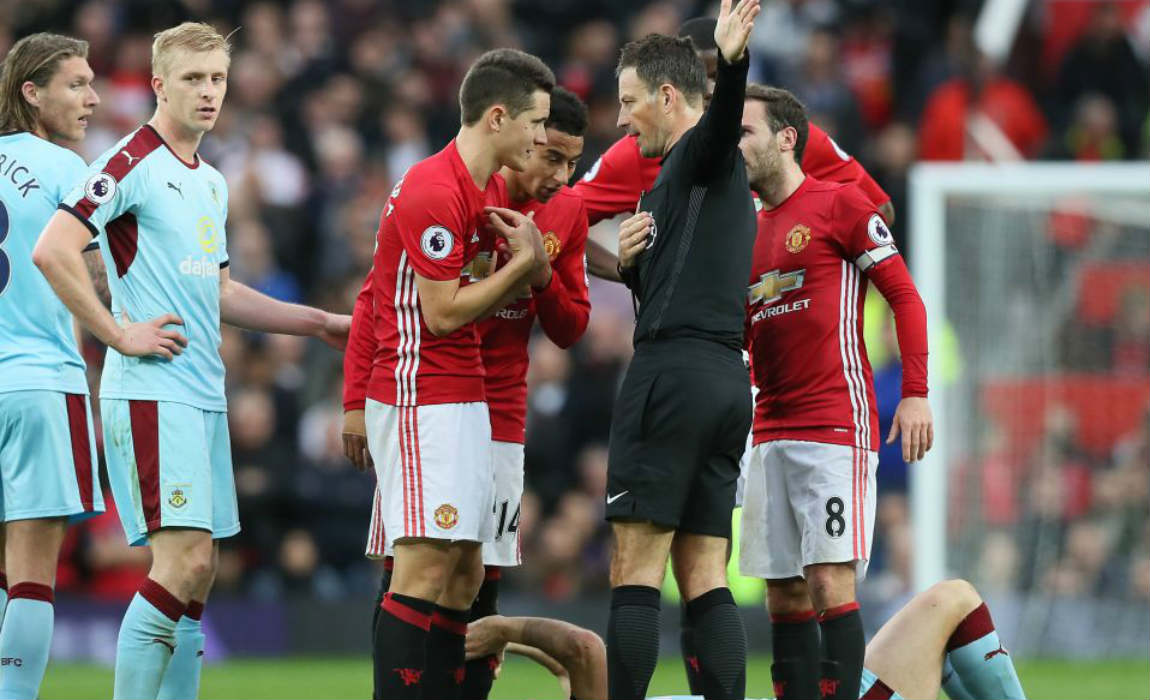 Manchester United will also miss star midfielder Ander Herrera in their next game after he was received two yellow cards against Burnley.
Herrera said: "The only thing I can say is that I didn't want to make those fouls."
"I am not a violent player, I just slipped."