Argentine footballer, Sebastian Pol grabbed the headlines after launching a Eric Cantona style kick towards a rival fan. He was later arrested by the police in his changing room after the match was concluded.
27 year old Pol's side went down with a 4-1 defeat. He could now face up to two years in jail if convicted under a law designed to eradicate stadium violence in Chile. Sebastian Pol climbed on to the railing and lashed the Cantona style kick on the supporter.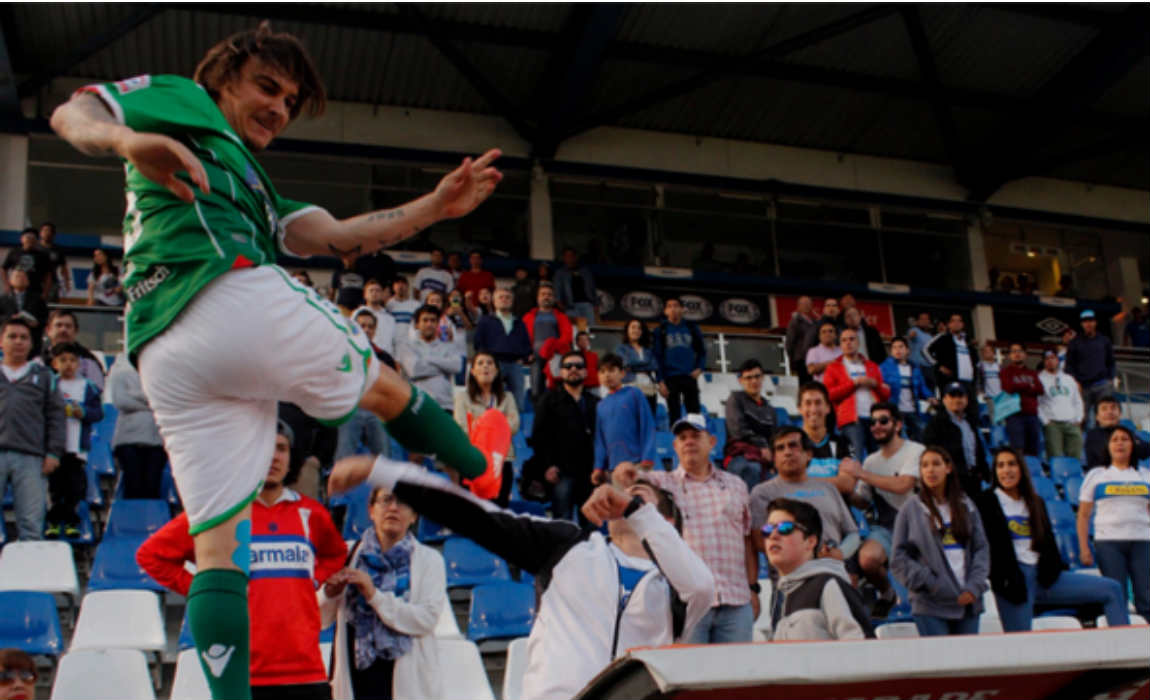 Cristobal Aztorquiza, the fan who was attacked, said afterwards: "He kicked me in the face. He climbed onto the railings and attacked me. I'm going to file a formal complaint."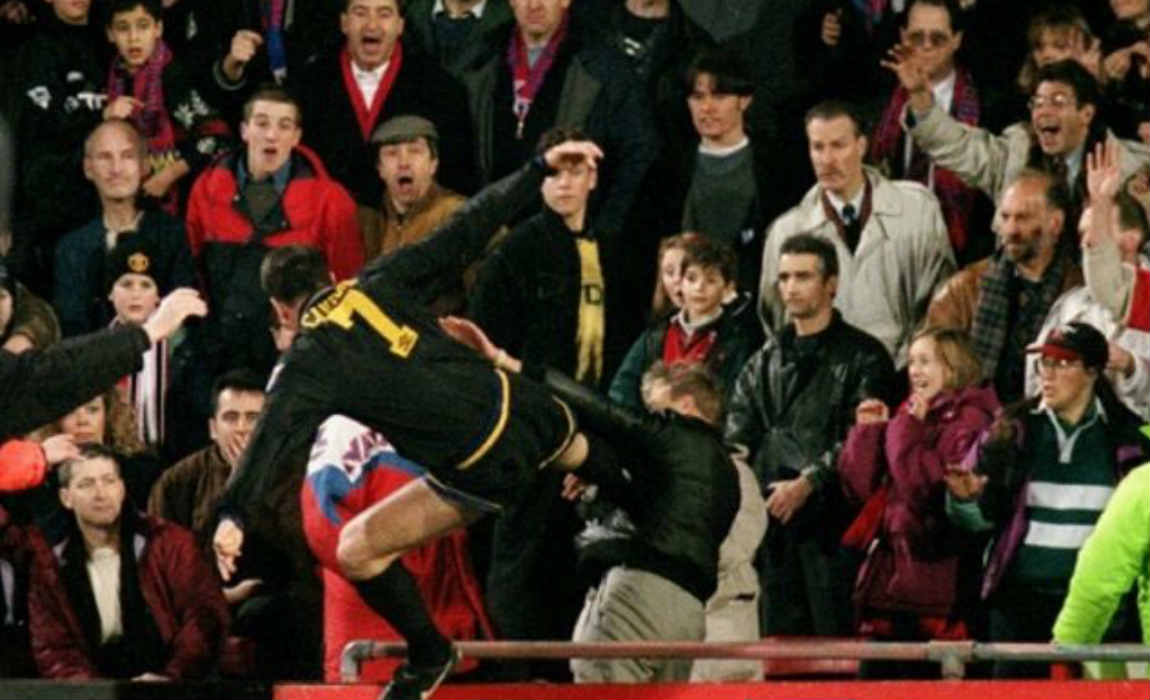 The "kung fu lunge" may land him in serious trouble as Eric Cantona was guilty of the same which resulted in a 8 month ban for the French.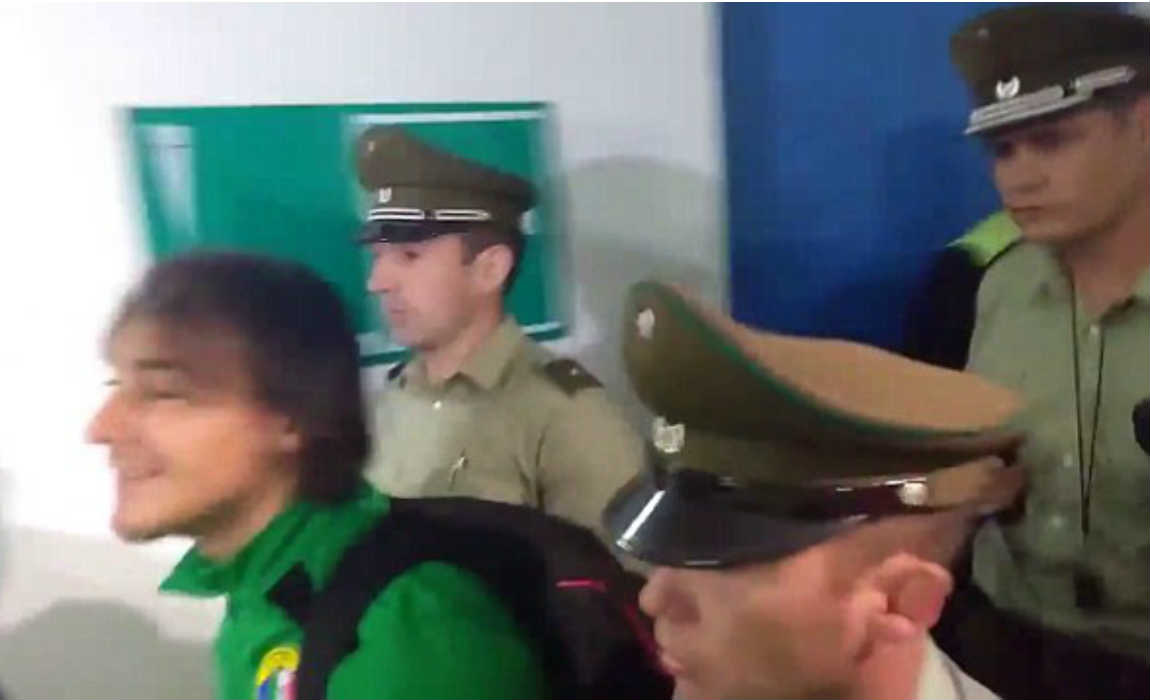 He is now set to face a jail sentence due to the violation of various human rights laws which were broken when he deliberately kicked Cristobal Aztorquiza in the face.