Manchester City boss Pep Guardiola has called on Sergio Aguero o be the difference maker for the Citizens Champions League clash against Barcelona.
City lost the first-leg 4-0 at the Camp Nou, where Aguero was not played by the former Bayern Munich boss, but Pep has now taken a step-back from his tough love stance to sweet-talk.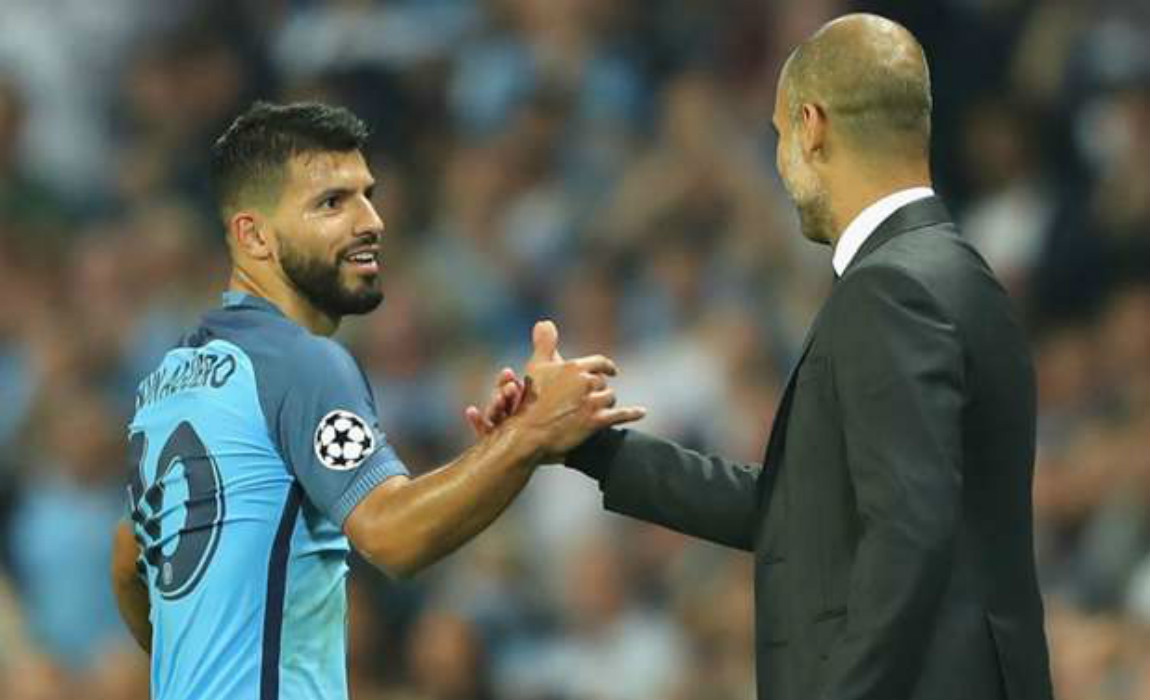 Ageuro failed to score in six-games and not so surprisingly Manchester City went the same number of games without a win, which must have made the Catalan tactician understand that Sergio Aguero and City's form is very interdependent.
Interestingly, it was Aguero who put City back on winning track after a superb first-half goal against West Brom.
Aguero has been one Premier League's most prolific striker since joining Manchester City from Atletico Madrid in 2011.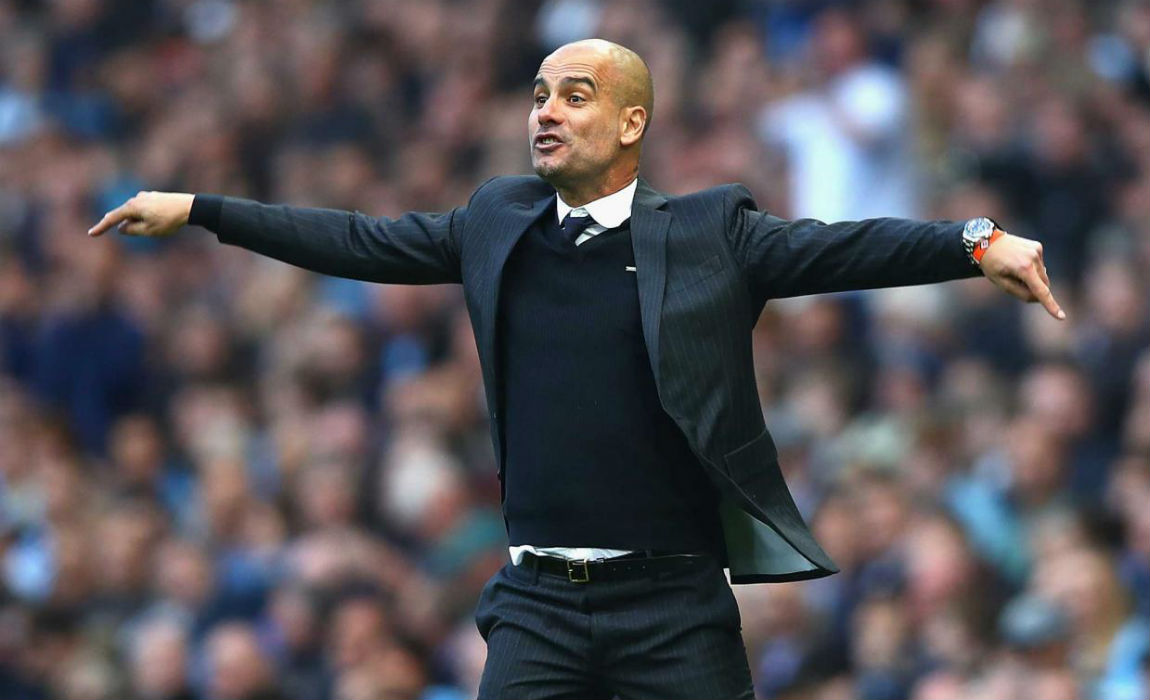 Pep was seen embracing Aguero at the touchline after the game.
Guardiola revealed: "I said to him: 'Thank you'.
"We need him. Without him we cannot achieve our target, it is impossible."
Pep revealed that he wants Sergio Aguero to be more of a leader in the team, adding that he feels Kun's finishing is probably as good as Barcelona superstar Lionel Messi.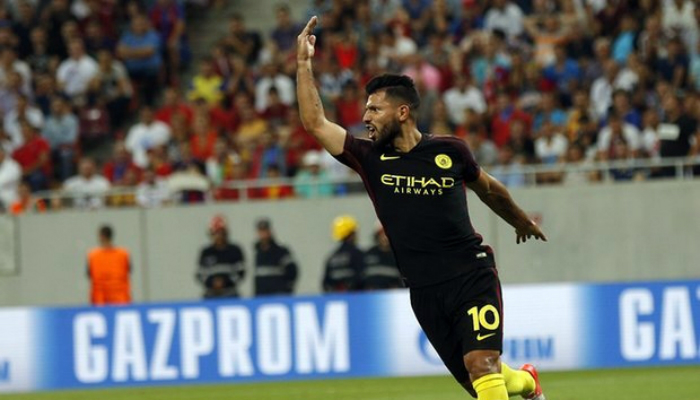 "In the box he is at that level," insisted Guardiola, when quizzed on comparisons between the stars. "To convince him, he has to believe how good he is and how we need him. He has to try.
"It is not about how many he scores because we are happy with the scoring. I am talking about he has to feel how important he is for us. When he is happy the team is happy.
"When he is good everything can happen in our team."