Arsenal boss Arsene Wenger has once again claimed that he will not be retiring at the end of the season.
The Gunners manager is under immense pressure from fans for failing to win the Premier League title since 2003/04.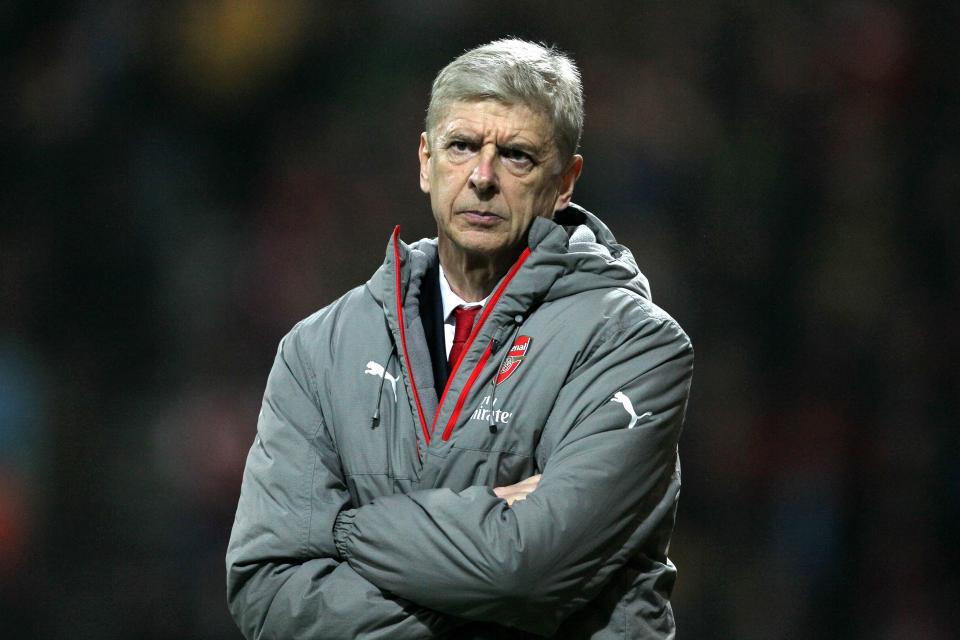 Fans have been demanding Wenger out during matches amid a sudden collapse in form – but the Frenchman remains upbeat that even if not at Arsenal, he will still be managing somewhere.
The 67-year-old also revealed that he has decided his future but failed to make it public.
"I will not retire,"
"Retiring is for young people. For old people, retirement is dying."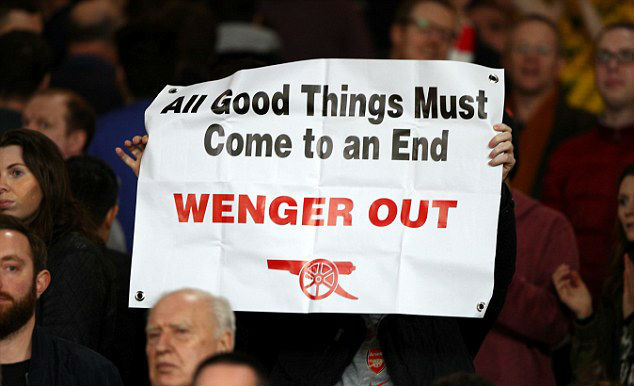 Wenger has been coaching for over three decades but maintains that he still has the same hunger and passion for the game and is in no mood to hang-up his coaching boots just yet.
"Yes, I watch every football game," he said.
"I find it interesting. And I am as hungry as when I first came. I carry a bit more pressure on my shoulders than 20 years ago, but the hunger is exactly the same."
"When you see what the club was and what it is today – well, one share [in Arsenal] was £400 and it is £18,000 today. And I tell you straight away, I don't have any shares!"
Wenger added: "I hate defeat."
"But I can understand the fans that are unhappy with every defeat. But the only way to have a victory is to stick together with the fans and give absolutely everything until the end of the season. That's all we can do."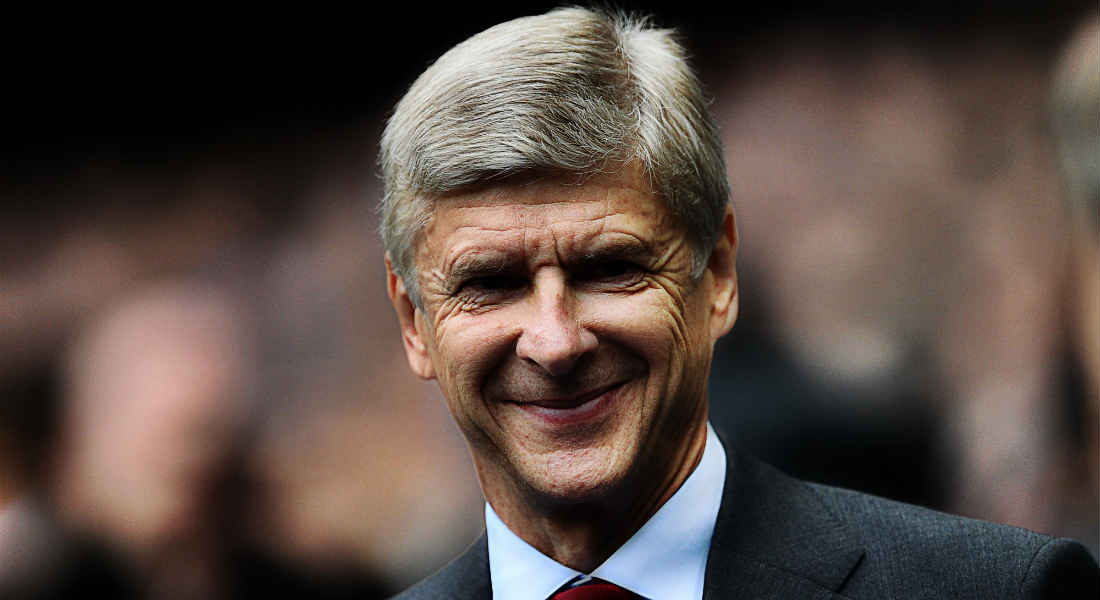 "Fear? No. My next game is about hope and desire."
"I have been in this job 34 years and I have never met anybody who told me, 'You can afford to lose on Sunday'. In your mind, you can never afford to lose. You are always focused on winning the next game."