Arsene Wenger has refused to take any acting roles at-least in the near future.
The Gunners boss was recently compared to Al Pacino by Theo Walcott.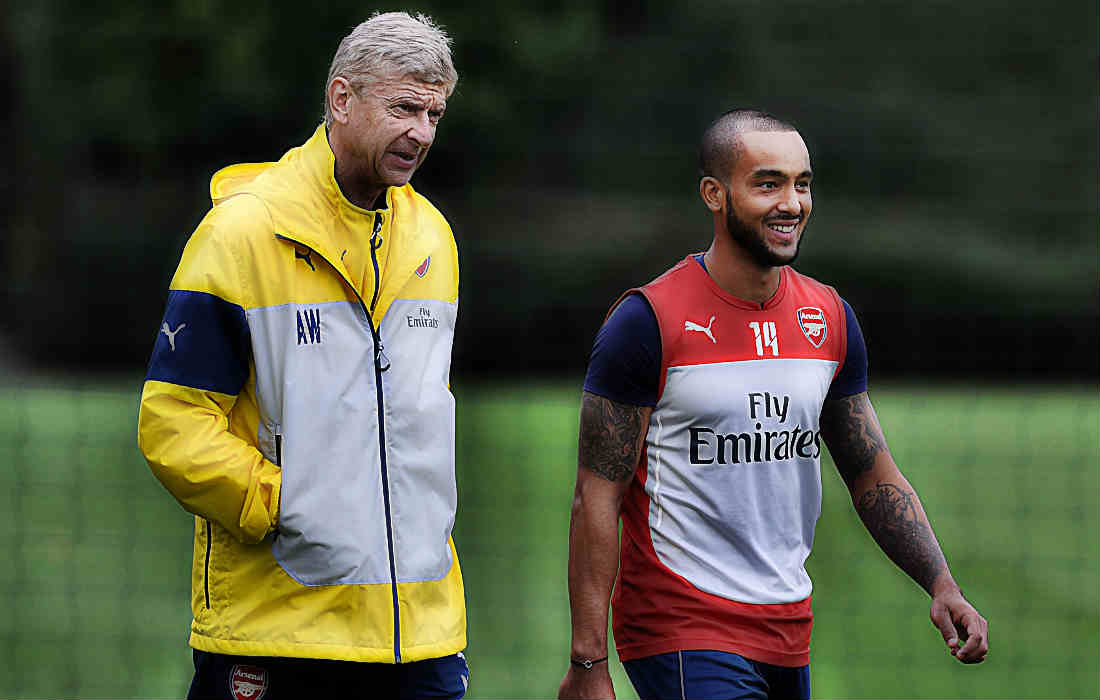 Walcott had revealed that a recent inspirational talk by Wenger reminded him of Al Pacino from the movie 'Any Given Sunday'.
Arsene has become somewhat of a cult figure with Arsenal fans after being at the club for over 20-years.
Wenger has become a Godfather like figure at the club and amongst supporters.
Also Read: Wenger's Inspirational Speech Reminded Theo Walcott Of Al Pacino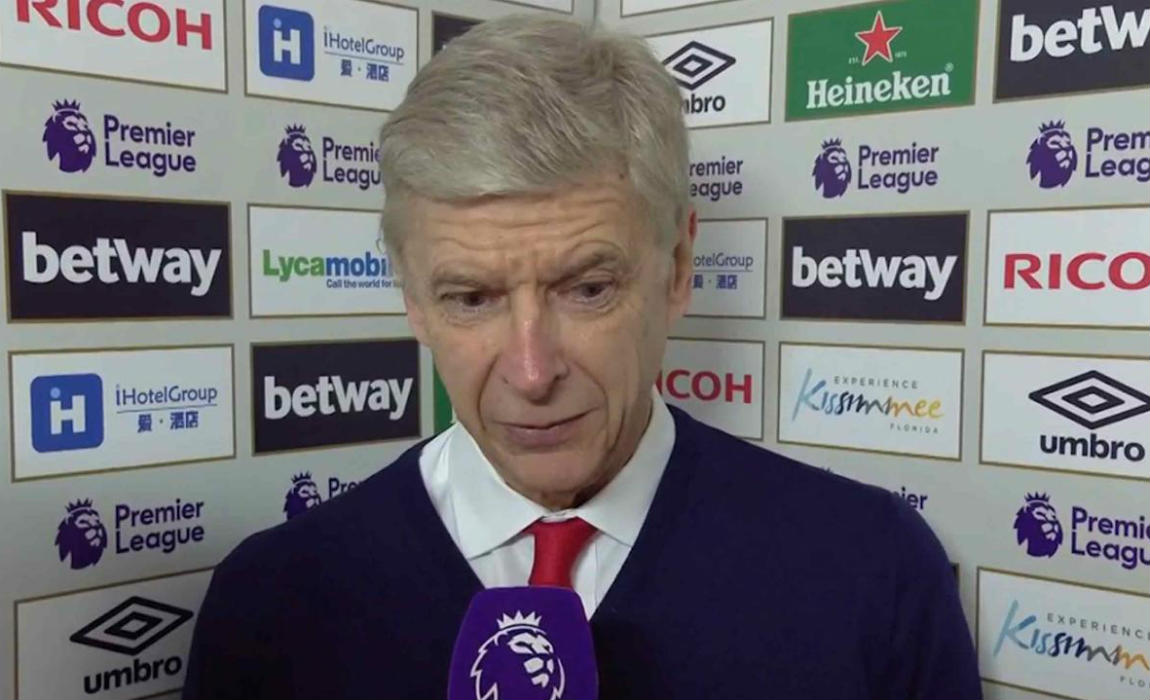 However, The Frenchman has refused to be compared to Al Pacino adding that his acting skills are not upto the mark.
"You know I'm a very bad actor, I tell you. That comparison is certainly not right!"Wenger joked when quizzed about Walcott's comparison of him with Pacino.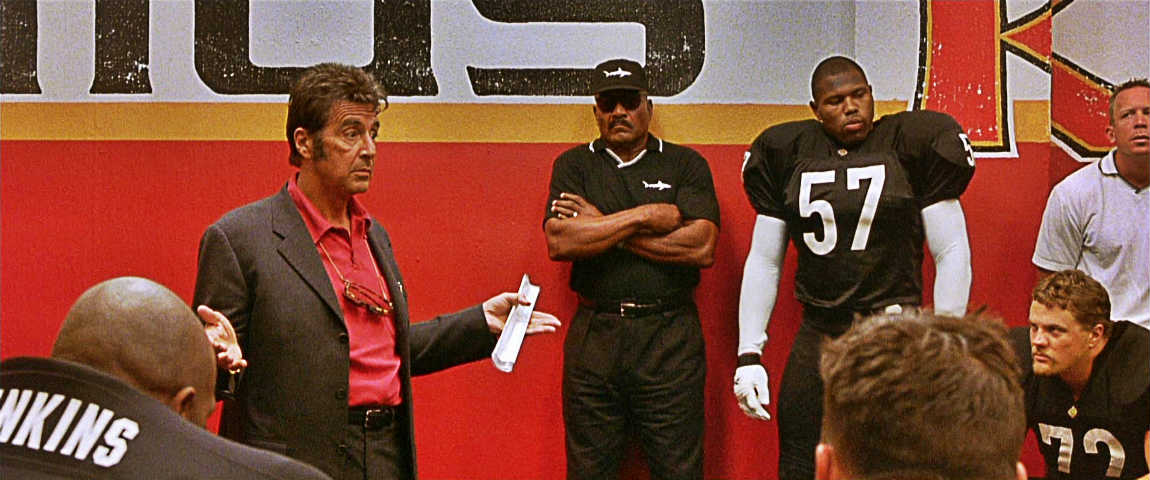 The Arsenal boss would rather win the Premier League once more than the Oscars.
"No [I don't fancy going into acting], not really," he added.
"You speak with your emotions and sometimes we get it better than other times, like all people who speak a lot. Overall I don't remember what I said!"