Chelsea skipper John Terry has already started coaching badges and will join Frank Lampard and Steven Gerrard in the role.
It is believed that Gareth Southgate will offer a coaching job to the veterans in order to mentor future England stars.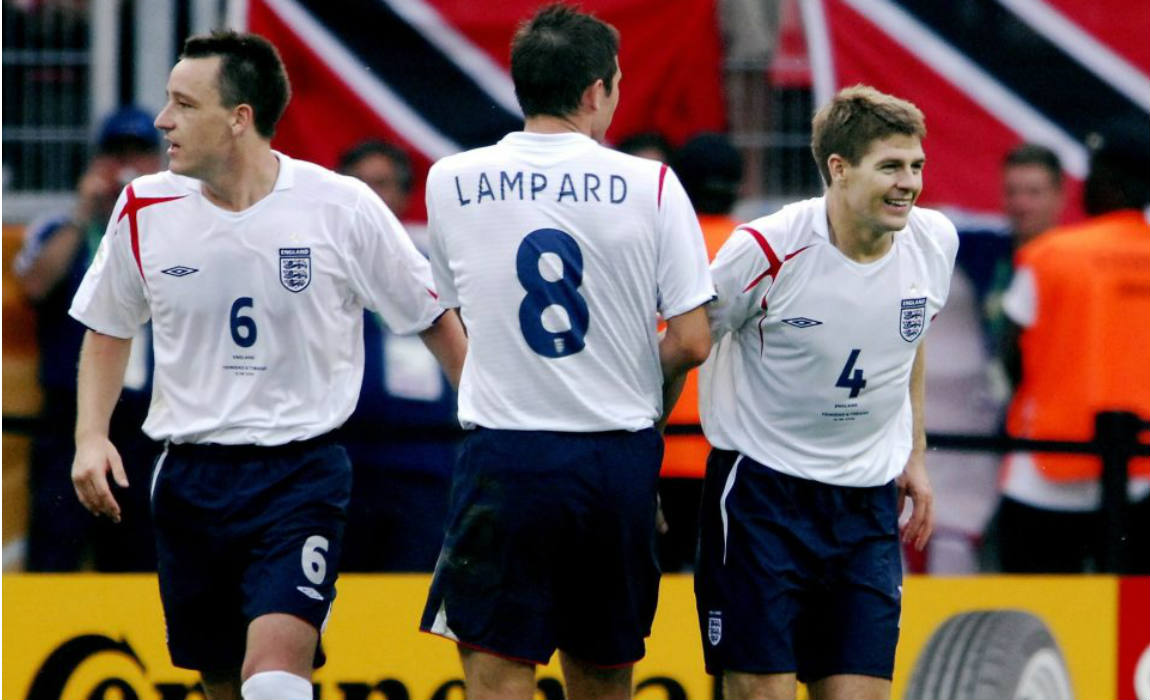 John Terry has signified that the FA treated him badly which forced his retirement from International football in 2012 with 78 caps.
Gareth Southgate is aware of the recent history and will try to grant Terry a fast track court route through UEFA Pro Licence.
Terry will see out his contract with Chelsea at the end of this season. The veteran has acknowledged the fact that FA now have new Chairman and Chief Executive since his decision to retire.
He hopes to gain managerial experience with England which may benefit his desire to become a dynamic coach.
FA's main motive is to reunite Three Lions' best players of past two decades in order to uplift the national team.
Wembley chiefs have invited Gerrard, Lampard and Ashley Cole to study their coaching badges at St George's Park.
Terry has been offered a similar offer by FA following deep rift which led to his departure in 2012.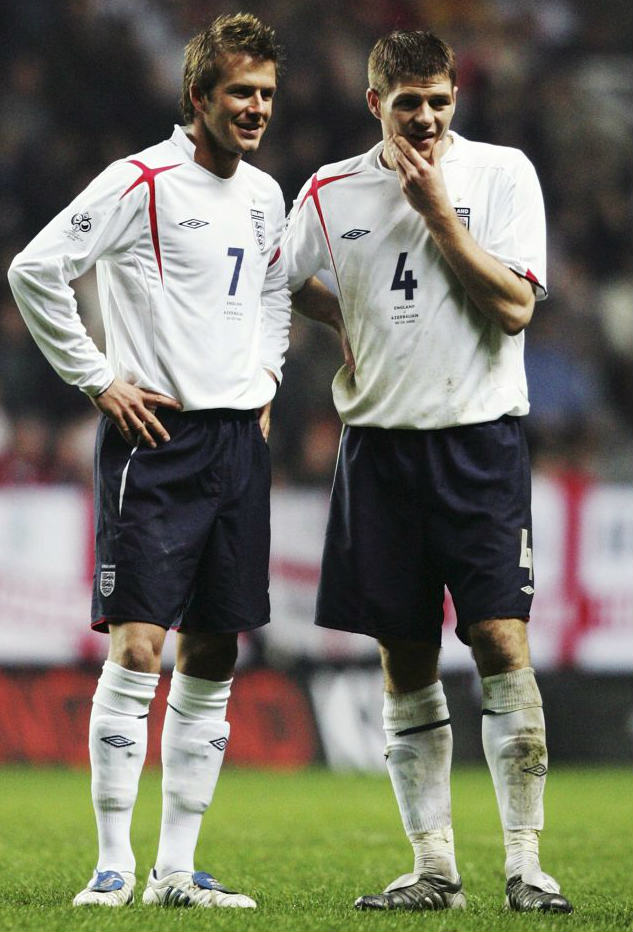 David Beckham is also contacted but may be unavailable due to his commercial and ambassadorial duties. The 41 year old has shown little interest in managerial role.
Southgate is keen to have 41-year-old Gary or Phil Neville, 39 on board as England Under-21 manager.
The Neville brothers already have the UEFA Pro License required to coach at the highest level.
Lampard, Gerrard and Terry have been offered the chance to fast-track their Pro Licence — cutting the process by up to 18 months.
LA Galaxy star, Ashley Cole has yet to decide whether he wants to continue playing.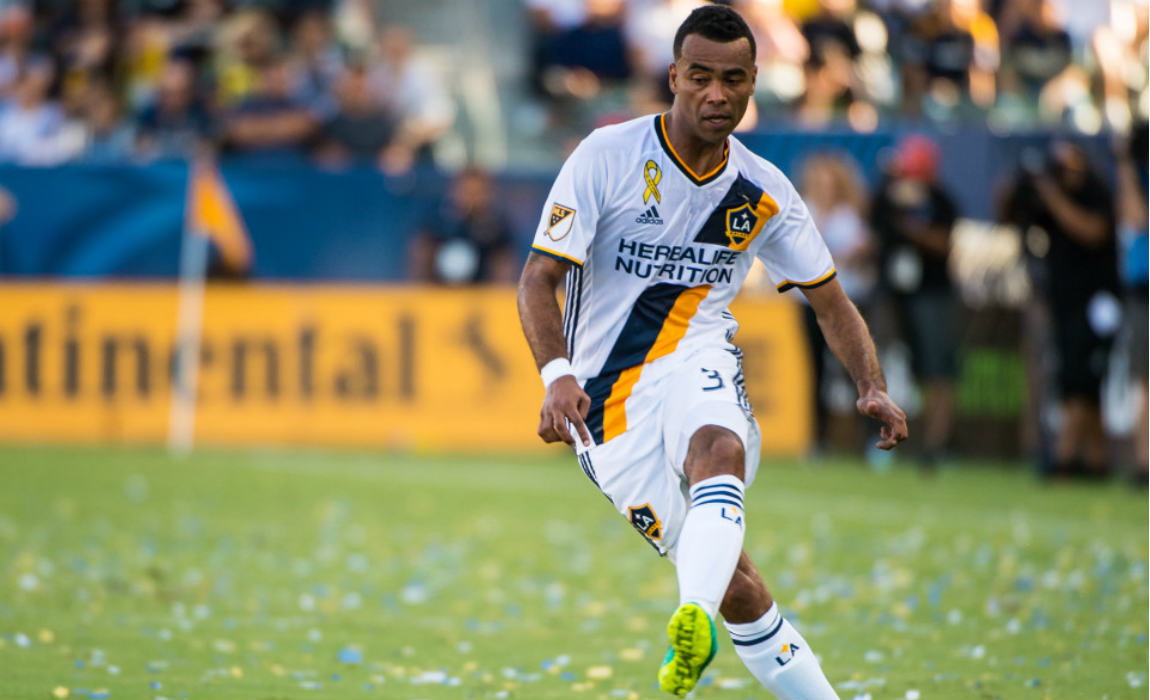 Gareth Southgate knows that Dele Alli, Harry Kane, John Stones, Eric Dier and Raheem Sterling can learn a lot from the legends.
Beckham (115), Gerrard (114), Cole (107), Lampard (106), Gary Neville (85), and Phil Neville (59) have 586 caps for England but none has a winners medal.
Wayne Rooney has expressed his desire to coach in the future after retirement providing further boost to the newly appointed England manager.
John Terry will continue with club duties under Antonio Conte this season while providing part time assistance to Gareth Southgate before finalizing deal with FA in the summer.
Hopefully the Three Lions can learn from previous mistakes. Terry, Lampard and Gerrard are the perfect candidates to guide them through.