Arsenal boss Arsene Wenger has now hinted that he would rather lose the Gunners stars Alexis Sanchez and Mesut Ozil for free rather than break the bank to tie them down.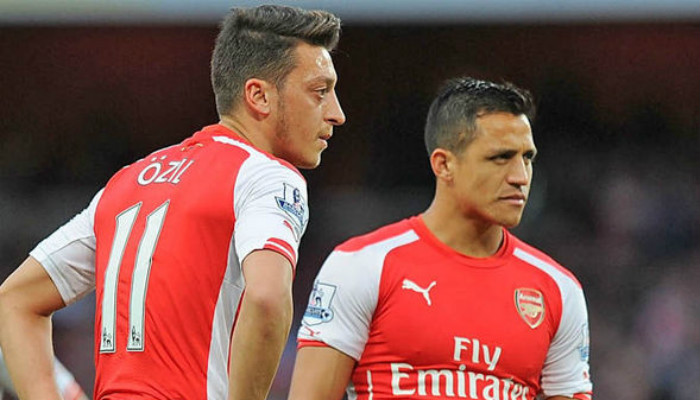 Star duo Alexis Sanchez and Mesut Ozil have only 18 months left on their current contracts and are playing hardball with Wenger.
The North London club Arsenal are feeling the heat as former Barcelona star Alexis Sanchez and German winger Ozil have delayed their expected contract extension this summer.
Arsene Wenger and the club officials are keen on handing out new contacts to both the star players, with negotiations starting almost a year ago.
Sanchez and Ozil want to match the Premier league's top earners and are demanding more from the North London club.
Both Sanchez and Ozil have played a pivotal role in Arsenal's second spot finish last season and has stepped up their game to a higher pedestal this season. Wenger has been desperate to secure the long-term future of both his stars but the club has failed to reach an agreement with the duo over their huge pay rise demand.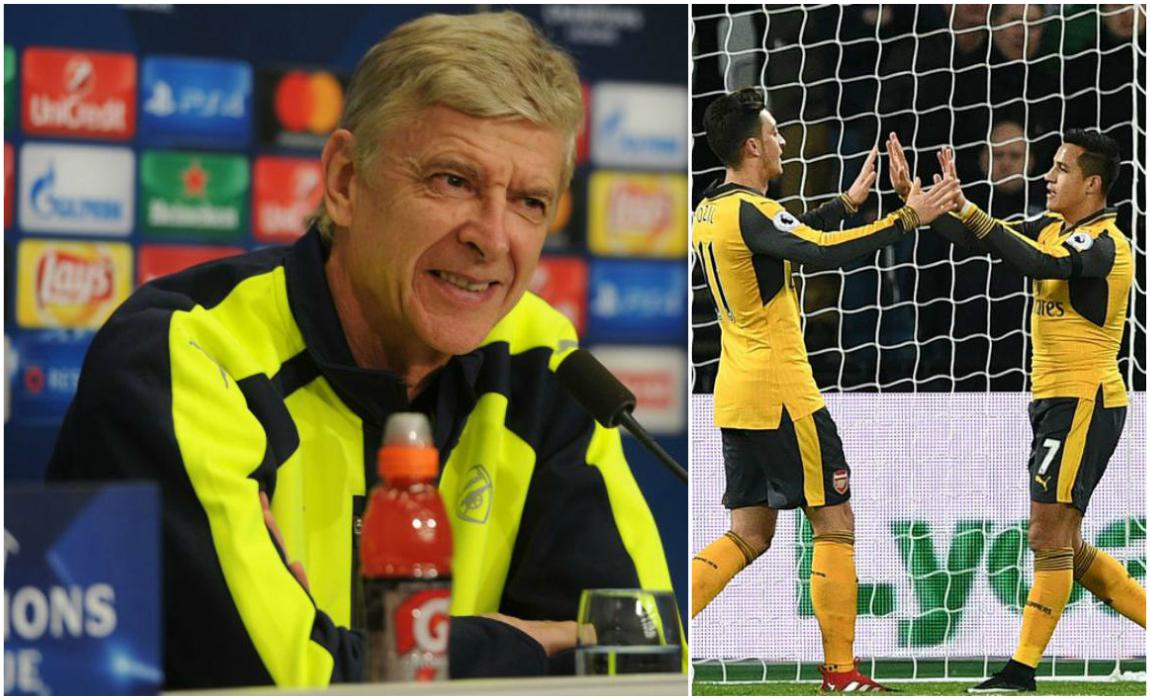 And now Premier League rival Chelsea have come calling for Alexis Sanchez after he displayed incredible form for Arsenal this season. To make it worse for the Gunners, Ozil have hinted a possible return to his former club Real Madrid.
It is believed that the fear of losing their star players have already set in at Arsenal and Wenger is now doubtful about his chances of holding on to the duo beyond 2018.
And Wenger hinted that the worst case scenario would be the club letting their contracts run out rather than selling them.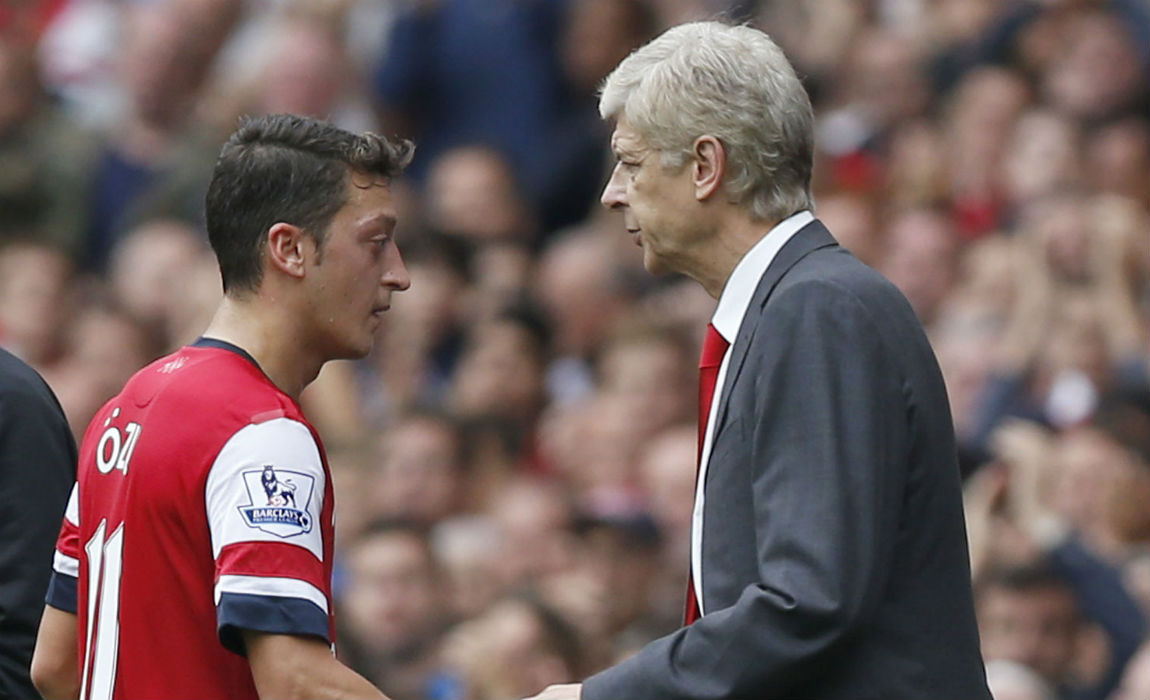 Wenger said: "You're always asked the same things. But that doesn't quicken negotiations, the decision process."
"I'm not the only one who can decide. In this case it's between two parties. On my side, the best position is to negotiate."
"These players will stay for at least 18 months. Negotiations are private. We don't always need to explain."