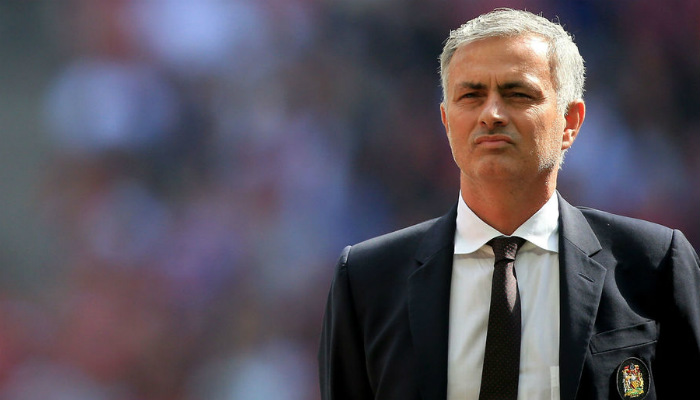 Jose Mourinho has come out in defence of Manchester United's World Record signing Paul Pogba.
Pogba has drawn huge criticism for his lack lustre performances after arriving at Old Trafford this summer for a world record fee of £89million from Juventus.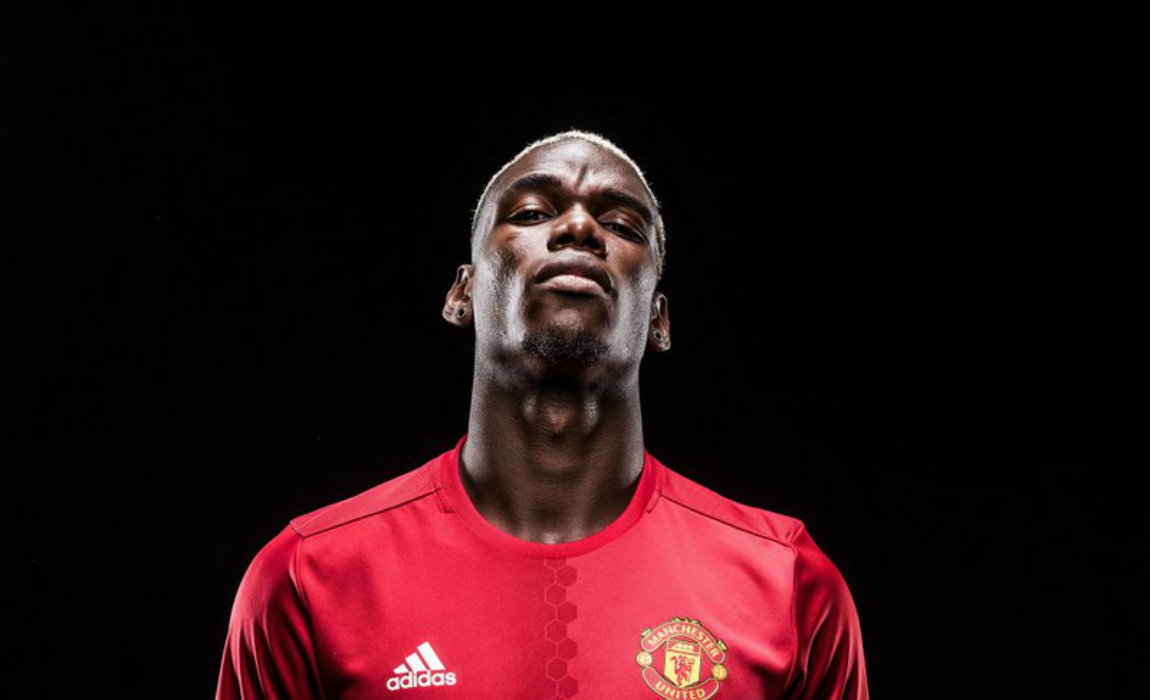 However, new manager Mourinho insisted that the French Playmaker would be back to his best and should try to avoid thinking about the astronomical transfer fee that United splurged to bring him back at Old Trafford.
"I just want Paul to forget that and to play his football, said Mourinho.
"He had Euros, no pre-season then holidays and then came back."
"He had a very good impact in the first game but it's normal after the first game he has a little decrease."
"But I am full of trust with him because I know the player he is."
"I know he is a very good guy with a lot of ambition so the form will come naturally with the team improving. The team improves, he will improve. No problem."
Mourinho also accentuated that the hefty cash that United splurged to bring in Pogba is not a great concern – if one looks at Man Utd's annual revenue.
"There are clubs that paid £20m, £30m, £40m, which is a bigger deal than what Man United paid for Paul because you make a relation between what you pay and the club revenue," said Mourinho.
"And you realise that other clubs paying £20m, £30m, £40m is a much bigger thing than what Man United did."
ALSO READ: Scholes Believes Pogba Needs A Holding Midfielder At Man Utd To Regain His Best Form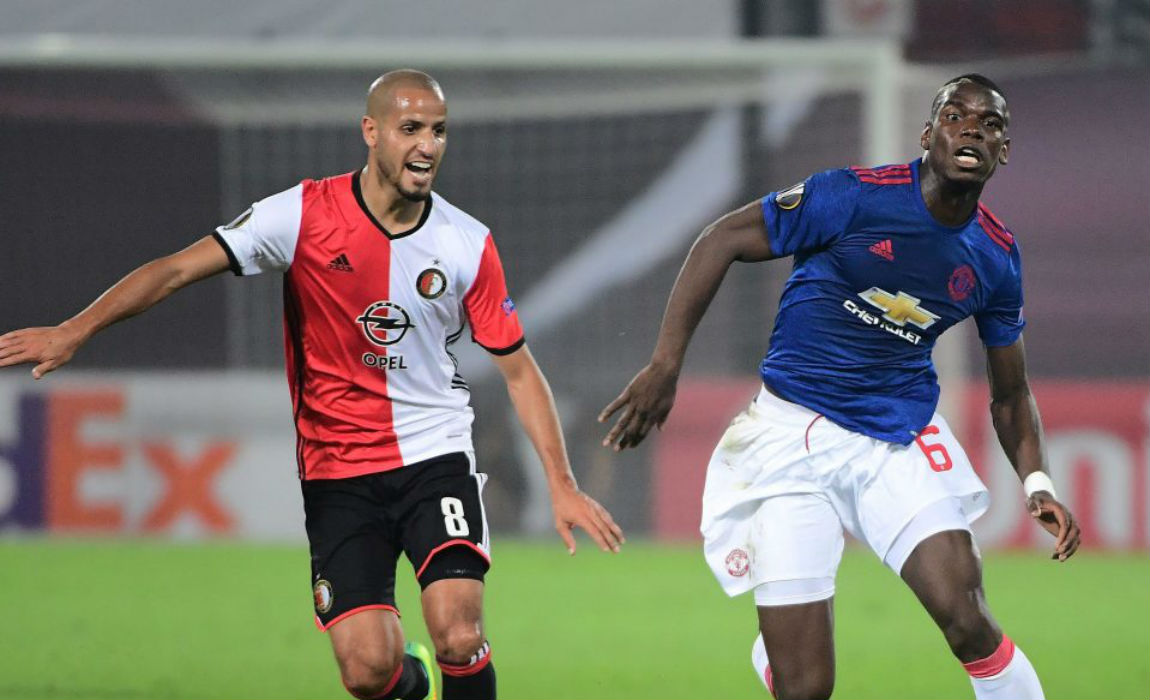 Pogba has struggled to match the standards at Old Trafford and failed to curate any chances in the high-octane Manchester Derby last week followed by his sloppy performance in Man Utd's 1-0 loss to Feyenoord at Rooterdam in the Europa League opener on Thursday.
Scholes was disappointed with Pogba's lack lustre performance. He said: "He seems all over the place at times. It's been a struggle for him."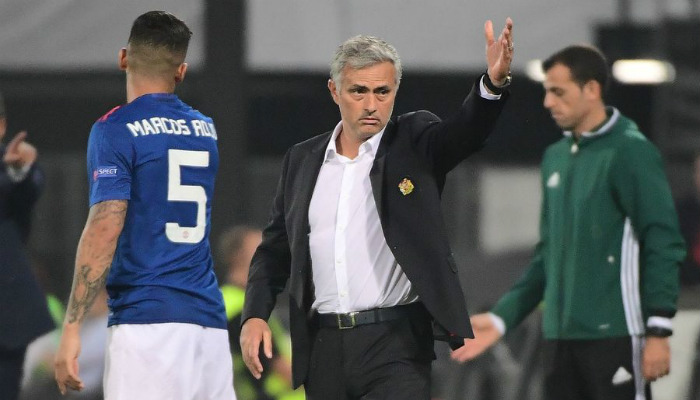 Man Utd suffered two consecutive defeats and now they would be desperate to clinch all the three points as they face Watford on Sunday.
"I always say the best motivation you can have is your own motivation. I am an extra source of motivation, but the motivation belongs to the player," said Mourinho.
"If the players at this age need it with the great life, the money they have to do what they want, I think they shouldn't need an extra source of motivation."
"So I believe in that, I believe on Sunday they will try to win the match and give everything — and I will be just by them to try to help."