Manchester United boss Jose Mourinho has come out in defence of his captain Wayne Rooney, saying that England management failed to "take care" of the 31-year-old international duty.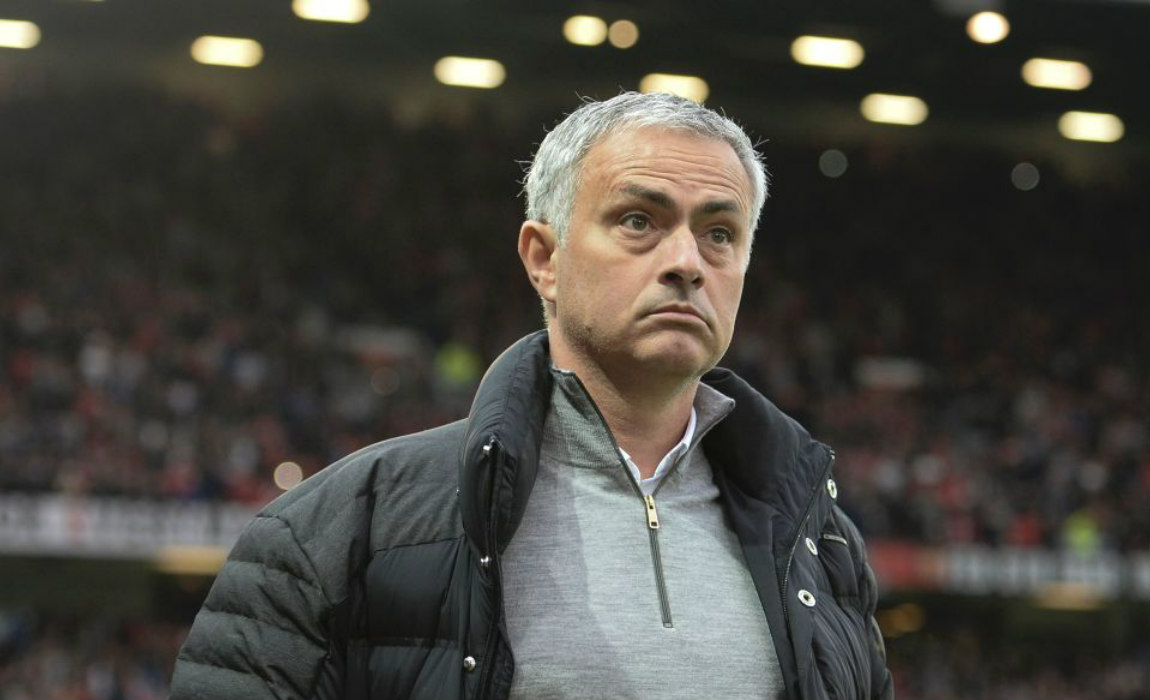 Rooney was forced to offer an apology after drinking till late on international duty.
England's record scorer hit headlines after he was caught on camera in a drunken state, after the Three Lions win over Scotland.
Rooney did made an apology after the incident, but Mourinho said he wasn't happy with how the events played out.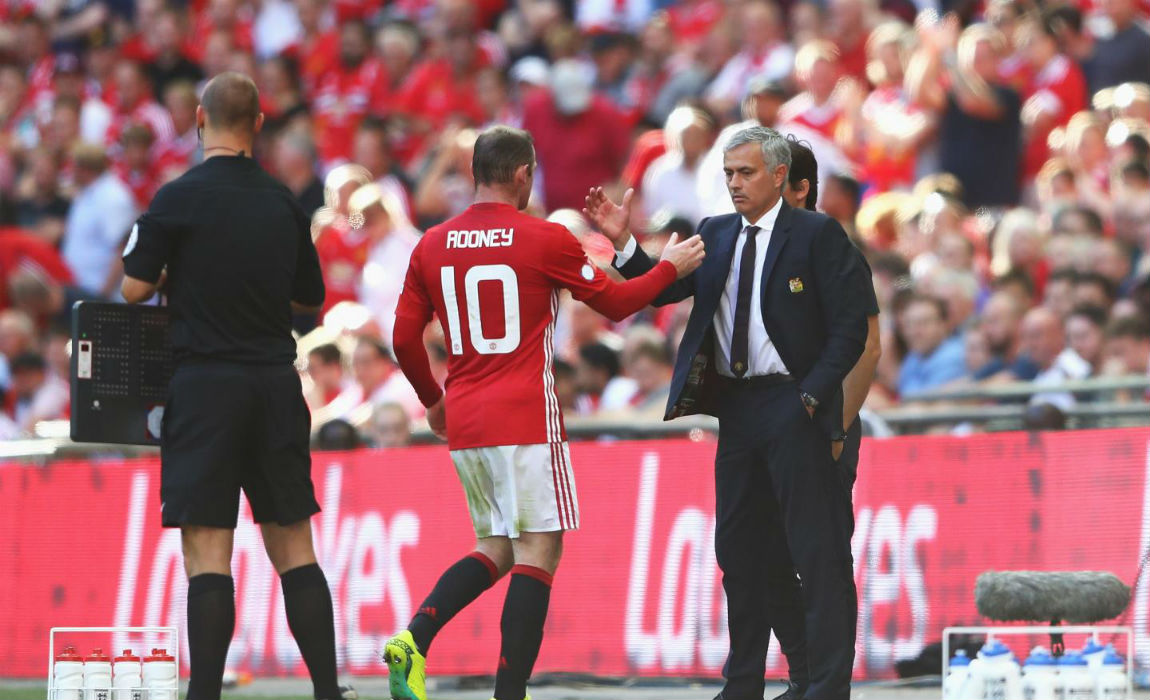 "The player goes to the national team, he belongs to the national team and when, as I learnt since I was a kid, if someone lends me something I have to take even better care [of it] than if it was mine," he blasted reporters.
"Since school, you know. Your friend lends you a pencil, you have to take care of the pencil better than if it was your pencil."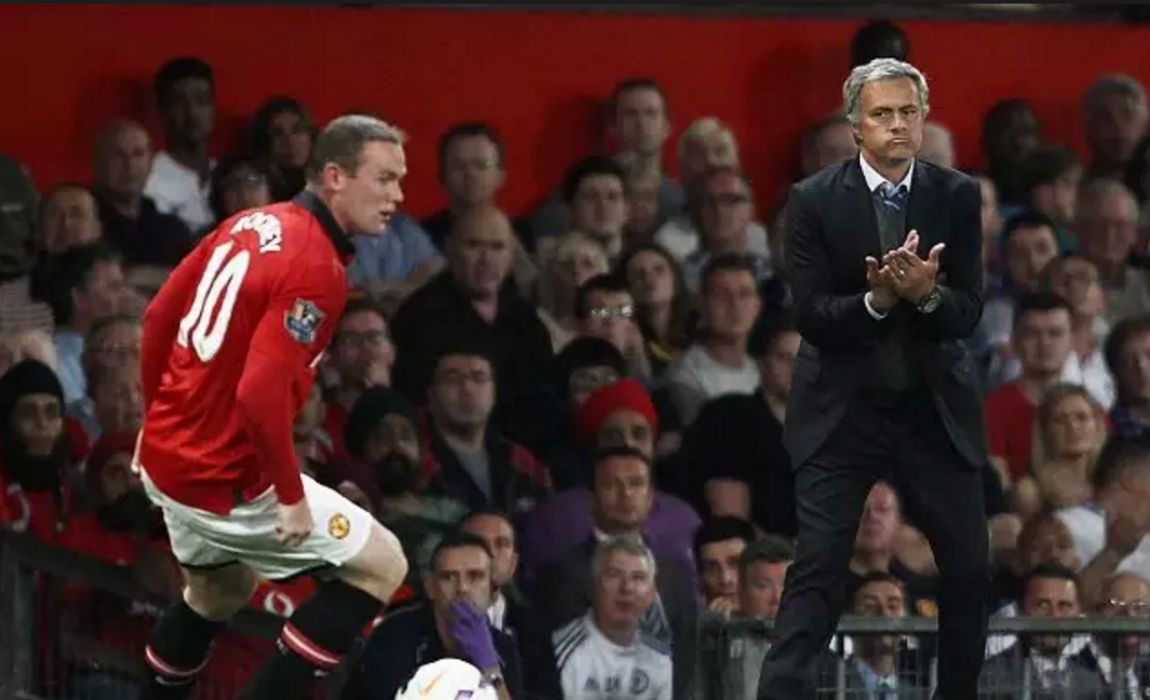 Mourinho did however refrain from blaming interim England boss Gareth Southgate but urged him to take better care of players.
"So I think when one day if I become a national team manager, I will try – try, and I am not saying that I will be successful on that and I am not being critical with Gary or anyone, and I get the occasion to wish Gary the best of luck – but I think you have to build something to protect what is not yours, what someone lends you." he added.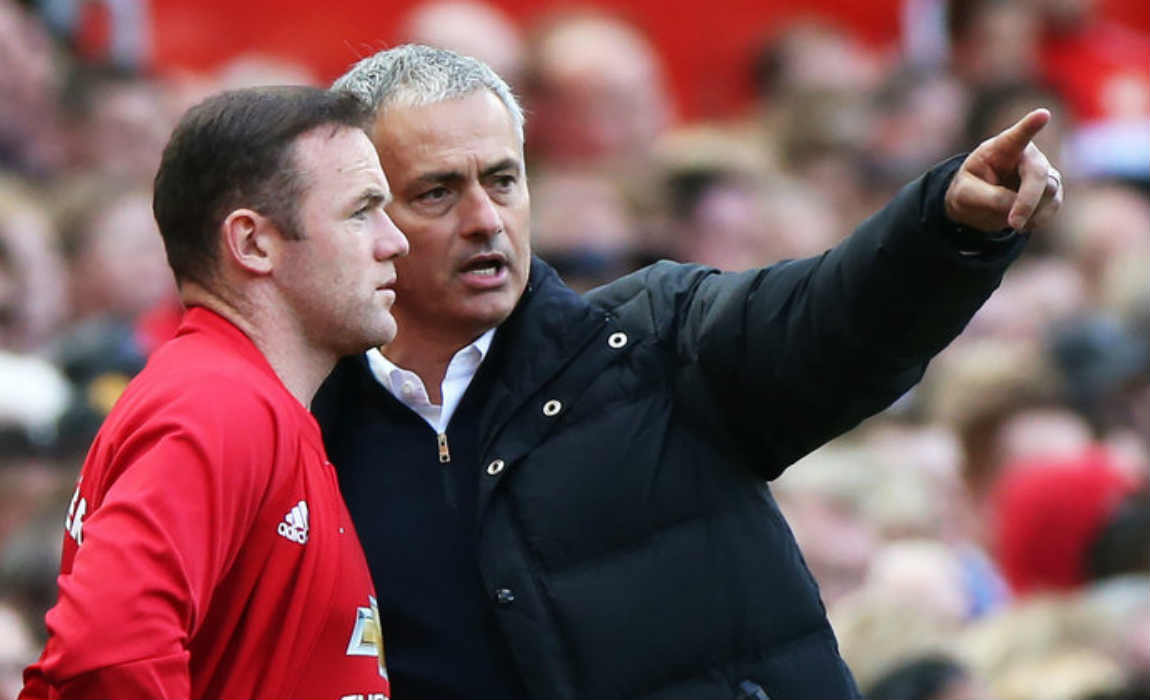 Mourinho ended on a rather accusing and mysterious note "If you go one by one, to see where these 23 [England] players were, some of them were in worse places than the hotel bar."
Jose Mourinho is preparing his squad for Saturday's all important clash against Arsenal on Saturday.