Chelsea boss Antonio Conte feels that his star man Diego Costa has learned to control his temper.
The 47-year-old has worked very hard with Costa and he feels that the Brazil born Spain international has now learned how to keep a cool head.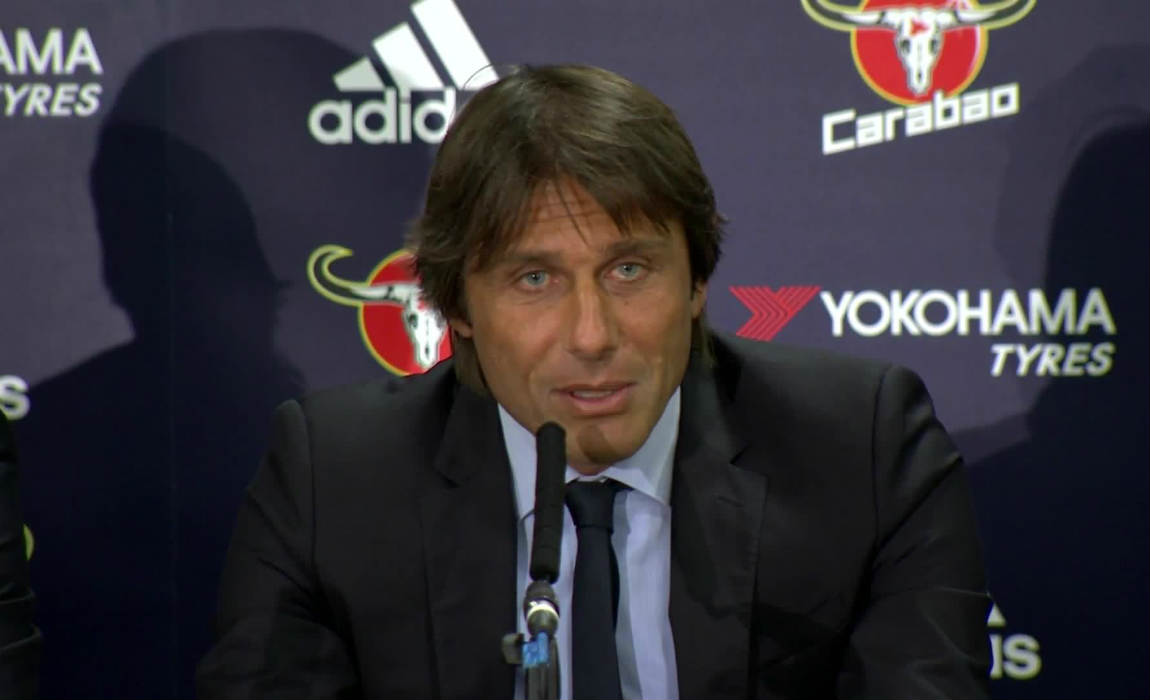 Conte said that he was impressed with the way the 28-year-old has handled himself in the recent weeks.
Costa has received for yellow cards this season, but hasn't picked up a booking since the Arsenal game.
Although if the Chelsea striker picks up another yellow card, he will have to serve suspension.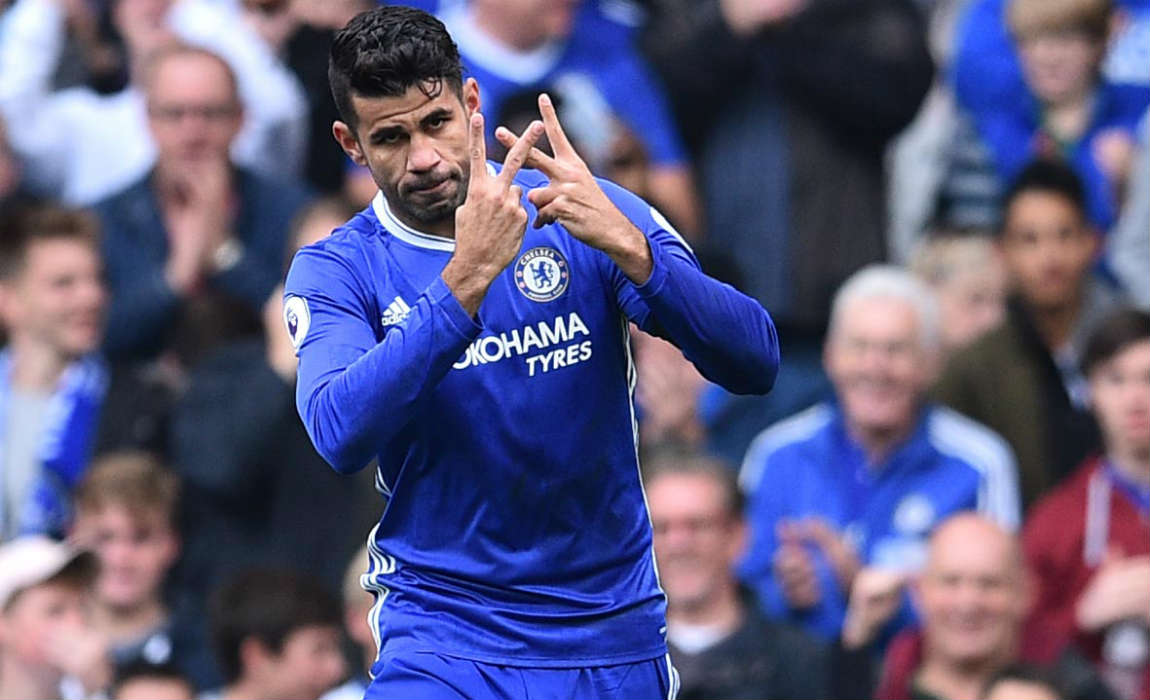 The Italian said that he was initially worried after Costa received 2 bookings in the first two games, but added that he was optimistic now by how the Spain international has handled himself.
"Diego is showing he can control himself, It's fantastic," Conte said at a press conference at Cobham Training Centre. "Diego is improving a lot under a lot of aspects. For me now, Diego is one of the best strikers in the world."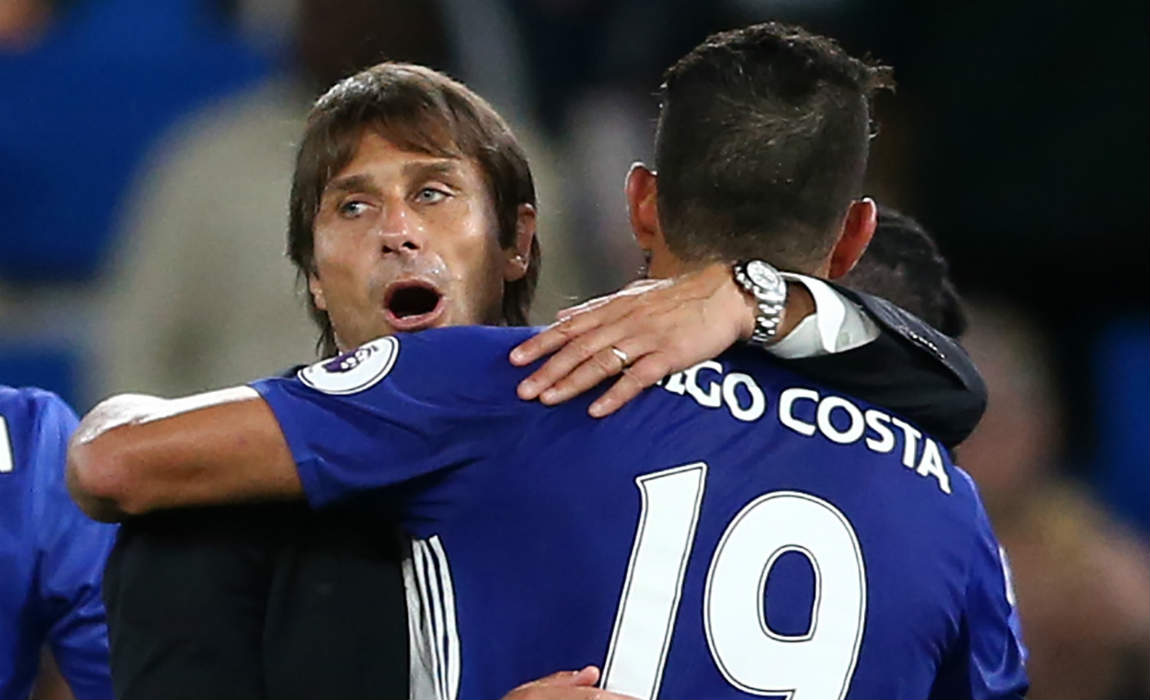 "He must continue that, working in this way, with his commitment and work-rate. It's fantastic to see his work during the games, but also in training."
Costa has been unstoppable so far this season, having scored 9 goals in eleven games, he has also provided 3 assists.
Conte has hailed Costa's work ethics and work rate, as he said that Diego set an example for the squad.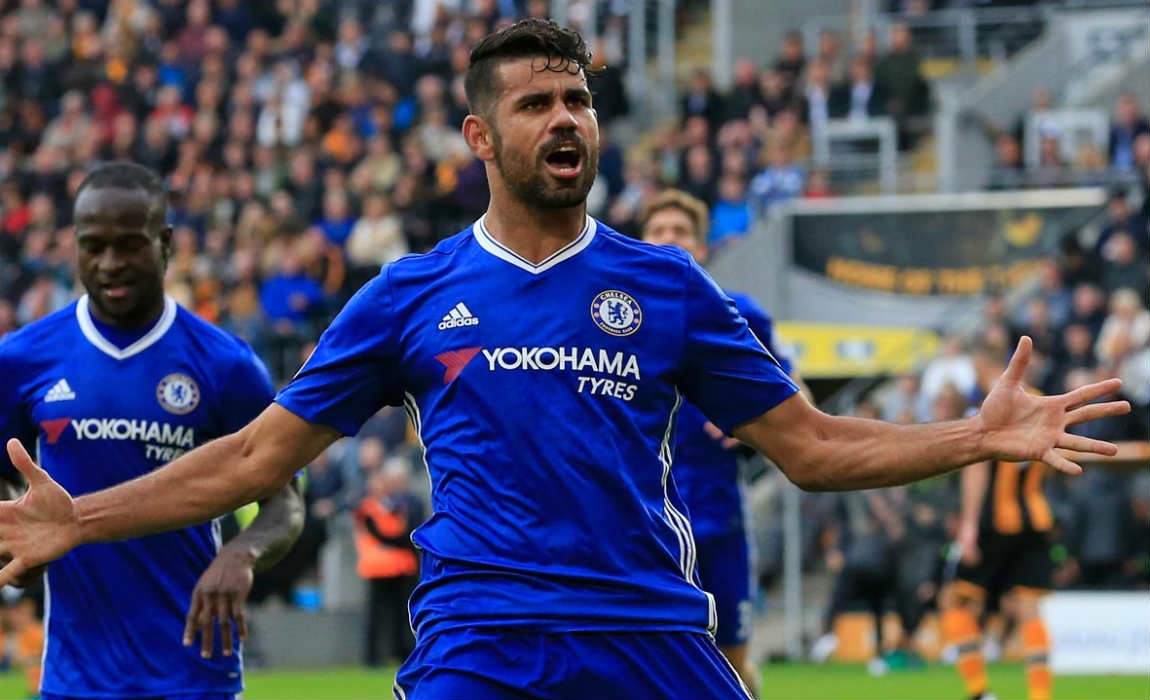 "Diego is a very good player. The same for Eden. It's important for me, for their team-mates, to see that in every game, Diego works a lot with the ball and without the ball. He's an example for all. And I want to continue this way."
"If he continues to score, I'll be very happy. But I'll be happier to see this commitment, this work-rate during training and in games, to work with the team with and without the ball.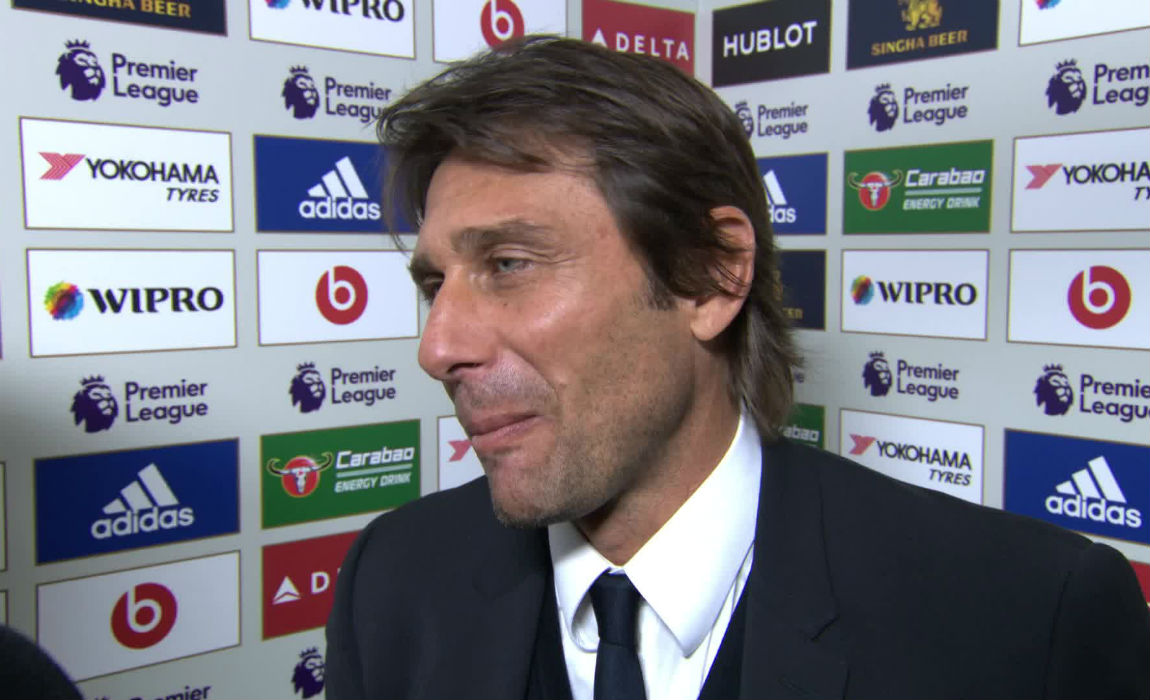 "If all the players are able to think in this way, it's fantastic and we'll be a good team, a very tough team to play."
Chelsea are on a five game win run as the Stamford Bridge outfit gear up-
to face Middlesbrough on Sunday at the Riverside Stadium.