Jose Mourinho has now defended his past treatment of Spanish playmaker Juan Mata and heaped praise on his incredible form – nearly three years after the Portuguese offloaded Mata to Manchester United from Chelsea.
Mourinho asserted that Mata is now in his 'natural habitat' – Manchester United, as the club's philosophy suits game.
Earlier this summer, Mata was heavily linked with a move away from Old Trafford after Mourinho took charge at Manchester United as their new manager.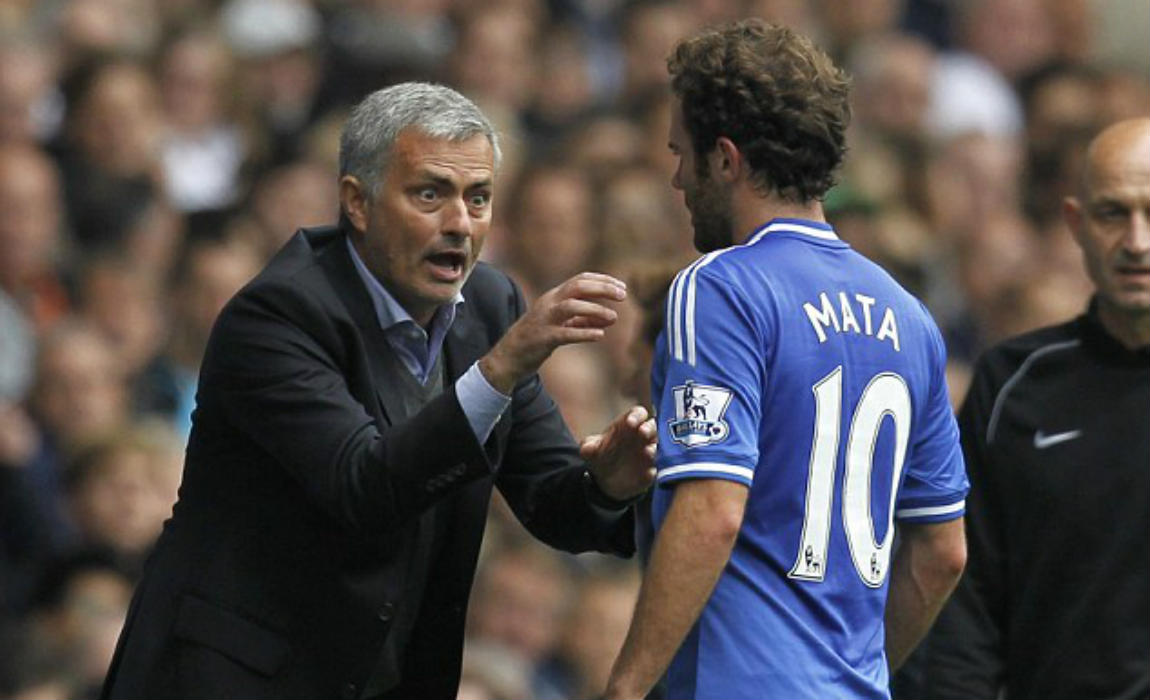 Mata's career at Chelsea ended in a dramatic fashion after he failed to seal a place in the first-team as Mourinho had made it clear that the Spanish midfielder didn't fit in his plans. The Spaniard was eventually offloaded to Manchester United in January 2014.
However, after joining the Red Devils, Mata has proved his mettle and registered a place in the United's first team. The Spanish midfielder played a pivotal role in guiding Man Utd to fifth place finish last season and has displayed incredible form so far this season.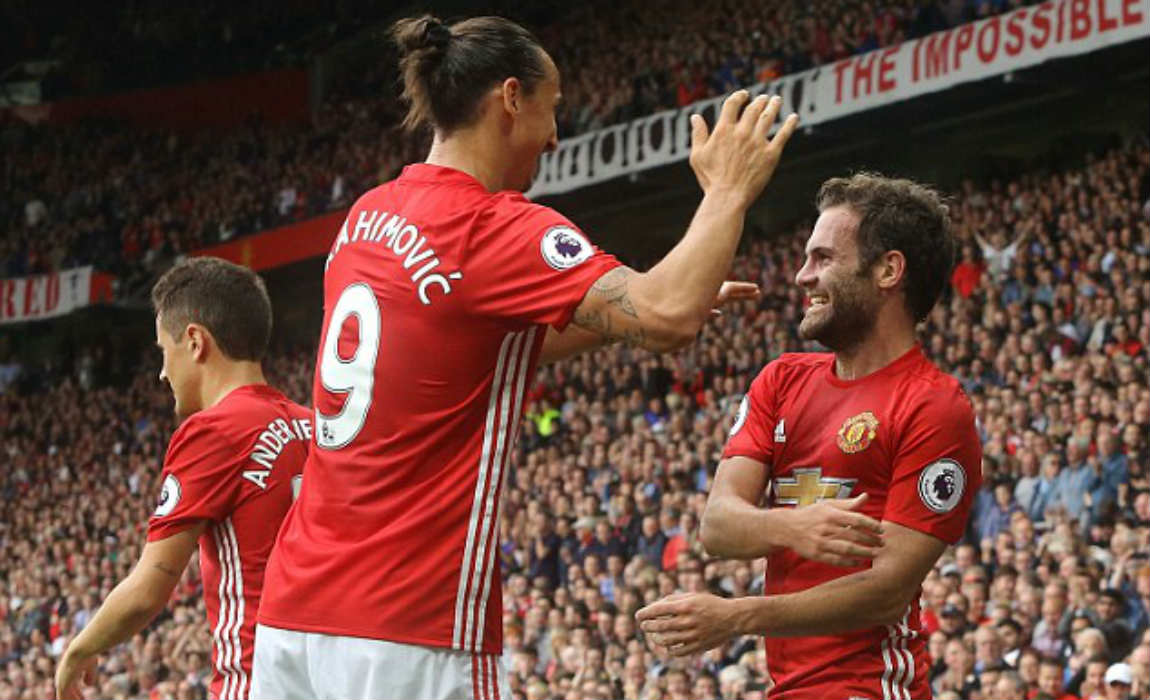 Foottheball sources claim that Mata is in line for a new bumper contract with Manchester United.
A twist in the tale is evident after Mourinho showered praise on Mata, as it was known to all and sundry that the pair was not in friendly terms during their time at Chelsea.
Mourinho added more spice to the tale after he revealed that it was Mata who had a requested a move away from Chelsea in 2014 and not the other way around.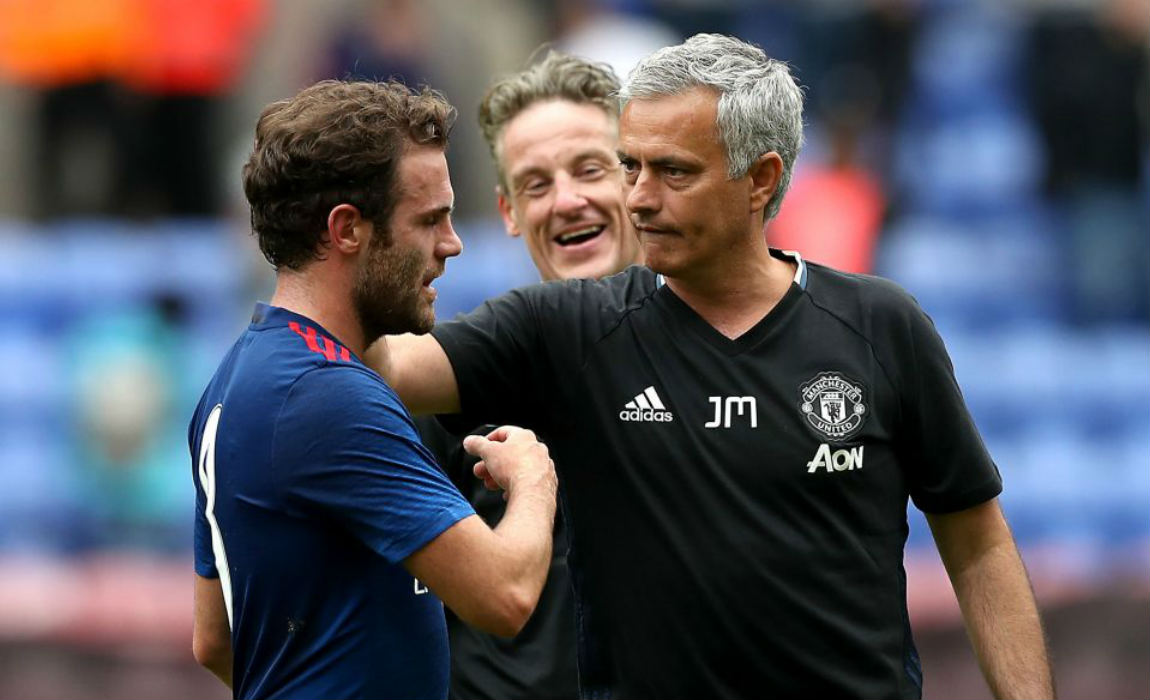 Speaking ahead of Manchester United's Europa League clash with Zorya, Mourinho said: "[Chelsea] were playing in a defensive block when we won the title in 2014-15, and it's one thing having players for that and another having players trying to play in a different way and we are trying to play in a different way.
"[Mata] is very adaptive with his qualities. He has found a very good natural habitat with us."
"First of all, I didn't sell him. My job is not to buy and sell. My job is to coach, to work on the pitch and to advise my board about the transfer policy."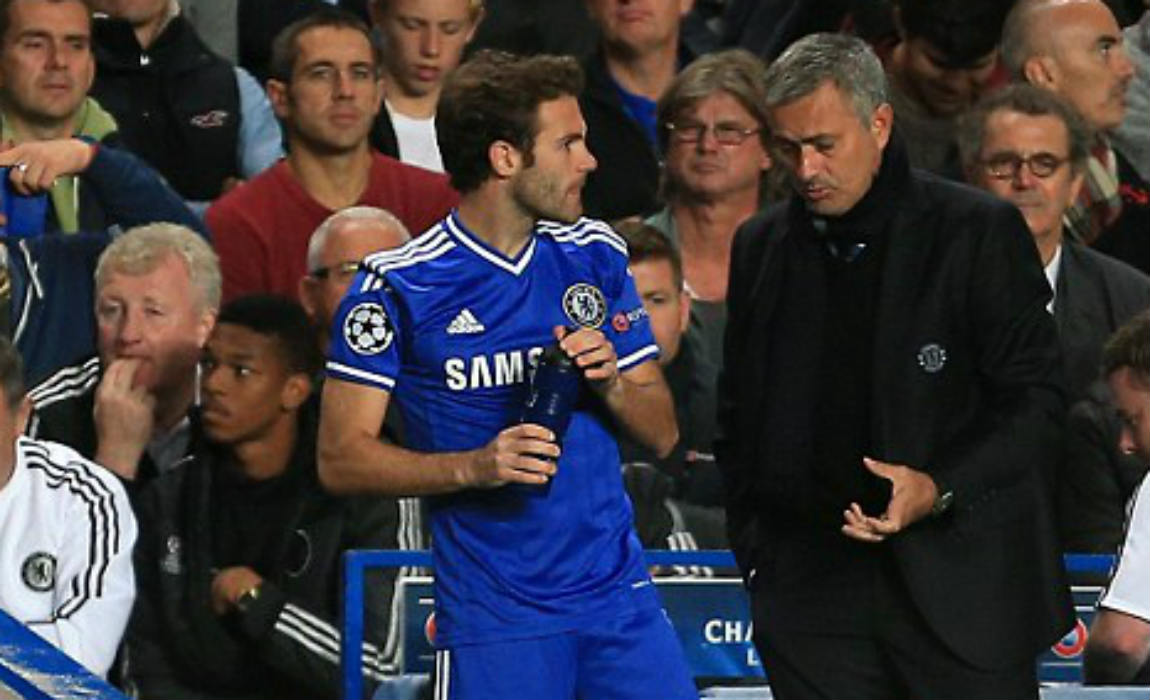 "Secondly, it was Juan that asked to leave and when a player asks to leave I think always you have to think twice."
"And the third point is that my idea for football with the squad and objectives we had at Chelsea is one thing, and the squad I have at Man United and the profile and what I try to do with this club is a completely different situation."
"So Juan at Chelsea in my project was one player, and Juan in my project at Man United is another thing."