Ilkay Gundogan has made a flying start to his Premier League journey under new Man City boss Pep Guardiola. Before joining City this summer, the German midfielder evolved his game to a higher pedestal during his four-year spell at Borussia Dortmund under Jurgen Klopp.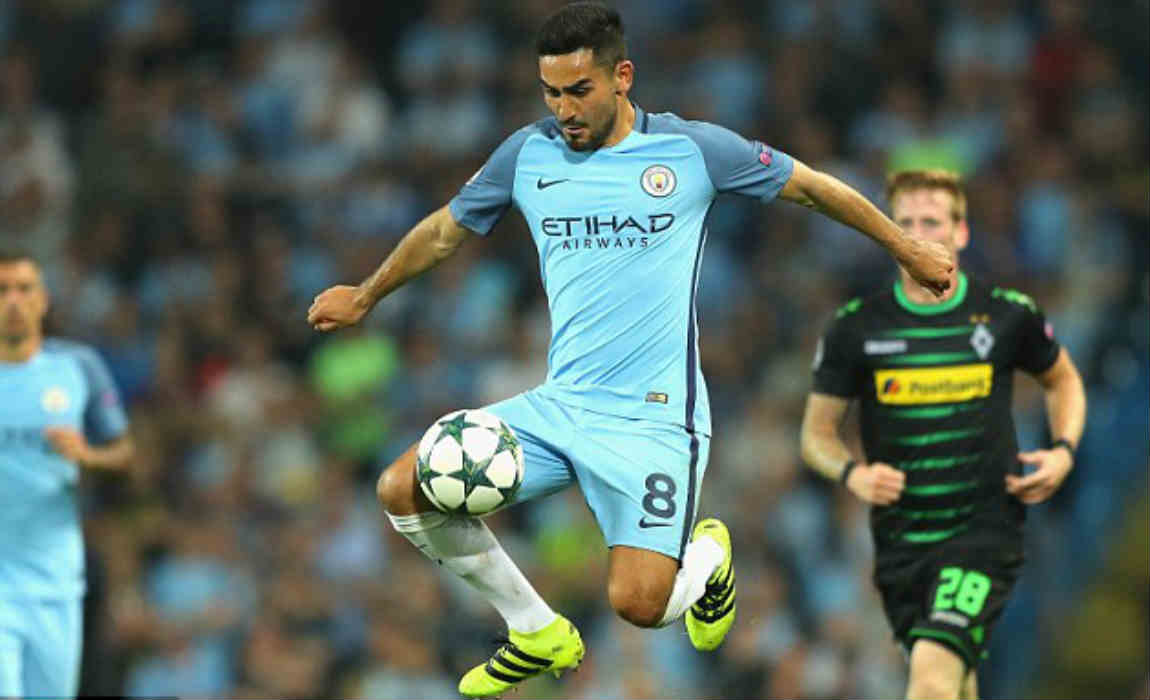 Both Klopp and Gundogan have moved to Premier League to test new waters and most importantly both of them have tasted success. Instead of being a part of the rival team, Gundogan remains in close contact with his former mentor Klopp.
However, the German star has now revealed that Guardiola's philosophy is more suited to his style of play and insisted that he has found the perfect manager in the Portuguese at Man City.
Klopp's Liverpool are equal on points with Guardiola's Manchester City after 10 Pemier League games. However, Guardila sits at the top the leagur table only on goal difference.
Very few players got the opportunity to have worked under two top-flight managers in the footballing arena.
Gundogan is a huge admirer of both the managers but he insisted that Guardiola's philosophy is more suitable for him – almost like a marriage made in heaven.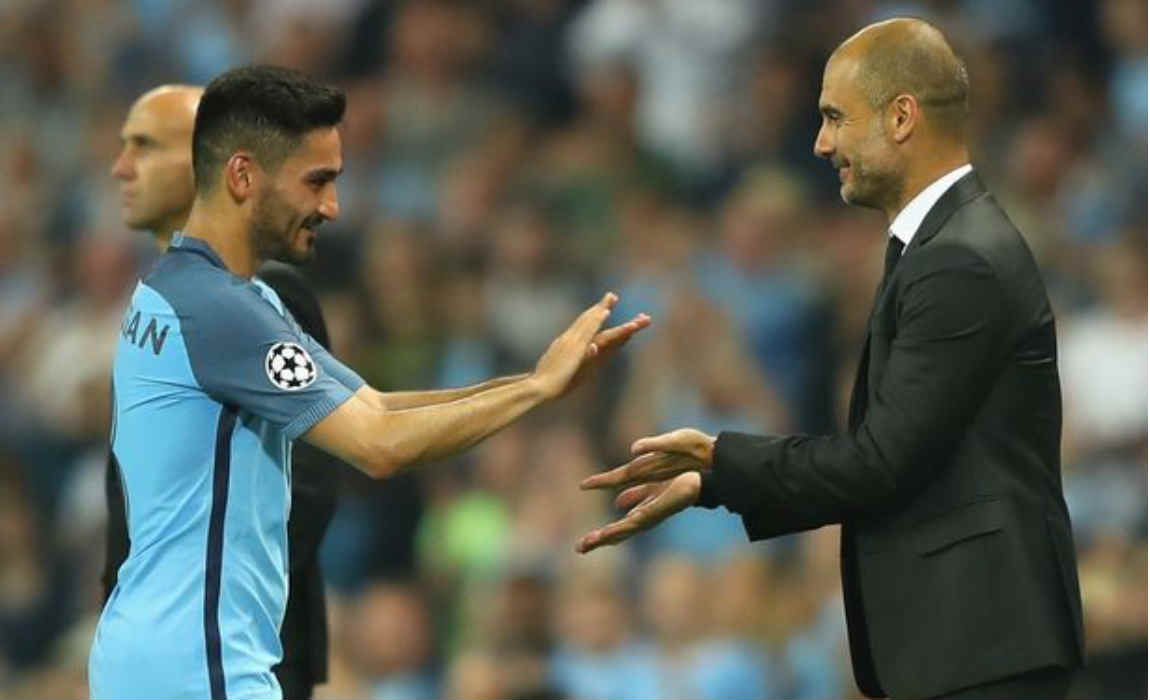 Gundigan, who joined Man City this summer for £20.4m, said: "Jurgen and I don't speak but exchange text messages sometimes."
"I had a great time in Dortmund and am very thankful because I learned a lot from him and his team, and wish him all the best."
When asked whether his new boss is like his old boss Klopp, he said: "The similarities are that both are great character and great managers, successful as well."
"But they are maybe different in the type of football they want to play."
"Pep wants to have the ball, to dominate the game and [Klopp] wants you to run, to play with passion and fight for every ball."
"That shows us that both concepts can be very successful."
Gundogan enjoyed a successful spell at Bundesliga side Borussia Dortmund and saw his side reaching the Champions League final in 2013, but he feels that Manchester City under new coach Guardiola is his natural habitat.
He said: "I enjoyed it in Dortmund."
"That year at Borussia Dortmund, which was a boost for every single player and for Jurgen as a manager, that we just handled it to go to the final."
"Now I enjoy it here. I love to have the ball, pass it to teammates and receive it back."
"So the type of football we play here suits me perfectly – I am very comfortable with that."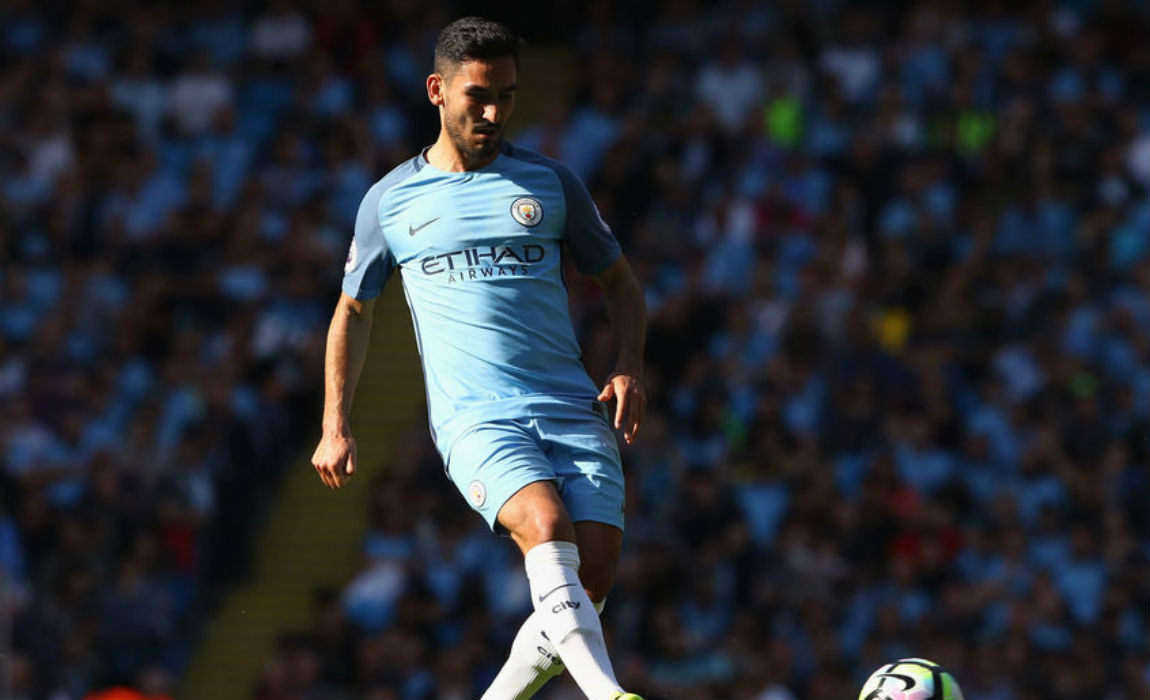 Gundogan has impressed the City fans after a series of brilliant performances but the fans had to wait until mid-September to see their new man fire as he had joined the Premier League club while he was recovering from a fractured knee cap.
Gundogan has been praised by all and sundry after he scored a brace against both West Brom and Spanish giants Barcelona this week.
He smiled: "It's been a very nice week but it's not finished yet, but both games were very important. I have never scored that many before in three days."
"I am getting there. I wouldn't say I am 100 per cent – maybe by scoring, but not my performance!"
"But I feel more and more comfortable on the field with the guys and also in my role. Everything is improving week by week and so I just want to continue like that."
"I am enjoying being fit and healthy, and playing football."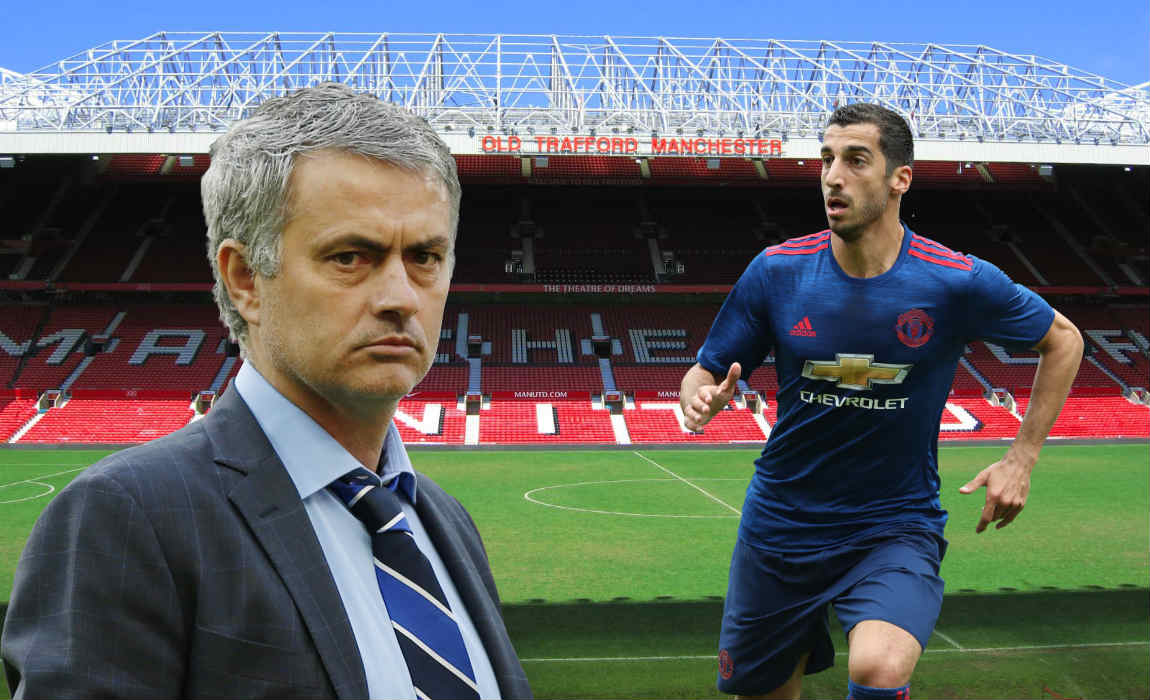 On the contrary, his former Dortmund teammate Henrikh Mkhitaryan has made found life difficult under new Manchester United boss Jose Mourinho.
He said: "It was not so hard for me to settle in. I was ready to join this project. I had a great time in Dortmund and in Germany generally."
"But the time had come that I needed something new."
"It was perfect timing, and I was ready to do something new, and maybe that's why I settled in so well."