Former AC Milan star Alexandre Pato has revealed how his first day at the club went.
Pato said that he was offered a Playboy magazine by Brazil legend Ronaldo, as he gave the Villarreal man a choice to join his group or compatriot Kaka's.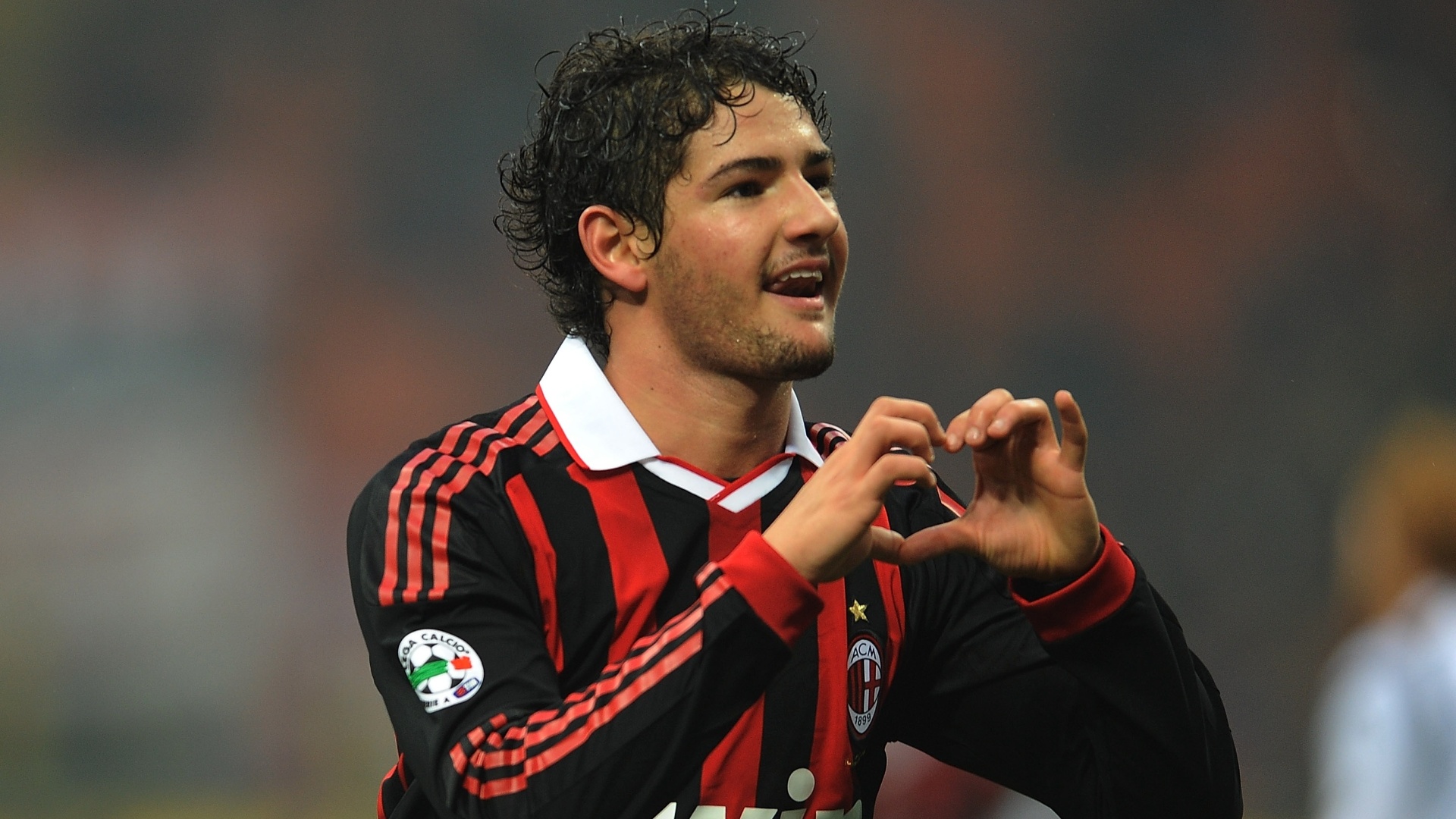 The Brazil international moved to Milan at the age of 17 and was greeted by a dressing-room full of Brazilian stars.
Alexandre Pato recalls how 'O Fenomeno' walked upto him on his first day at San Siro and offered him a very unusual choice.
"I remember when I arrived, Ronaldo and [Paolo] Maldini were there at my side, and opposite was Kaka," Pato explained.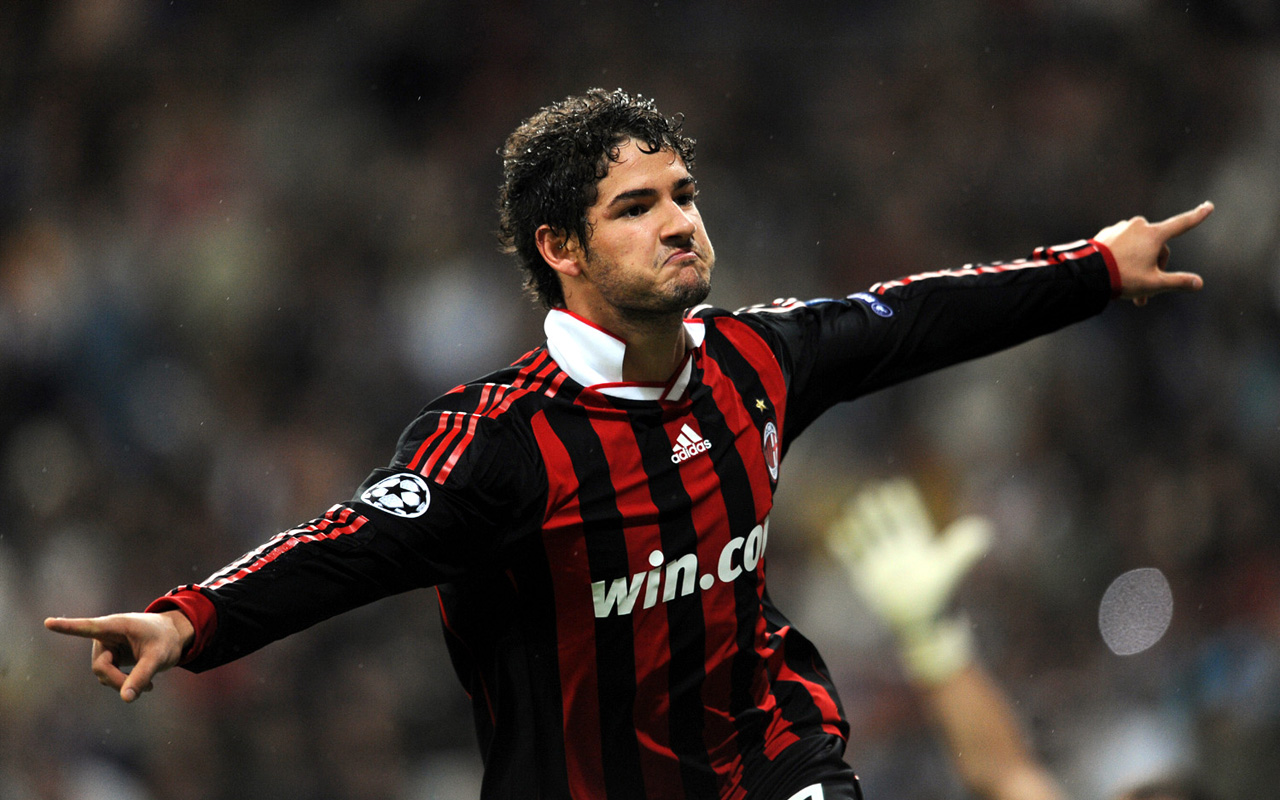 "Ronaldo came over and asked how I was, and then he told me 'You have to decide, come with me (and he showed me a Playboy) or go in Kaka's group (who in the dressing room had some church things)'."
"At that time I wasn't expecting those things from a player I used to play with on the PlayStation, but they were big moments."
The 27-year-old Alexandre Pato also spoke about his relationship with Carlo Ancelotti, whom he calls a father-figure.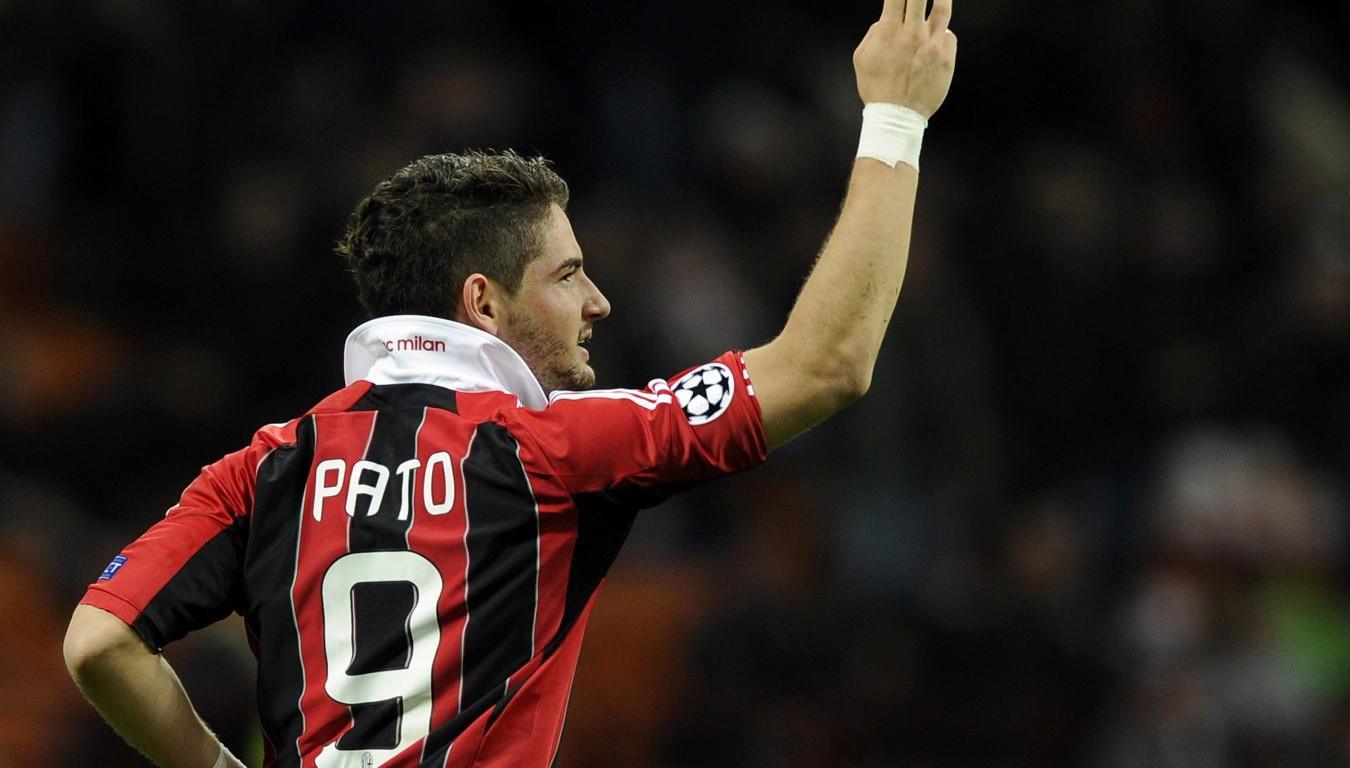 "Ancelotti was like a father to me," he said.
"The first day he told to do what I knew how, just play football, and if it weren't for him I would not have gone to Milan."
"I would like to see him again… Ancelotti was crucial in turning me into the player I am today and is an example as a person."