Liverpool are set to appoint their first ever director of football to relieve Jurgen Klopp of additional duties.
The Reds are set to promote backroom man Michael Edwards to the post of Sporting Director to help take some load off Klopp's hands.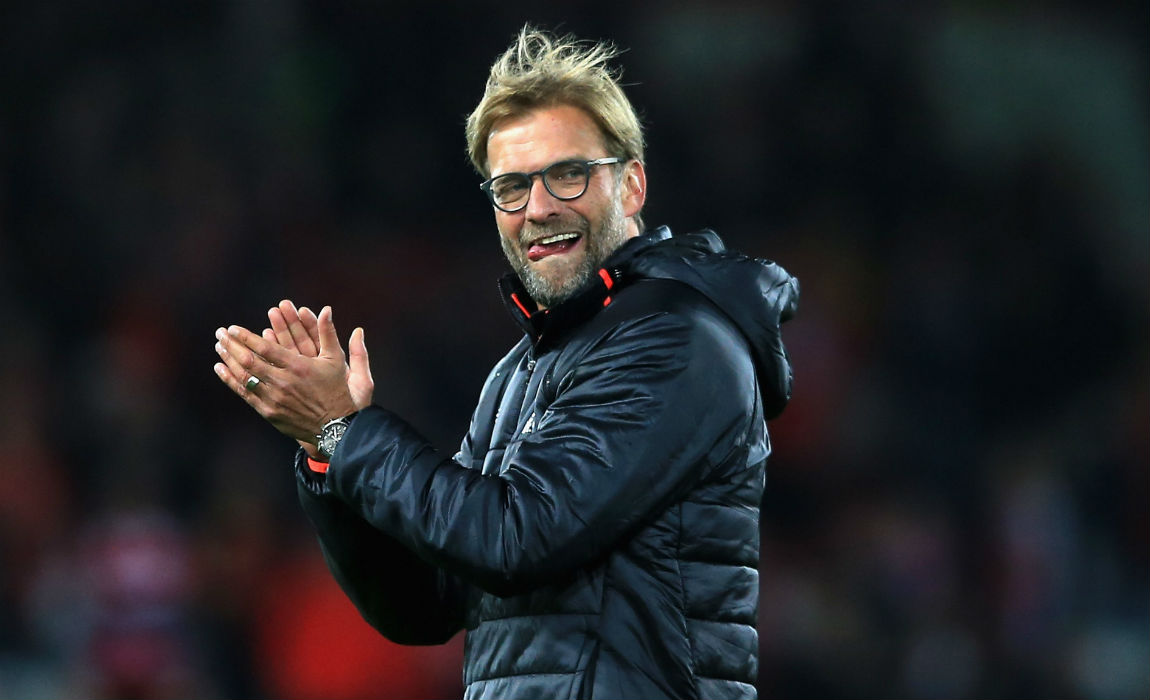 This will mark the first-time that the club will appoint a director of football.
However, it is understood that it Jurgen Klopp who has made the request as the German has previously never worked without a Sporting Director.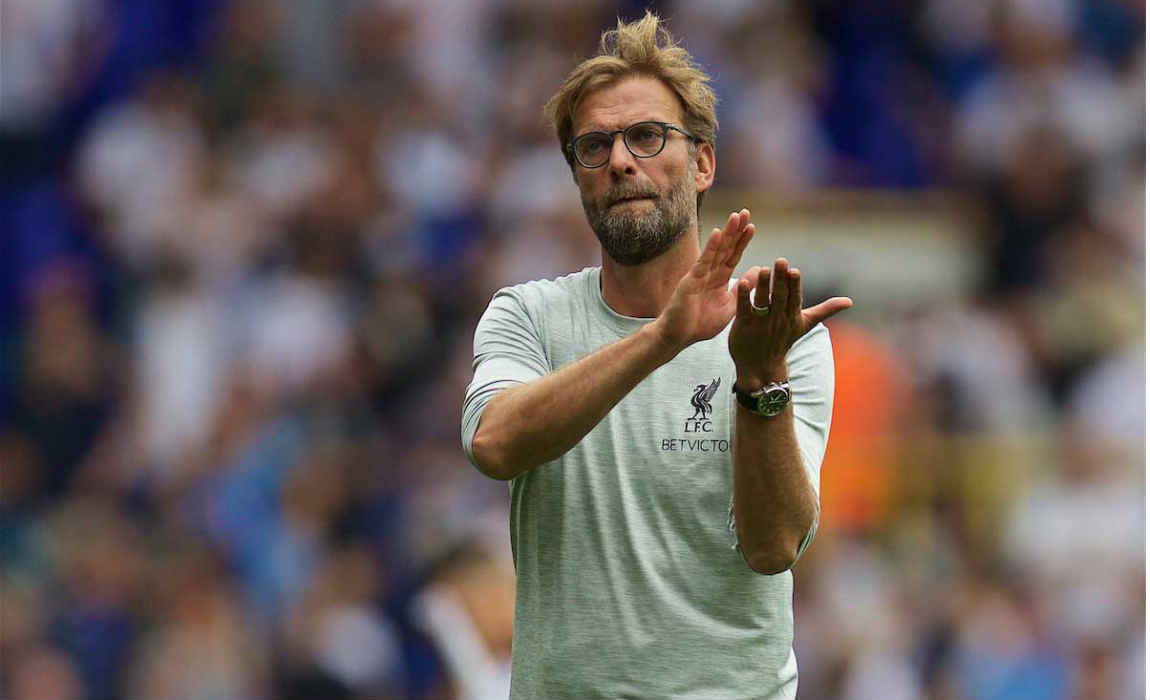 In his 14-year career as a football manager – Klopp has always worked with a sporting director and has now asked for one to help ease some pressure off him.
Klopp will still retain full control of transfers but Edwards will now negotiate the deals on his behalf.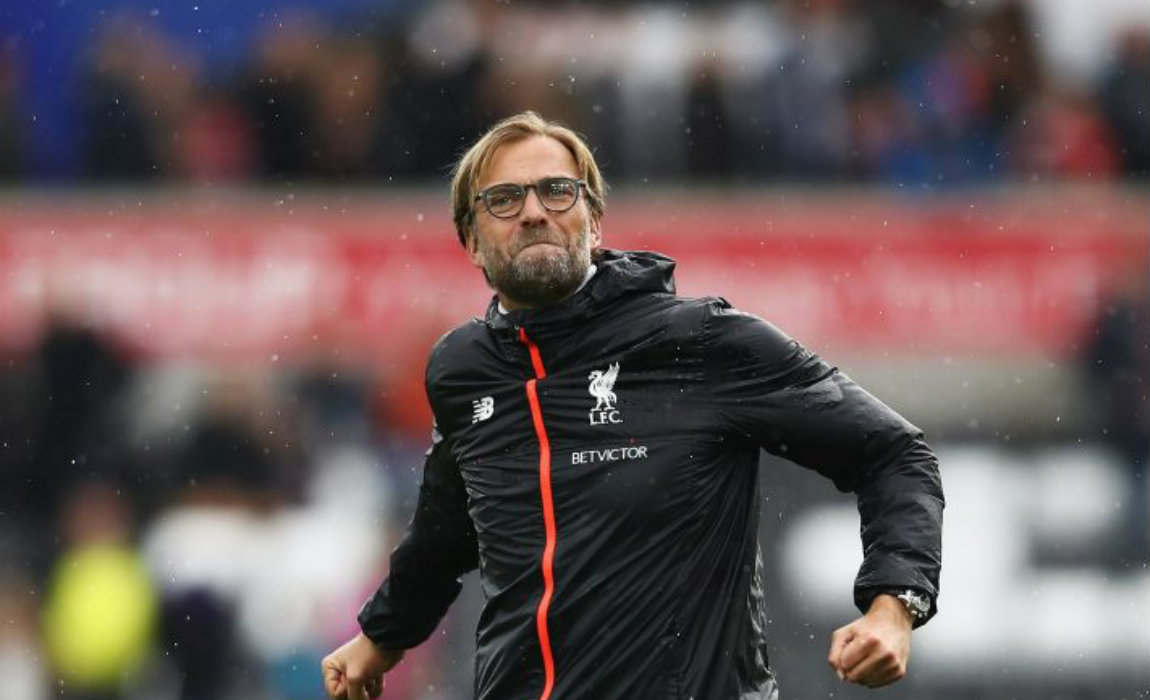 The move will allow Klopp to focus more on his own role, rather than focus on negotiations and off-pitch action.
The decision is likely to be announced on Friday, and Klopp is expected to talk about his relationship with the sporting director.