Jurgen Klopp's mentor revealed that the former Borussia Dortmund boss wanted the Manchester United job before being appointed at Liverpool.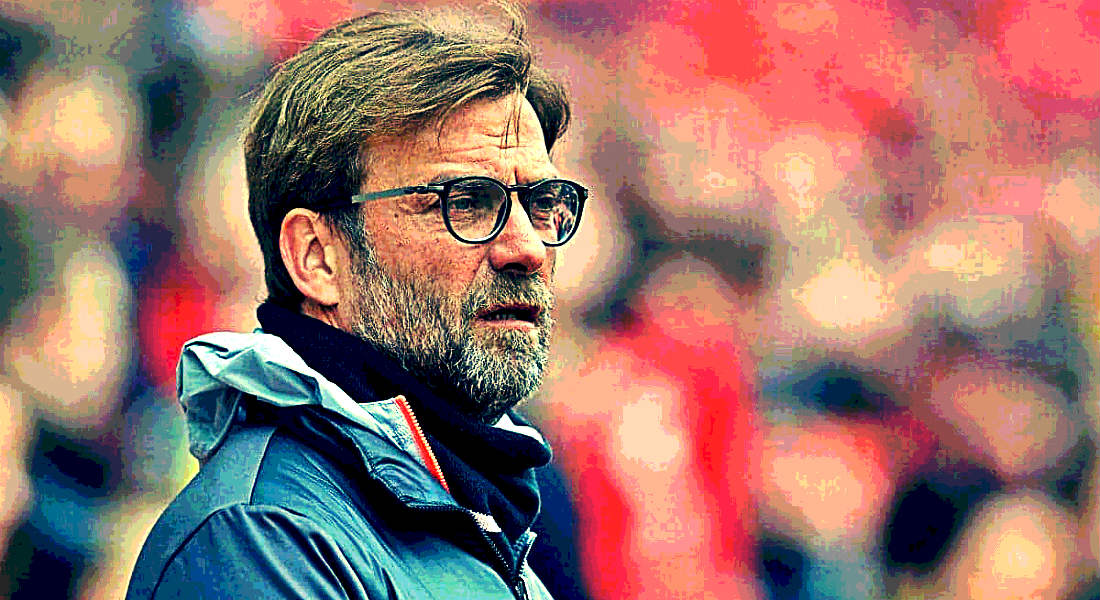 The German took charge at Liverpool in October 2015 – four months after stepping down as Dortmund boss.
Klopp enjoyed a successful playing career at Mainz under Eckhard Krautzun and later succeeded his mentor when he took up the coaching job at the Bundesliga side in 2001 before leaving in 2008.
Krautzun said that Klopp always wanted to manage a Premier League team and his heart set at Manchster United.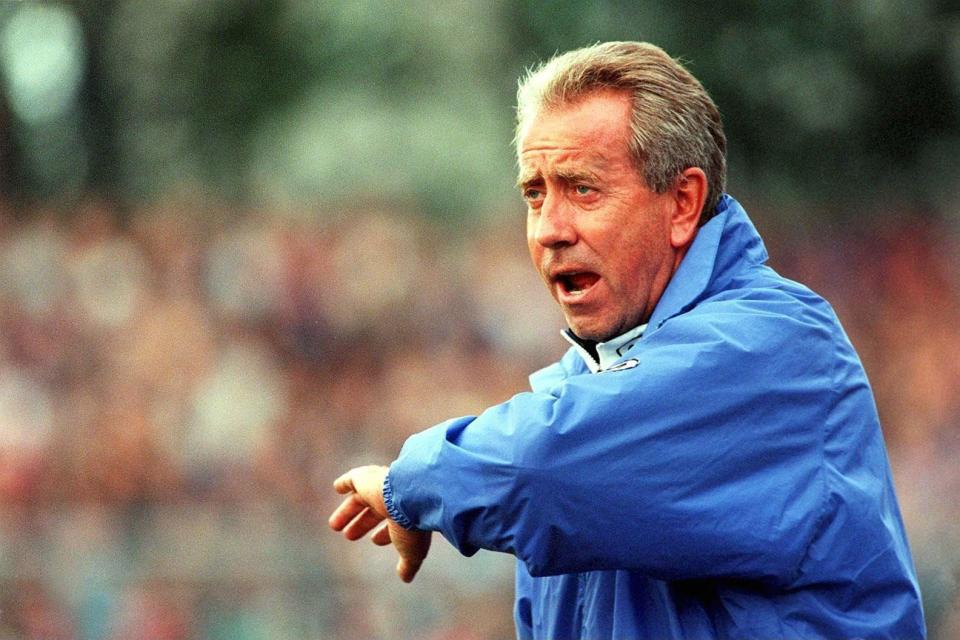 And Krautzun had even told former Red Devils boss Sir Alex Ferguson that Klopp wanted to take charge at Old Trafford.
Krautzun told The Set Pieces: "It would be his dream to go to England one day and his favourite club would be United. That's what he said.
"After three or four months not working, I knew that he wanted to be in action again.
"I said (to Ferguson), 'Jurgen Klopp, if he goes abroad, if he goes to England, his love would be Manchester United.'
"When the offer came from Liverpool, I knew he would not hesitate because he wanted to get into a top club in England."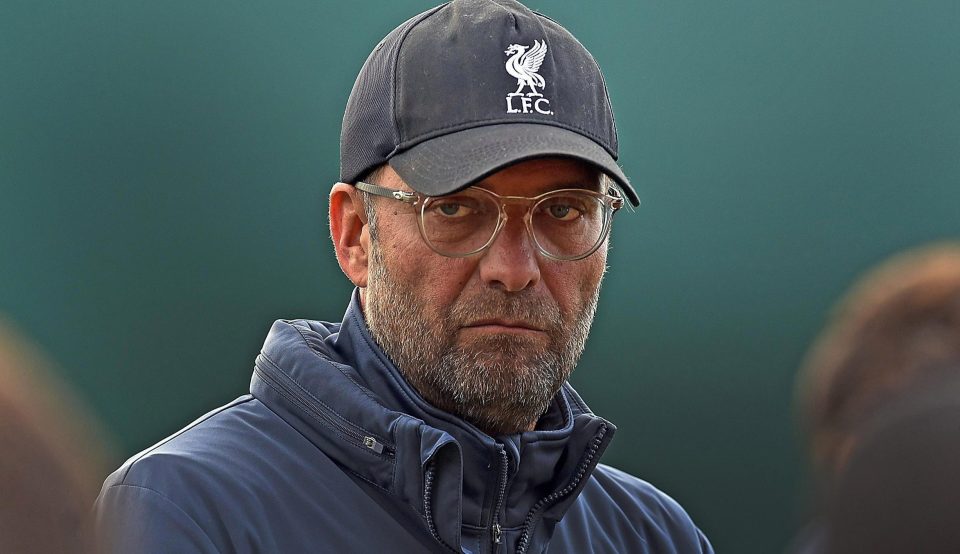 However, Krautzun accentuated that Liverpool are a perfect for Klopp's passion.
He added: "The emotions in the stadium in Liverpool and the enthusiasm of the fans, the temperament there – that fits Klopp.
"His emotions, the way he coaches the team, the way he jumps around, the way he shows his desire to win, that fits the club.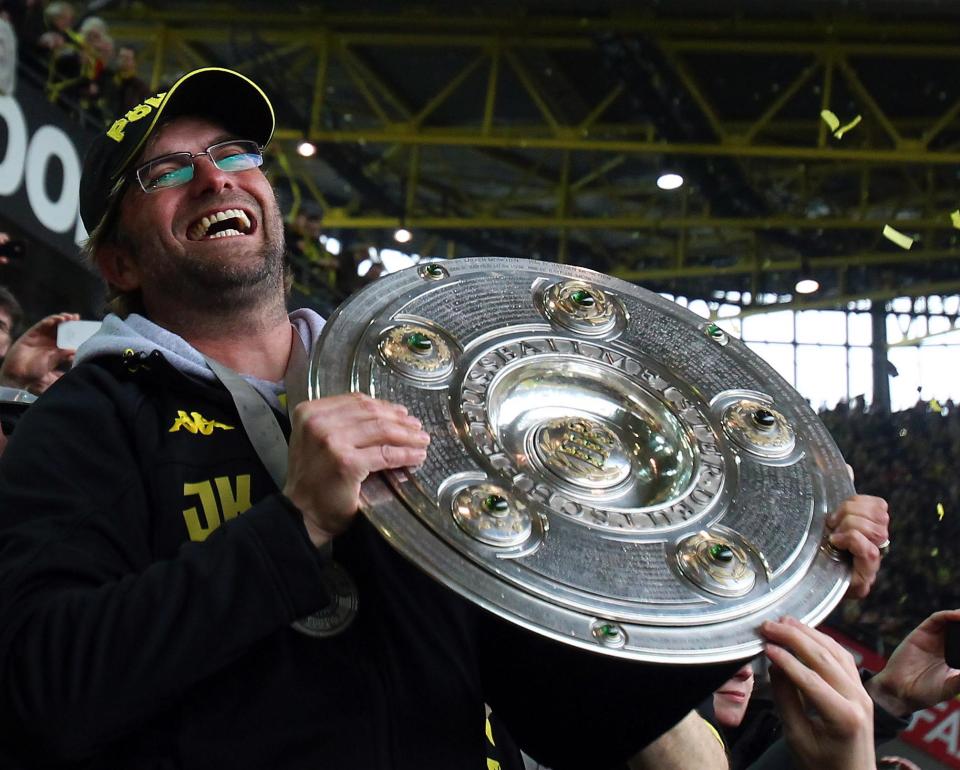 "The fans are little more different to Man U. Man U is more quiet, the fans love their team too.
"But there is more emotion and more passion I think in Liverpool. And Kloppo is a passionate, very temperamental man. That club fits him."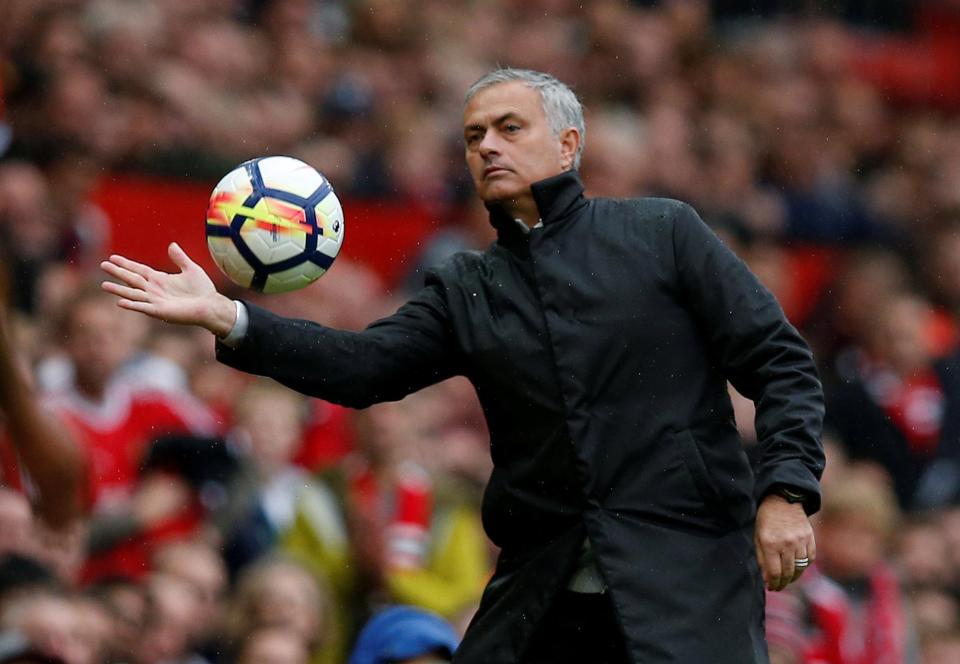 Liverpool host Jose Mourinho's Manchester United this Saturday but will be without the services of Sadio Mane, who has been ruled out for six weeks with a hamstring injury.