Juventus general manager Giuseppe Marotta has rubbished rumours linking manager Massimiliano Allegri to Arsenal.
The Gunners have been heavily linked with a move for the Bianconeri boss – as they line up a potential replacement for Arsene Wenger.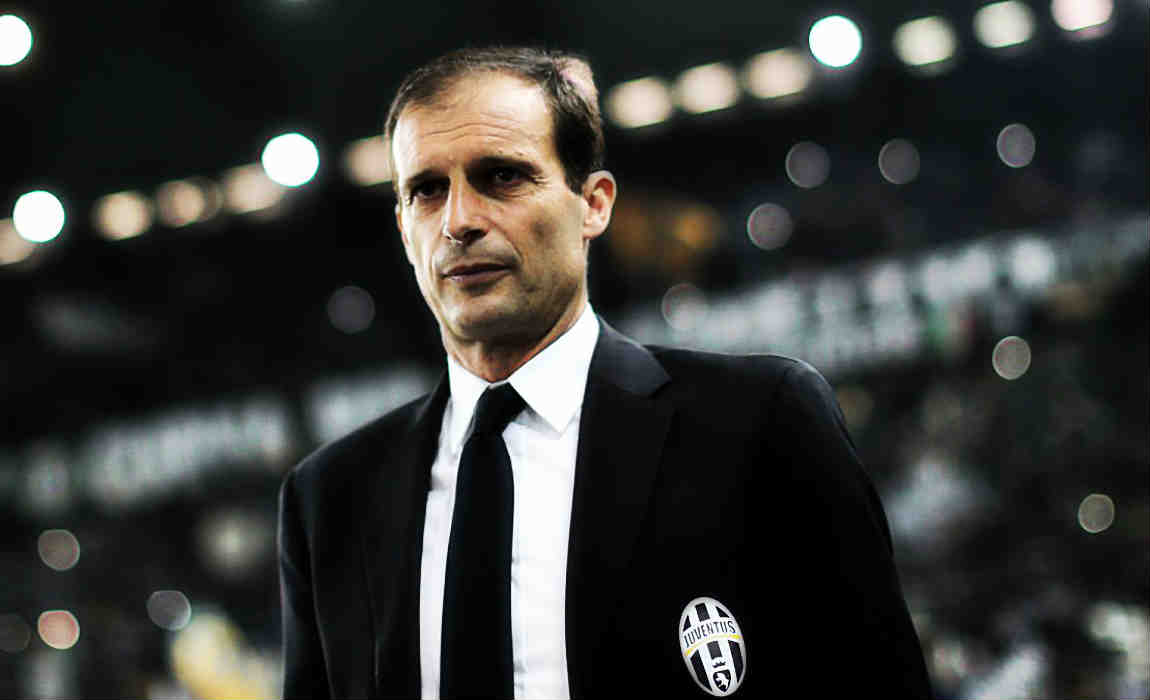 Arsenal have offered a contract extension to the Frenchman but he is yet to put pen to paper.
If and Wenger decides to leave the top job at the Emirates Stadium, Arsenal want to bring Allegri to succeed him.
Also Read: Eight And A Half Men AC Milan Leave Montella Hailing The Rossoneri Spirit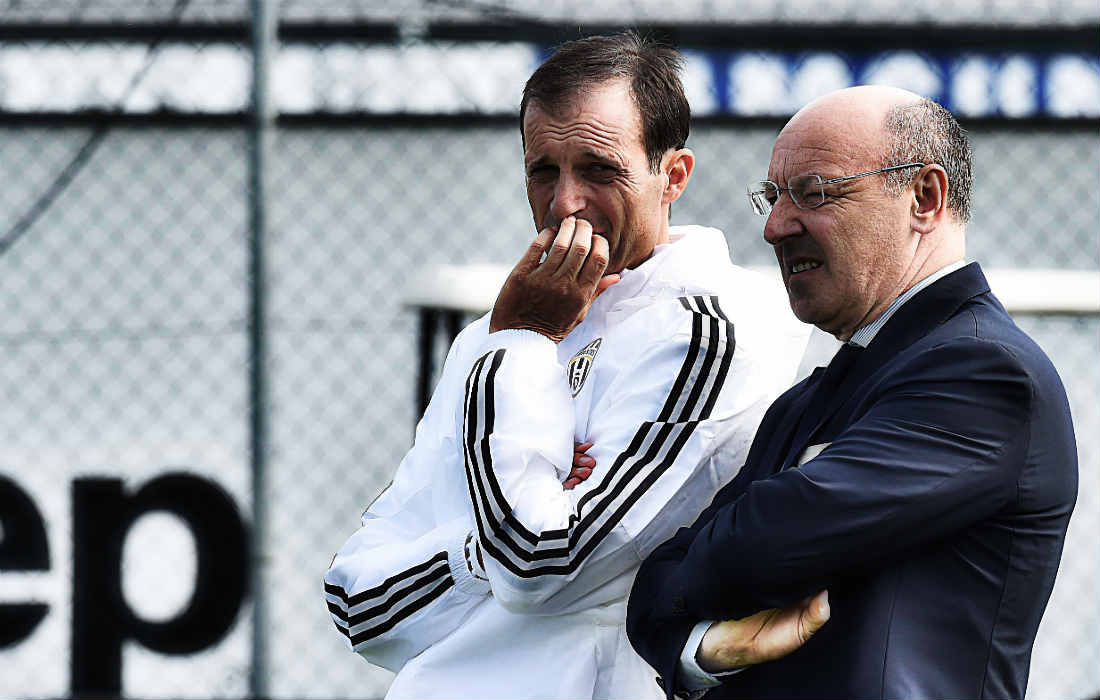 Chelsea defeat has also left fans outraged and the annual 'Wenger Out' banners are flurrying in full glory once again.
However, Marotta denied any rumours suggesting that the former AC Milan boss could leave the club.
Also Read: Max Allegri Begins Talks To Replace Arsene Wenger At Arsenal After Bust-Up With Juventus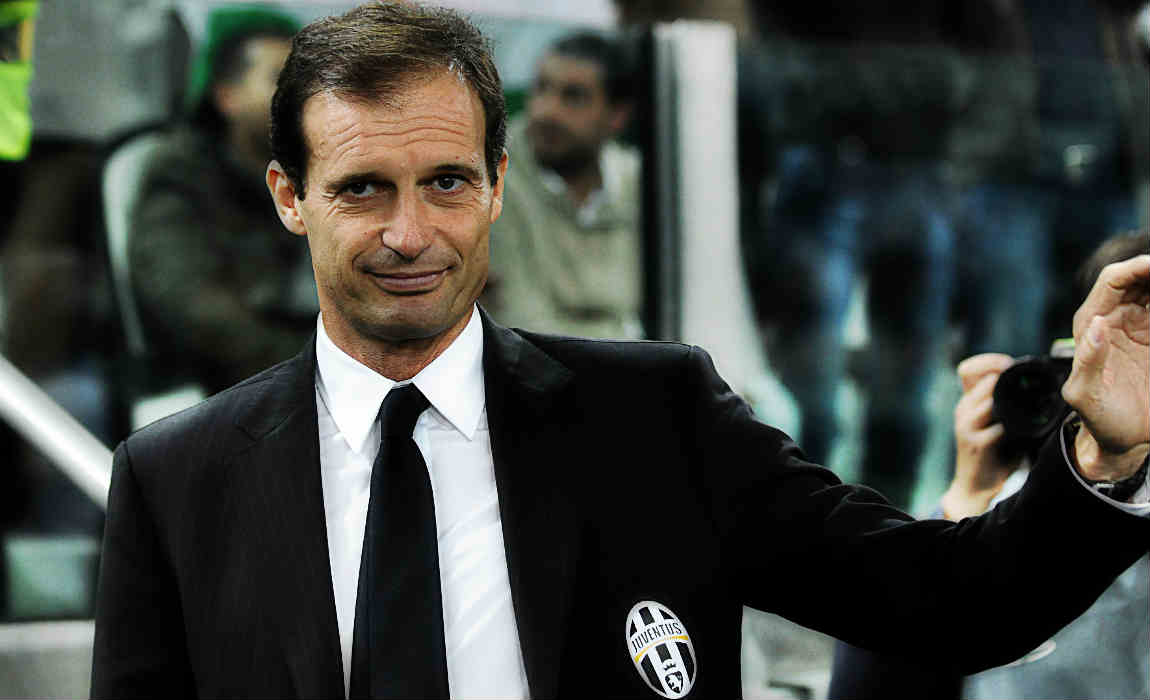 "Aside from the fact we have a contract with Allegri, I think there are still great targets we need to achieve together and our rapport is very good," he said.
"There is no reason for him to leave Juventus, as there is great mutual admiration and affection."
Allegri himself stayed tight-lipped when questioned about a potential move to the Emirates Stadium.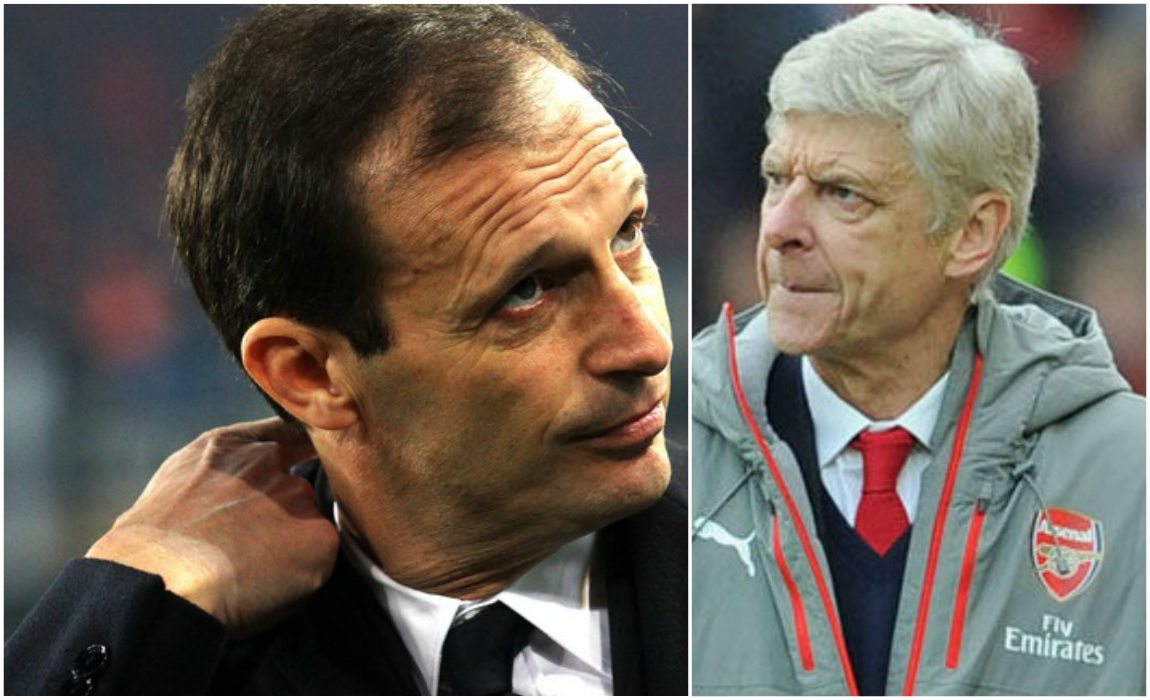 "I won't deny or confirm anything," he said "I am in sync with the club, now we have to focus on winning."
"At this time of the season the media always says I'm leaving, even when things are going really well."