Juventus have held talks with Paris Saint-Germain officials over a potential summer move for Blaise Matuidi, according to foottheball sources, which shed light on the fact that the Serie A champions are planning their upcoming campaign without French midfielder Paul Pogba.
The Bianconeri are on the brink of selling their star midfielder Pogba to Manchester United for a fee in the region of €120m this summer.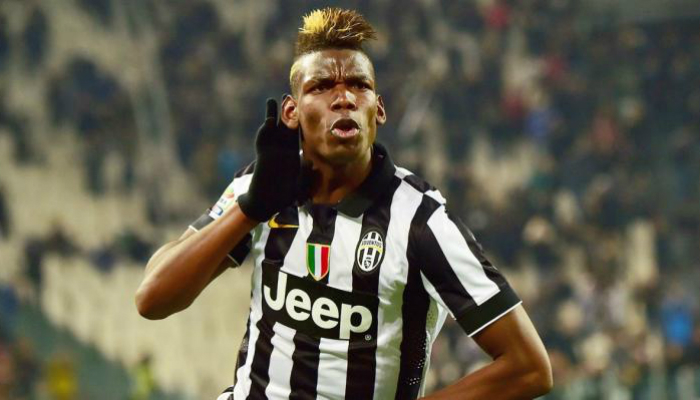 Pogba joined united in 2009 as a youth prospect from Le Harve but made a move to Juventus on a free transfer due to a lack of game time.
After joining Juventus, Pogba has won three consecutive Serie A titles and has documented his name among the world's best midfielders.
FootTheBall sources confirm that the Serie A giants have identified Matuidi as the perfect replacement for his international teammate Paul Pogba, and are in advanced talks with PSG to secure the deal.
The only ray of hope for Juventus is super-agent Mino Raiola, who manages both Matuidi and Pogba. Rumours suggest that the Serie A champions are banking on his expertise to rope in the services of Matuidi this summer.
Mino Railo is expected to earn a whooping €20m from Man Utd if the Pogba deal is finalised. Critics believe that Raiola would look to strengthen his relation with the Serie A giants by convincing Matuidi to join Juventus this summer.
FootTheBall sources confirm that Juventus are willing to place a bid in the region of €30m along with further add-ons. However contradictory opinions from football enthusiasts suggest that the fee looks too high considering Matuidi's age, who turns 30 next year.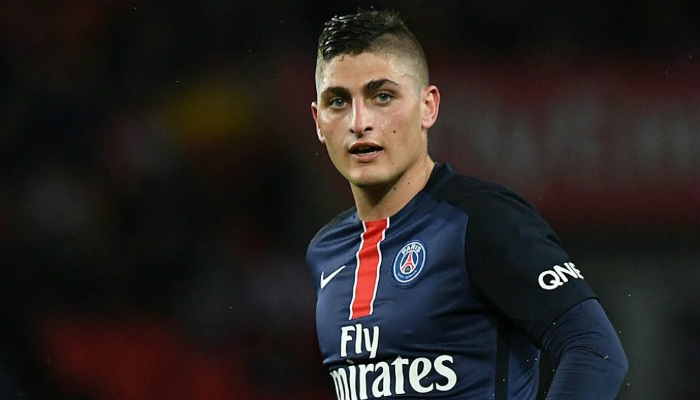 Rumours suggest that PSG midfielder Marco Verratti is also under the radar of the Serie A champions, and it is believed that Juventus officials have met PSG to make further enquiries.
However, Verratti has made it clear that he is willing to stay with the Ligue 1 Champions, who have made it clear that the Italian star is not for sale.