Juventus might have to force out Ronaldo, Dybala and Morata in the next transfer window amid financial instability. More problems follow them after a shock season. Wage and contract renewal becomes difficult as the star players run out of contract in 2022. Alvaro Morata's loan spell ending in June, might be extended.
A Woeful Year For Juve
It has been a difficult season for the Old Lady as they battle to finish in the top 4 after winning the league 9 times in a row. A shocking RO16 exit in the Champions League, more than 100 million euros worth of losses recorded, hounded by the UEFA for their role in the formation of a breakaway European Super League and the list goes on.
Another addition to this list might be losing all their striking options in the summer. Reports suggest that Juventus might force megastars Cristiano Ronaldo and Paulo Dybala out in the summer transfer window due to financial issues. Atletico Madrid loanee Alvaro Morata's loan spell will also end by then and Juventus won't be left with any top class strikers.
What Is Juve's Compulsion?
In February 2021, Juventus reported losses worth €113.7m in the 20/21 season. Adding that to the €71.4m they lost last season owing to the pandemic, it has become increasingly difficult for them to retain the high profile stars at the club. Other than the annual losses, they have a net debt worth €357m. Juventus have to try and offset the debt in the next transfer window no matter what.
#Juventus officially announced the financial report for the first six months of 2020-21, confirming a loss of €113.7m. https://t.co/PvOM9qoWqj#SerieA #Juve #Bianconeri #SerieATIM #Calcio #UCL pic.twitter.com/eQCsqvvXuU

— footballitalia (@footballitalia) February 25, 2021
Juventus along with other debt ridden top clubs planned a breakaway European Super League to increase revenues and cope with the losses. The leaked documents suggest they were to get a hefty amount as an initial grant to join the Super League. But massive fan protests in England resulted in half of the original 12 teams pulling out within two days of the announcement. This led to the remaining teams abort the breakaway league for now.
Cristiano Ronaldo
As reported earlier, Cristiano Ronaldo might be on his way out in a bargain move as Juventus struggle to pay his wages. The Portuguese's wages are estimated to be around 31 million euros per annum, which accounts for approximately 25% of Juventus' total wage bill.
The 36 year old has scored 97 goals for the Old Lady since his move to Turin in 2018. No one can question Ronaldo's fitness level and his goalscoring ability but with his contract expiring in 2022, Juve look to cash out on the Portuguese while they still can. Although there aren't many takers for the 36 year old, a summer move looks inevitable.
Paulo Dybala
Dybala would be completing his sixth year for Juventus in June this year, having scored 99 goals for the club. The 27-year old Argentine is a popular figure among the fans in Turin for his contribution in the club's domestic success over the years. Dybala's contract runs out in 2022. Juventus reportedly offered Dybala a €10m per year for a fresh three year contract but couldn't come to an agreement with the Argentine.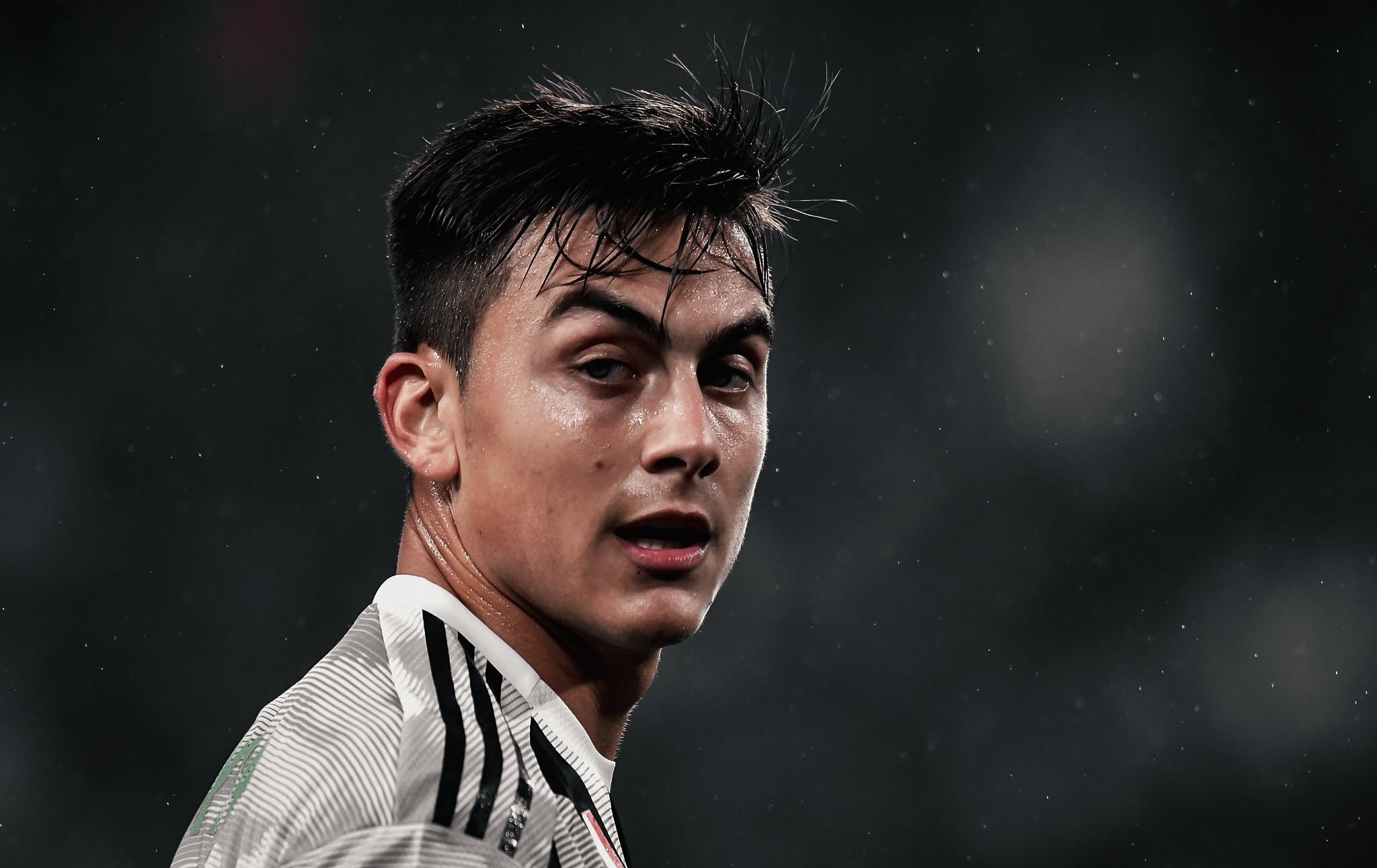 Juventus are content with the player and would like to keep him for a few more years at the club, or at least extend his contract to milk a bigger sum if he decides to leave early. But his resistance to the current offer might force Juventus to push him out this summer.
Alvaro Morata
Morata came to Juventus on a one-year loan deal worth €10m, with an option to buy at €45m from the Spanish side Atletico Madrid. He's having an above-par season with 30 goal involvements in 40 appearances for the club.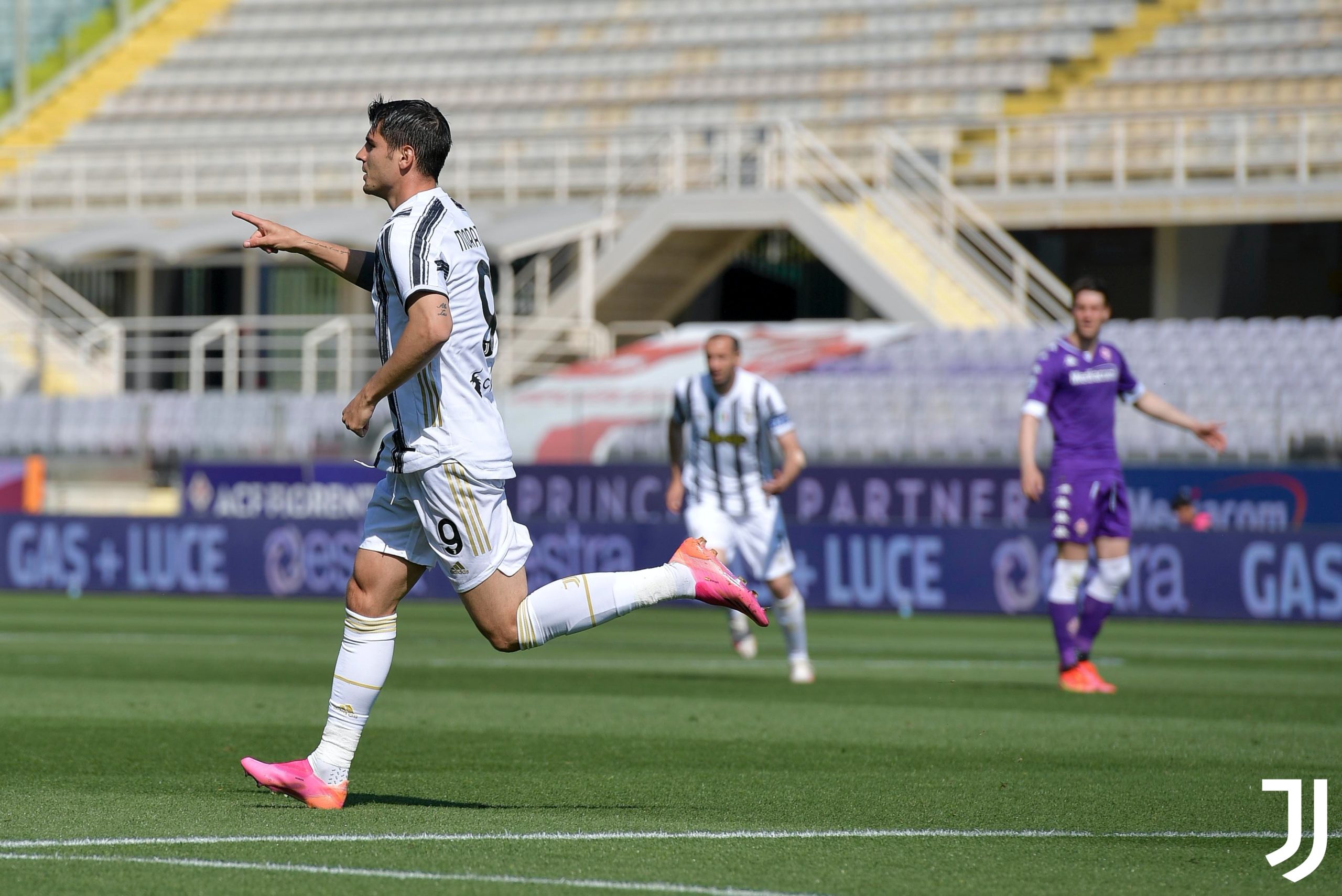 Juventus are happy with the 28-year old and would like to extend their association. The Spaniard has also expressed his desire to stay in Turin for years to come.
Àlvaro Morata to Juventus details.
€9m loan + €45m buy option until June 2021.
There's also an option to extend the loan until June 2022.
Personal terms agreed until 2025.
Atléti have accepted the bid and will announce Suarez soon.
Morata will fly tomorrow 🛬🇮🇹⚪️⚫️ @SkySport

— Fabrizio Romano (@FabrizioRomano) September 21, 2020
But Juventus are unlikely to pay the €45m sum amid difficult circumstances but can extend his loan for another year by paying another €10 million to Atletico.