Manchester City hit-man Kevin de Bruyne revealed his footballing idols who inspired him to get better and also spoke about the atmosphere in the dressing room ahead of the Premier League opener this weekend.
In an interview at the Manchester City Football Academy, the Belgium star spoke about the two legendary playmakers in modern football who inspired him to get better at his game, saying: "I really looked up to Zidane and Ronaldinho."
"Two completely different playmakers but yeah, they were incredible. Everyone has their own style but I just like the way that they play at that moment," he added.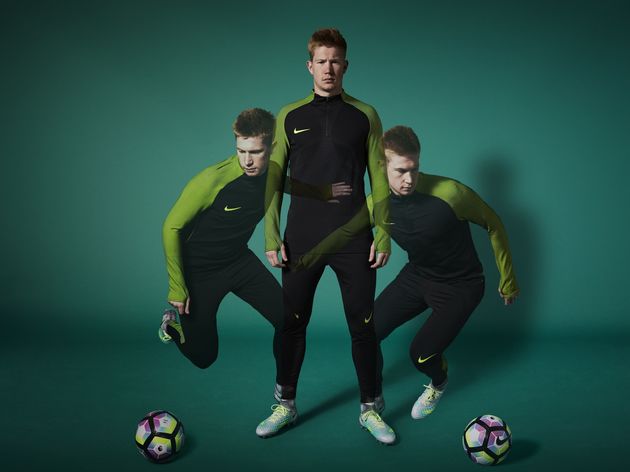 De Bruyne will wear Nike's new Magista 2 boots which are specially tailored for playmakers. The Belgian playmaker believes that the new boots from Nike suits his style of play.
"I think I'm a creative player on the pitch, for me this is a boot that I feel really comfortable in personally. It's got a good touch and doesn't hurt my foot and so for me, that's the most important thing," said De Bruyne.
While talking about the quality of music in the Man City dressing room, De Bruyne said: "Mostly it's Gael (Clichy). He has his own DJ set and he does everything himself. The style is a little mixed obviously but it just depends on what the guys want to put on that day."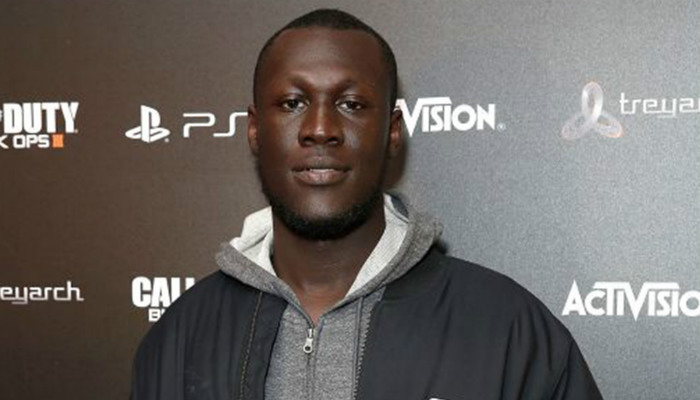 He added that he is not a big fan of Stormzy, despite his club teammate Joe Hart being a hardcore follower of his music. "That's more an English thing I think. There's no split in our music tastes but I'm not familiar with too much. I know a few songs but not so much," said De Bruyne.
De Bruyne revealed that he is confident and ready for the league opener against Sunderland on Saturday.
"Yeah, I'm feeling good," he said. "I'm really happy here and enjoying myself. I haven't got to see as much of it as I like just because we don't have all that much time. Last year particularly was so busy. Every week there's three games and then obviously everybody has kids now so it's not that easy to do stuff in the week,"