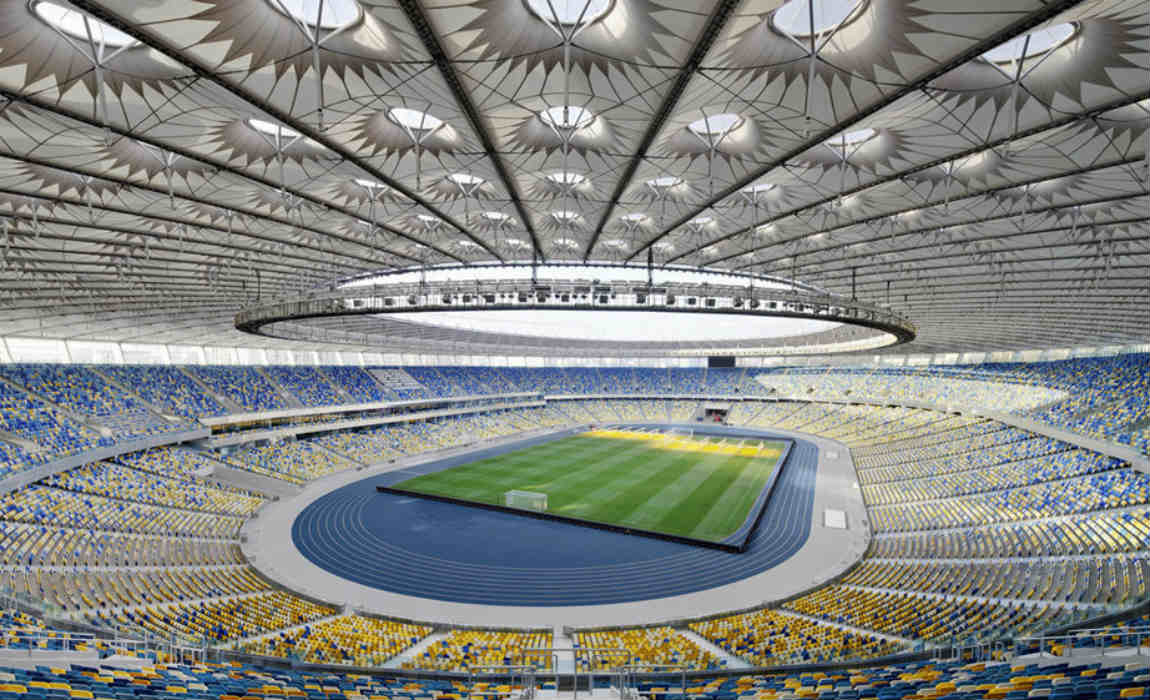 Kiev's Olympic Stadium will host the 2018 UEFA Champions League final, Ukrainian President Petro Poroshenko announced on Thursday.
"UEFA has decided to hold the final match of the Champions League 2018 in Kiev. This is great news for all of us, and especially — for the Ukrainian fans," Poroshenko wrote on his Facebook page.
He has voiced the confidence that the Champions League final match, the first to be staged on the Ukrainian soil, will be held at the highest level.
The 70,050-seat Olympic stadium was the venue for the final match of Euro 2012 soccer championship co-hosted by Ukraine and Poland.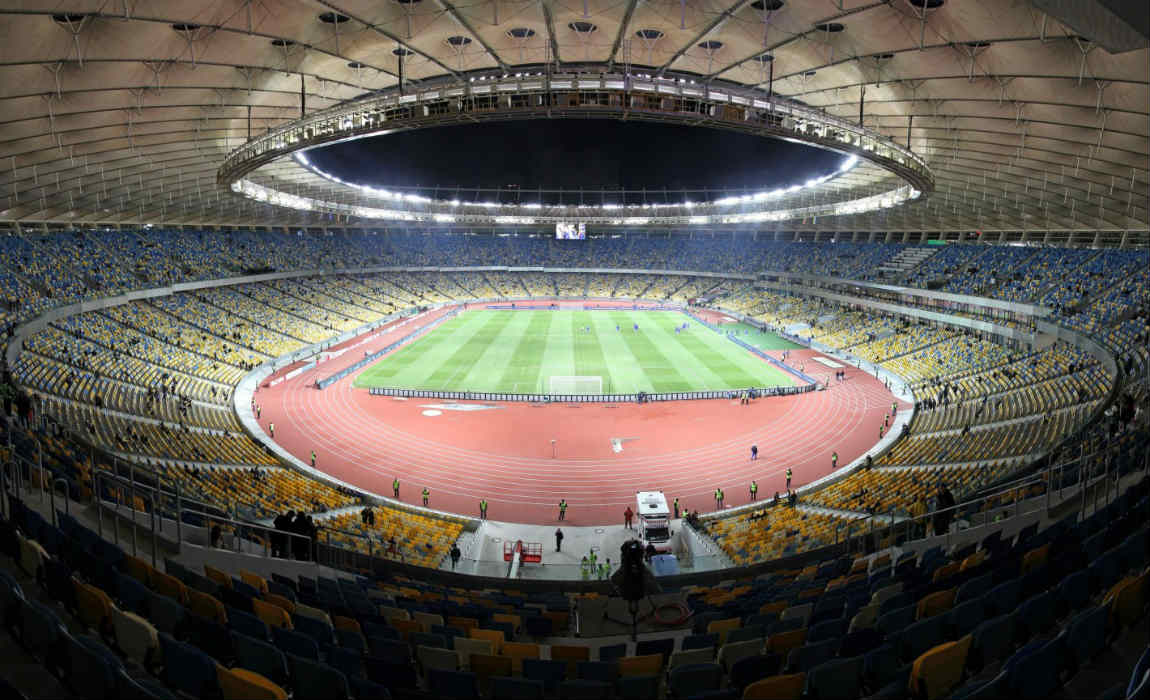 The stadium was built in 1923, but was renovated five times. After its latest reconstruction for the Euro 2012, the arena became a multifunctional venue suitable for hosting not only football matches, but also concerts and track and field competitions.
The 2018 UEFA Champions League final match is slated for May 26, 2018.