Lionel Messi is set to marry childhood love Antonella Roccuzzo after taking advantage of his rare summer off this year.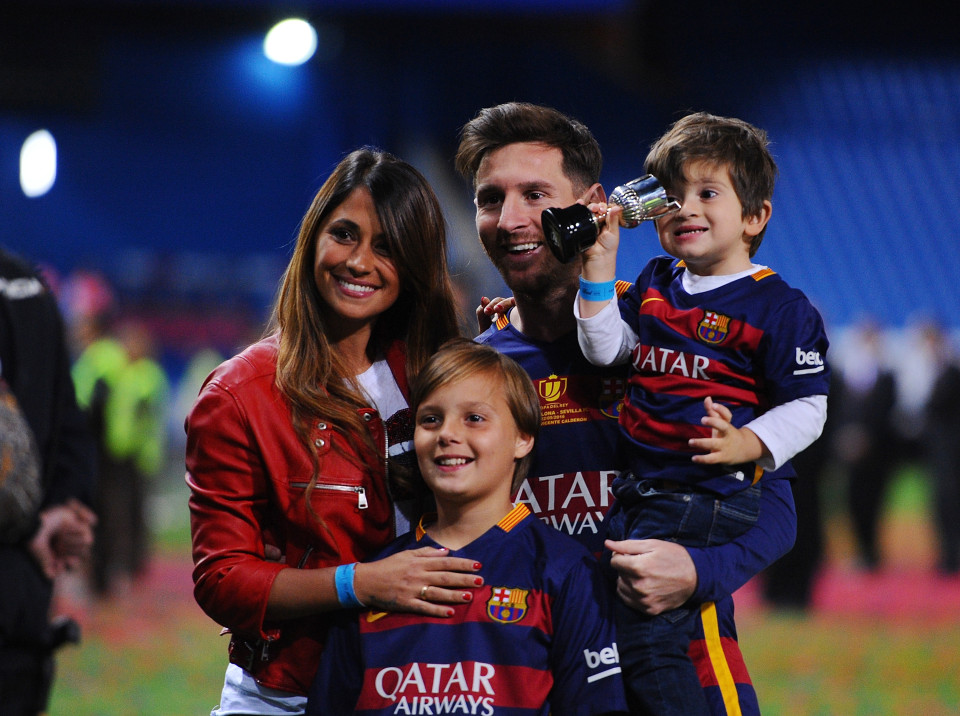 The couple will tie the knot on 24th June. It is the same day that of the Argentine's 30th birthday.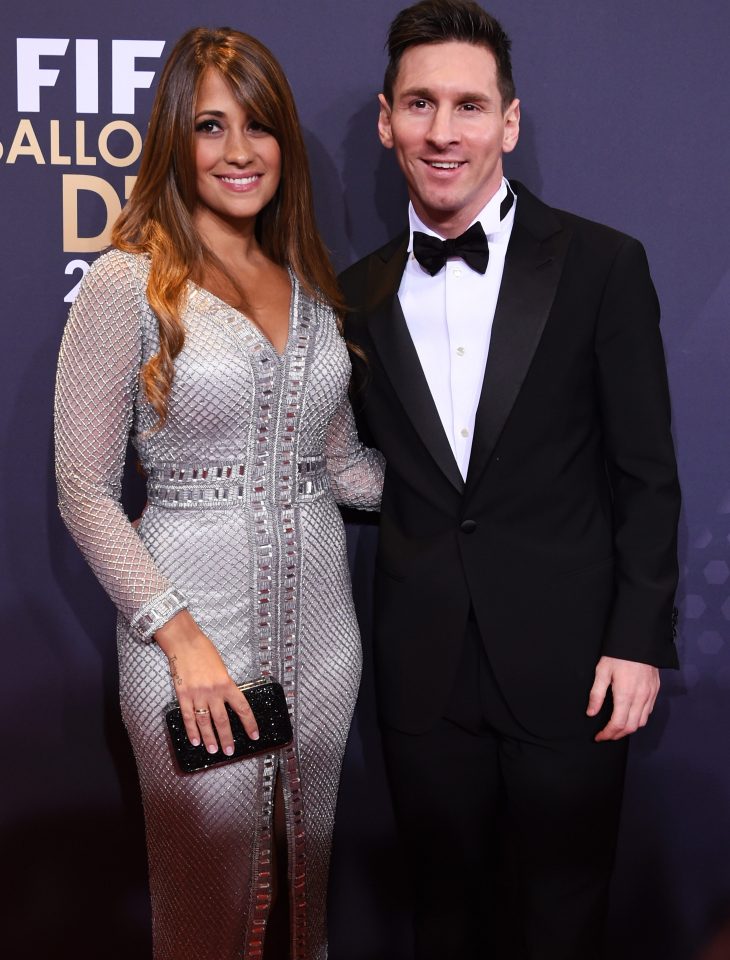 The church and location for the wedding have been booked according to the reports.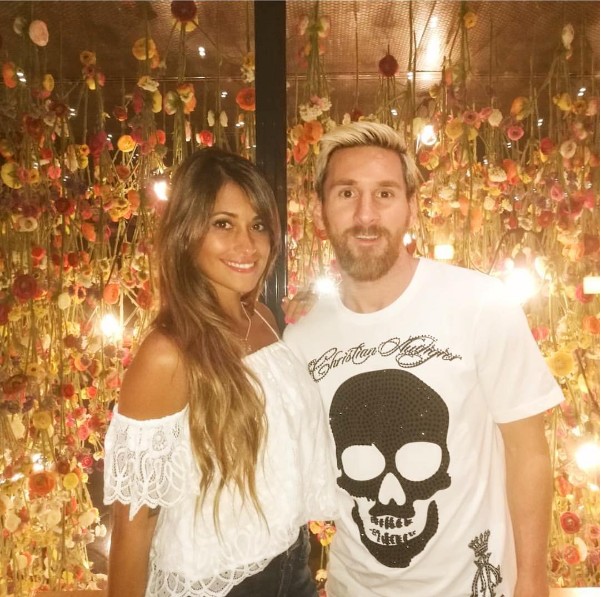 The ceremony will take place at Rosario Church and the after party will be staged in Arroyo Seco, where Messi usually stays when he returns to Argentina.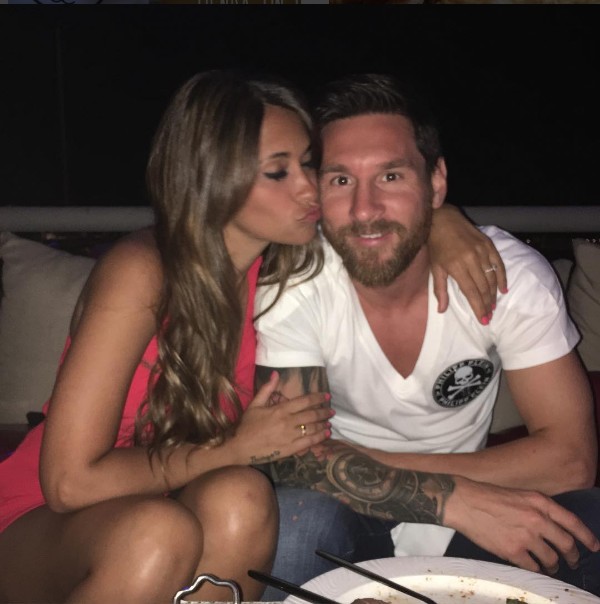 The ceremony will host around 600 guests including celebrities from the world of sport and entertainment.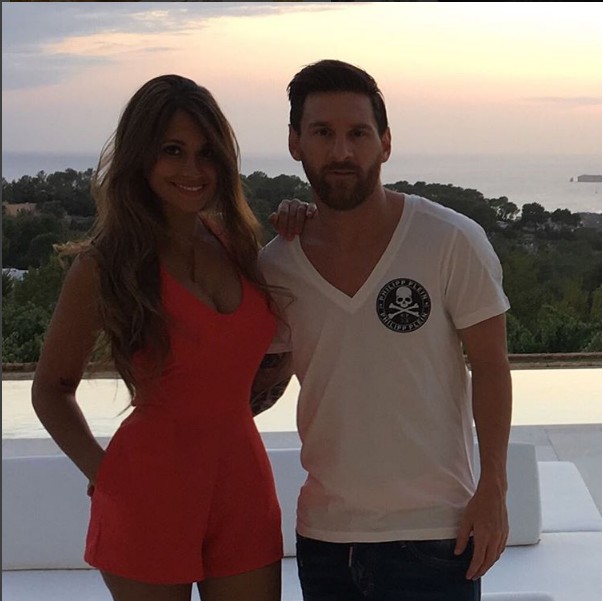 They started dating in 2008 and share two children between themselves. Thiago aged four and Mateo aged one.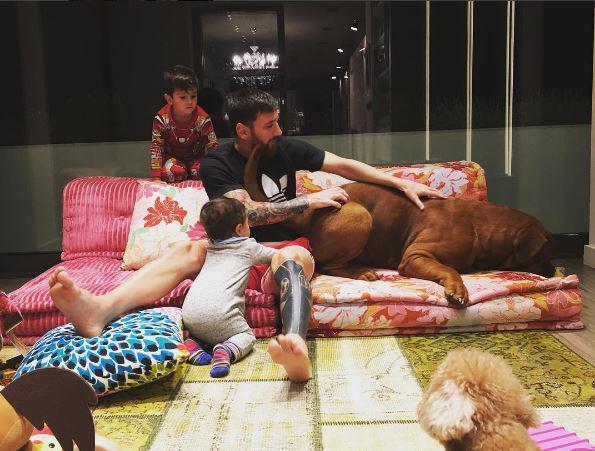 Roccuzzo moved to Barcelon, Spain in 2010. The lovely pair have been inseparable since, with Lionel Messi helping her cope with the death of a close friend just before she left Argentina.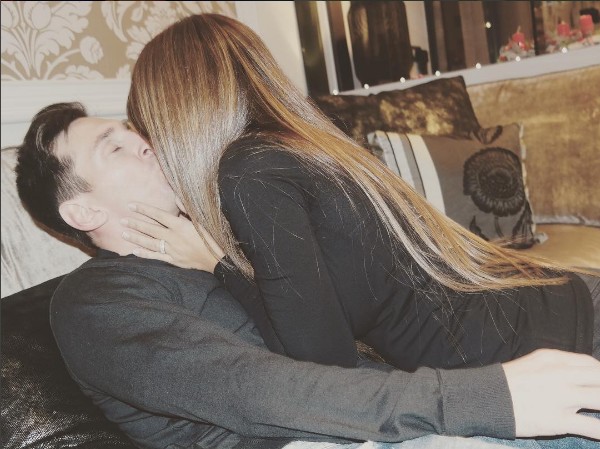 Messi aims to win more silverware with Barcelona this term as prepares to fight for titles on all three fronts.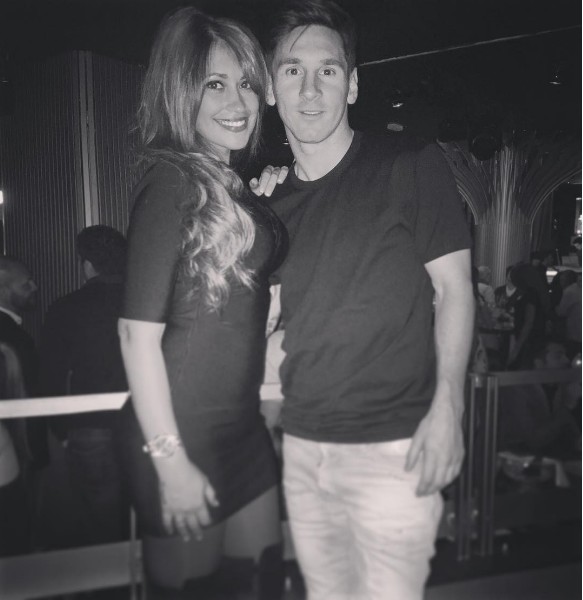 The Argentine's future at the club is still unclear after Spanish reports suggest that Barcelona are unable to afford a new deal for their superstar.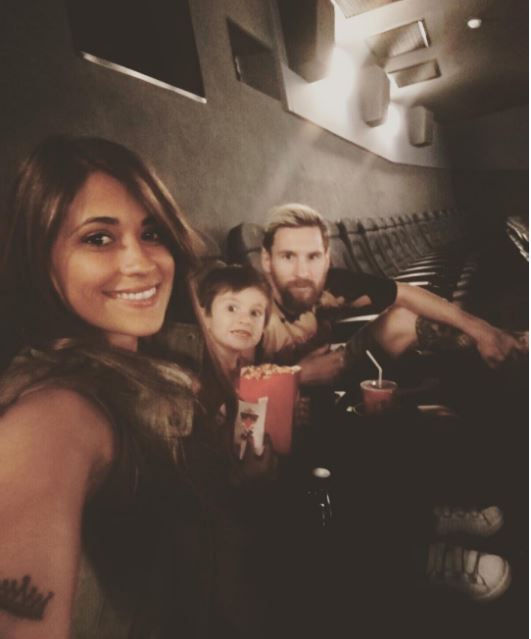 The big question still remains that will Cristiano Ronaldo be invited to witness Lionel Messi's special day?