Brede Hangeland has revealed that he feels former team-mate Emmanuel Adebayor is an "incredible natural talent, but very lazy".
The former Norway international announced retirement from football last year.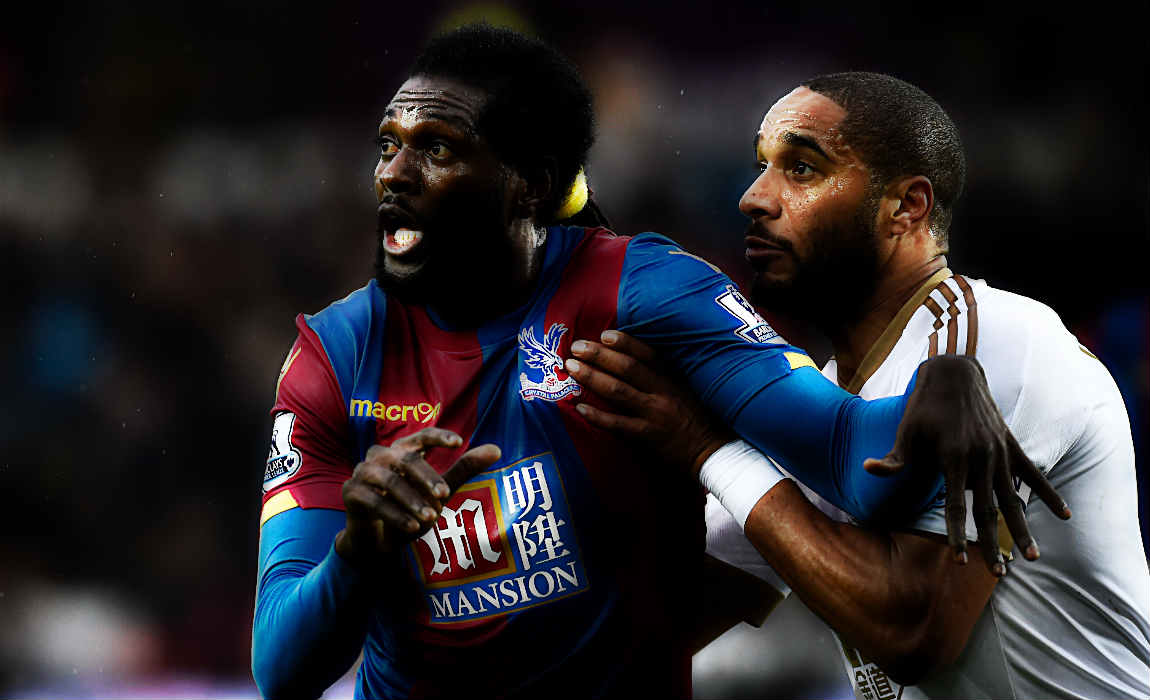 Hangeland played with Adebayor at Crystal Palace before calling it a day on his playing career.
Adebayor has been a voyer during his stint in the Premier League, having played for Arsenal, Manchester City and Tottenham before Palace.
The Togoese international is currently a free agent after having his contract expire with the Premier League side.
Hangeland was speaking to a Norwegian radio show as he recalled, I only played with him for six months but here's a quick story. I was playing for Fulham and he played for Spurs."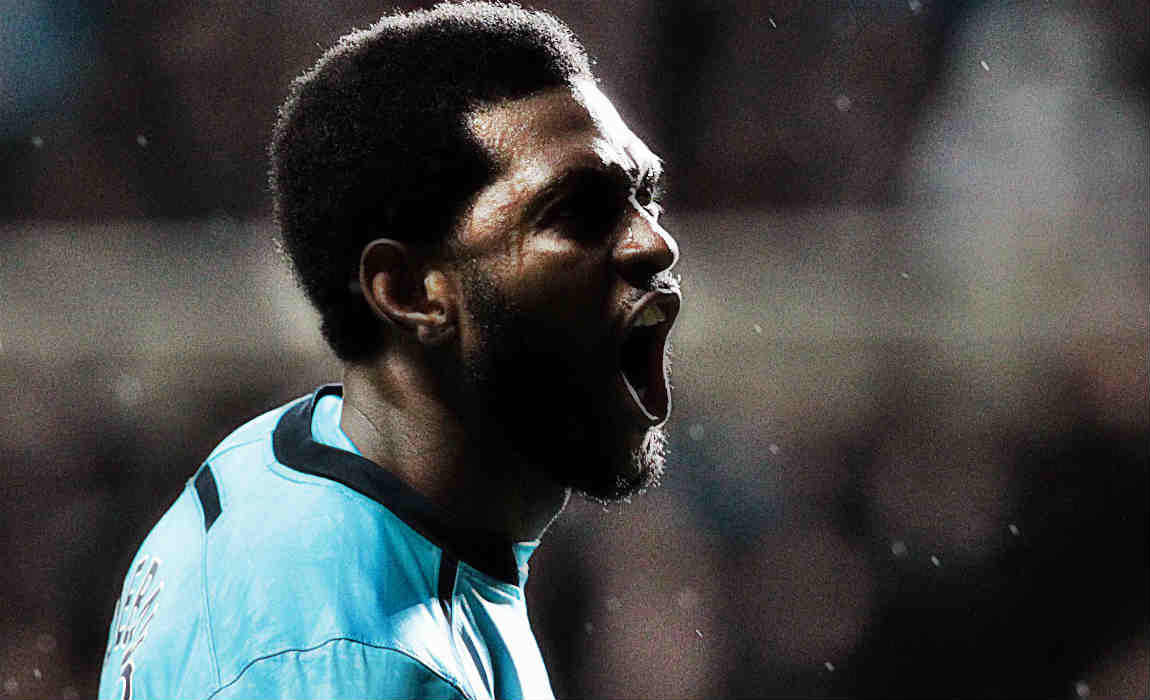 "We were attacking and I was marking Adebayor in the midfield. He suddenly he said, 'Ahhh, I'm hungry.' I replied, 'What?"
"I can't wait for the game to finish, I'm so hungry,' he said. Do you know a good restaurant in London, Hangeland?"
He then spoke about the time when Adebayor joined him at Palace, "Later when he came to Palace I started to realise where this came from."
"When we had strength workouts he would sit in the gym with just a cup of coffee and a muffin."
"He was being paid by [Manchester] City, Tottenham and Palace at the same time, and he was sitting in the gym drinking coffee. Incredible natural talent, but very lazy."
Meanwhile, Adebayor has claimed that he is gearing up for a fresh start in the Premier League.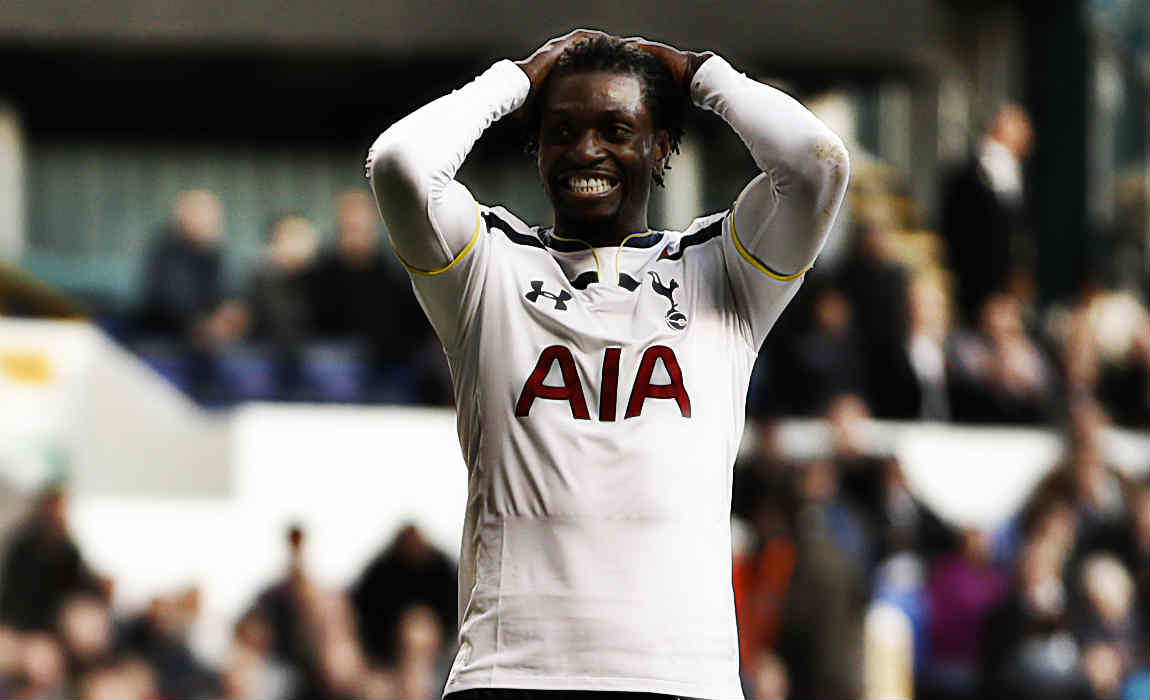 "I am confident that I can still play at that level."
"I am blessed with golden genes. Physically, I would certainly be able to handle the pressure."
"I am the one who makes jokes when it is necessary, but I can also put my foot down if serious work is required."
"My father taught me to always say what I think. At times, that can lead to problems, but I always sleep well."