Liverpool boss Jurgen Klopp has hinted that the club will me in the market during the winter transfer market.
Danny Ings is out with a long-term injury, while Sadio Mane will be playing in the African Cup Od Nations during New Year.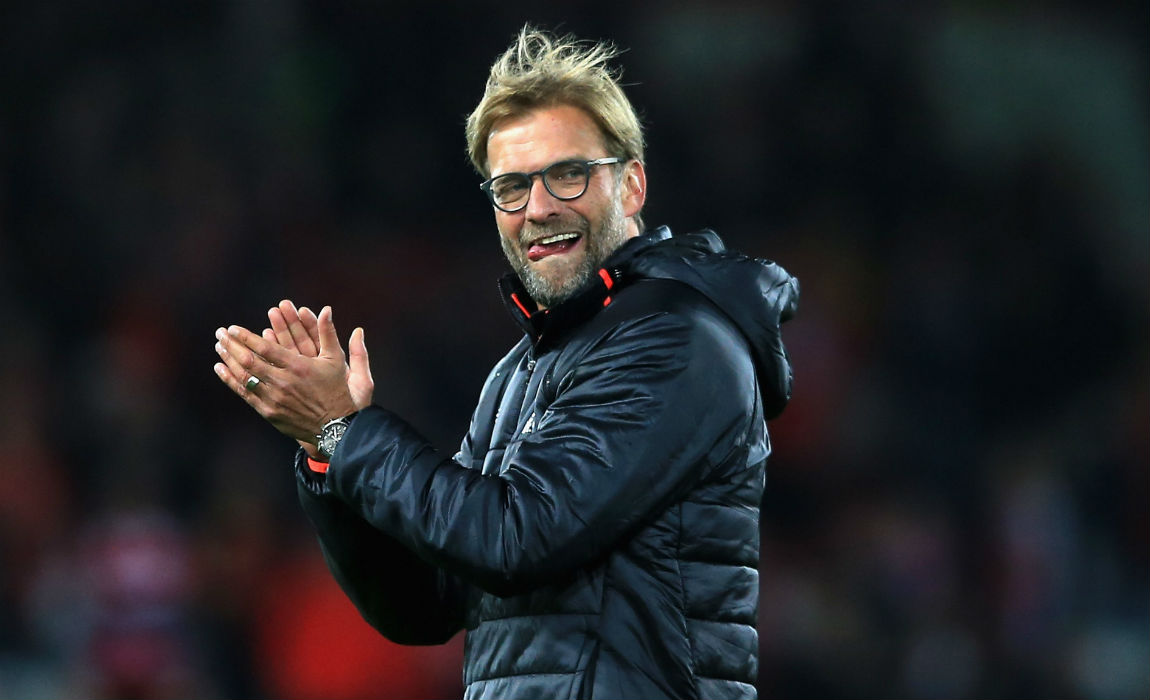 The German tactician has said that the Reds will be monitoring the situations in winter.
"We watch the market all the time and of course we need to be prepared for different situations and one of them is injuries," Klopp said.
"The African Cup of Nations we already knew about so we don't need to be influenced or surprised by that, but it could be a moment when we approach the market."
Klopp's side currently sit on third position in the Premier League table – with equal points as leaders Manchester City.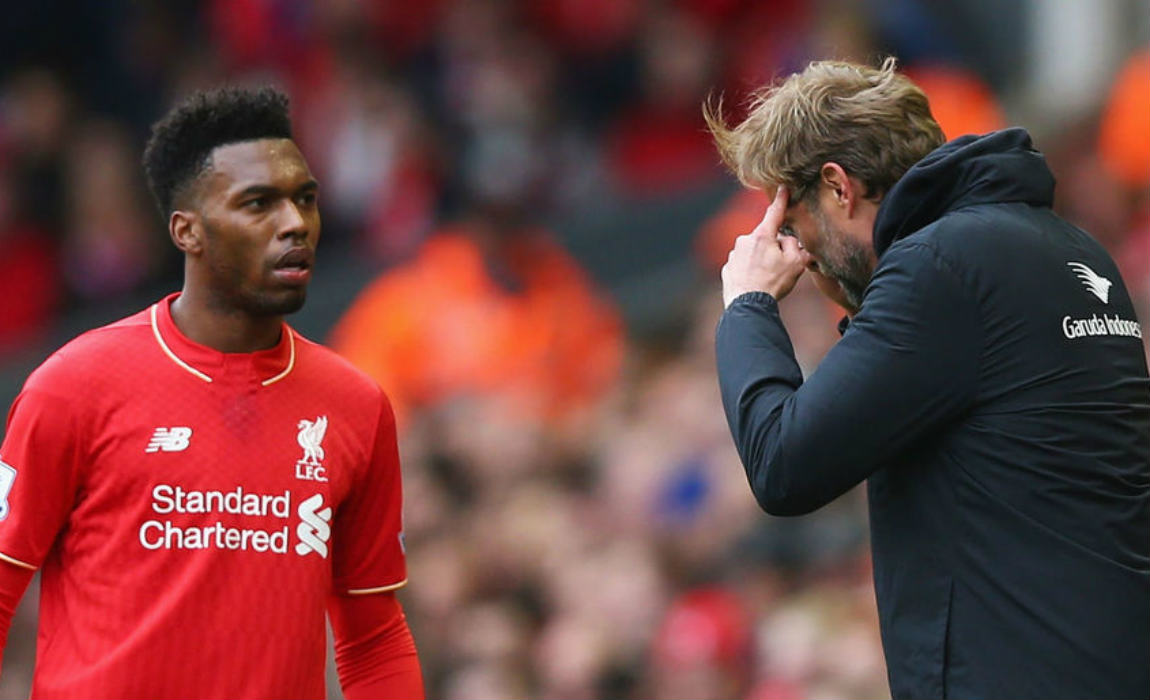 The 49-year-old has players like Roberto Firmino, Daniel Sturridge and Origi available but the he insists that nothing can be ruled out at the moment.
"It's not about how many strikers. Three strikers is enough, I think, but when Sadio is away we will be without a winger. We do not have many wingers, I would say," he said.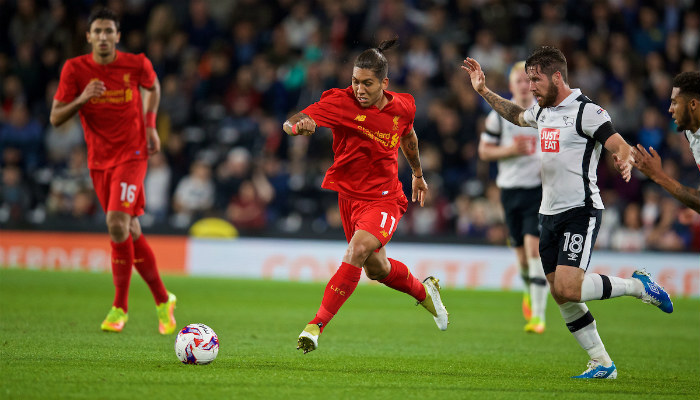 "Roberto Firmino could play as a kind of a winger which would then give us just two strikers. That's how it is.
"But it is a long way to go until January and that month is busy. If we can go to the semi-final of League Cup it could be the busiest month of the year. We need to be prepared for this for sure."