FC Barcelona coach Luis Enrique told the press on Tuesday that he believes the squad the club has assembled for the forthcoming season is the "best" he has had in the three seasons at the Camp Nou.
Speaking ahead of the traditional pre-season Joan Gamper friendly against Sampdoria on Wednesday night, the coach was unworried by the recent 4-0 defeat to Liverpool and said his squad was "the most complete that I have had."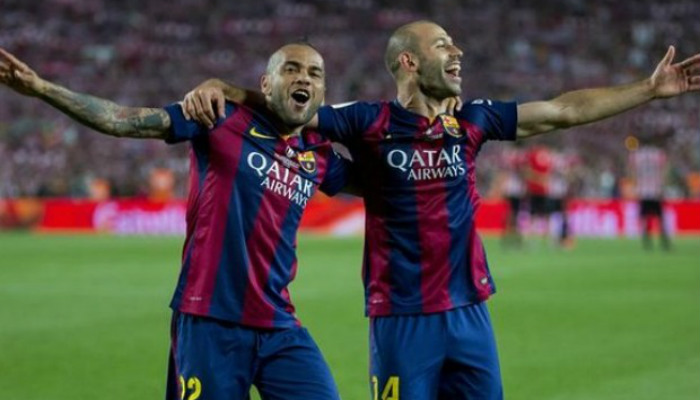 This season has seen Barca sign midfielders Andre Gomes and Denis Suarez as well as defenders Lucas Digne and Samuel Umtiti, while Marc Bartra, Thomas Vermaelen, Dani Alves and Adriano have all left the club.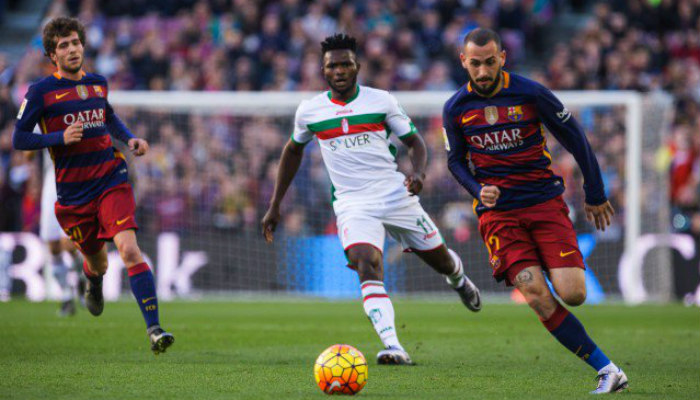 Enrique said he was satisfied that Aleix Vidal and Sergi Roberto provided ample cover at right back and added that he was not be looking for another central defender despite Bartra and Vermaelen leaving the club.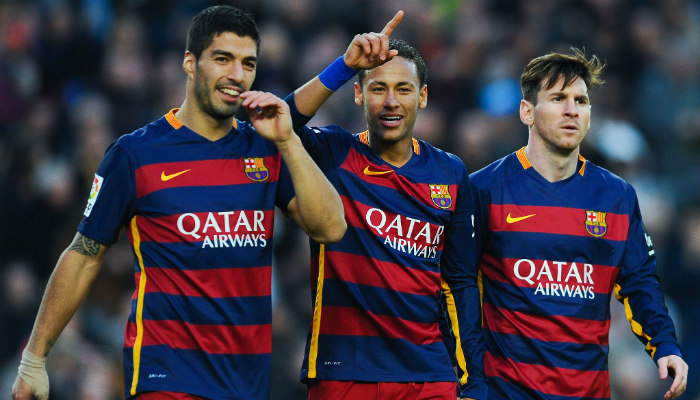 However, he is still looking to sign a striker to support the trio of Neymar, Leo Messi and Luis Suarez.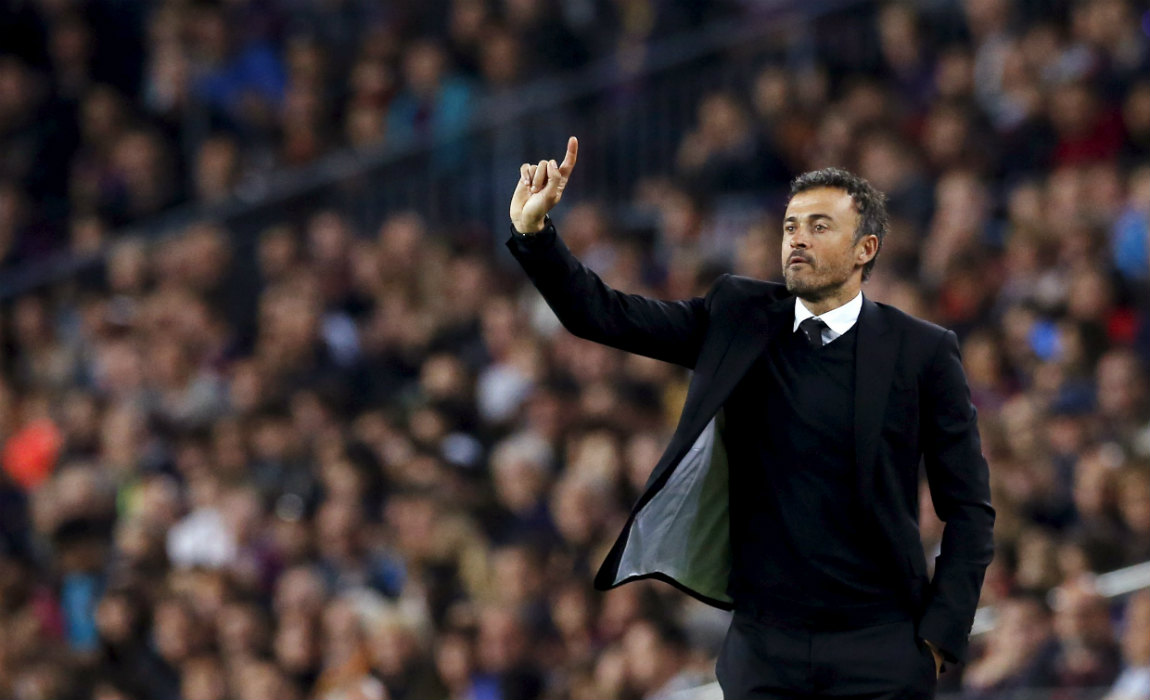 "We have to be open to the chance of improving the squad further. If we find what we will like we will try to sign them, but if not we will continue with what we have," commented Enrique.
The coach said the conquest of the Spanish League and Cup double last season counted for nothing in the new season.
"The past doesn't exist in football and it doesn't serve for anything. You have to renew your credit day after day. We are working now as if we have never won anything," he explained.
Following Wednesday's Gamper, Enrique's side will prepare for the first leg of the Spanish Supercup which sees them face Sevilla over two legs.
Luis Enrique: "On paper, this is the best squad that I have had in my three years at Barça." https://t.co/RNj6yeKMEB pic.twitter.com/CMnPAUFlj8

— FC Barcelona (@FCBarcelona) August 9, 2016