Memphis Depay and Morgan Schneiderlin are unable to find a place in Manchester United and the neglected pair may be on their move away from Old Trafford.
The duo were signed by ex-manager Louis Van Gaal in the summer transfer window of 2015.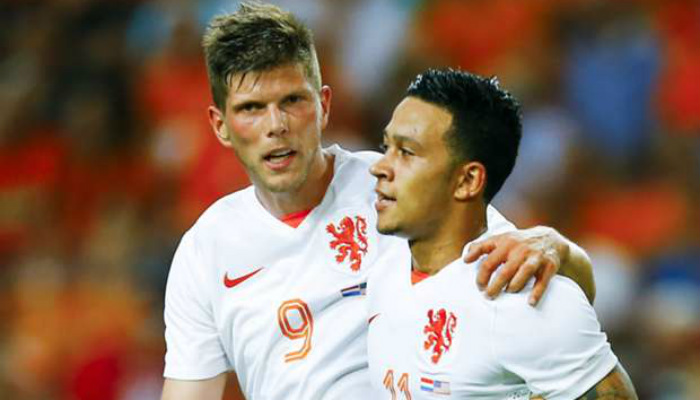 Depay made his high-profile £25 million move from PSV Eindhoven and has been a major flop at Manchester United. Many people feel that the 22 year old Dutchman has not lived up to the expectations.
A possible loan deal may be the best option for both the club and player.
Morgan Schneiderlin on the other hand featured 39 times for Louis Van Gaal last term but is left out of favour by Jose Mourinho.
New Everton boss Ronald Koeman has expressed his desire to work again with the midfielder.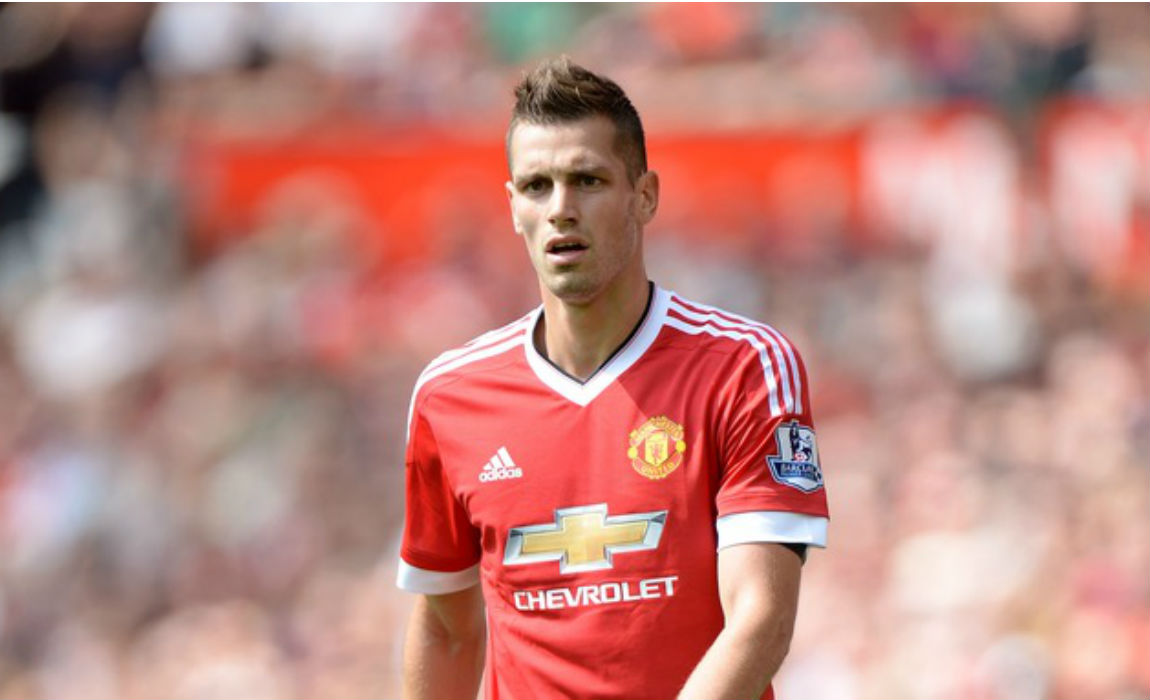 Schneiderlin was under Koeman during their time at Southampton. His fiance Camille Sold has worked at the Adidas store in Manchester earning acceptance from the United crowd.
Jose Mourinho's view on the current situation: "More than listen to offers I am always ready to listen to the players themselves."
"So any player who knocks on my door and is not happy and wants to move, when the offers are correct, I will never stop a player from leaving, even if it is to a rival."
The Portuguese also cited how he sold Juan Mata to United in January 2014 when he was in his last stint as Chelsea boss.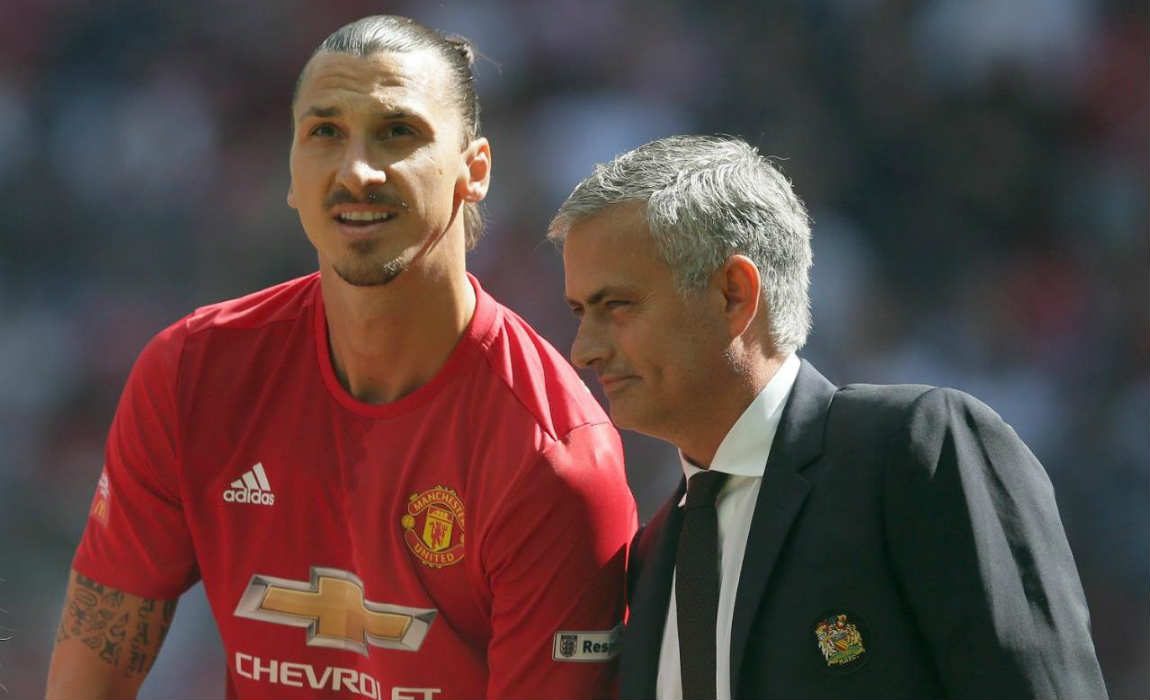 "What I can say is that I am happy with the squad I have."
"I would like my squad to be my squad until the end of the season and I am not going to any player to say 'you are going to leave' because I am not happy or I don't like him."
"I'm happy with the players I have, even with players that are not having many chances."