Manchester United boss Jose Mourinho is not happy with Rashford's recent performances and has told him to step up his game and live up to the club's expectations.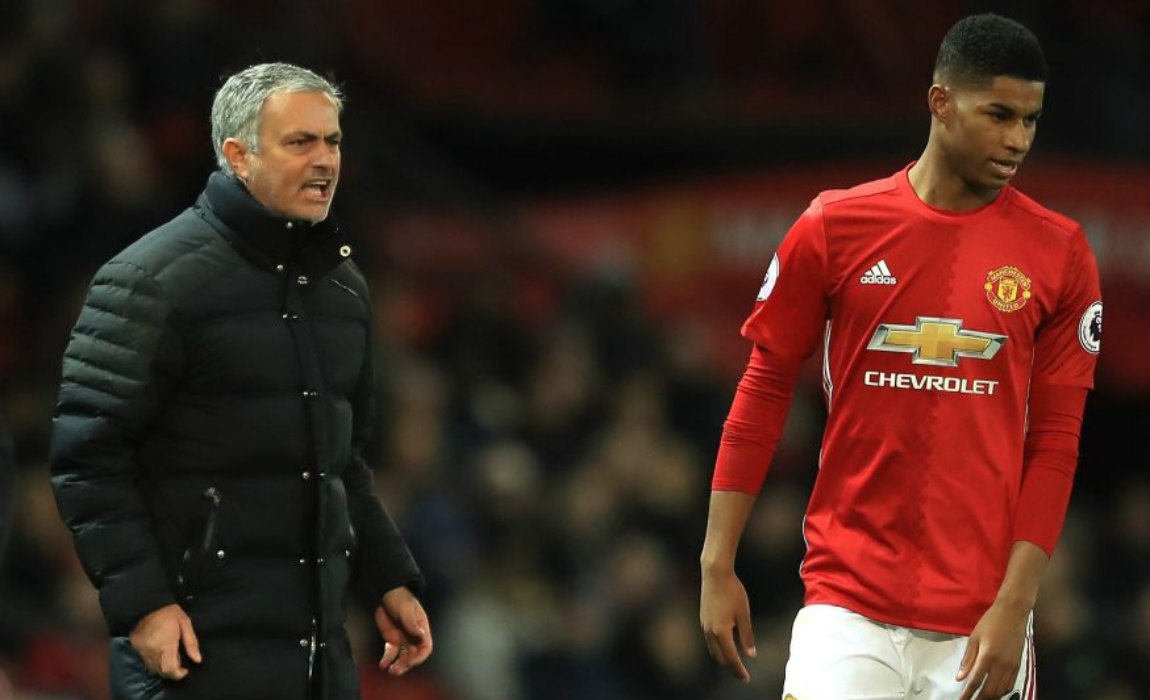 Rashford had won a million hearts with a string of good performances in the earlier part of the season, but Mourinho is now worried that his English striker is struggling to cope up with all the hype.
Mourinho was left frustrated after watching Rashford's sloppy performance in Manchester United's 1-0 win over Tottenham Hotspur on Sunday.
Tottenham defender Kyle Walker had twice nutmegged Rasford and Mourinho, who was not happy with the youngster's performance, advised him over lack of concentration and poor defensive attributes.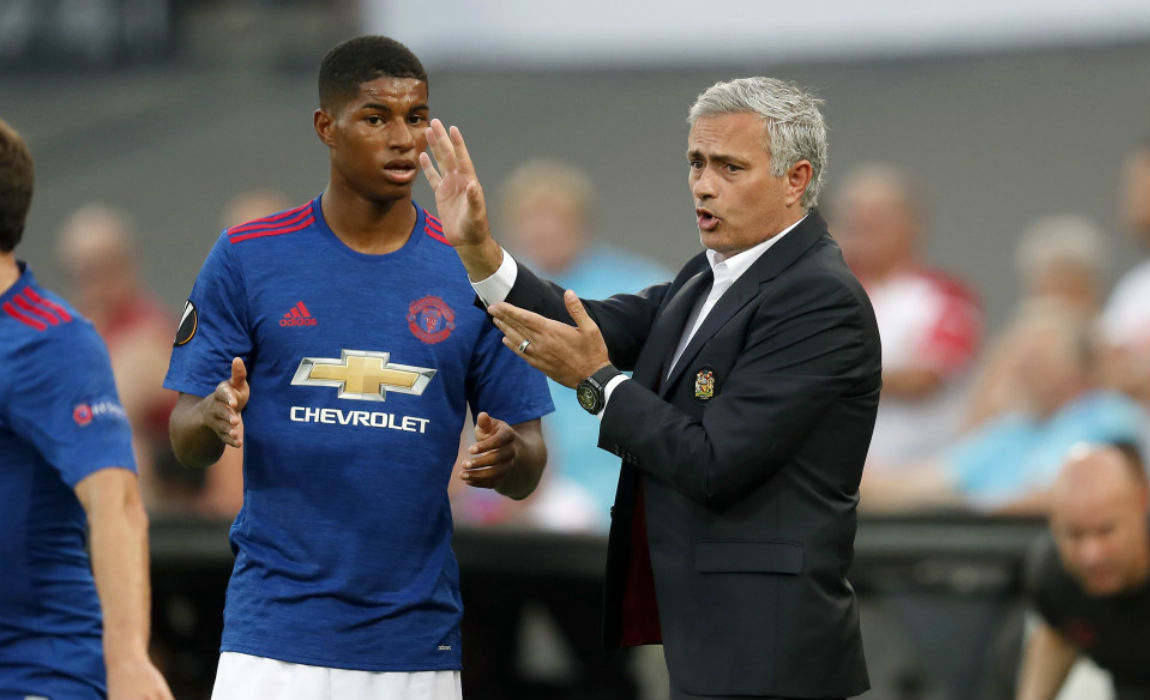 Mourinho has made up his mind to come out in defence of Rashford in the public but the Portuguese manager has clearly instructed the English youngster that he needs to step up his game after struggling to prove a point after a string of lack lustre performances.
Rashford had scored eight goals in 18 games last season under former manager Louis Van Gaal but he has struggled to recreate his form and has failed to find the net in 16 games for club and country.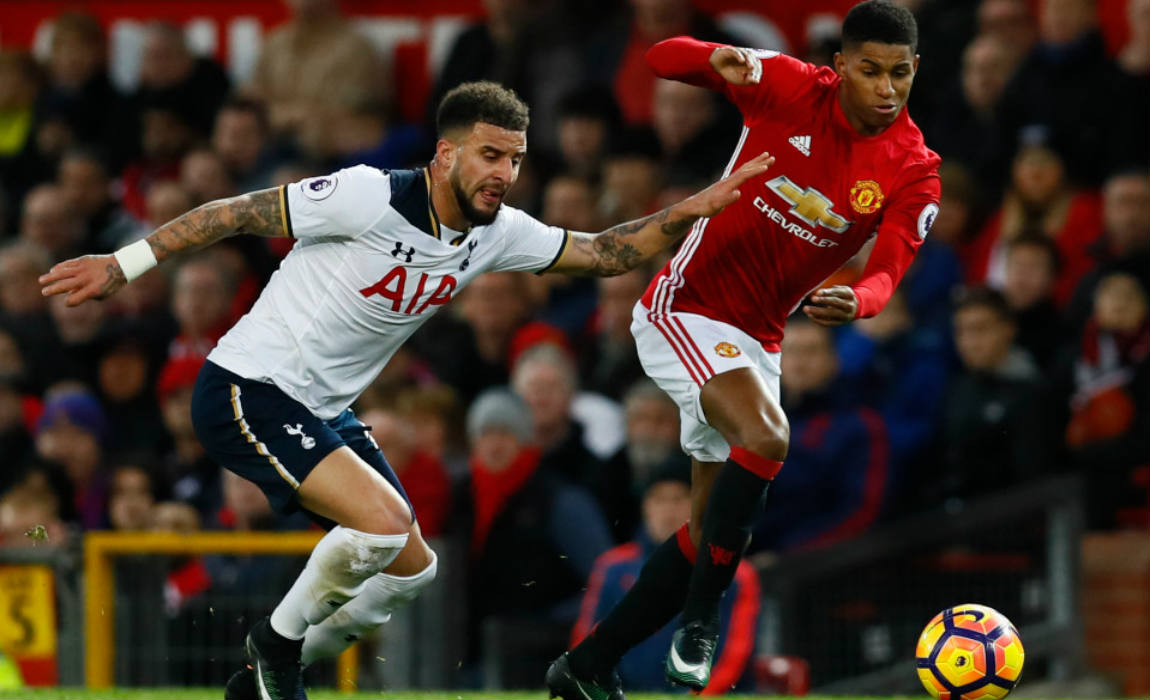 Mourinho had earlier defended Rashford for not falling back to defend when Giroud scored an 89th minute equaliser in Man Utd's 1-1 draw with Arsenal in mid-November.
The Man Utd prodigy has not scored for the club since Man Utd's 4-1 win over Leicester on September 24 at Old Trafford.
And despite being a huge favourite among the fans, Mourinho believes that Rashford has failed to stand up to his hero status after an incredible last season.