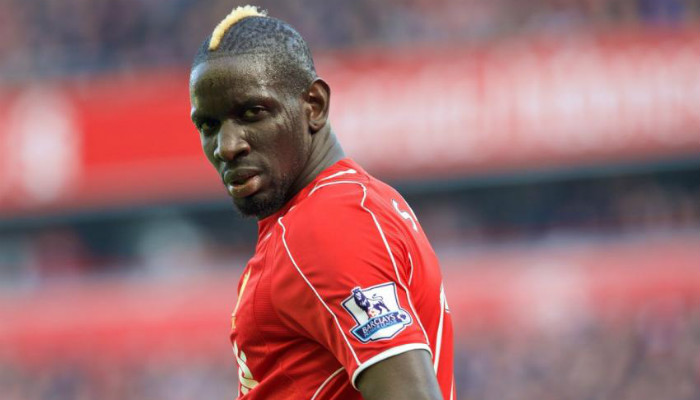 April 22nd 2016 came as a day which not only made Mamadou Sakho's footballing career come to a standstill but also left Liverpool fans all around the world in utter disbelief.
News had broken in that the Frenchman had violated the UEFA Anti-doping regulations after having failed a doping test post the Europa League Round of 16 match between Liverpool and Manchester United.
Following the shocking announcement, Sakho was given a 30 day suspension after traces of a fat burner were found in a drug test he had been subjected to.
UEFA carried out a private study to as to completely identify whether or not the fat burner consumed contained a banned substance. During the investigation, Sakho was not permitted to resume playing and that's where everything began to go downhill for the Merseyside defender.
https://www.youtube.com/watch?v=VugyAvRFeJQ
He was not only banned from the remaining Liverpool fixtures but also dealt a huge blow by having himself removed from the national team's 23 men Euro 2016 squad. The initial test results also made matters worse with the prospect of the ban being stretched from anywhere between 6 months to 2 years.
With Sakho's footballing career hanging by a thread, it must have come as a huge relief when Liverpool FC released a statement on Friday stating that UEFA's Control, Ethics and Disciplinary Body (CEDB) along with experts of the WADA-accredited laboratories had cleared Sakho of the doping allegations leveled against him, this was reiterated in a statement from his lawyer.
With the ruling in his favor and the case shut, the center back was welcomed back with both hands by the Liverpool board to resume his football career.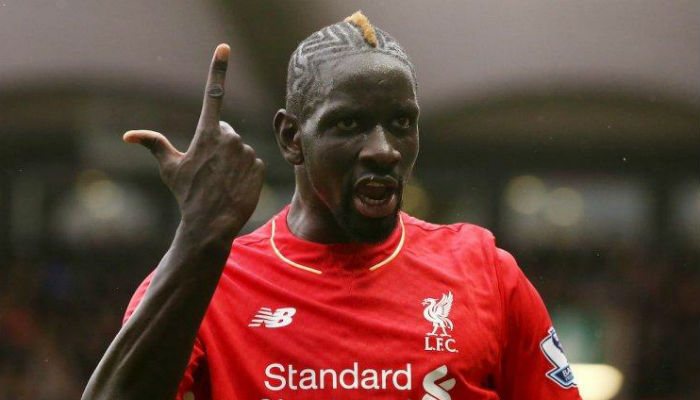 Following the decision, Sakho took to Instagram to express his feelings by thanking everyone for their trust and support especially through these last two and a half months since the investigation was ongoing. In return he promised to give best on the field as he marked his return journey by joining Liverpool's pre-season camp being given the official go-ahead to start of the new Premier League campaign.
At the end, Sakho also wished his French contingent well by saying "You make us dream, we are thrilled for you" ahead of his nation's Euro cup 2016 Final clash against Portugal on Sunday where France will be looking to go all the way on home soil at the Stade de France in capital city Paris.