Manchester derby ended in a 1-0 win for Jose Mourinho's side after a second-half goal by Juan Mata, as Man City boss Pep's win-less streak continues.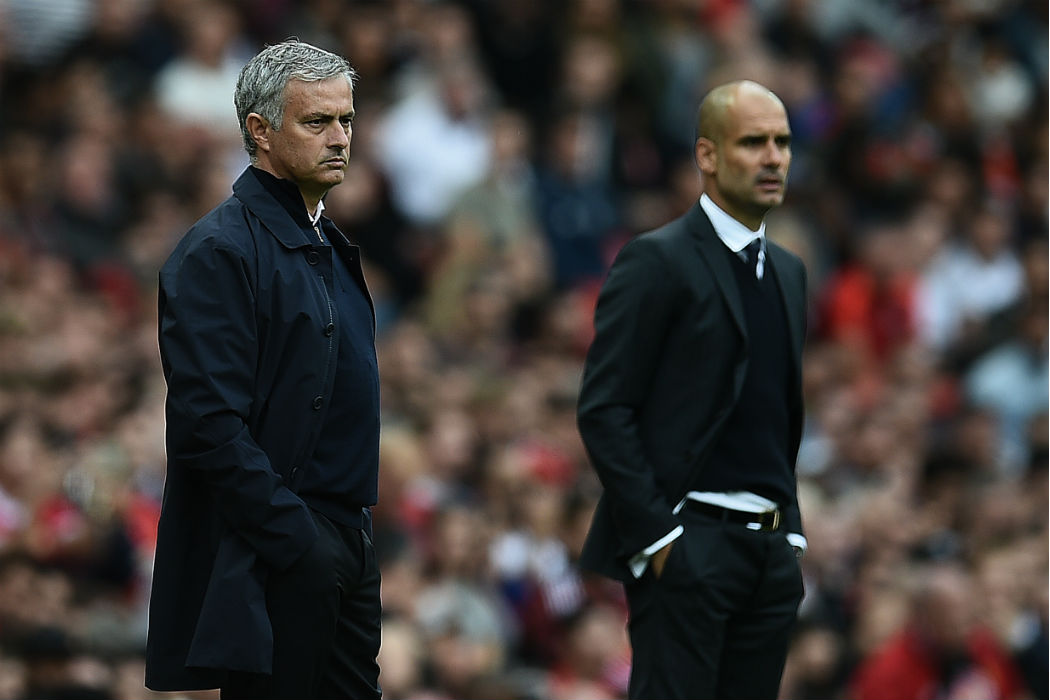 And now Man City fans are clearly unhappy with Guardiola and it is clearly evident from the after-match pictures that stormed the internet.
Manchester City have failed to clinch a win in their last 6 games. The new Man City manager made a good start to his debut Premier League campaign with his side sitting at the top spot in the league table.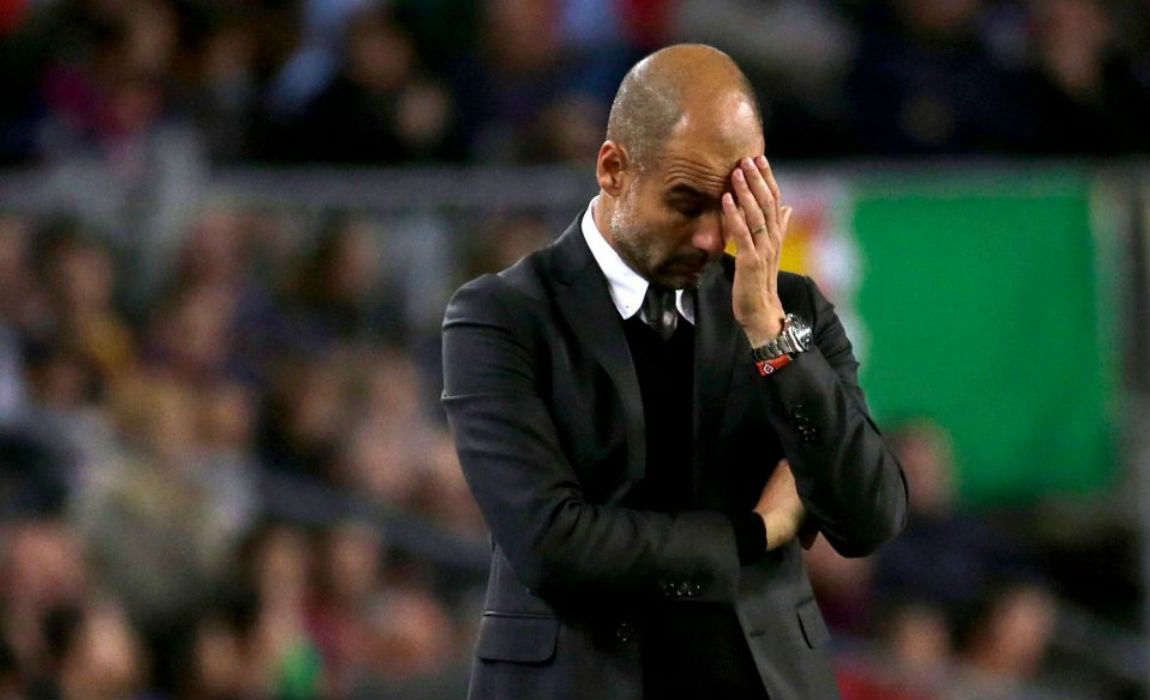 However, Guardiola has now drawn huge criticism for being too bold after suffering a 2-0 loss to Tottenham Hotspur, followed by a 1-1 draw against Everton, a humiliating 4-0 defeat against his former club Barcelona in Champions League, a draw against Southamton on Sunday and a humiliating 1-0 defeat against rivals Manchester United in the EFL Cup clash.
Man City fans were angry and expressed their frustrations by destroying the toilets in the away end at Old Trafford.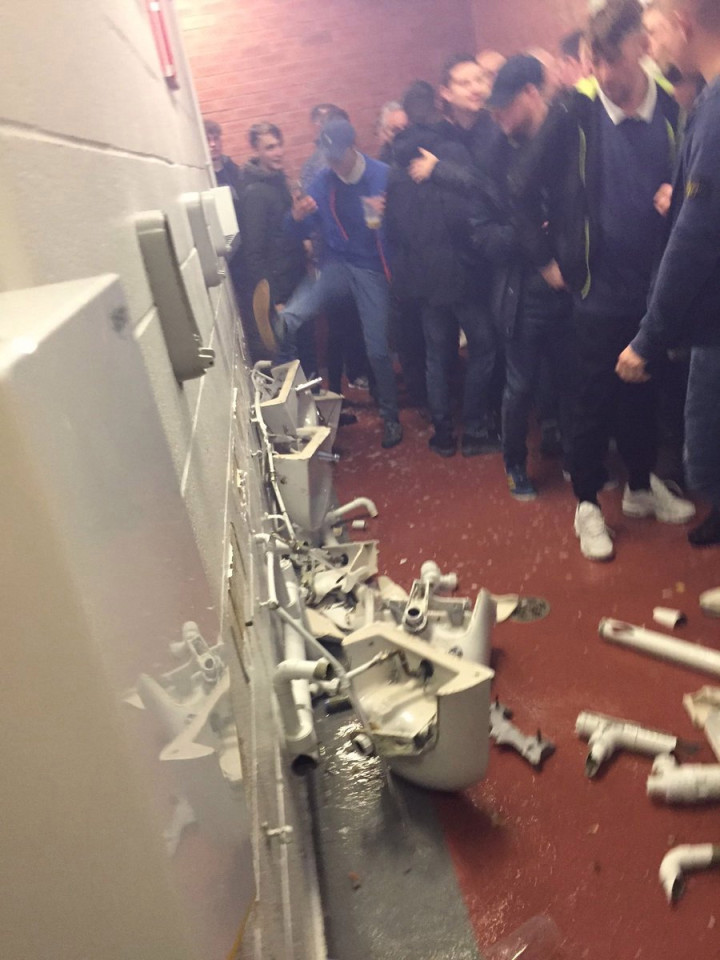 Pep Guardiola is going through the worst phase of his career – the Catalan has now gone 6 games without a win for the first time since taking up coaching.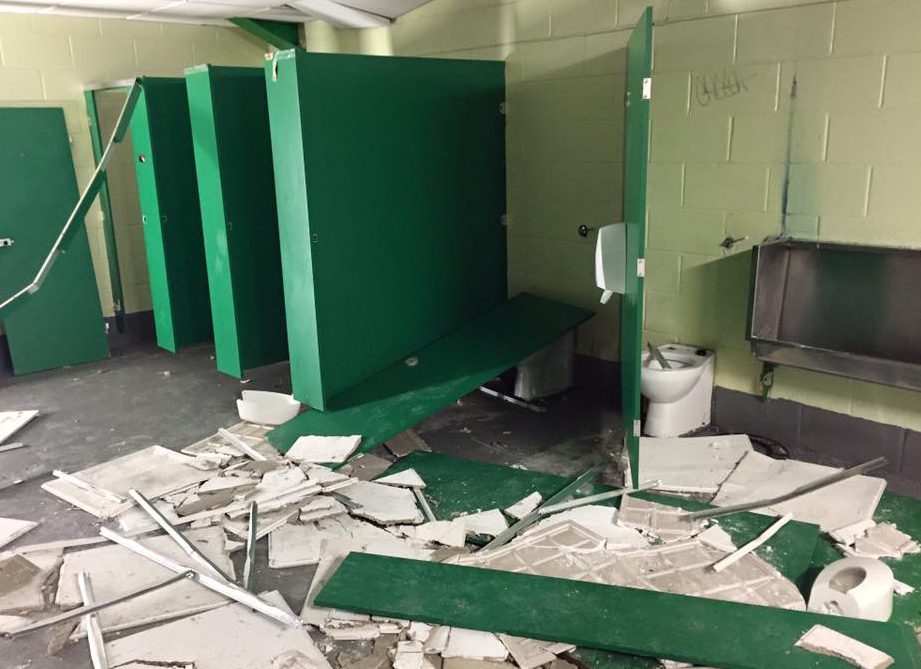 The defeat against fiercest rivals Manchester United did not go down well with the Man City fans and pictures show fans running a rampage inside the toilet facilities at Old Trafford – smashing and kicking the urinals.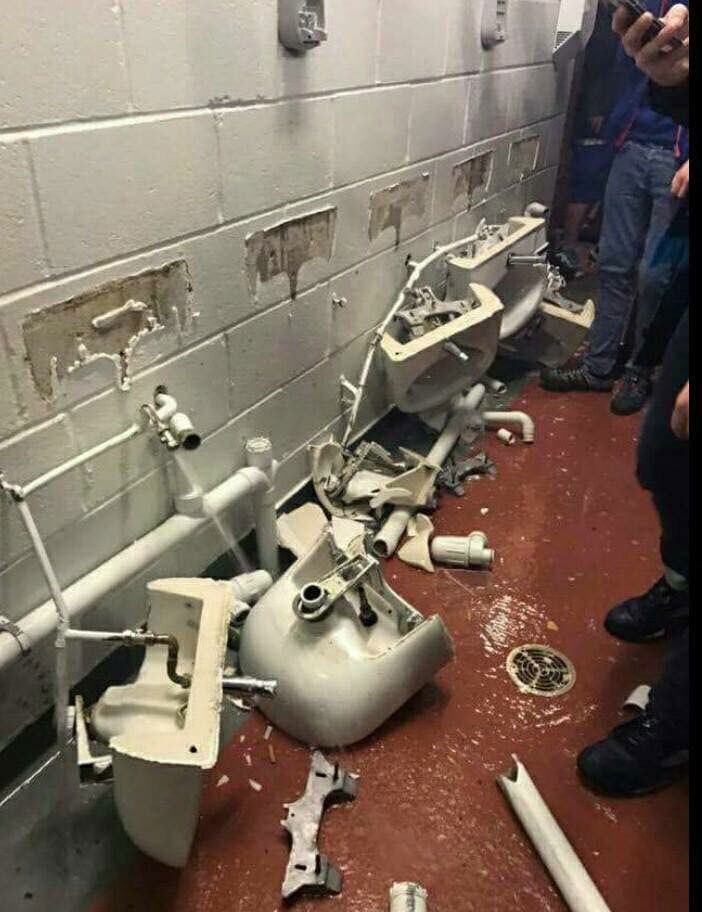 Reports confirm that a good amount of damage has been caused and both the clubs are yet to decide upon the punishment for those who were involved in the shameful act.
This is not the first time that such an incident has been reported. From time to time football fans have fans vented their frustations. Earlier, Reading fans had destroyed the toilet facilities after suffering a humiliating defeat to Celtic in the high-octane Old Firm derby.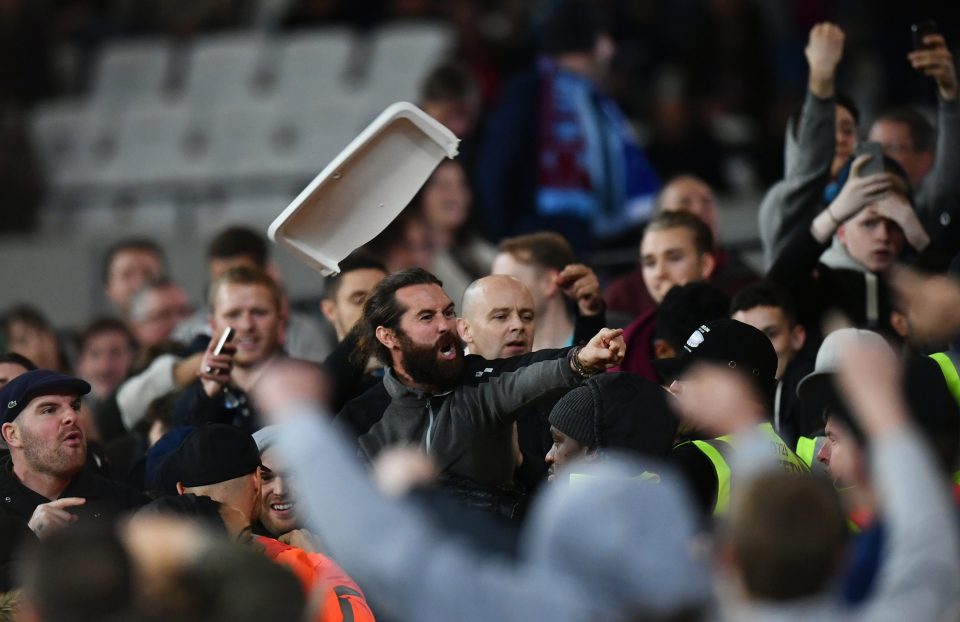 Last night's London derby ended in an ugly fashion at the Olympic stadium as brawls, drama and hooliganism were on a rise creating tensions in London.
Fans from both West Ham and Chelsea attacked each other in the stands. The stewards were slow to react as fans from both the fronts threw coins, bottles and chairs at each other.
The clash started to spread in an alarming rate and Riot police, mounted police and a helicopter were brought in to put the situation under control. Reports confirm that seven fans were arrested after the incident.