Red Devils boss Jose Mourinho has waged a war against the Manchester United mole, who had been leaking his team line-up sheets before key matches.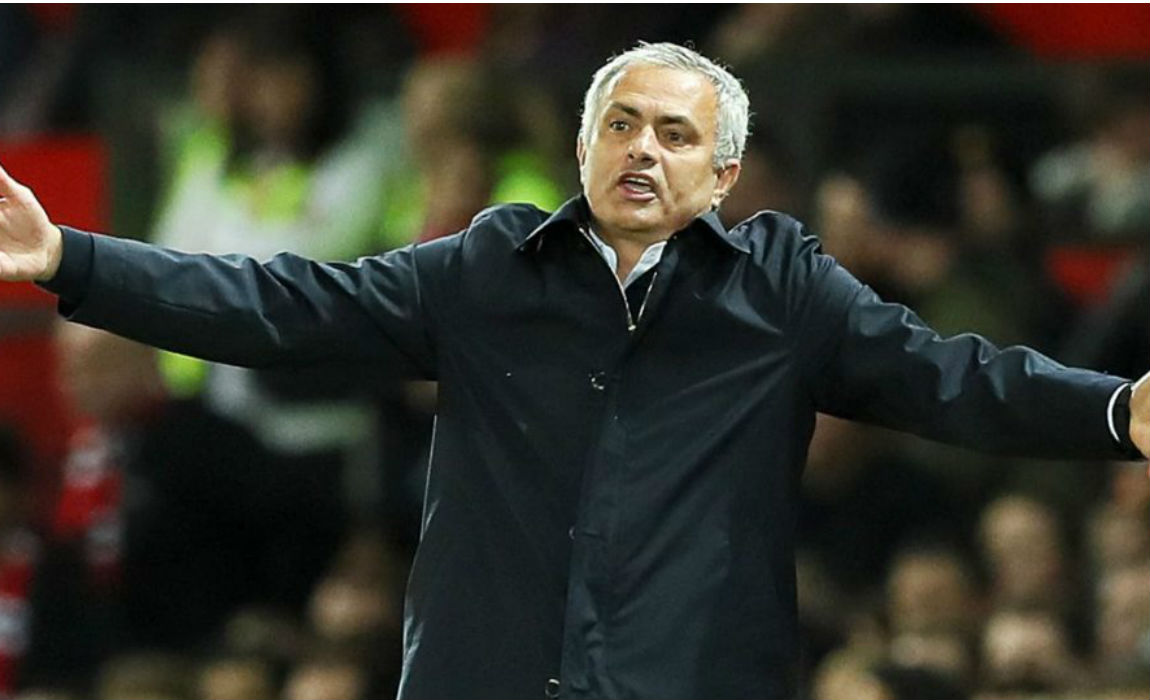 The Portuguese manager has now started an investigation to dig out the truth behind the shocking revelations which has marred United's pre-match preparations.
Earlier, a die-hard Red Devils fan had informed that a Man Utd mole had been sending him the predicted line-ups before key Premier League matches this season.
SunSport also reported that they saw a message which revealed Man Utd's predicted line-up three hours before the Europa League clash with Zorya Luhansk on September 29.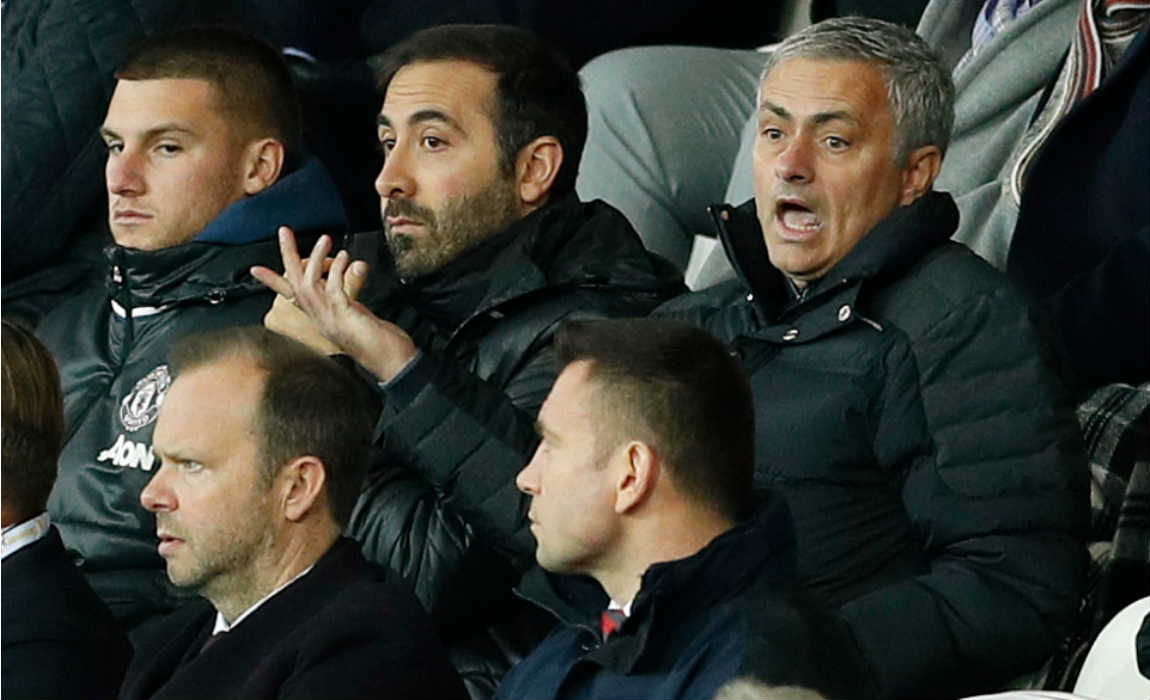 However, recent reports now claim that no further information on leaked line-ups has been heard of. It is now believed that either Mourinho has identified the mole or the culprit is now afraid of getting caught after Mourinho went vocal about the burning issue.
A source close to Man Utd told SunSport last month: "Mourinho is spitting feathers after discovering he's being betrayed by someone within the club."
"This sort of information is gold dust for opposition managers and gamblers."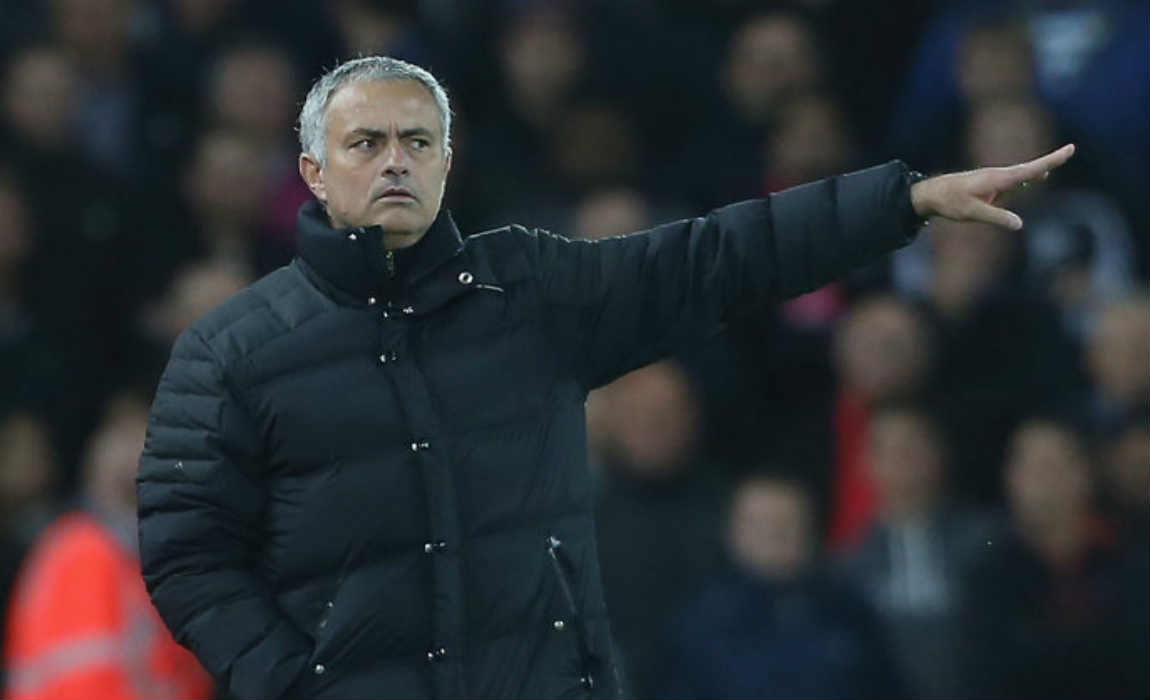 The former Chelsea boss is well known for giving his rival bosses a tough time – guessing his tactics and team line-ups.
Earlier, during his second managerial stint at Stamford Bridge he had accused Chelsea players of betraying him. The Portuguese manager had made such allegations after believing that the team news was leaked ahead of Champions League clash with Porto.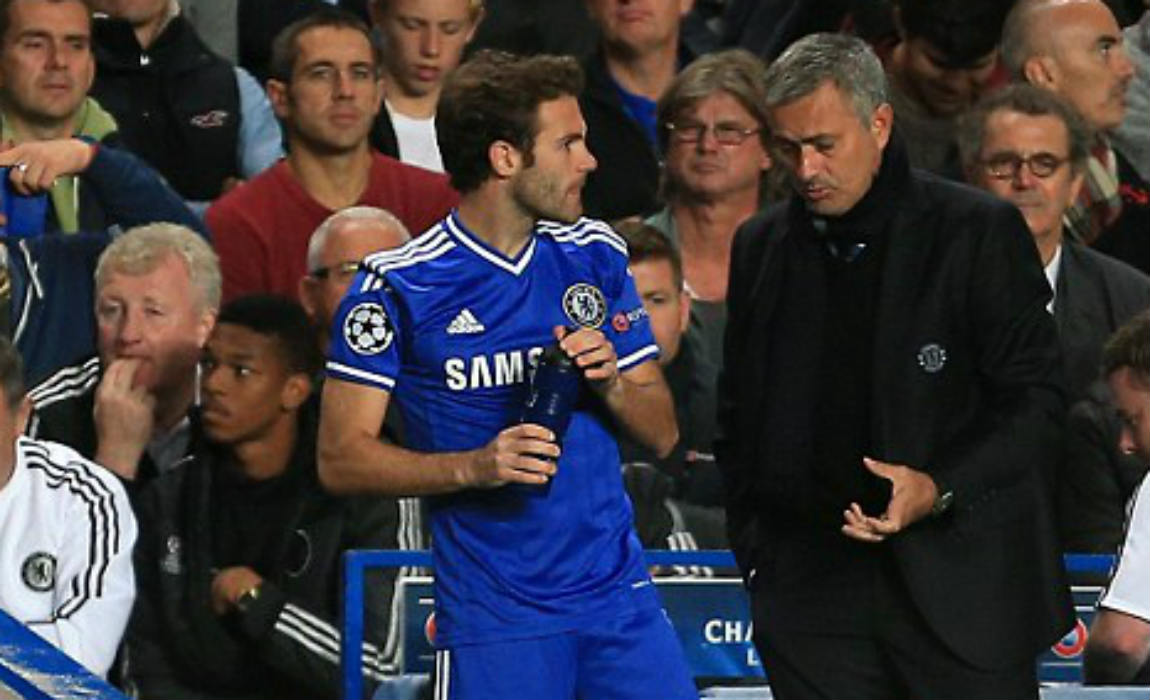 What followed is known to all – Club owner Roman Abramovich sacked 'The Special One' a week later.
Chelsea were at the 16th place among the bottom pile in December, when the club chairman Roman Abramovich had decided to sack him.
Later the club's technical director Michael Emanalo had revealed that a number of star players had lost faith in their manager due to off-the-field banters.